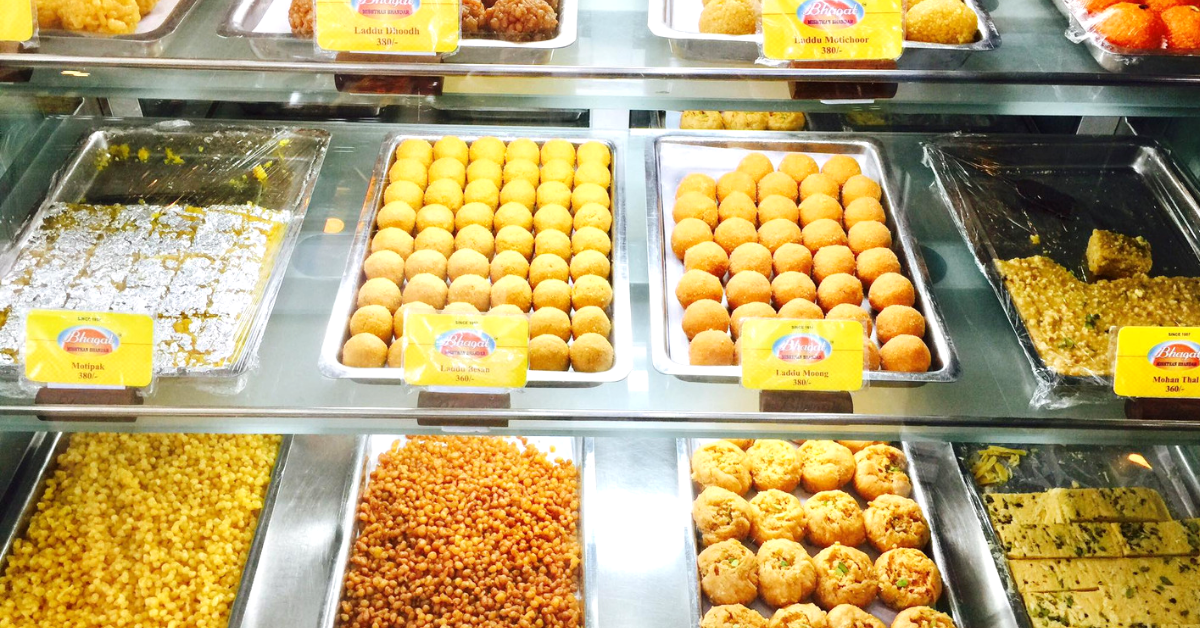 Countries like Denmark, Norway, Singapore, South Africa, and Chile have already limited the trans-fat in all foods to 2 per cent.
Food safety regulator FSSAI is working to bring the trans fat content in foods down to 2 per cent by 2022. Bringing down the trans-fatty acids in Vanaspati, edible bakery shortenings, and margarine in a phased manner has been one of FSSAI's agenda for over a year now. According to a report published in The Hindu Business Line, FSSAI sent out a letter to food safety commissioners and food business operators stating, "Food establishments like bakeries, sweet shops and other food outlets are encouraged to use healthier fat or oil options to reduce the trans fat content in the foods."
What is trans-fat?
Trans-fat can be defined as an unhealthy substance prepared through the chemical process of hydrogenation of oils. This trans-fat is typically used in commercially baked or fried goods. Hydrogenation solidifies oils thereby increasing the shelf life and flavor of oils and foods made with them.
---
Chronic neck and shoulder pain or a stiff back keeping you from getting a good night's rest? Worry not, we have just the solution for you. Click here to buy this eco-friendly pillow filled with rick husk.
---
The World Health Organisation estimates that consumption of partially hydrogenated vegetable oils (PHVOs) high in trans-fat leads to more than 5 lakh deaths annually due to cardiovascular disease. People who consume trans-fats regularly are likely to suffer with heart disease, strokes, may develop diabetes. Some studies also show that it could be linked to breast cancer development. Popular foods that may contain trans-fat include cakes, frozen pizza, tortilla chips, cookies, crackers, biscuits, coffee creamer, and margarine.
The WHO had called for the elimination of industrially-produced trans-fatty acids from the global food supply by 2023. Countries across the world, like Denmark, Norway, Singapore, South Africa, and Chile have already limited the trans-fat in all foods to 2 per cent.
FSSAI and It's Fight Against Trans-fats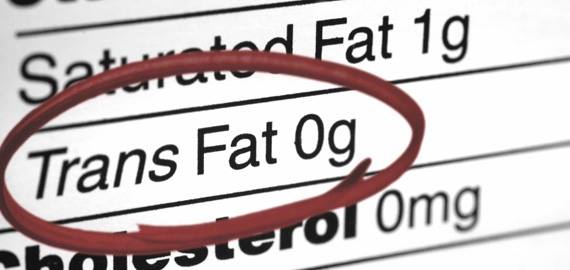 • If bakeries, sweet shops, restaurants comply with the norms notified by the FSSAI, they will be allowed to use "Trans Fat Free" logo at their outlets and on their products.
• This is being done to ensure that the industrial trans-fats, which are toxic compounds causing cardiovascular and other related diseases, are eliminated from the food we consume.
• The nutritional claim of trans fat free can only be made if products contain less than 0.2 gm trans fat per 100 gm or 100 ml of food.
• As of now, the trans fat content in fats and oils has already been limited to five per cent, and the FSSAI now wishes to bring it down to three per cent by 2021 and two per cent by 2022.
• This regulation is also being extended to food products having fats and oils.
This is another good move by the FSSAI and one hopes that its implementation is smooth.
---
Also Read: Packaged Food With High Fat, Sugar To Be Marked Red: How To Read Food Labels
---
(Edited Saiqua Sultan)
Like this story? Or have something to share?
Write to us: contact@thebetterindia.com
Connect with us on Facebook and Twitter.