On 8 August 2019, The Food Safety and Standards Authority of India (FSSAI) issued a draft regulation to prevent the use of anti-biotic colistin in food, banned by the government of India in July. You can read more about what these antibiotics found in our food are in this article, here.
According to the Food Safety and Standards (Contaminants, Toxins and Residues) Amendment Regulations 2019, colistin will be added to the list of antibiotics and veterinary drugs that are prohibited for use in processing of meat and meat products, poultry and eggs, sea foods including shrimps, prawns or fish and fishery products.
---
If you are looking for something unique for your kitchen shelf, look no further. This Soapstone curd pot is just the thing you need.  
---
Here are six things that you ought to know about this:
1. The Health Ministry has banned the manufacture, sale and distribution of antibiotic, Colistin and its formulations for food-producing animals, poultry, aqua farming, and animal feed supplements in a bid to preserve the drug's efficacy in humans.
2. The use of the drug Colistin and its formulations for food-producing animals, poultry, aqua farming and animal feed supplements is likely to involve risk to human beings.
3. The manufacturer of the drug and its formulations have been asked by the ministry to label the packaged drug and mention clearly the words: Not to be used in food-producing animals, poultry, aqua farming and animal feed supplements.
4. While the antibiotic is being used as a last resort for treatment of patients suffering from infections caused by drug-resistant bacteria, it is being highly misused in the poultry industry.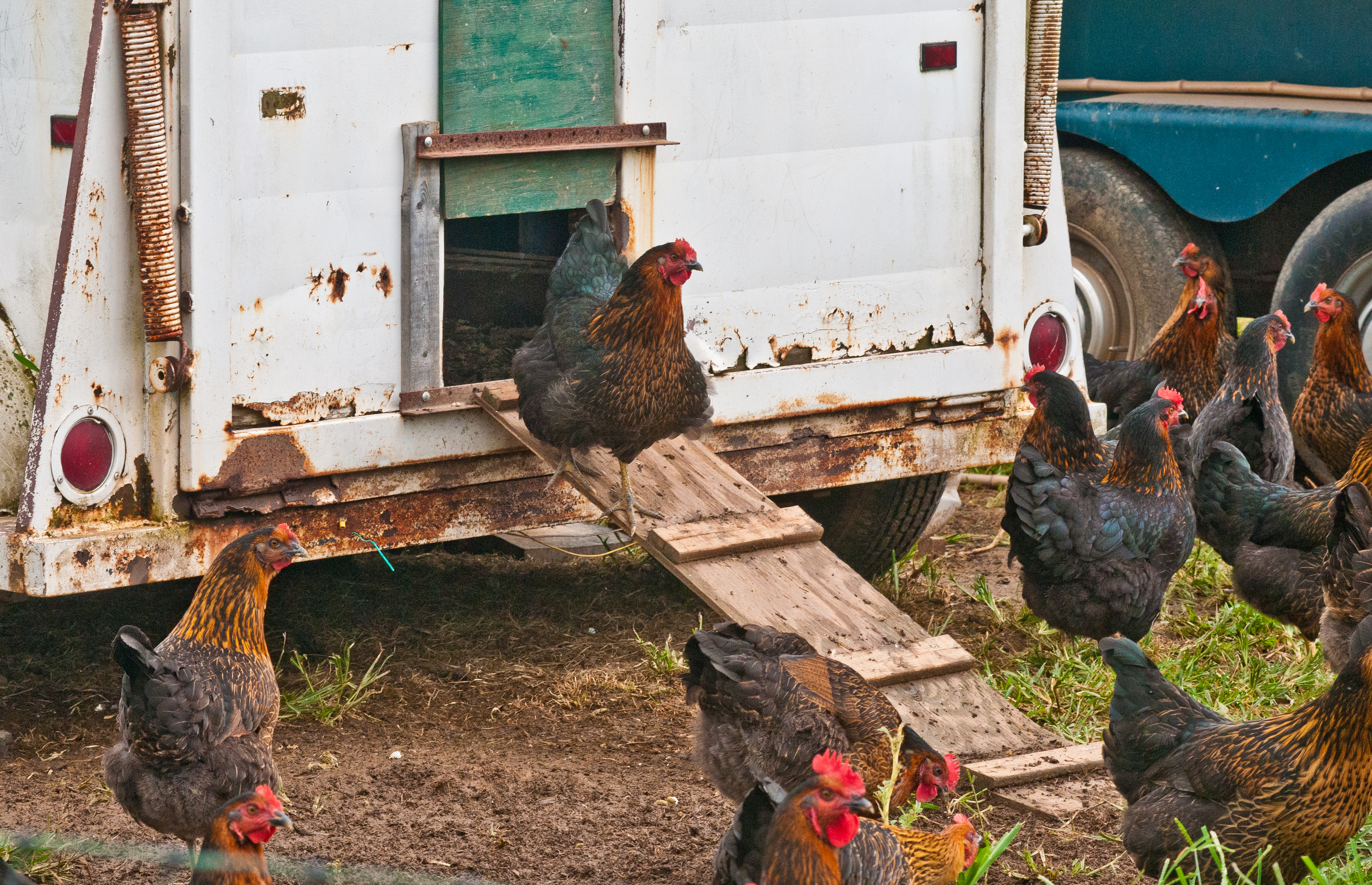 5. Colistin is a valuable last resort antibiotic and because of its rampant use, patients have started exhibiting resistance to the drug leaving the medical fraternity rather alarmed.
6. The ban follows the recommendations that were made earlier this year by India's top drug advisory body, the Drugs Technical Advisory Board, and the National Antimicrobial Resistance Action Plan committee.
This move has been receiving positive feedback from all quarters. V. Ramasubramanian, infectious diseases expert, and medical director, Capstone clinic, in this report says, "This is fantastic, a significant move in targeting the development of resistance."
Dr Abdul Ghafur, Apollo Hospitals, who advises the committee, said in this report that the wording of the ban was very strong and was "the best gazette notification you can ever get". He said the ban indicates that "the Indian government is convinced that colistin is a last resort antibiotic, colistin resistance is increasing in clinical practice and colistin is extensively used in poultry and aquafarming as a growth-promoting agent" and such practice should stop.
With this move, India joins China, the EU, the United States and Brazil in banning the use of Colistin. Let's hope that the implementation is as effective, and colistin is completely banned.
---
Also Read: Knew Stapler Pins in Tea Bags Are Banned? 4 FSSAI Bans You Should Know About
---
(Edited by Saiqua Sultan)
Like this story? Or have something to share?
Write to us: contact@thebetterindia.com
Connect with us on Facebook and Twitter.