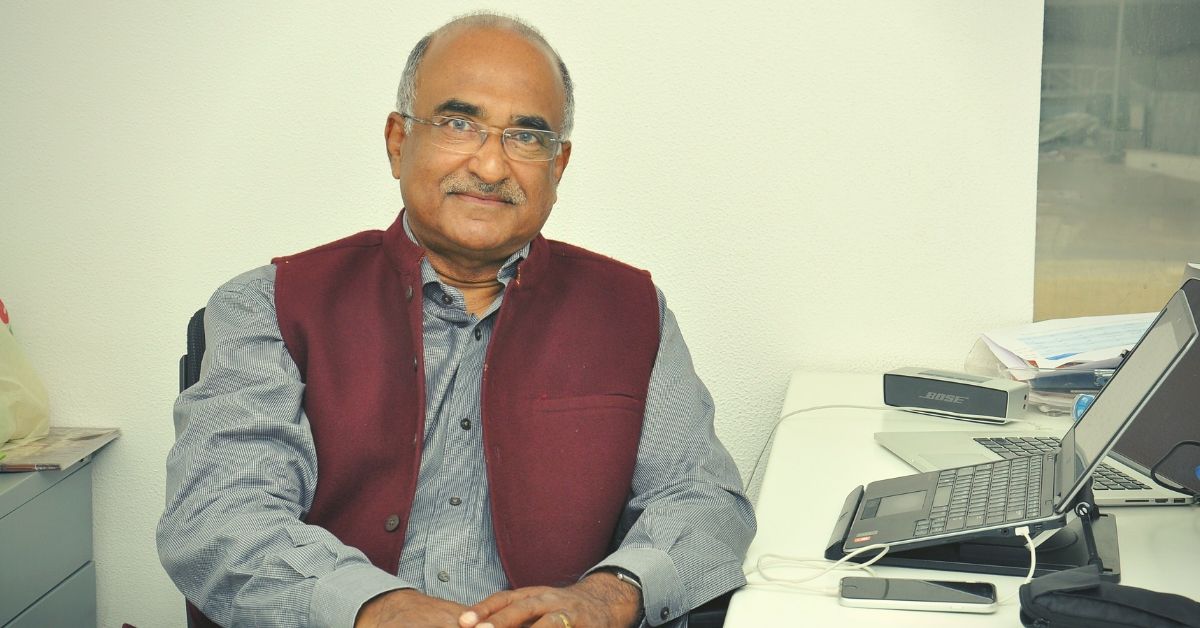 One of the world's largest privately sponsored HIV prevention programmes, 9,000 hardworking volunteers and 1 visionary man. #PublicHealth #India #ImpactThatMatters
He silently stood in front of an open field in Vishakhapatnam, spread across five square yards, while a storm brewed inside of him.
He was bewildered. Shocked. This was not what he had expected.
"I was shocked beyond words," says Ashok recalling the first day of a job that went on to make history as arguably one of India's most significant public health achievements.
---
Today, change is indeed a click away. If you want to truly make a difference to the lives of numerous women fighting all struggles to take care of their families and themselves, one way to do is to support them. And to do so, check out items here.
---
After leading a prominent management consulting company for 16 long years, he quit as a director to work in the social sector, and on his first day, an NGO worker whispered, "Don't step on the people having sex . . ." as they ventured into the darkness.
This is how Ashok Alexander starts his book, Lessons in Love, Leadership and Courage from India's Sex Workers, that encapsulates the journey of the Avahan Initiative under The Bill & Melinda Gates Foundation.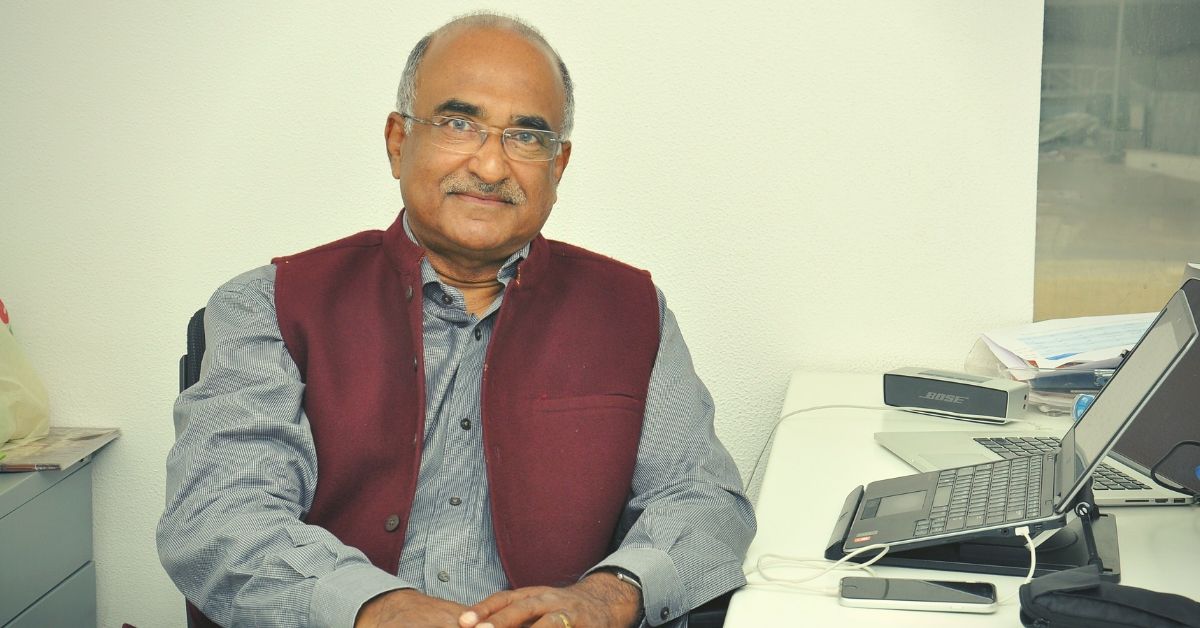 Often quoted as the world's most extensive private HIV prevention program, under Avahan, Alexander and his team provided services to more than 270,000 sex workers, throughout 672 towns, to tackle HIV.
Owing to these efforts, India's HIV prevalence today is the one of the lowest in the world at 0.2%, which is less than that in the US (1.1 million people).
However, like most battles, this fight wasn't easy, and speaking to The Better India, Ashok shares the story behind the groundbreaking achievement.
Revelation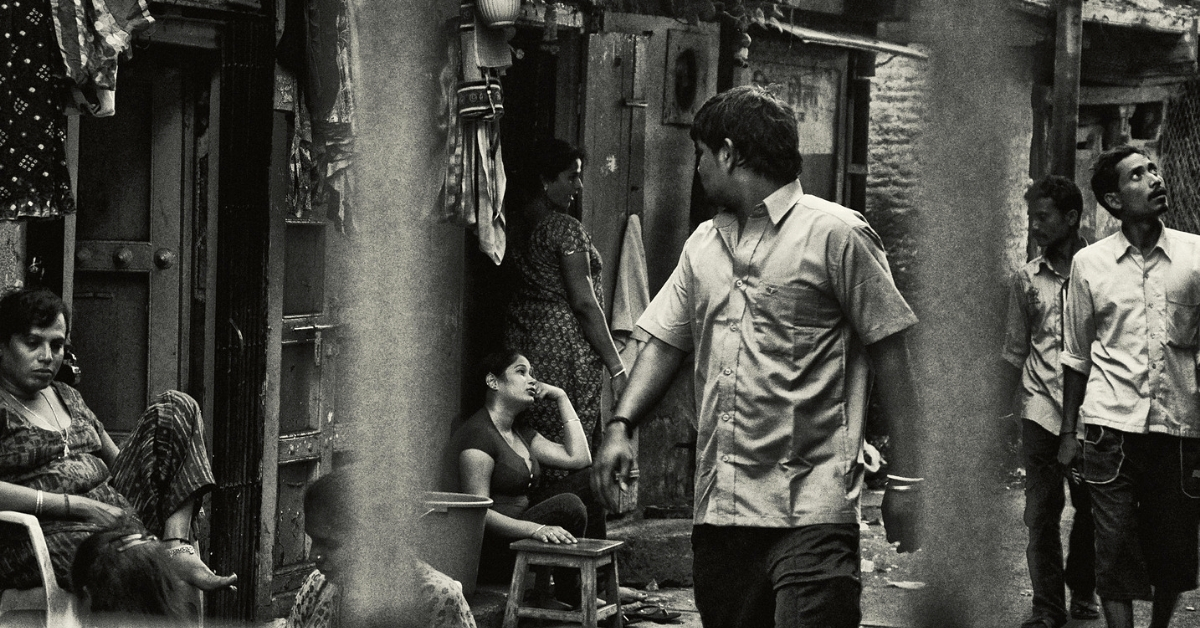 "An offer coming from the Gates Foundation to set up a program that would stem the growth of HIV in India was something I couldn't refuse. Plus, there was a sort of restlessness inside of me to something like this. And, this offer came as an answer to that," says Ashok who quit his job as the director of McKinsey & Company, India office in 2002, to embrace a fresh beginning as the Head of India operations of the foundation in 2003.
With a strong management background, Ashok was ready to approach the problem in all confidence, only to realise that the reality on-ground was a lot different than initially anticipated.
"I had no idea what I was getting myself into. Looking back, I believe I came into it with a little bit of naivety because I thought that having been a smart problem solver at McKinsey, my team and I could quickly figure out what was required to be done for HIV prevention. But from the very first day, I was in for a shock. I was thrown into another India that I never even knew existed. I realised that all the things I knew might not help me out there and that I would have to unlearn and then learn things again," he says.
Hence, he began from scratch, gathering help and support, while making his way through the labyrinthine alleys that housed women of unimaginable strength, invisible behind the veil of stigma.
"I thought I was here to help them deal with HIV and lead their lives safely and to tell them to use condoms, but I realised the work had to dig deeper," he says.
In one such initial encounter, Ashok recalls how a woman asked him, "Do you think we don't know anything about condoms? We are sex workers. If you really want to help, then why don't you deal with issues most important to us- violence."
This jarring reality check eventually defined the phenomenal course of Avahan's success.
Not a lone ranger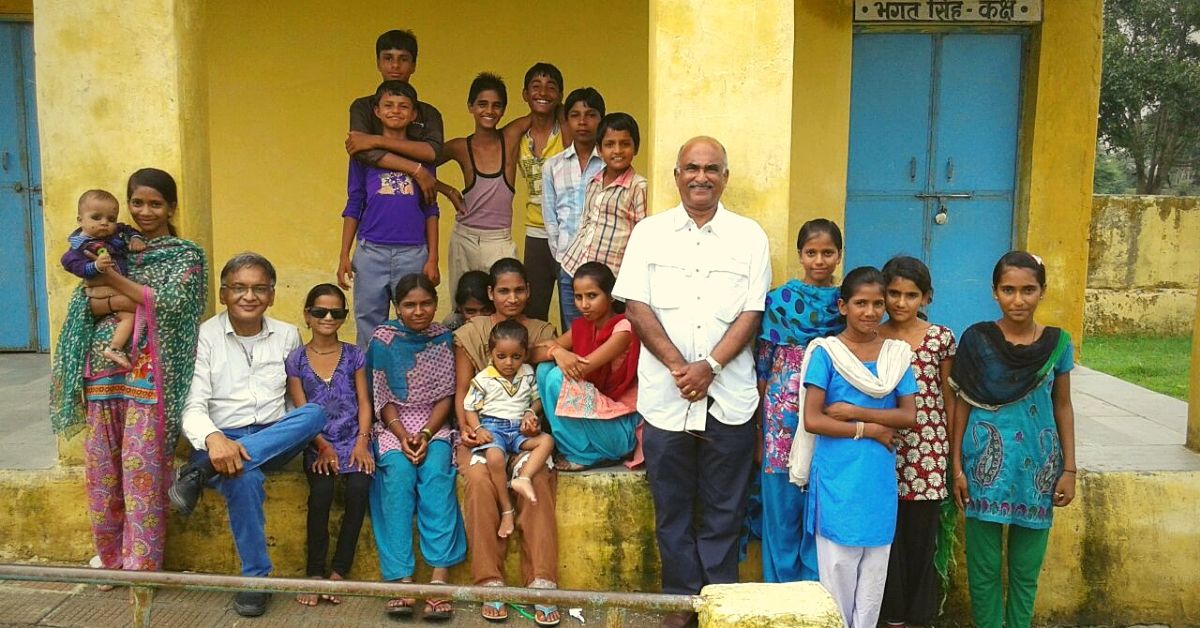 Avahan's success, driven by Ashok's passion, undoubtedly paved the way for the implementation of this large-scale business model in various other public health issues. But he is not the only hero of this story.
"A major chunk of the credit for Avahan's success goes to the sex workers. Their leadership was paramount for this model to work. Our team and the community worked in partnership. More than 9,000 people worked on this, of which the majority were sex workers, which proves that without them this feat would have been impossible," he says.
The team of sex workers would not only practice safe sex but also help many other women like them get the needed help while spreading the much-needed awareness. Crucial to the project, they worked from within the communities to make a substantial impact.
And yet, the echoes of the global applause for this achievement did not reach them. Talking about the reason why they remained unsung heroes, Ashok says, "Their selfless contribution was hidden behind the stigma that surrounds both the community as well as the disease."
The lack of recognition and regularisation of the profession further makes things worse.
"Sex work has been there for thousands of years and will continue to do so. Then, why make it clandestine and deny these women all the rights and recognition they deserve?" he asks.
With their help, the initiative tackled not only the virus but also the society, fighting violence, sometimes even against the police, to even working with them. "Once the sex workers began to work, word spread like wildfire, and that also gave rise to resistance from various avenues. So, it was also about educating the society and individuals with power, especially the police, many of whom became important support systems in the coming years," he says.
A Safe Space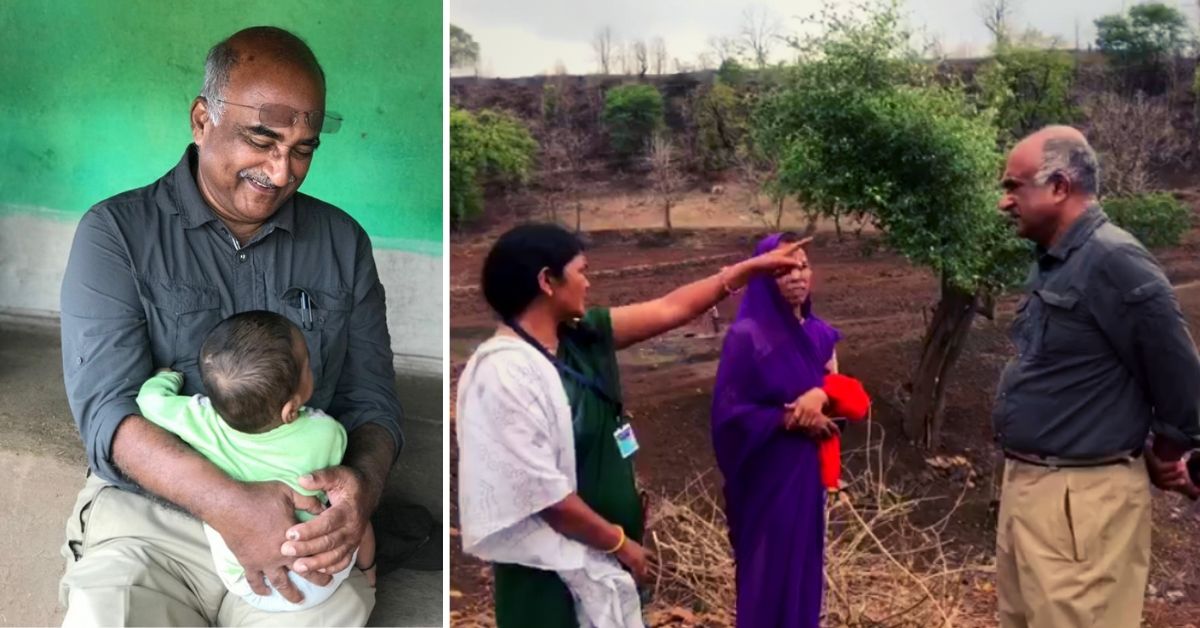 An important aspect behind the accomplishment was also the creation of a safe space for sex workers.
For this, they created drop-in centres in all the towns, where they could come and spend the early hours of the day and afternoon, before hitting the streets or brothels for work.
"It was the crux of the programme. It's a safe space where she is free from violence, free from harassment. Typically a woman comes from the interiors or villages to the town for sex work which starts around 6. So from 3 to 6, she is on the road and vulnerable, to be either picked up by the police or beaten up by some goons. So these centres gave them a physical space to spend that time, rest, shower, and there was also a clinic for their checkup. It became a magnet to attract a very dispersed invisible population, into a single space where they can be kept safe and given these services along with education," explains Ashok.
He adds that these spaces, virtually a room or two rented out by a friendly and socially-sensitive landlord, mushroomed all across the six states.
"They were happy places, where no alcohol or client was allowed. After sex work, many would come back to rest or just be merry with their friends and kids. They would paint, dance and sing!" he says.
Avahan's success went on to make history in the next few years as the world's largest privately sponsored HIV prevention programme—a reality which would have been impossible without the undying passion of volunteers, and of course the visionary, Ashok Alexander, who has continued his good work in public health sector.
---
Also Read: Meet The 63-YO Pune Woman Empowering 10000+ Sex Workers & Their Kids!
---
(Edited by Gayatri Mishra)