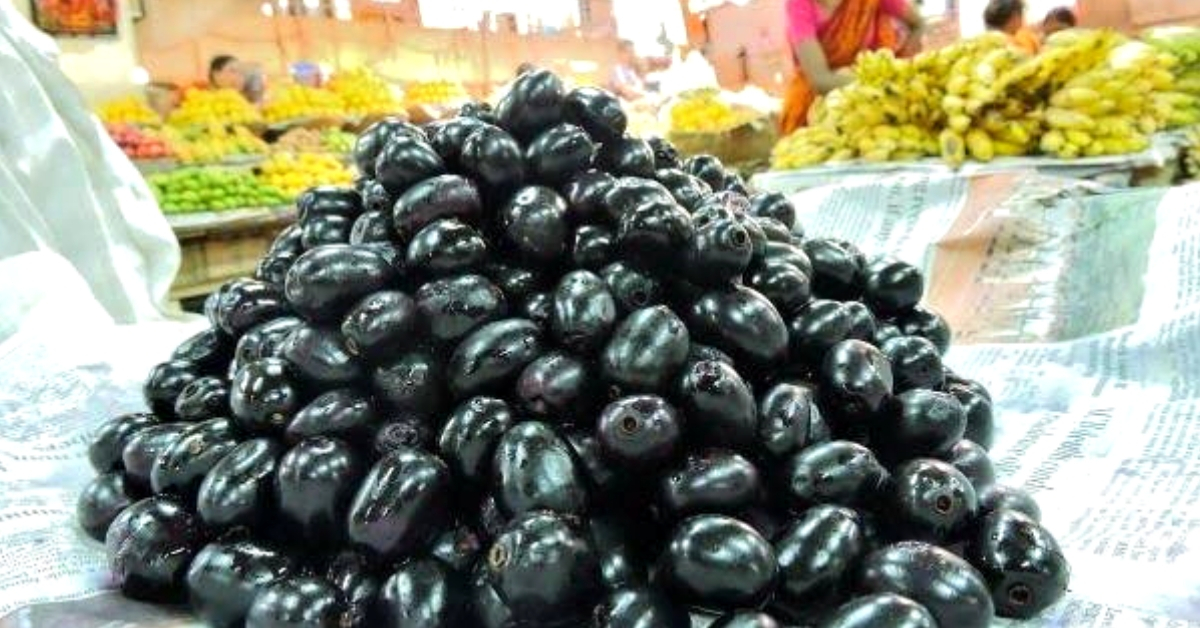 Borne by tall, gangly trees whose generously spread out branches give shade throughout the year, jamuns hold a sentimental value for many.
A love for mangoes is perhaps the only thing that unites every Indian and elicits no debates, irrespective of where they hail from.
I'm sure many would agree that summer blues seem to melt away into obscurity with every juicy bite which relaxes not just your heart but perhaps also the soul.
But this is not a loving paean to mangoes. Today, I am going to write about a lesser celebrated summer fruit that is intrinsically intertwined with Indian mythology, culture and of course, summers since time immemorial.
Behold the jamun, an unsung champion of summers.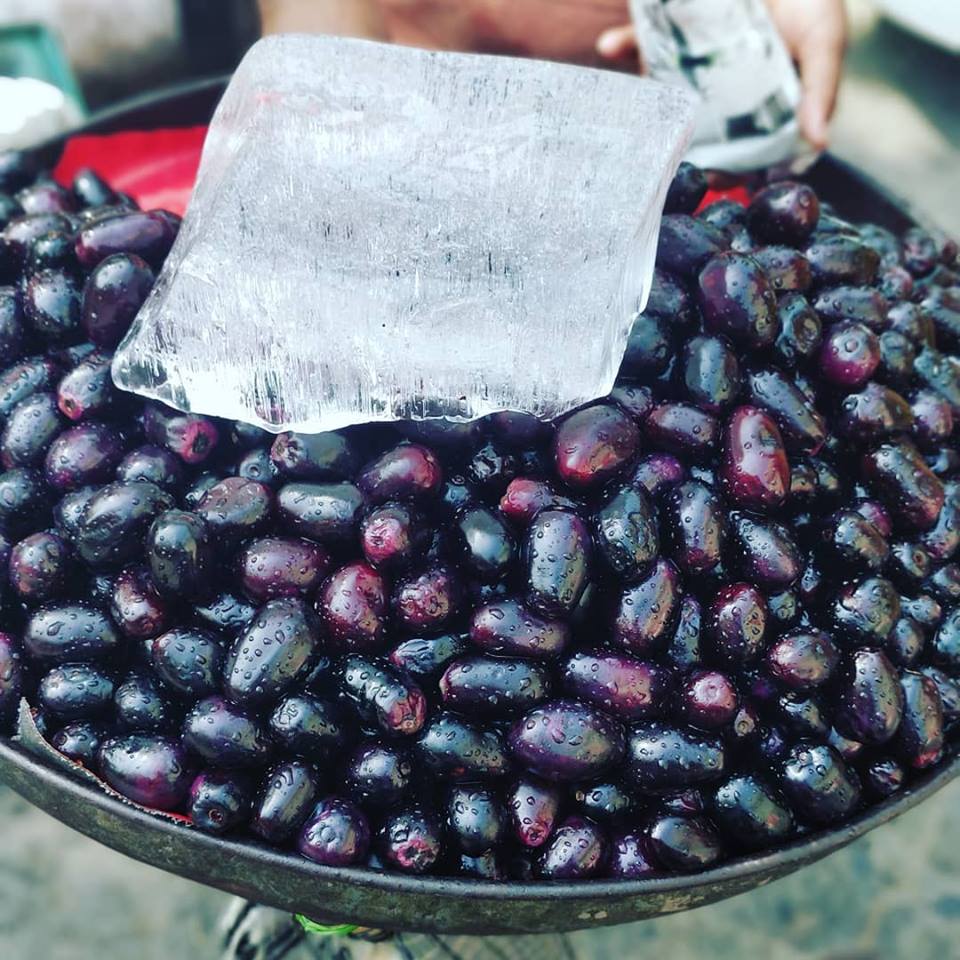 I must admit that I've always relished this tropical fruit, and how every bite leads to an explosion of flavours in the mouth, leaving behind a mix of sweet, sour and even mildly astringent taste.
Borne by tall, gangly trees whose generously spread out branches give shade throughout the year, jamuns hold a sentimental value for many.
From finding ripe, uncrushed fruits that fell thanks to a gush of wind or holding a bedsheet in pairs of four under the tree while someone would climb up and shake the branches, these fruits didn't just stain your tongues purple but also many memories from summers long passed by.
While I've personally preferred having the fruit raw, I'm sure many of you prefer it topped with masalas.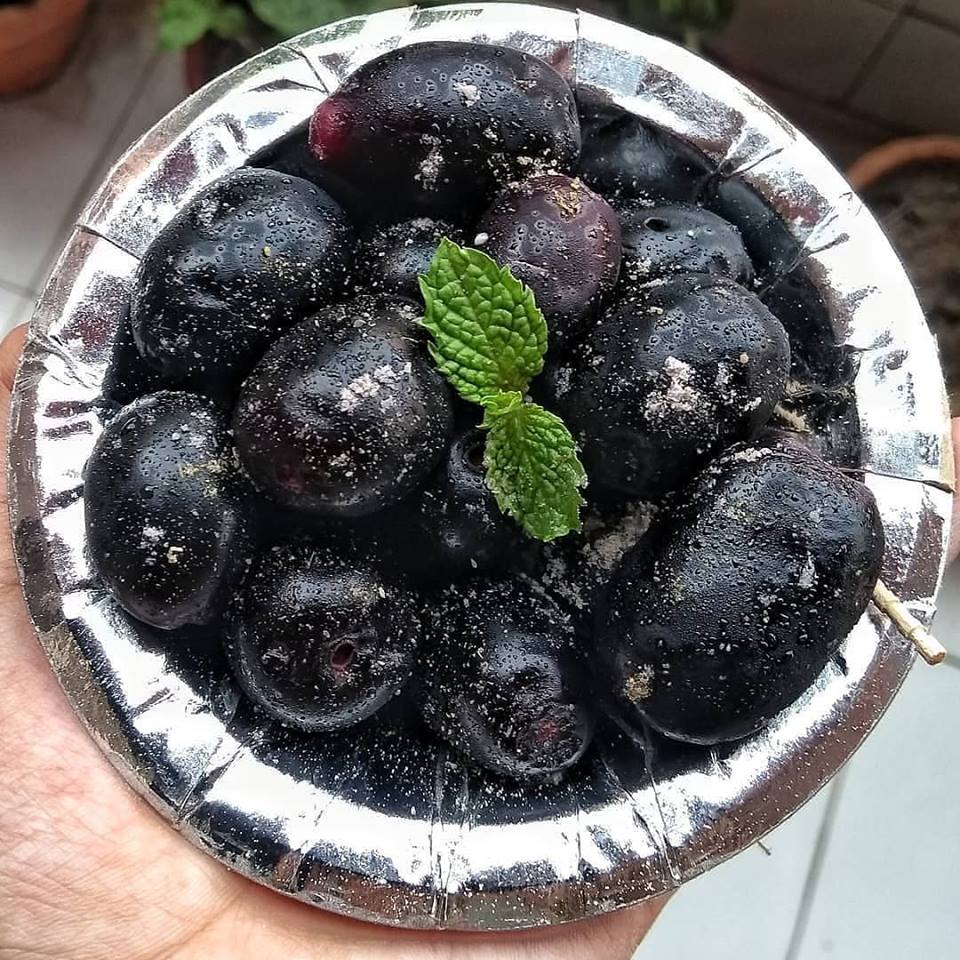 Well, nostalgia factor apart, jamuns held a powerful and deep-rooted presence in Indian mythology and were known as the fruit of the Gods.
Another interesting trivia comes from ancient puranic texts which talk of a terrestrial world known as Jambudvīpa, which together in the cosmologies of Hinduism, Buddhism, and Jainism, was the realm where mortal beings lived.
The word translates to the land of jambu trees, which is none other than the humble jamun.
For folks from Delhi or Lutyen's Delhi in particular, the lure of jamuns is inescapable as the entire residential stretch is replete with jamun trees that were planted during the British era, and now seem to touch the sky.
The fruit even finds a mention in the records of legendary Moroccan historian and explorer, Ibn Battuta, dating back to the 14th century while he was travelling in India.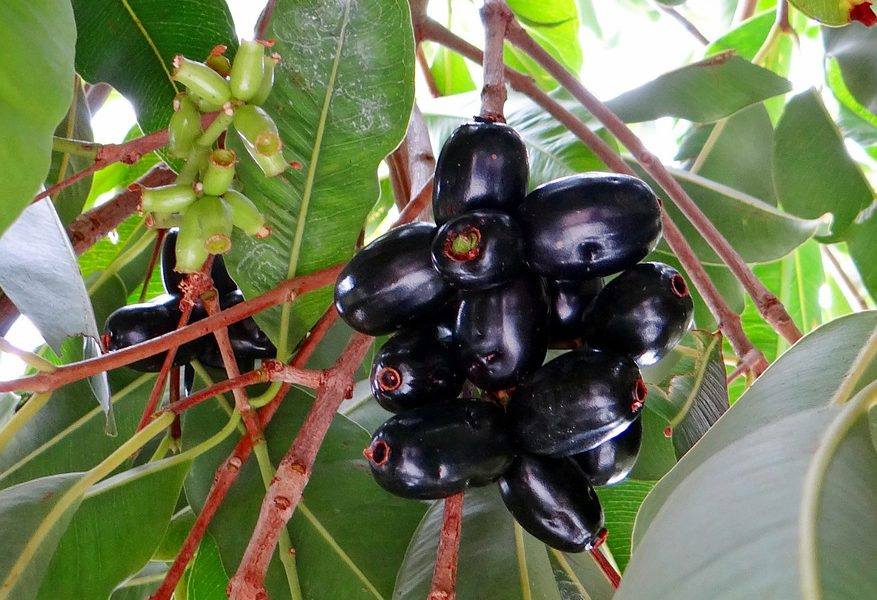 In his work, Travels in Asia and Africa (1325-1354), he mentioned that the city of Delhi was teeming with jamun trees, and also described the fruit closely resembling an olive, but sweet to taste.
A fruit believed to have originated in India, jamuns found its way to tropical tracts around the world through interesting carriers, including indentured labourers from India as well as Portuguese colonisers.
As much as we love the jamun, very few know that the tiny fruit is bursting with nutrients. Besides containing 80 per cent of water, it also has copious amounts of magnesium, phosphorus and sodium that are nature's way of helping us recharge our bodies during hot, sweltering days.
In addition to all that, it also contains calcium, iron, vitamin C, vitamins B1, B2, B3 and B6; all of which together are advantageous for a healthy body and good immunity.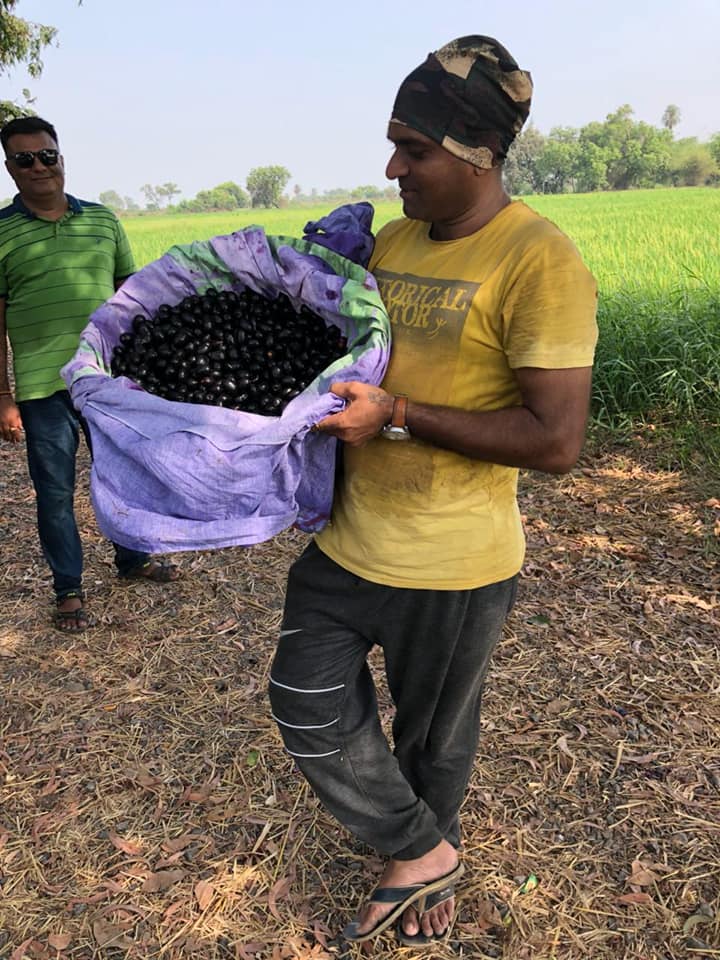 What's more, the polyphenol compounds present in jamun are believed to be effective against cancer, heart diseases, asthma and arthritis.
Not just the fruit, even the jamun leaves are good for health: both oral as well as digestive systems. They are known to cure diarrhoea by inducing constipation and also help control diabetes by converting sugar into energy.
As much as jamuns are loaded with goodness, the sad fact is that these can only be found during the summers. But fret not, for people are always working their way out of making value-added products in India and the jamun has not been left behind!
From ice-creams to juices, wines, jams and syrups, one can find products made of jamun round the year now.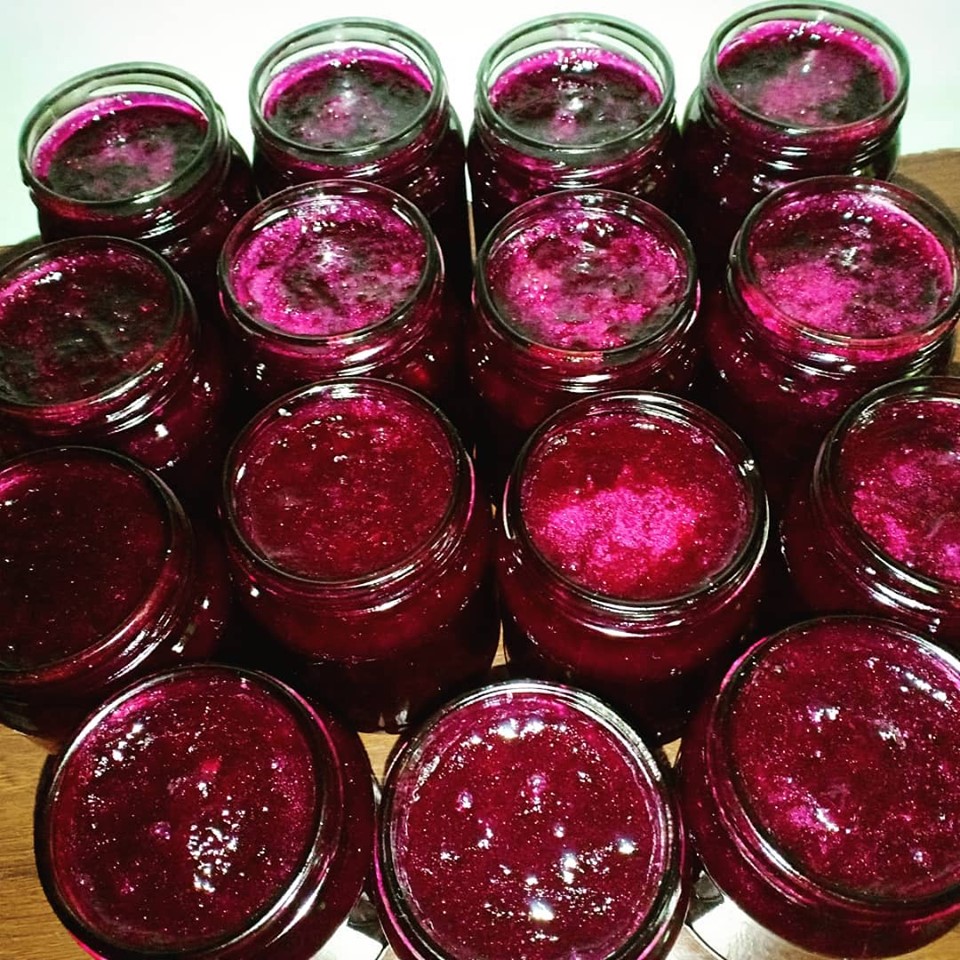 While they might not produce a juicy blast in your mouth or the purplish tinge on your tongue, these value-added products might help you swim through the purple sea of memories when a craving for the fruit strikes during the middle of winter.
---
You may also like: Jamun Seeds Could be the Answer to India's Water Contamination, Says This IIT Prof!
---
But now that summer is here, jamuns can be found in plenty—not just in streets but also in markets!
I'm heading to one to paint my mouth purple. Are you coming, too?
(Edited by Gayatri Mishra)
We bring stories straight from the heart of India, to inspire millions and create a wave of impact. Our positive movement is growing bigger everyday, and we would love for you to join it.
Please contribute whatever you can, every little penny helps our team in bringing you more stories that support dreams and spread hope.