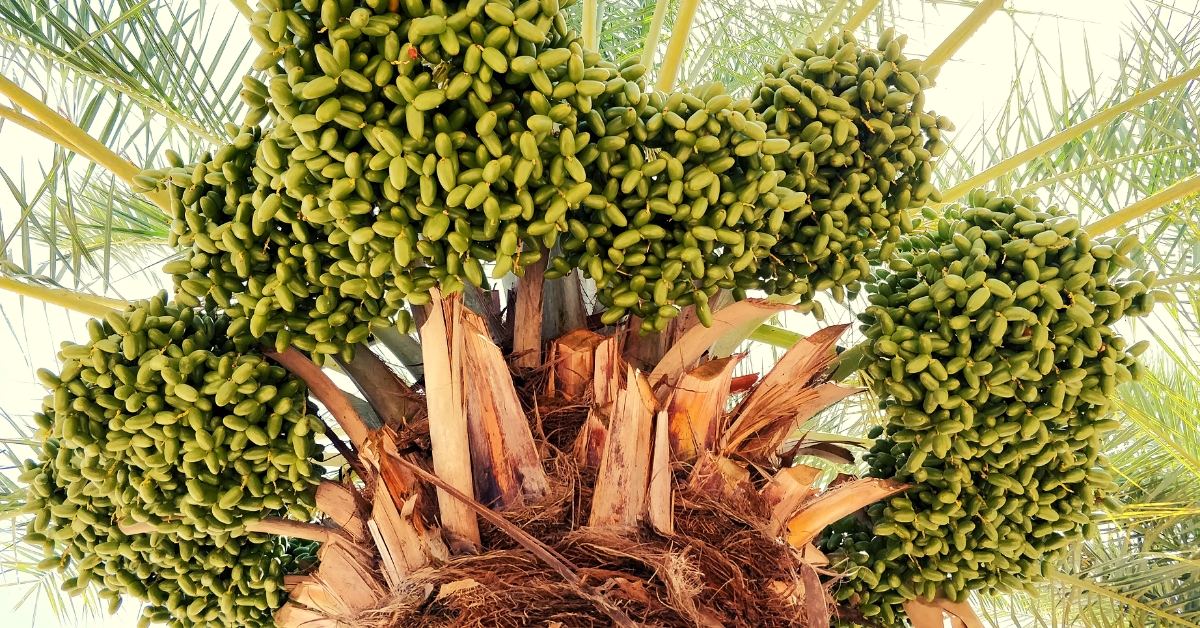 To understand the existing agricultural practices in Israeli farms, he travelled the length and breadth of Israel, right from the north of the sea of Galilee crossing the Dead Sea to the South for 10 days with his friend, Abner Chin. Pindoria came across several farms and kibbutz.
Ishwar Pindoria was born in a village 20 km south-west of Bhuj, a one and a half hour away from the Great Rann of Kutch.
Growing up, Pindoria dreamed of soaring high in the skies by becoming a commercial pilot. Completing his education in Rajkot and pilot training in Baroda, he thought he was one step closer to this dream.
But events transpired that pushed him to give up his flying dream and shoulder the responsibility of running his father's business of manufacturing concrete pipes.
Today, Ishwar Pindoria, apart from successfully managing the family business, also owns a hi-tech farm that attracts hundreds of farmers every harvest season.
Apart from India, this farm has been drawing attention from Israel – considered as the 'mecca of farming technologies.'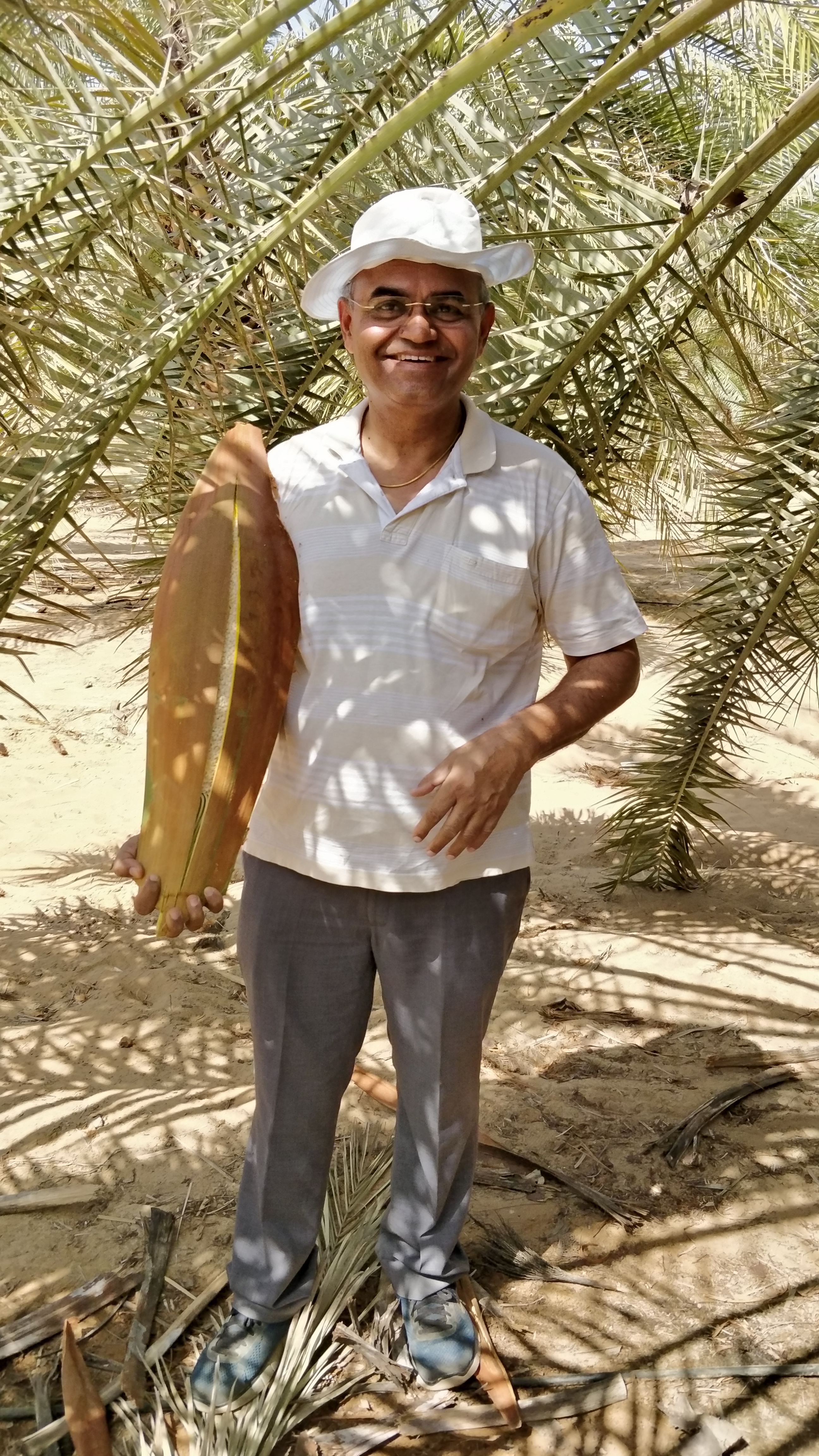 The Israeli embassy in New Delhi and MASHAV (Israel's Agency for International Development Cooperation in the Ministry of Foreign Affairs) even felicitated Pindoria by releasing a documentary of his success story as a date palm farmer.
What makes Pindoria's farm so worthy of attention?
Spread across 40 acres, the man has been growing exotic Barhi dates, local elite-coloured varieties of dates, pomegranates and the famous Kesar Mango using various Israeli farming technologies since 2006.
Despite challenging climatic conditions, topography of infertile and sandy soil, and acute water shortage, the businessman turned farmer has been getting a good yield year on year which finds consumers not only in the domestic metros but also in European Union.
Speaking to The Better India (TBI) the Gujarat-based farmer recalls how his journey into agriculture began.
"As a kid, I was a gardening enthusiast. I was told how farming was one of my family's ancestral professions. But as generations passed, right from the time of my grandfather, we moved away from the profession and became entrepreneurs. And despite the fact that I was running my father's company, I continued to think about what it would be like to run my own farm."
He decided to take the leap of faith in 2003 and ventured into farming.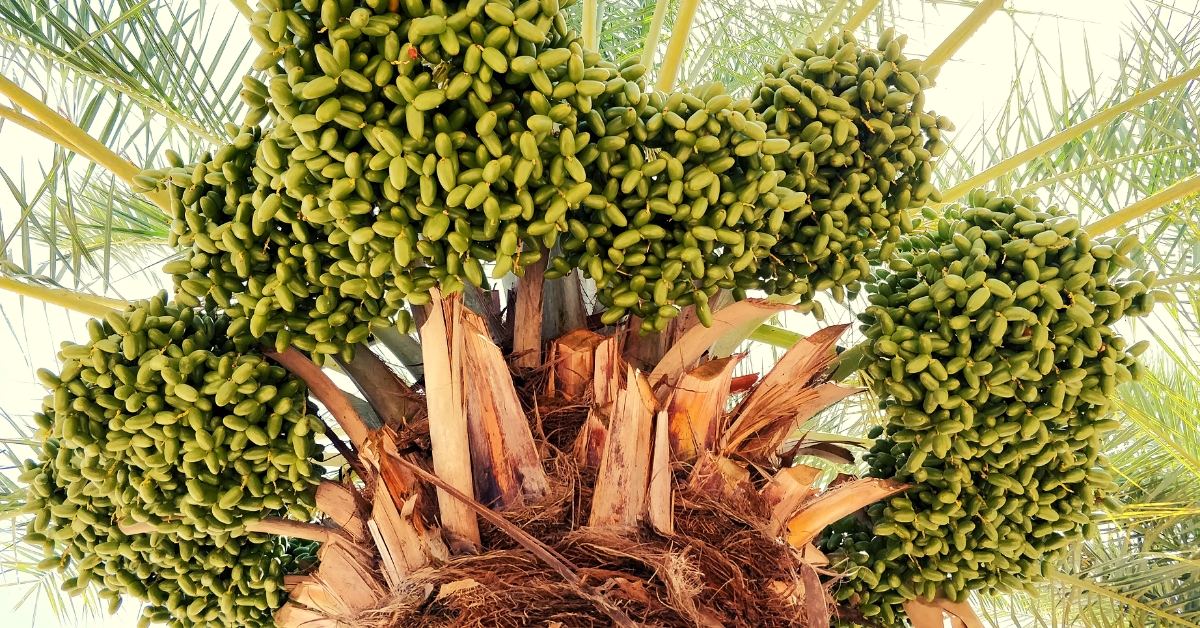 "I knew if I ever began my own farm, I wouldn't stick to conventional methods. I wanted to build something unique. What better place to get more exposure than Israel, one of the globe's leading countries for farming technologies?"
To understand the existing agricultural practices in Israeli farms, he travelled the length and breadth of Israel, right from the North of the sea of Galilee crossing the Dead Sea to the South for 10 days with his friend, Abner Chin. Pindoria came across several farms and kibbutz.
A kibbutz is a type of settlement, unique to Israel, usually agricultural but sometimes industrial in nature. It is a collective community where all wealth is held in common. Profits are reinvested in the community, after ensuring all members have been provided with food, clothing, shelter, social and medical services.
The travail, however, was an eye-opener.
"I noticed that the landscape of Israel in some places was very similar to the area I wanted to farm. With sandy soil, the farmers managed to successfully grow date palm and earn huge profits. This got me thinking, If Israel can do it with such challenging climatic conditions, why not us? Alongside a few farmers, I decided to bring home some good quality date palm plants from Israel for commercial plantation."
Technology at use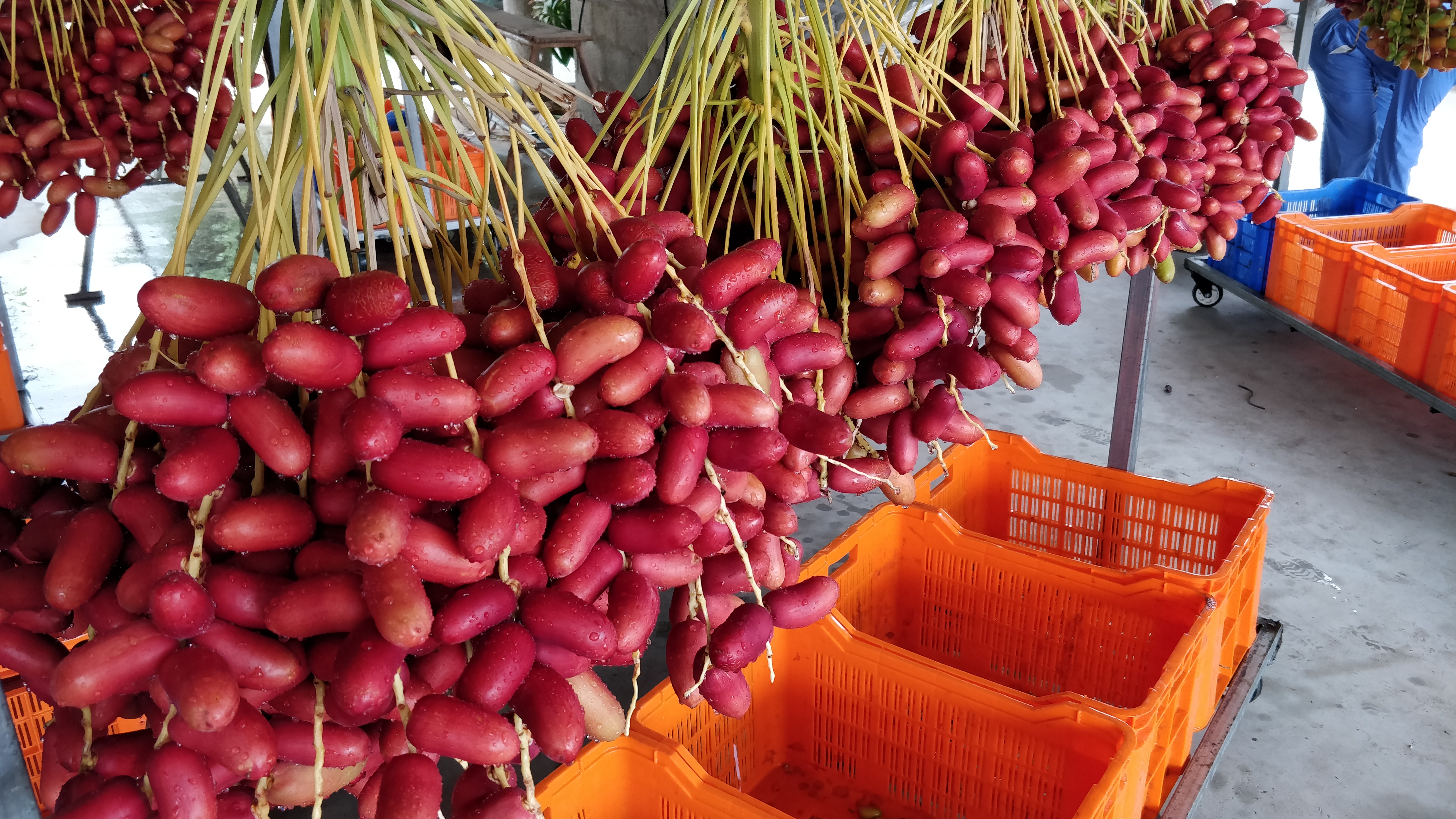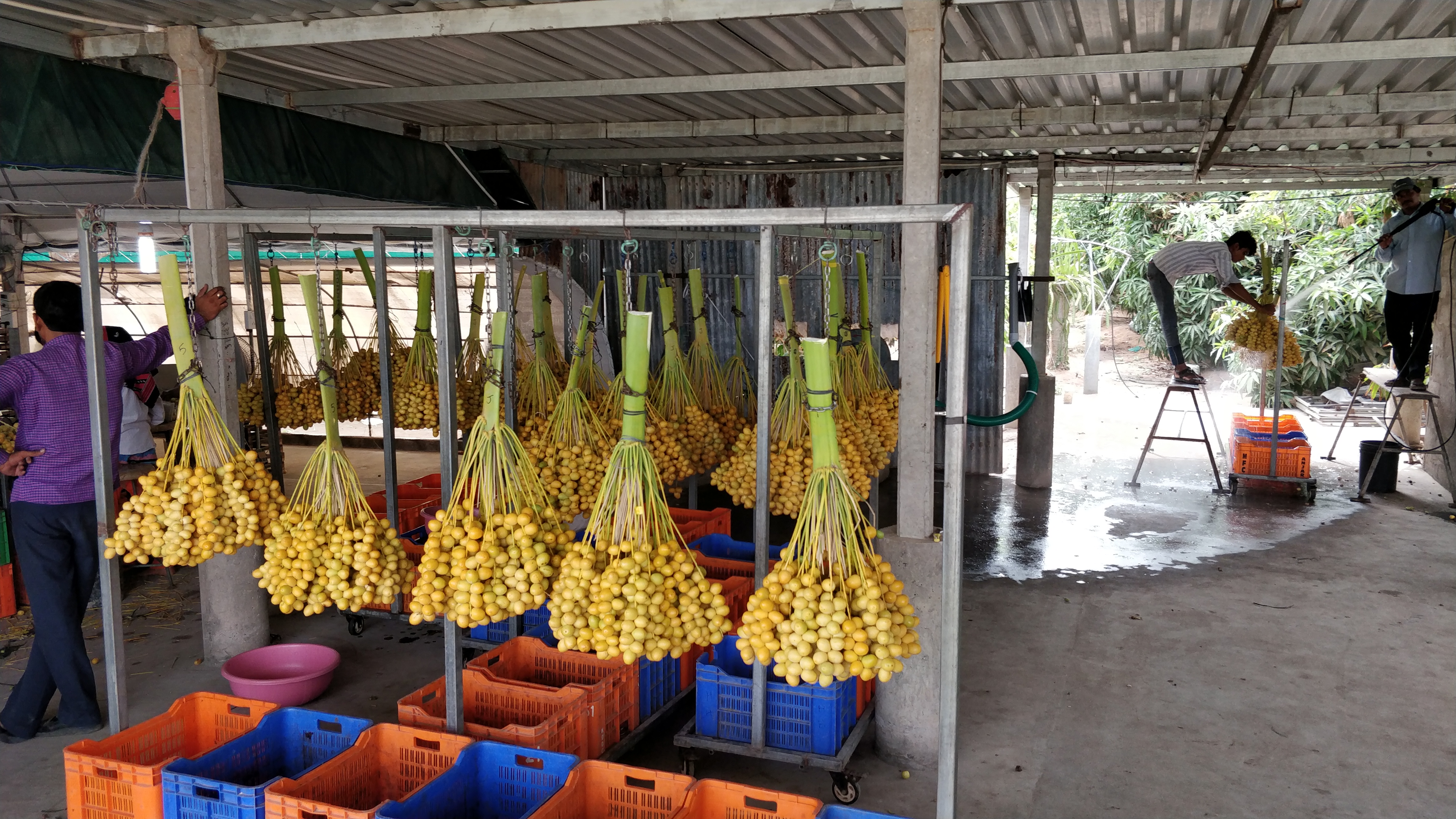 The farmer uses technologies like subsurface drip irrigation, irrigation scheduling as per the rate of evaporation measured with Class-A pan evaporimeter, Canopy management, bunch management, post-harvest management (grading, packaging), pest and disease management, soil moisture monitoring and fertigation management.
"These technologies have helped me save close to 60 per cent of water, while also giving me a better crop yield. With sub-surface irrigation, there is zero-rate evaporation of water. Since the system is set up one layer beneath the surface, it doesn't let weeds grow because the upper layer continues to remain sandy. This optimum irrigation maximises yields, keeps the crops healthy and saves input expenditures like electricity, manpower, and fertilisers."
He also imported instruments from California to measure soil moisture at various depths to schedule irrigation, save water and prevent runoffs.
While canopy management helps create a conducive microclimate for crops, bunch management and post-harvest activities like grading, and packing helped get the produce out in the market within a limited time.
When I ask him if the process is fully organic, he adds that the farm uses chemicals only under the threat of serious pest attack.
A Global GAP-certified farm for the last four years, their produce is residue-free. GLOBAL G.A.P. is an internationally recognised set of farm standards dedicated to Good Agricultural Practices (GAP) which promotes safe, sustainable agriculture worldwide.
He adds how adopting these technologies gained him a good yield gradually over a period of time, boosting his confidence. While until a year ago, exporters bought produce from him to sell abroad, the man set up his own cold storage unit last year. He has been exporting his fruits to leading metros in India and across Europe, under his brand, Hemkund Farm Fresh.
"Our consignments exported to Germany brought us exceptional feedback. Our produce was tested residue-free and said to be on par with that of Israel. It was indeed a proud moment that proves if Indian farmers decide to do something, they will achieve it," he beams.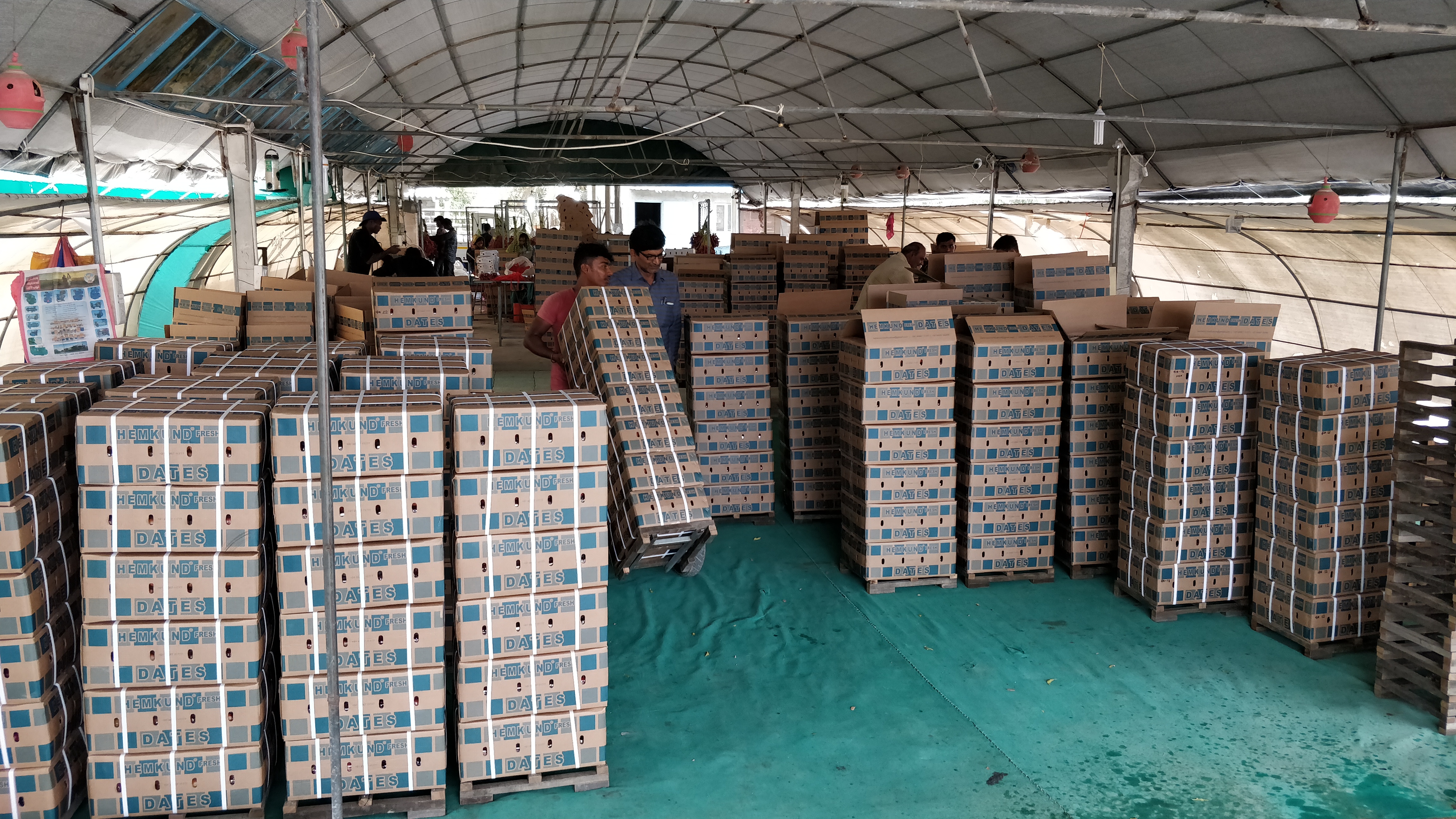 A year and a half ago the embassy of Israel in New Delhi got in touch with the farmer with the request to make a documentary on his success story.
And ever since, farmers from Israel have been constant visitors to his farm.
Chaim Oren, a date palm expert, who visited Pindoria's farm in 2015, has been having several interactions with him about the latest technologies being used in Israel.
When all of us (farmers) get together, we exchange a lot of ideas and share the latest experiments or practices we have been using. Often, when some of the farmers tell me about any new practice or technology, I try to incorporate it in my farm without wasting any time, says Pindoria.
Pindoria has globe-trotted across the U.K., Canada, Spain, and African countries, to research the existing agricultural practices based on geography and climate and adapt them to suit the requirements of his own farm.
While the local coloured elite date variety is spread across ten acres, the Barhi variety, which originates from Iraq, covers another ten acres. The tissue-culture propagated variety was bought by Pindoria in 2006 from Dubai.
While mango orchard spread across 18 acres was replaced with pomegranates last year and will start harvesting after a year and a half, the Kesar mango variety found a huge market in India, especially in the East where customers would start inquiring and booking boxes months before the harvest period.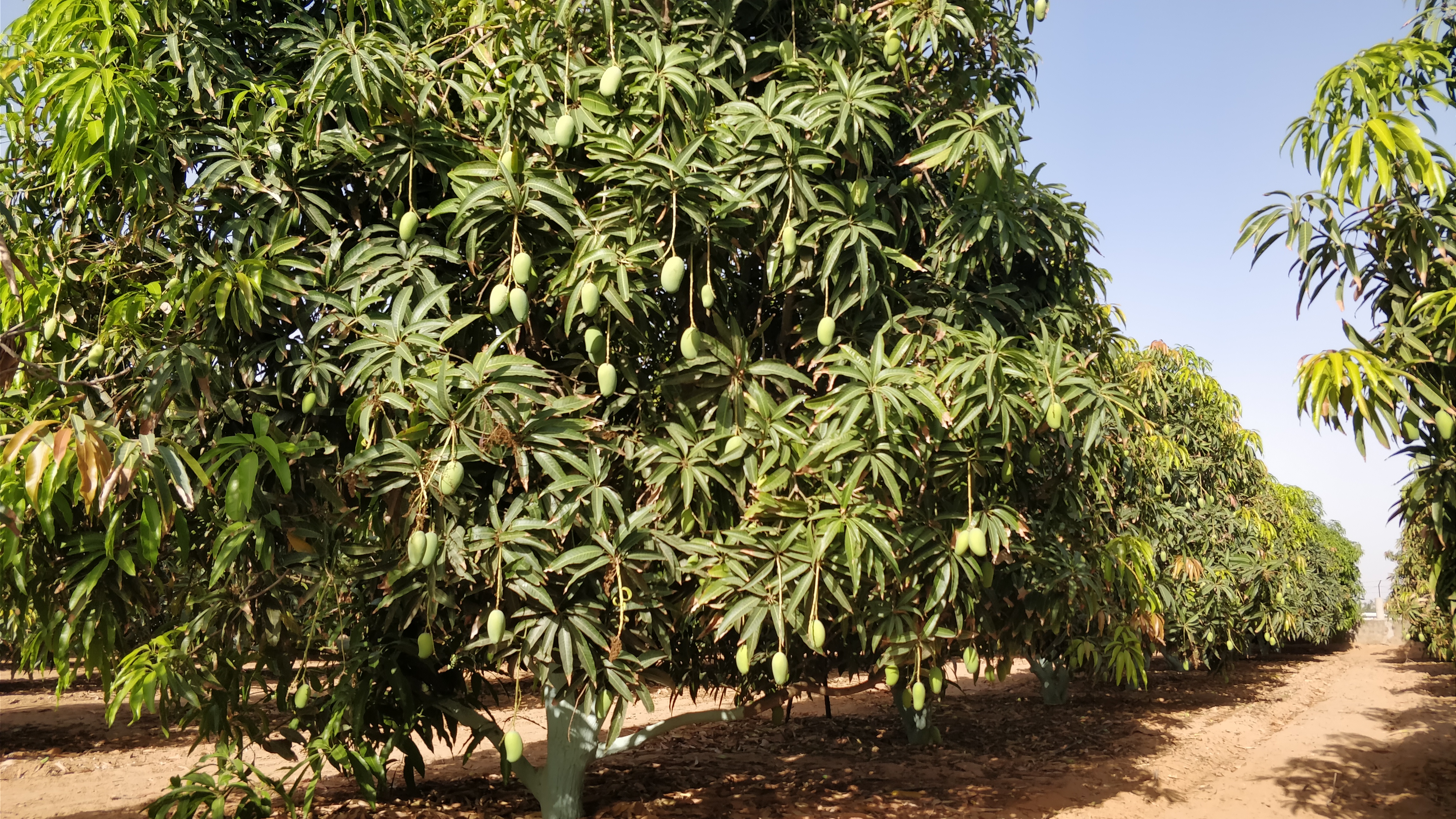 Bigger in size, heavier in weight, naturally ripened, carbide and chemically-free, these mangoes are green on the outside and saffron-coloured and juicy on the inside.
Though regular Kesar mangoes are sold at Rs 30-35 per kg, but as Pindoria pays Rs 50 per kg for airfare, the fruit was a bit pricier. Nonetheless, with the guaranteed quality, Pindoria's Kesar Mango has a steady and loyal clientele.
"Once you enter the home, the aroma of these mangoes wafts through the air, making the visitor feel their presence. That is the identity of our Kesar mangoes."
The yield of the local elite variety of date palms differs from one plant to another. The Barhi variety that was bought in 2006 and yielded in 2008, produces 200 kg per plant. While the market price keeps fluctuating, where regular dates in the marker earned farmers Rs 25-30 per kg, Pindoria sold his produce at Rs 80-100, for reasons apparent.
"While each berry of a regular variety weighs 12-14 grams, our variety weighed 23-26 gms per berry. Besides, we pre-cool our harvest to increase its shelf-life, which fetch a good price in the market."
Pindoria has now identified 10-12 plants and cross-pollinated a few varieties in his own orchard. After sending them for tissue culture propagation and getting them DNA-tested, he hopes to discover and register newer varieties, and gift them to the world.
Unlike vendors in the market who sell fruits in cardboard boxes, Pindoria ensures his produce is graded and packed in 500 gm plastic punnets.
"The customer can see the produce from all sides for their satisfaction. Often they get cheated when sellers put their best produce on top and keep the substandard produce underneath. I wanted to change that. So far, the response from our customers has been very good."
Each plant over a period of three years, requires at least 100 kg of compost to grow smoothly. Fungal control microbes are introduced through the drip irrigation system to avoid pest attacks.
Apart from using organic and kitchen waste, Pindoria also adds cut and pulverised date-palm leaves to the compost. Sprinkled with microorganisms in a compost pit, these are stored for close to 12 months before being administered to the soil.
"The longer the compost is allowed to decompose, the richer it is in nutrients, and we need it the most, given our sandy and infertile soil conditions. The period from harvest to sale or exports is very stressful and hectic," says Pindoria.
"Since the time between pre-harvest activities, marketing, grading, packing and exporting is limited, everything has to be carefully planned. One step can cost you loss of produce."
After a few initial losses, it is safe to say that Pindoria and his team have mastered it.
---
You May Also Like: Mysuru Man With Lung Ailment Grows 20+ Veggies in Award-Winning Garden!

---
Passing on the learnings to other farmers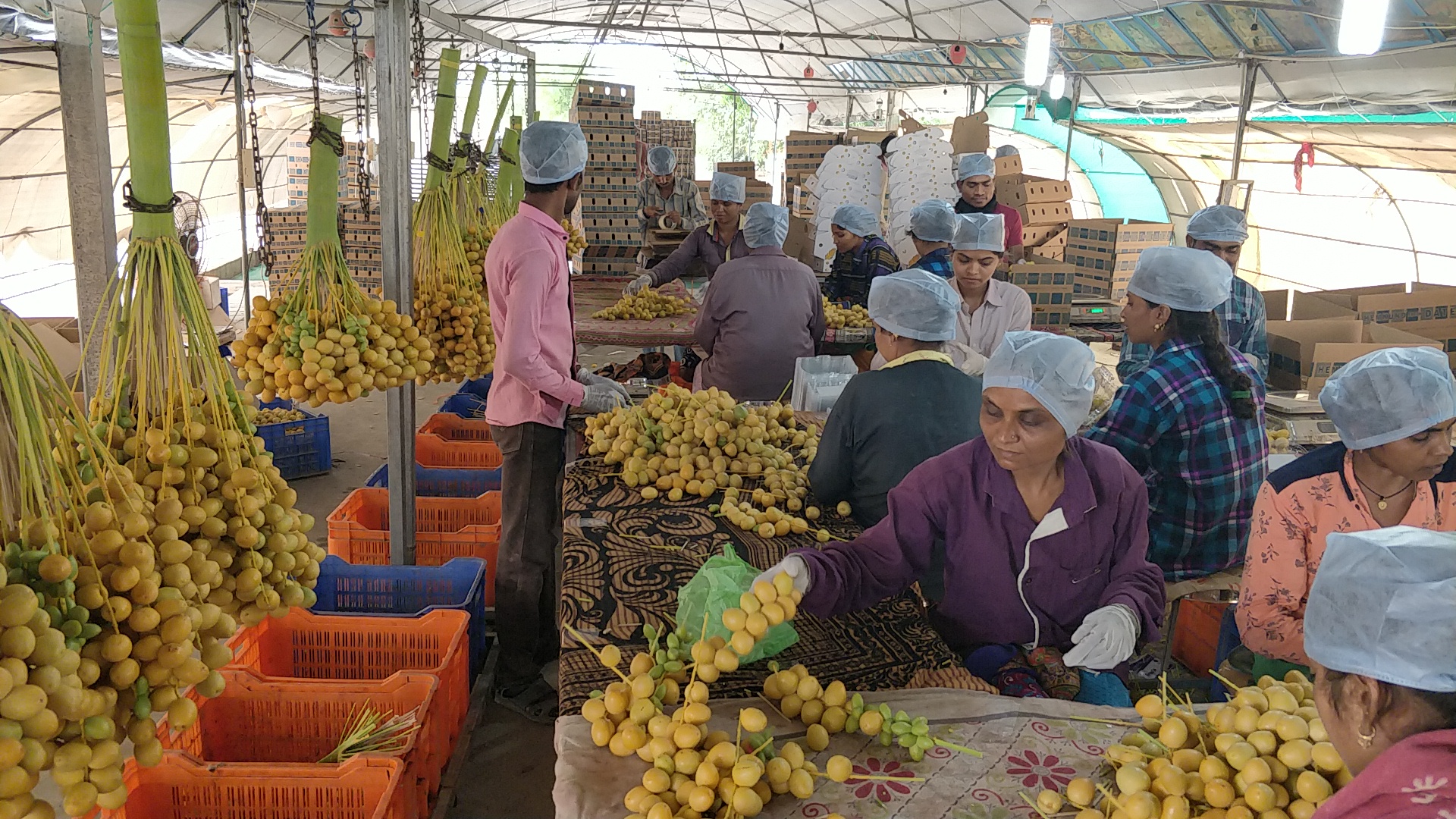 "Even though I continue to run my industry, my heart continues to lie in the farm. My family has been immensely supportive. I still remember how my father and I first planted 2,000 mango plants together. Farming can give you the joy, no other job can," shares Pindoria.
"Human intervention in farming is limited. Once you sow the seed, water it at the required intervals, mother nature takes care of it all. One grain of wheat when sown into the ground, multiplies into 80 grains. There is no other industry as profitable as farming if done with careful planning. I would recommend it to everyone," he adds.
To spread the knowledge of what they have learnt with other small and marginal farmers, Pindoria, alongside other progressive farmers in the State, established Shree Kutchhi Leva Patel Mandal. Using their own funds, they took 50 farmers across India to help them learn and imbibe newer techniques of sustainable agriculture.
The organisation also inaugurated a Krushi Mall where 2,500 established farmers negotiated with bigger companies to buy farming inputs like fertilisers, seeds, pesticides, etc at low rates and sell it to marginal farmers at nominal rates.
He bids adieu saying, "Not everyone can afford to go to Israel. So, I want to raise a farm that serves as a model for other Indian farmers. Traditional practices are important, but as time evolves, it is important for farmers to combine them with modern scientific approaches and technologies to minimise inputs and maximise yields. Only we join hands, will we prosper."
If this story inspired you, get in touch with Pindoria at hemkund.horticulture@gmail.com. You can check their website out here.
(Edited by Saiqua Sultan)
Like this story? Or have something to share?
Write to us: contact@thebetterindia.com
Connect with us on Facebook and Twitter.
We bring stories straight from the heart of India, to inspire millions and create a wave of impact. Our positive movement is growing bigger everyday, and we would love for you to join it.
Please contribute whatever you can, every little penny helps our team in bringing you more stories that support dreams and spread hope.