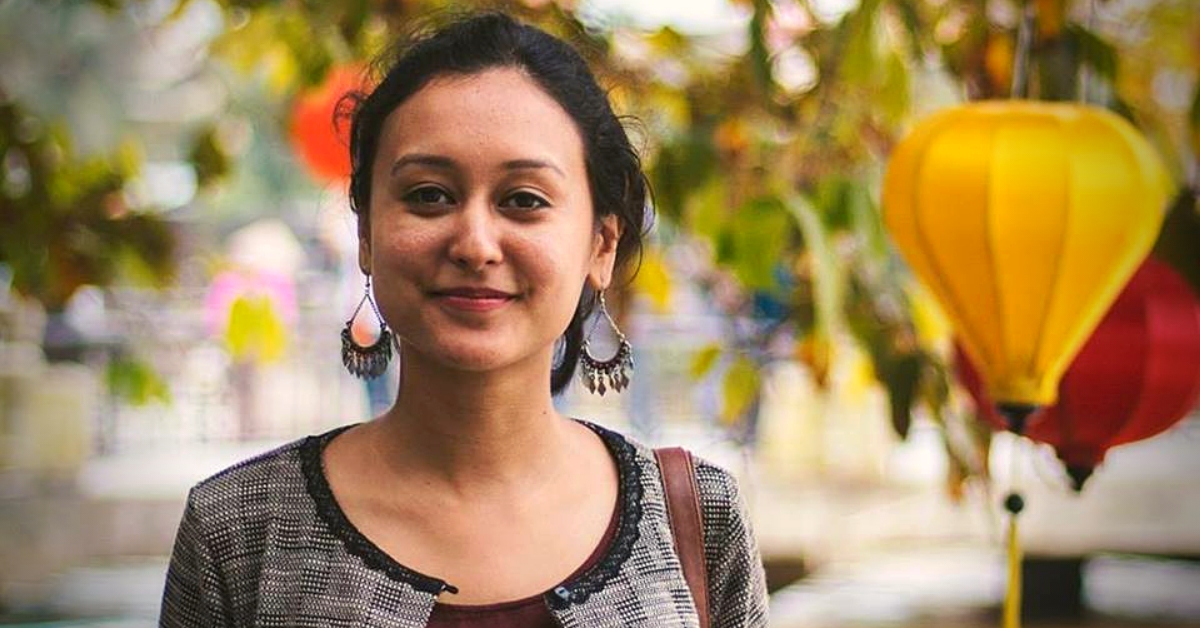 From discovering a crucial gene to pushing a ban on landmines, the women speakers at this year's TEDx Gateway Salon have some truly inspiring stories to share! #Inspiration #WomenPower
---
This article has been published in partnership with TEDxGateway
---
Born out of the centuries-old oral tradition, the art of story-telling has always been a powerful tool of communication.
We all are storytellers capable of spinning tales to entertain, to influence, to inspire, or to express our thoughts. But sometimes, the stories of a few incredible individuals leave a more profound mark. These are stories of passion, persistence and firm resolve that dared to challenge conventions, shatter stereotypes and start revolutions, leaving us awed and filled with a fire of change.
Some of these changemakers are set to share their experiences at this year's edition of TEDxGatewaySalon, India's largest Ideas Platform to be held on 29 March 2019 in Mumbai. A melting pot of innovative ideas, this event will consist of a community of people from various disciplines and backgrounds sharing their impactful experiences and the challenges they faced and the reserves they drew strength from to keep moving forward.
What's even more interesting is that this year, the event will be adorned with a few of the world's most extraordinary women—from innovators to risk-takers. These are bold women who have fought against the tide, changed the rules of the game and dedicated their entire lives to create thought-provoking ideas, discourses, and experiences that provide a promising picture of tomorrow.
Here are the seven speakers set to inspire you wit their tales of courage:
1. Rwitwika Bhattacharya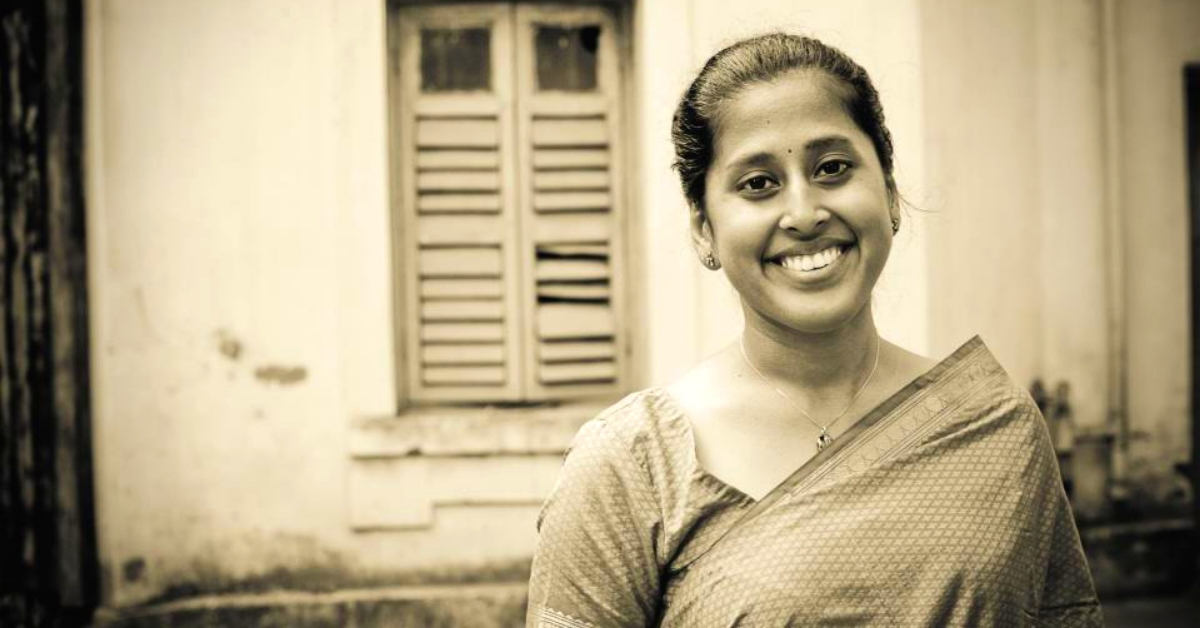 Bhattacharya is the founder of Swaniti Initiative, an NGO that promotes better governance by supporting parliamentarians on development issues.
As a daughter of a politician, Bhattacharya found her calling in governance early in life.
While studying Public Policy at Harvard Kennedy School, she found a group of like-minded people who wanted to contribute to strengthening governance in India, but the lack of channels for young Indians to work with elected officials proved to be a bottleneck.
Braving the challenges, Bhattacharya established Swaniti in 2009 and focussed on providing end-to-end solutions to MLAs and MPs on various development problems through research, innovation, and implementation. Although Bhattacharya went on to work in World Bank's Washington DC office as well as the United Nations Population Fund's Delhi office, she eventually revived Swaniti as a full-fledged NGO in 2012.
Today, with a core team of 22 members, Swaniti has worked with more than 100 MPs to impact over 65,000 lives positively, in addition to working with 4 CM offices to accelerate development initiatives worth Rs 70 crore.
Currently, Bhattacharya is working to expand the scope of "Jaano India," a data platform aimed to bring together all data insights on one single platform to highlight the gaps existing in the public service delivery.
Owing to her exemplary work, she had even been featured in the Forbes India 30 under 30 list in 2014!
2. Jody Williams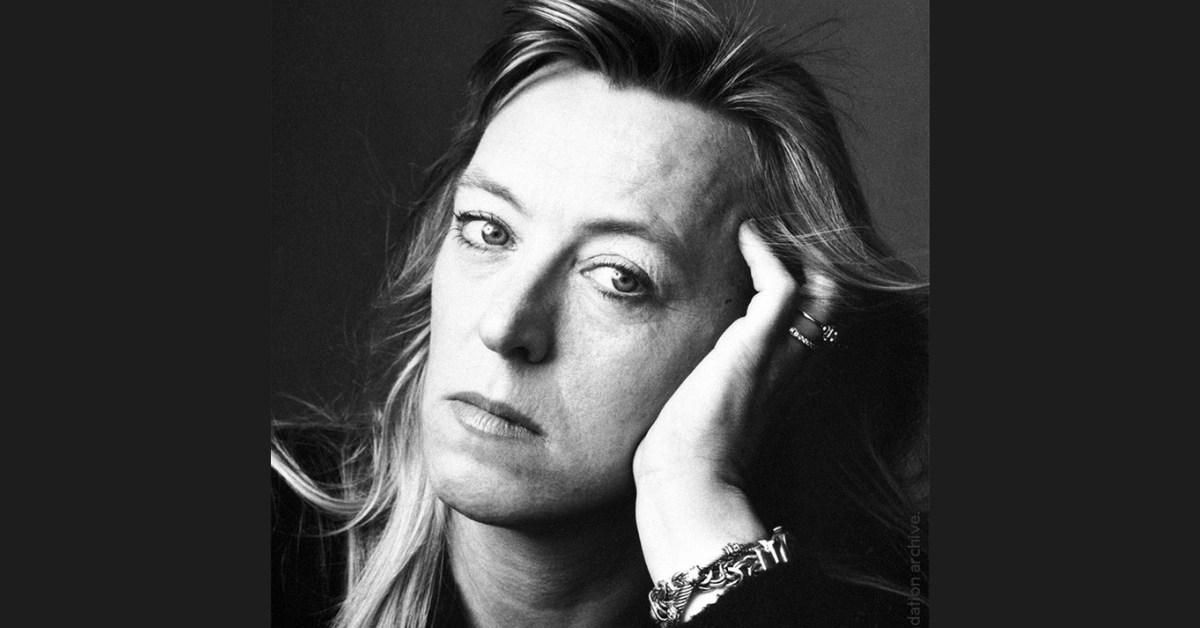 A global name, Jodi Williams won the Nobel Peace Prize in 1997 for her work in banning and clearing of anti-personnel landmines.
As a student of international politics in the 1980s, Jodi involved herself in aid work in war-torn El Salvador. She was given the responsibility of providing artificial limbs to children who had lost their arms and legs due to landmines—a constant threat to the lives of civilians.
The experience eventually pushed her to launch an international campaign against landmines in 1991, and after almost six years, the International Campaign to Ban Landmines (ICBL) had 1,000 organizations from 60 countries on its list of members.
---
Participate in the #BreakingBarriers contest and win passes worth Rs. 9,000 to attend the TedxGatewaySalon along with two of your friends. Click here to know more. Additionally, readers of The Better India can use the code 'TBI60' and avail 60% discount tickets. 
---
Her efforts pushed forward the Ottawa Convention in 1999 which banned the use, production, sale, and stockpiling of anti-personnel mines, and also entered provisions around mine clearance and an obligation to provide humanitarian assistance.
Now, a prominent American political activist, her work expands from defending human rights issues to promoting a new understanding of security-related concerns in the world today.
With 20 fellow Nobel laureates, she has been demanding for a pre-emptive ban on Lethal Autonomous Weapons Systems (LAWS) that once activated, can operate without human supervision endangering innocent lives.
3. Ashweetha Shetty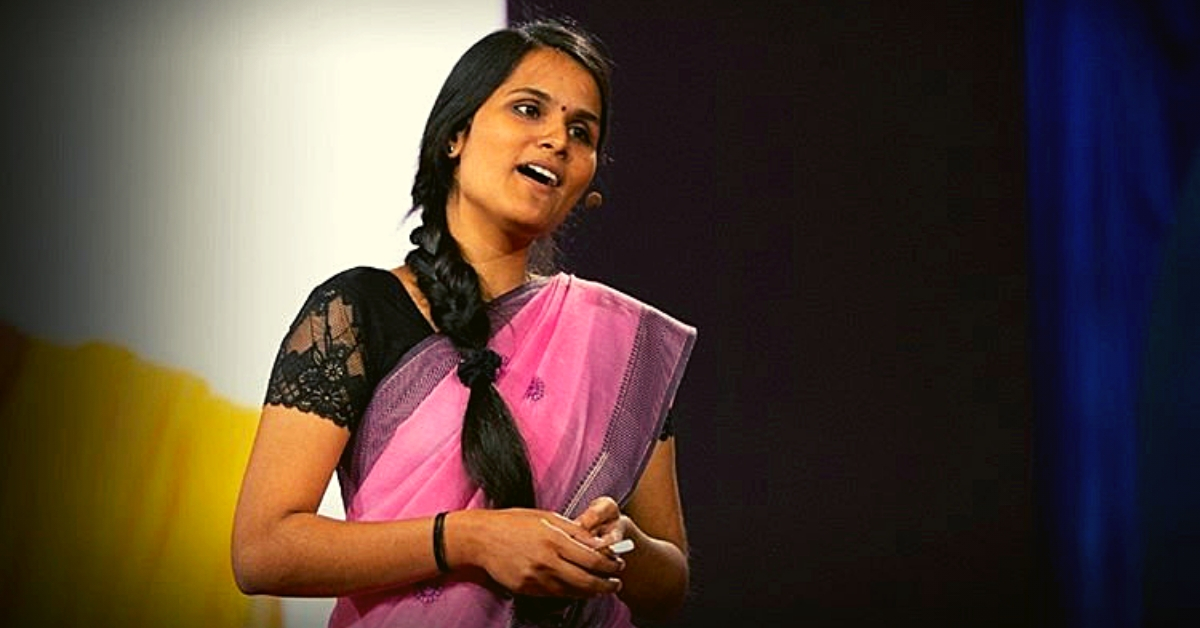 Ashweetha Shetty was born to parents who made beedi (hand-made local cigarettes) rollers. Living in a remote village of South India, her life could have been just like children in her neighbourhood. But, she chose to step out, shatter the glass ceiling of social norms and patriarchy to emerge as the successful social entrepreneur that she is today.
Her inspirational journey began with Helen Keller. Recalling it to be a defining moment of her life, Ashweetha, at the age of 13, while reading Helen Keller's autobiography realised that she alone had the power to change her fate.
She began to give tuition lessons to finance her studies. Eventually, she overcame both financial and social hurdles to emerge as the first-generation graduate in her family.
However, this was only the first step. She soon started the Bodhi Tree Foundation that aids first-generation college students in rural parts of the country to explore their potential through education, skill programmes, and other opportunities.
Her ultimate dream is to live in an India where there is no urban-rural divide based on education, resources, skills or opportunities.
4. Aditi Prasad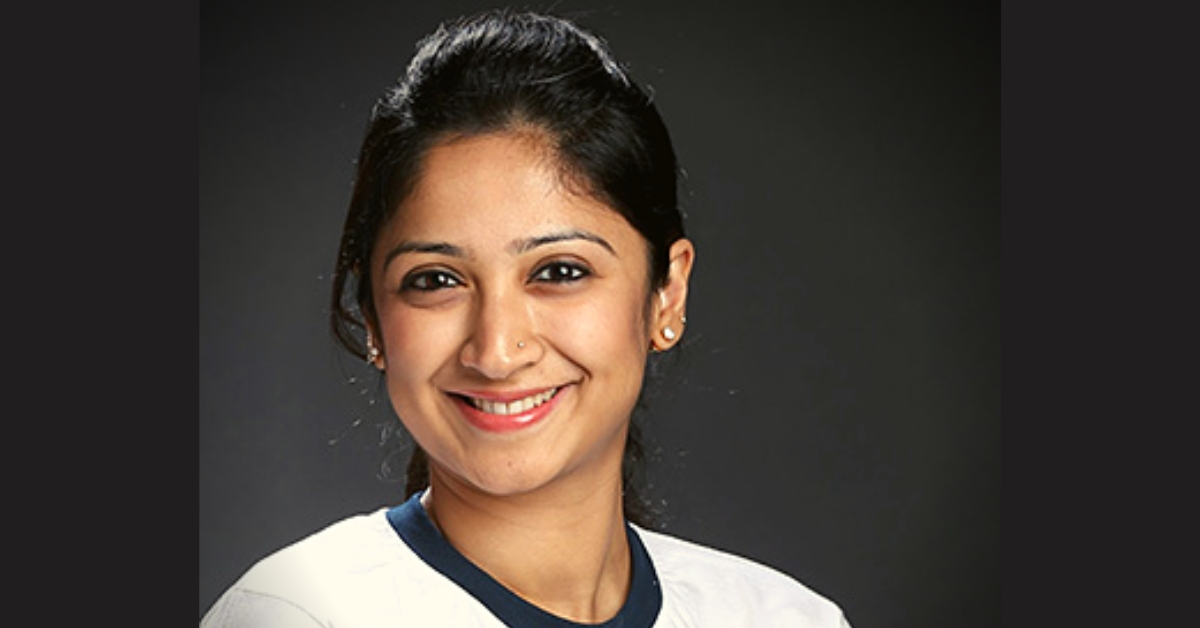 With a vision to encourage girls in the fields of Science, Technology, Engineering, and Math (STEM), Aditi Prasad along with her sister Deepti Rao Suchindran launched Robotix Learning Solutions in 2009. It was an initiative to inspire innovators and creators of the next generation.
Further motivated by programmes like 'Girls Who Code' and 'Black Girls Code,' they launched 'Indian Girls Code,' which was a free, hands-on coding and robotics education programme for underprivileged girls, especially in rural parts of India.
"Our goal was to empower children with 21st-century skills, such as computational thinking and expression, creative and critical thinking, and STEM skills, which are important in today's society. Developing these skills will help secure jobs in the heavily technology driven world, jobs that pay more than non-technology jobs. We also wanted to bridge the gender gap in STEM. So we started the Indian Girls Code initiative to boost the self- confidence of girls and assured them that they are capable of excelling in any field," said Aditi who is the Chief Operating Officer of Robotix. The organisation has been using the power of coding, robotics, STEM and Maker Space to make school education more relevant, interactive and immersive.
Read more here
5. Vidhya Subramanian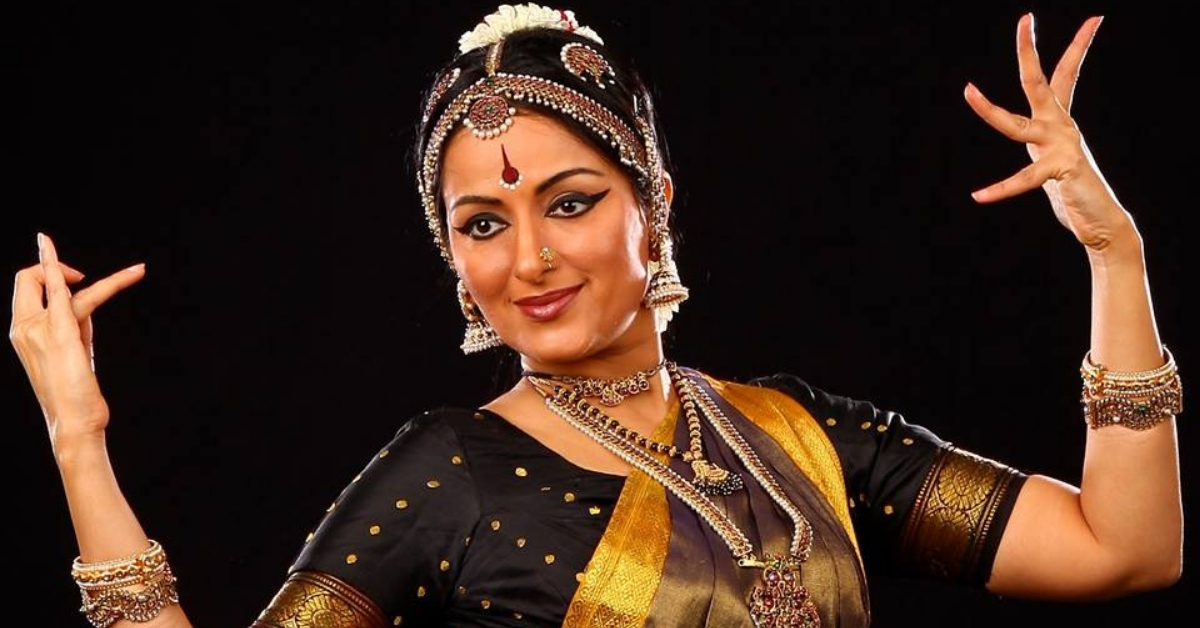 One of India's most prominent Bharatanatyam artists, Vidhya Subramanian is known for her emotionally stimulating and sensitive choreography that delves deep into the human psyche by representing the art in its best form.
Her method of 'the total internalisation of emotive energy,' combines knowledge of time and space, discipline, unwavering control and absolute immersion in the performance, creating breathtaking depictions of a plethora of themes and ideas.
Originally trained in the Vazhuvoor style by gurus S.K. Rajarathnam and Kalanidhi Narayanan, Vidhya's style has earned her several accolades from across the world, positioning her as a beacon of classical art.
6. Ankita Shah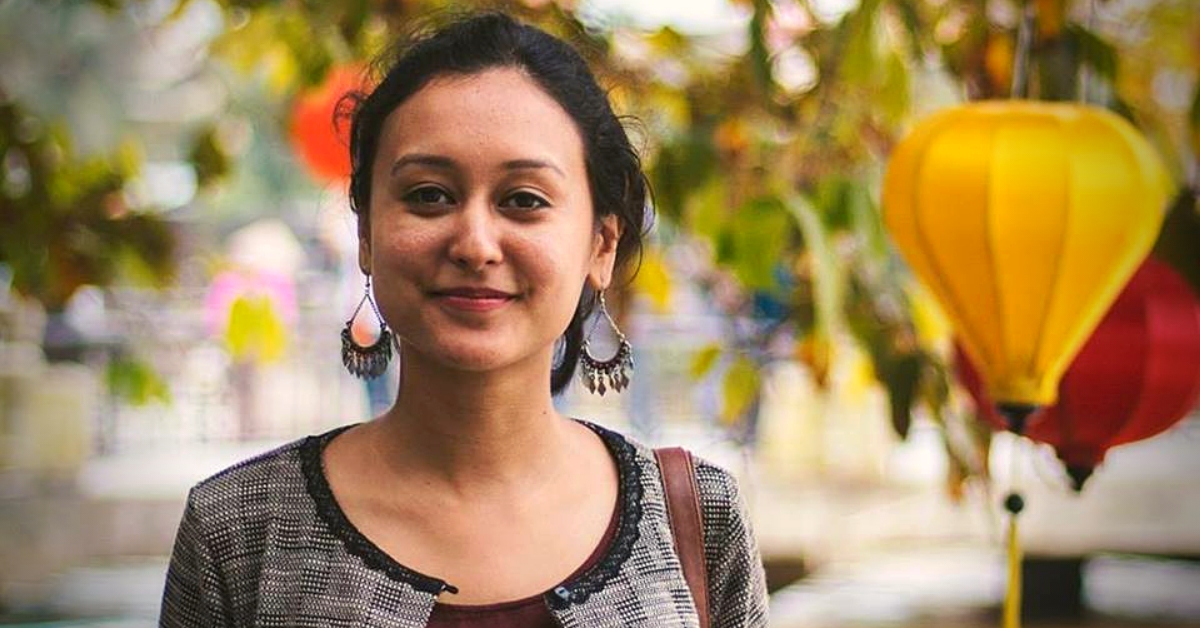 A Bombay-based poet, Ankita Shah is one of the few who is responsible for reviving the wave of verse in common discourses.
With the power of words and eloquent utterance, she has given thought-provoking insights into various aspects of life and death, human relationships, and boundaries that limit us, among others.
With the vision to bring back the culture of verses in story-telling using music and theatre, she co-founded, The Poetry Club that enables people to access and learn poetry through workshops and discussion-based readings.
7. Shubha Tole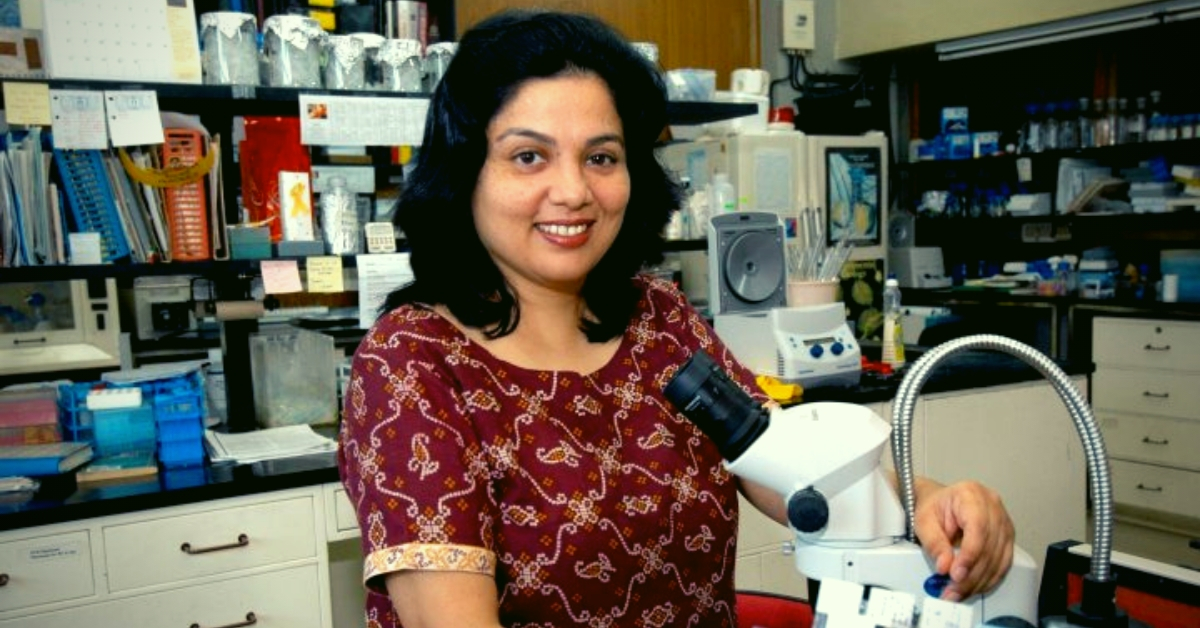 As a neuroscientist, professor, and principal investigator at the Tata Institute of Fundamental Research, Shubha Tole stands as one of the most prominent women in science in India.
In 2014, she won the Infosys Prize in the Life Sciences category for having discovered a gene crucial to the proper formation of the hippocampus, amygdala, and cortex of the brain. Her research involves delving into the development and evolution of the mammalian brain.
She is also a recipient of the prestigious Shanti Swarup Bhatnagar Award for making outstanding contributions in the field of STEM.
"Aspirations and ambitions that arise within you when you're young are often curtailed by well-meaning advisors. Nobody gives that type of discouraging advice to boys. This idea of compromise for girls clamps down their desire to do something unique. I think that connectivity and globalisation have led to people hearing each other's voices more, so we now hear more about women empowerment and protests," said Shubha, who is a symbol of an empowered woman!
These amazing stories by such accomplished women will soon be told this March at the TEDxGatewaySalon.
Listen and Be Inspired!
---
Participate in the #BreakingBarriers contest and win passes worth Rs. 9,000 to attend the TedxGatewaySalon along with two of your friends. Click here to know more. Additionally, readers of The Better India can use the code 'TBI60' and avail 60% discount on tickets. 
---
(Edited by Saiqua Sultan)
We bring stories straight from the heart of India, to inspire millions and create a wave of impact. Our positive movement is growing bigger everyday, and we would love for you to join it.
Please contribute whatever you can, every little penny helps our team in bringing you more stories that support dreams and spread hope.