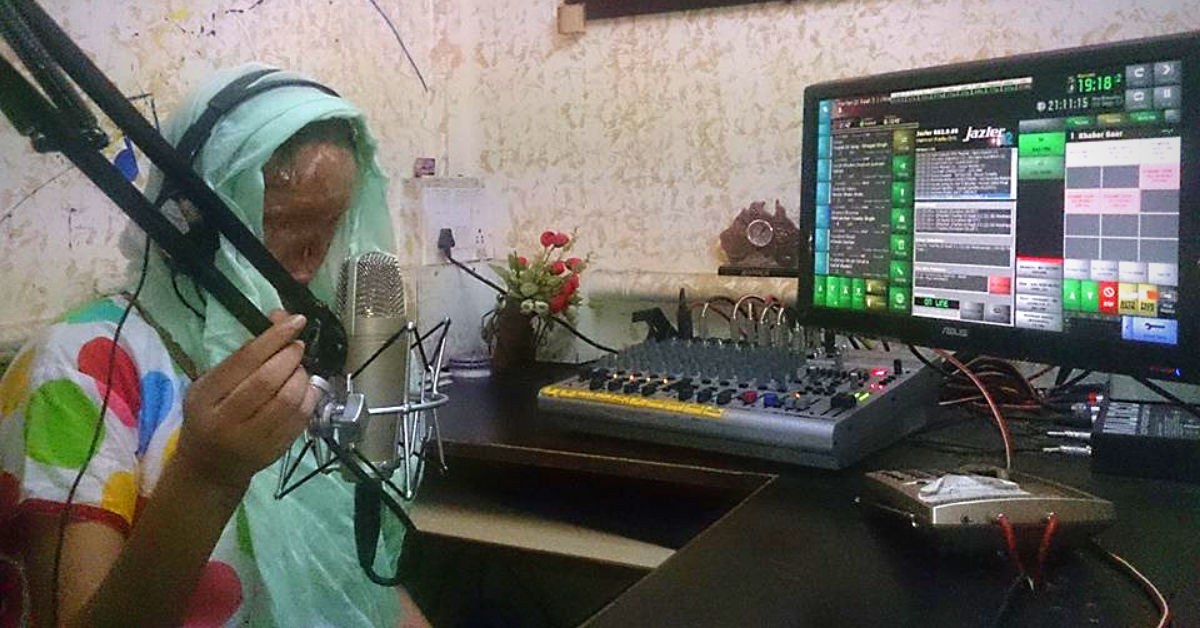 Inderjit Kaur never gave up. In fact, it was her brave fight that led to the establishment of compensation and free treatment for acid attack survivors in Punjab and Haryana.
Inderjit Kaur's seven-year struggle for the cause of acid attack victims led the government to formulate special policies of support. She has now achieved another feat.
The acid attack of December 2011 brought her life to a standstill. She lost quite a lot, including her eyesight, but it did not hamper her willpower.
And now, the 30-year-old is all set to turn a new page of her life as a banker!
After the attack in 2011, Inderjit fought a long battle against acid attacks. Her persistence pushed a petition before the Punjab and Haryana High Courts which led to the formulation of policies providing financial assistance to the survivors in both states.
The Braveheart has now joined as a clerk in Canara Bank's Delhi office, as reported by The Times of India.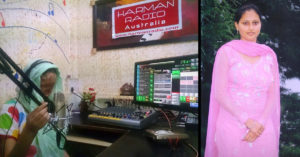 Speaking to TOI about her ordeals, she said, "Except my mother, no other relative — not even my brother — supported me in my fight against the perpetrators. I had to leave studies and felt completely isolated. I used to cry all the time."
She continued, "The villagers and relatives would tell me that I've become a burden on the family and society. Then I decided to do something and joined the National Institute for Visually Handicapped in Dehradun."
Prior to the attack, she was a native of Mohali's Marauli Kalan village, and had plans for further studies–to complete MA and then a PhD, and work for a private company.
Her dreams came to a standstill after Manjit Singh of Zikarpur attacked her by pouring acid on her for rejecting his marriage proposal.
But after the ordeal, she turned on a new leaf, learning reading techniques using audio recordings, and eventually, graduating. Since then, she has appeared for competitive banking service examinations and finally, cleared the test in the third attempt in June 2018.
She has been selected under the visually-impaired category and has been posted in Delhi.
---
You May Also Like: Gutsy Kolkata Woman Fights For 4 Years To Put Her Acid Attacker Behind Bars!
---
Owing to her constant efforts to do better, Inderjit not only convinced the states of Punjab, Haryana and the Union Territory of Chandigarh, to provide her with free treatment but also established compensation for other acid attack victims.
A true inspiration!
(Edited by Shruti Singhal)