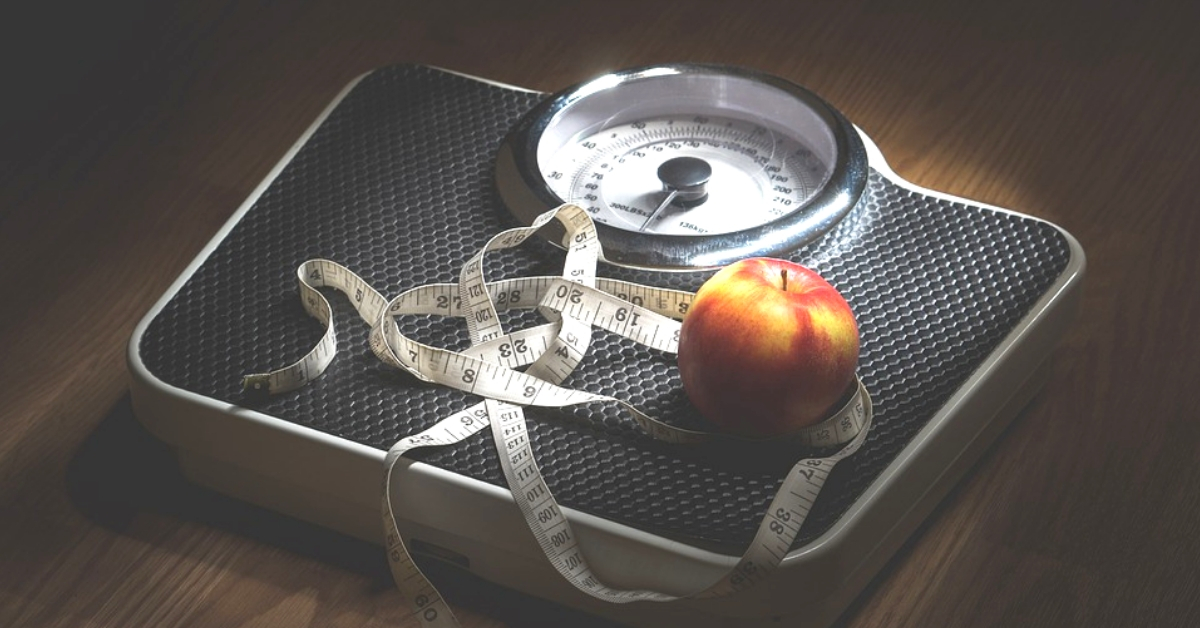 They are not a lifestyle choice, like veganism or vegetarianism, but illnesses that stem from a growing obsession with one's looks or body weight.
Working out, eating right and maintaining an optimum, healthy weight are behaviours that many people regularly practice as part of a healthy lifestyle. So when one reads or hears about eating disorders, they seem to make no sense.
However, it takes little for a perfectly normal behaviour to become obsessive, maladaptive and harmful. Eating disorders are quite the opposite of healthy; if left unchecked, they are capable of becoming serious and life-threatening.
What are Eating Disorders?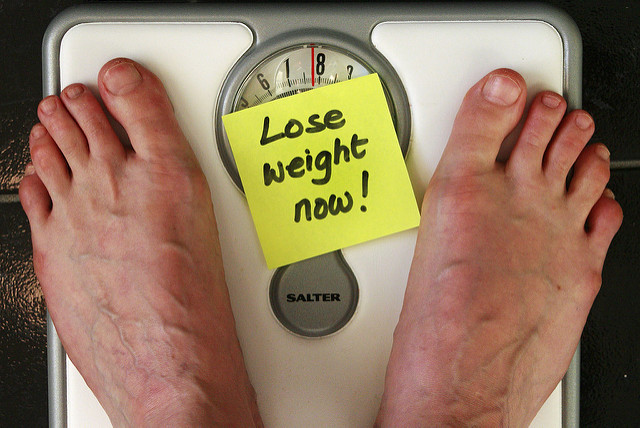 An eating disorder is characterised by significant and serious deviations to one's eating behaviour.
The behaviour also has to be
harmful–starvation or eating of select foods only, or forcing oneself to throw up after eating, and
obsessive–consuming and addictive, so much so that a person engages in it compulsively.
Eating disorders are not lifestyle choices, like veganism or vegetarianism. These illnesses stem from a growing obsession with one's looks or body weight. They are, therefore, the result of a desire to exercise absolute control over one's body.
Anorexia Nervosa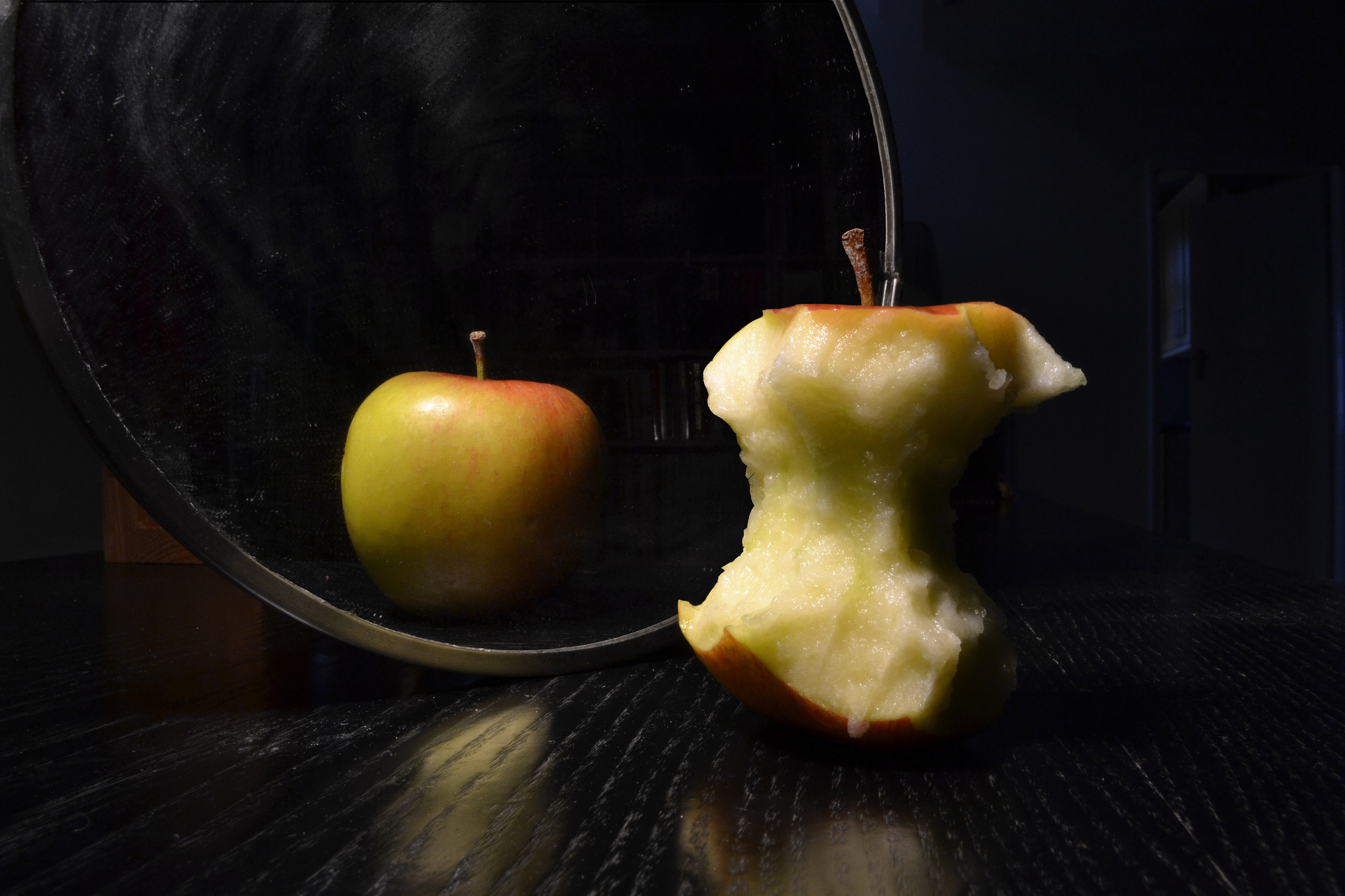 People suffering from this illness tend to see themselves as fat or overweight even when they are not. In fact, the diagnosis is done by a specialist when a person is dangerously underweight as well as showing signs of disordered eating.
These include eating negligible amounts of food (often no food at all) and refusing to eat in front of others for fear of being judged for their behaviour.
People with anorexia also exercise compulsively, even when they do not have the strength for it. They often lose track of how far they've gone and become underweight without realising it.
Bulimia Nervosa
Bulimia is characterised by a binge-and-purge pattern. Those with the disorder eat a large number of calories and then make themselves throw up to remove the calories from their system.
Purging can also be accomplished via consumption of enemas, laxatives or diuretics to expel food via the excretory tract before it has the chance to be fully digested. These behaviours are not exhibited in public for fear of getting caught.
Binging is associated with disgust and shame, whereas, upon emptying their stomachs, people tend to experience lower stress and a reduction in disgust and shame.
Here's a full list of symptoms for Anorexia and Bulimia.
---
Also Read: Made Myself Puke After Every Meal: A Mumbaikar's Moving Battle Against Bulimia!
---
How do these disorders come about?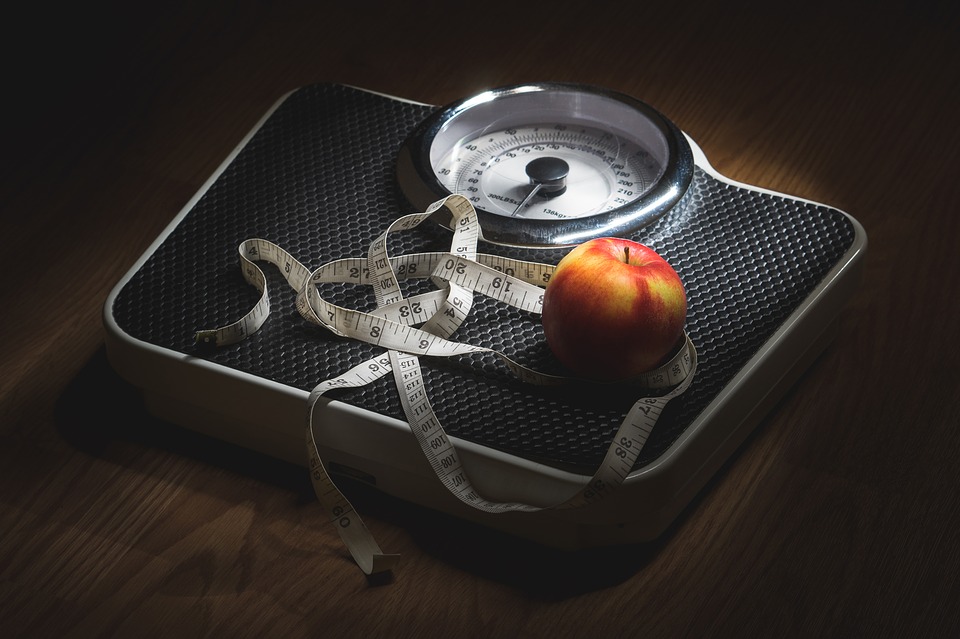 It is believed that the development of eating disorders is due to genetic reasons as well as skewed thoughts and unhealthy behaviours.
I. Predisposing factor(s) – like family history, personal temperament and habits, often account directly for the development of anorexia. History of anorexia or other mental illnesses in one's family, as well as anxiety, extreme self-consciousness and a desire for perfection at a personal level, often predispose individuals to develop anorexia later.
Research at Universitat Autónoma de Barcelona revealed that susceptibility to eating disorders could be brought about by anomalies in the serotonin and dopamine systems.
II. Precipitating factor: an event that brings perspective or changes through mostly negative experiences. For example, being bullied at school or being disallowed from participating in sports or other activities because of one's weight can be such an event.
The experience leaves a negative aftertaste, and the individual often blames their weight for this event, and not the external/societal elements.
III. Schema formation & automatic thought: the negative aftertaste from the precipitating factor is what becomes a cognitive concept later, known as a schema.
Being bullied or denied opportunities because of one's weight leads people to believe that the loss of weight will also lead to the reduction of bullying and an increased acceptance of oneself.
So the schema ends up looking like this: "If I am fat, I am worthless. If I'm thin, I will be worth something."
This automatic thought then begins to perpetuate a cycle of behaviours that are targeted at the removal of weight, which does not end even after a certain amount of weight has been lost.
Naturally, these behaviours can turn out to be extremely unhealthy.
Who suffers from these disorders?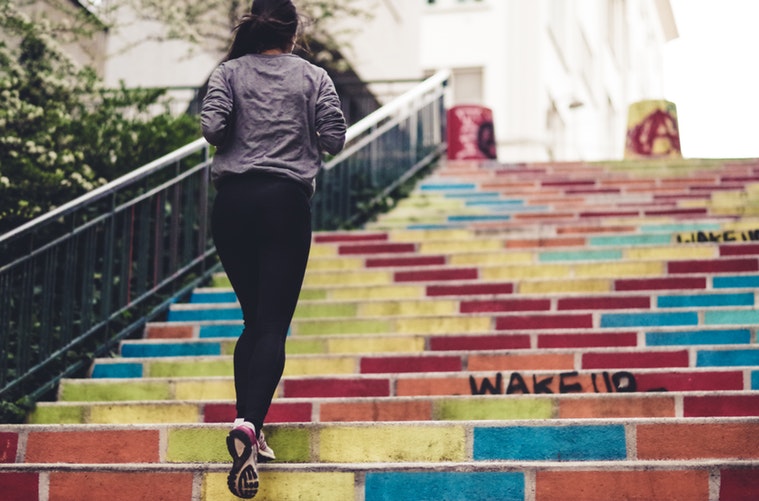 Literature has documented more women than men to be suffering from anorexia as well as bulimia. This is because historically, women have been subject to more beauty standards and pressures of conformity.
As a consequence, they have a higher probability of experiencing body dissatisfaction and acting on it.
There are also neurobiological reasons to it–a virtual-reality study published in the journal Cerebral Cortex found that women's parietal lobes displayed more activity as compared to that of men when participants were made to realise that they owned a more obese body as compared to a thinner one.
The activation of the parietal lobe is associated with body perception as well as emotions like fear and anger. However, men continue to make up a large fraction of the suffering population.
According to estimates by the National Institute of Mental Health, approximately one million males were struggling with eating disorders in the USA, as of 2008.
Are there any solutions?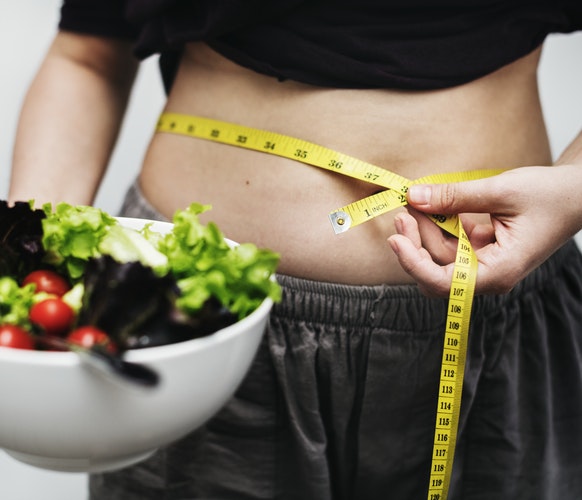 There are many ways through which eating disorders can be tackled. Depending on the severity of the condition, a person may have to be admitted into a hospital and kept under watch to make sure that the calorie intake is proper and a healthy weight is attained.
This option is necessary when a person's symptoms are rapidly becoming worse and/or they are suicidal and cannot be trusted for their safety.
However, if a person is medically stable and does not need a medical intervention, they are allowed to stay at home as long as they are routinely undergoing therapy and/or psychiatric drug therapy.
While drugs can alleviate disordered eating behaviours, they are unlikely to change distorted thought processes and body dysmorphia. For that, it is essential that they regularly undergo therapy.
There are certain options available:
a) Cognitive Behavioural Therapy
Aims to modify the beliefs and cognitive schemas about the meaning of weight and appearance, which perpetuate disordered eating behaviour.
b) Family-Based Treatment
Doesn't focus on the thoughts/emotions behind an eating disorder but instead, aims to accomplish recovery through refeeding and weight gain. This is done by re-establishing healthy eating and remedying behaviours like starvation and purging via family support.
c) Psychodynamic Psychotherapy
The core belief is that mental health concerns arise from unresolved conflicts from early years. Disordered eating, therefore, is understood as a manifestation of underlying issues and needs, and healing is done by finding and working on the cause.
---
You May Also Read: Abandoned by Husband for 'Being Overweight', Today This Mother of a 6YO Is a Champion!
---
(Written by Shivagi Singh, Editor, The Minds Foundation and Edited by Shruti Singhal)
We bring stories straight from the heart of India, to inspire millions and create a wave of impact. Our positive movement is growing bigger everyday, and we would love for you to join it.
Please contribute whatever you can, every little penny helps our team in bringing you more stories that support dreams and spread hope.
Tell Us More