---
In the MY STORY section, we present some of the most compelling and pertinent stories and experiences shared with us by our readers. Do you have something to share? Write to us: contact@thebetterindia.com with "MY STORY" in the subject line.
---
Jaco Swanepoel came to India about two months ago. Since then, he has been finding ways to help slum dwellers and poverty stricken people, and to bring smiles on their faces. He shares with us his experiences of working with the poorest of the poor in India and the transformation he sees all around him.
It all started in 2011 when I worked with homeless people, prostitutes, and drug dealers in the intercity of my home town in South Africa called Hillbrow. I enjoy hanging out with the poor. A lot of people thought that I am crazy and out of my mind to work with and voluntarily help them. Later on, I joined an organization called Echo Youth which ran nine houses, places of safety for teenagers in need, and a great community of people staying together in South Africa.
Often we would go and stay with the homeless people on the streets. One of my best friends in South Africa told me, "Jaco you must never run away from the need of this world. You must always make time for the needy." The one thing I soon realized was that there is so much need and poverty around the world.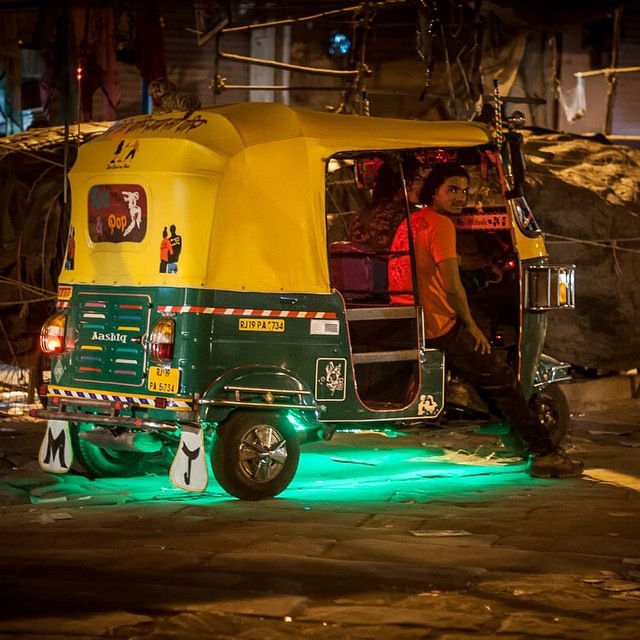 Some things we do in life go beyond cultural boundaries. A lot of people will think you are crazy when you help a person in need, the poorest of the poor.
A friend of mine said one day that there will always be poverty. I don't know if I agree with that statement, because if you bring change in cities and care for people in need, I believe it will change the whole nation. But it will take time. I'm discovering some of the poorest places on earth, the most peaceful, the most colorful and even the dirtiest.
Honestly, I never imagined that I would have this great experience when I felt the need go to India to make a difference. A friend of mine stayed in India many years ago for a year. His stories encouraged me to come here and I read an article that said more than 27 million people are staying in the garbage dumps/slums of India. I told myself that I really want to go there and help people who are living in poverty.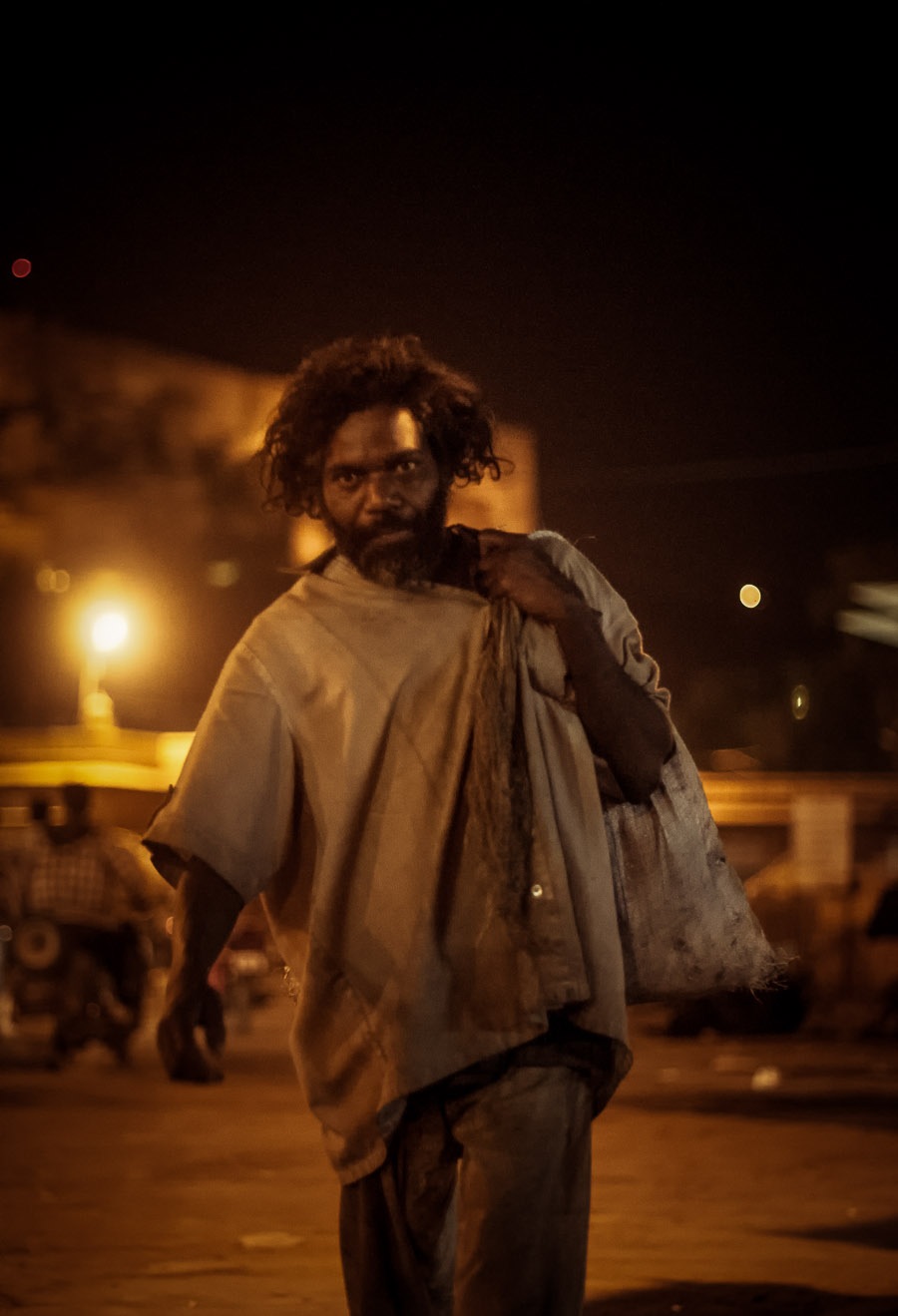 It completely breaks my heart when I see all this poverty in India. There are people around the world living in the midst of rubbish tips and garbage dumps. These are the poorest of the poor, living in the worst places imaginable. And we are searching them out…to hang out with those that nobody visits, to hug those who never get hugged, and to embrace lepers. There are no hidden motives, only love.
I believe with my whole heart that the key to restore a city is found if we value broken people. The poorest of the poor will come into the structure of the city and change it. When I see kids on garbage dumps walking among the cows, like in the photo below, I don't see the rubbish. I see a beautiful person that will change this whole nation one day from the inside out. It's so encouraging for me to hear stories of people who lose everything, but still have the courage to establish their own enterprise.
I agree that there is a lot of poverty in this world, especially in the context of India. I can also say that there is great transformation at the moment happening here. I see so many people helping one another in any way they can. There are children's homes, support systems, places for people in need where they can go and also get a job. The one thing I realized is that you must stop for the one in front of you and help that person. We cannot stop for millions of people, but we can help the one in front of us. India is definitely one of my favorite countries in the world. I see India getting better with a lot of things.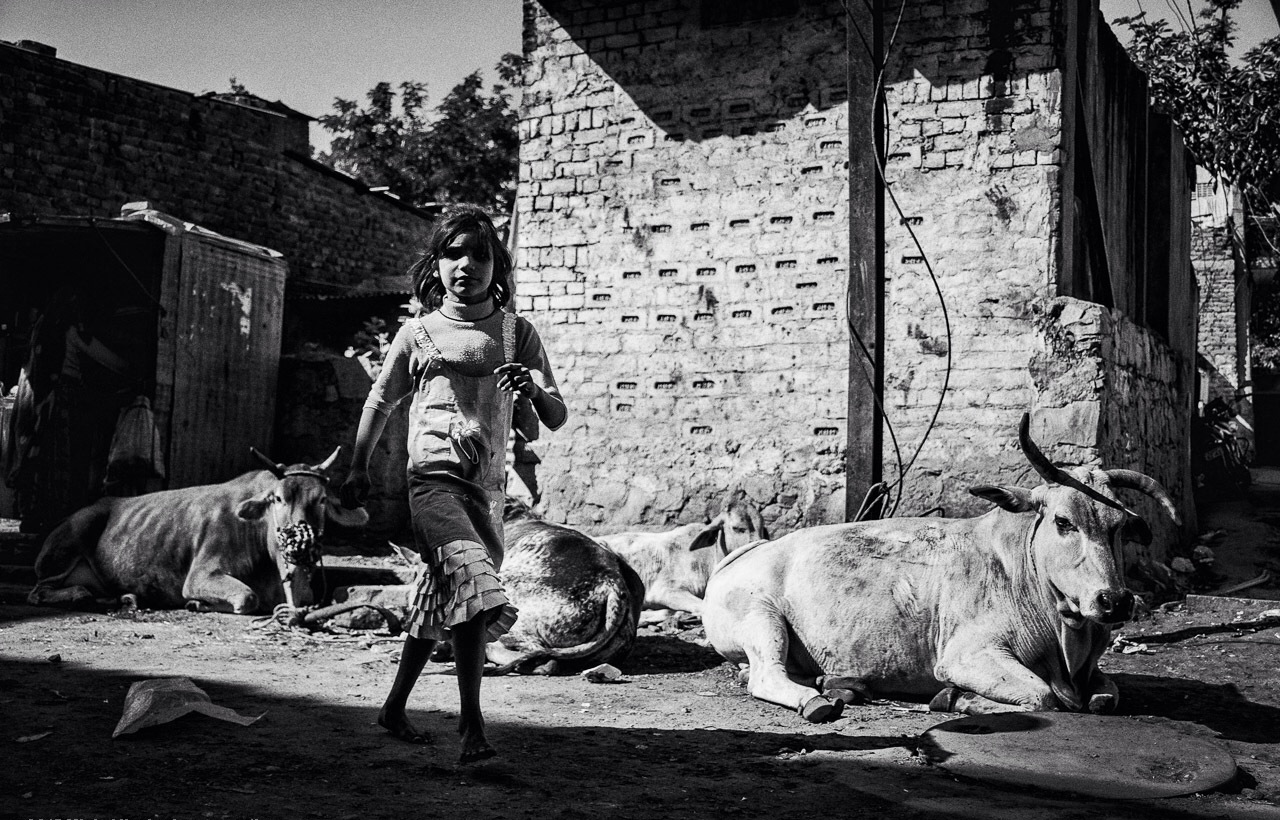 The things that I am currently seeing in Hyderabad are amazing. I see children's homes picking kids up from the garbage dumps and slums and giving them food, accommodation and education. There are a few places like this around Hyderabad that I have visited. There is also an organization called Youngistaan (read TBI article about Youngistaan) where they give food and an extreme makeover to the homeless people in which one can get involved. Recently they also started to clean the streets in Hyderabad. It's beautiful beyond words to be here in this city.
One of the unique ways we, as a team, decided to help the people in need is very simple. It's almost Thanksgiving time in America, a big celebration with lots of food. I had the privilege a few years back to join that in the USA and I was just amazed with all the food. We are planning to celebrate Thanksgiving in the middle of November in India. We will be feeding 900-1100 garbage dumps kids, leprosy colony people, students and give them fried chicken and rice meal that they can enjoy. These people want to be part of a feast that they can enjoy with one another and be in the company of people who make them feel welcome and talk about things in their daily life.
The one thing that I have learned in life is that it's very important to not run away from poverty and from the need of this world. A lot of people I meet tell me that they are traveling all over the world to find themselves; going away to a silent place; a safe, secure place away from society that is amazing. I believe the place where you will find yourself is in the midst of a crisis, or in the midst of the biggest poverty. Mother Teresa used to say that the greatest poverty is loneliness. There is something beyond words that happens with somebody when they feel welcomed, especially in the context of community.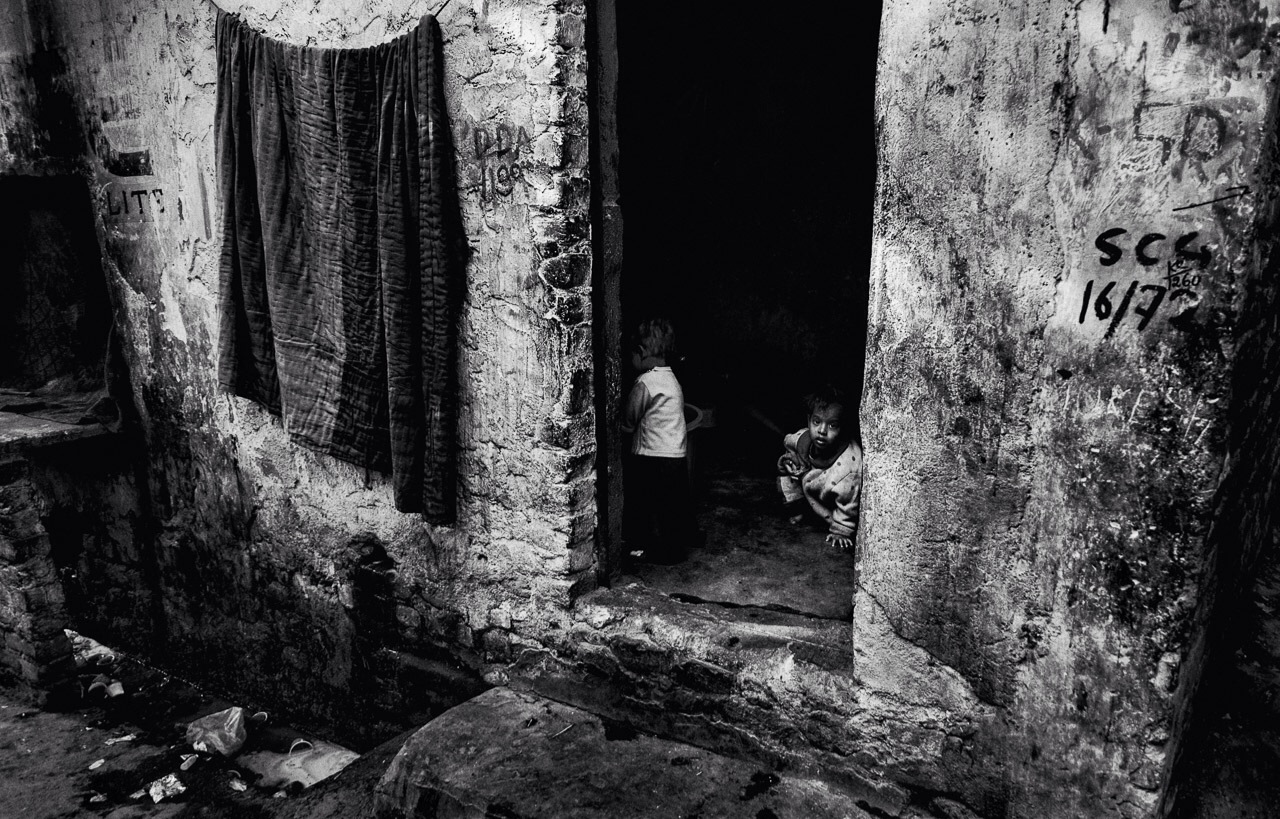 We are not born to live alone; we are born to have a community of people, where we can support one another. She really knew that there is something that you find in the midst of poverty and in the midst of the greatest need of people, and everything simple just comes back to love.
I believe the place where I feel the most alive is in the midst of people who need me. I want to ask people to be more involved with the need of this world, and help one another.
-Jaco Swanepoel
Like this story? Or have something to share? Write to us: contact@thebetterindia.com, or connect with us on Facebook and Twitter (@thebetterindia)
About the Author: Jaco Swanepoel is a 24-year old from South Africa who is working with teenagers there while also filming and travelling all over the world. He has been to 9 nations already, and plans to stay in India for 9-12 months at least. He will be travelling all over India, including Varanasi, Delhi, etc. He truly loves India, and says, "I will give away my life for this country. It's beautiful beyond words."
We at The Better India want to showcase everything that is working in this country. By using the power of constructive journalism, we want to change India – one story at a time. If you read us, like us and want this positive movement to grow, then do consider supporting us via the following buttons.
Please read these FAQs before contributing.