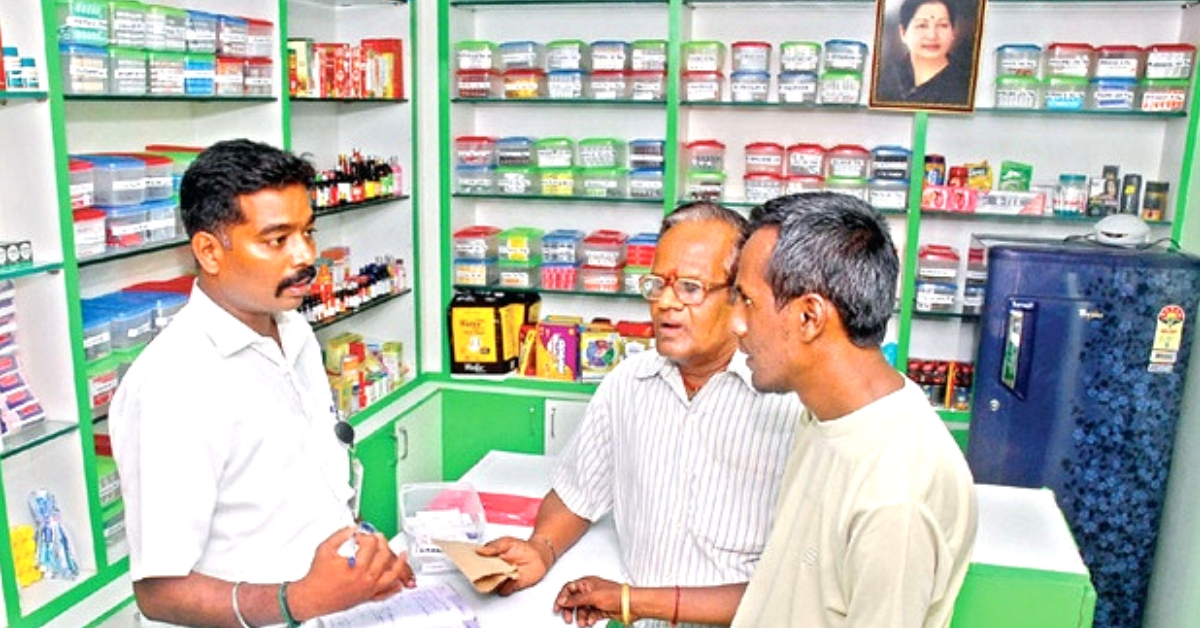 Have you been fleeced? Has a product affected your health? Here is how you can keep manufacturers or service providers accountable.
Working professionals in India usually have very little time on their hands to think about anything else besides the tasks they are expected to complete by their employers. But, it is good for them to remember that they are also consumers and in a market with a plethora of choices of the goods and services based on certain quality requirements, they must ensure out of self-interest, if not for the greater good, that they aren't taken for a ride.
To ensure this, our laws guarantee certain rights and avenues for grievance redressal and depending on the outcome of a complaint filed, acquire necessary compensation.
Here are five critical rights you possess as a consumer:
Right to Safety: As per the Consumer Protection Act 1986, you have the "right to be protected against the marketing of goods and services which are hazardous to life and property."
This is particularly pertinent for products and services consumers avail from the food processing, pharmaceutical, healthcare and automobile sector. The objective here is protection against the callous, unfair and immoral practices of medical practitioners (doctors and hospitals), pharmacies and fast-moving consumer goods like packaged foods and beverages, and car manufacturers.
Right to Information: The Consumer Protection Act defines this right as "the right to be informed about the quality, quantity, potency, purity, standard and price of goods and services, as the case may be to protect the consumer against unfair trade practices."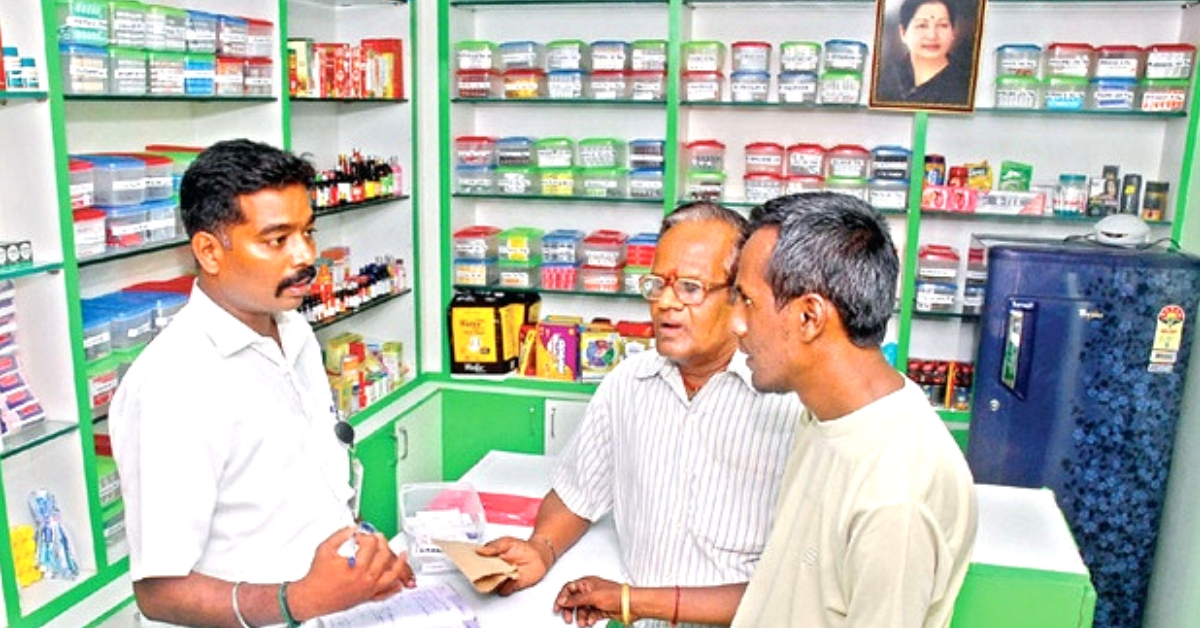 For example, when major pharma companies sell drugs to consumers, there must exist a complete disclosure of the list of potential side effects their product may contain, their real benefits and publish the findings of autonomous product testing laboratories so that a consumer can discern and compare the product with similar one manufactured by a different company.
Right to Choose: According to the Consumer Protection Act, a consumer has the right to "be assured wherever possible, to have access to a variety of goods and services at competitive prices."
The existence of real competition in the marketplace is a basic requisite for a consumer to exercise this right. Unfortunately, our market is riddled with the existence of cartels, oligopolies and monopolies in markets such as telecommunications, airlines and liquor, among others. For the time being, this right essentially exists merely on paper.
Right to be Heard: Once again, the law states, "The right to be heard and to be assured that consumer's interests will receive due consideration at appropriate forums."
Consumer courts and forums allow consumers to exercise this right, without which other rights lose all relevance as this gives consumers the avenue to raise their voice fearlessly against manufacturers.
Right to Redressal: This follows from the right to be heard. Without this right, there is no way consumers can seek redressal against "unfair trade or restrictive trade practices or unscrupulous exploitation of consumers." This is precisely why consumer courts exist.
So, what do you do when you purchase a defective product or service that has caused harm to your health or property? Depending on the magnitude of your problem, you can approach a Consumer Court or a Consumer Disputes Redressal Forum in your state or city.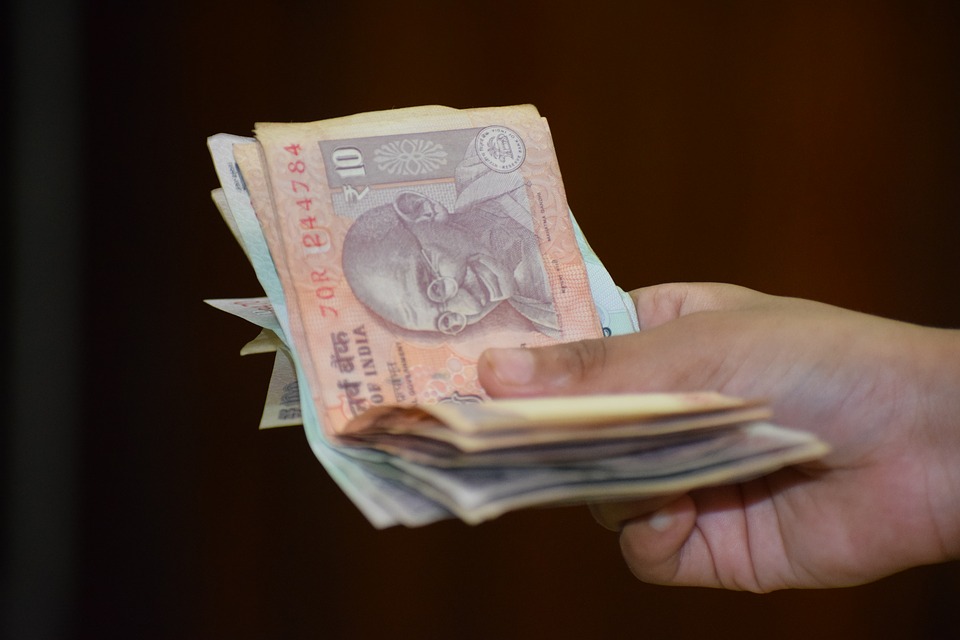 But how do you file a complaint? Which court do you approach?
In India, there are three different types of consumer courts you can approach:
District Consumer Disputes Redressal Forum (DCDRF): Established by the State government in each district, the forum entertains complaints where the value of the claim is up to Rs 20 Lakhs. District Forums typically consist of three members. Out of the three, one is President, who is or has been qualified to be a District Judge, and it is mandatory that one of the members be a woman.
State Consumer Disputes Redressal Commission (SCDRC): Once again, this is established by the State government. However, this commission only entertains complaints if the value the claim exceeds Rs 20 lakhs but is within Rs 1 crore. Appeals against the orders of the district forums can also be filed.
National Dispute Redressal Commission (NCDRC): Located in New Delhi, the NCDRC has jurisdiction all over the country, and only entertains complaints if the value of the claim exceeds Rs 1 crore. It consists of a President who is or has been a Judge of the Supreme Court and not less than four other members, one of whom shall be a woman. Among other things, it takes on appeals against orders passed by the State Commissions.
How do you file a consumer complaint?
For starters, you must ascertain which forum is eligible to handle your specific complaint both in terms of territory and the amount claimed. You are required to establish a cause of action, but don't need a lawyer to draft your complaint. Click here to download the format. You only have to pay a nominal fee along with the complaint before the requisite forum.
"Attach copies of all documents supporting your allegations. In this you can put on record the copy of the bill of the goods bought, warranty and guarantee documents and also a copy of the written complaint and notice made to the trader requesting him to rectify the product," says Live Law.
Also, the consumer must clearly outline what the product or service has cost you based on the specific complaint. Going further, the consumer can also seek damages, a refund, reimbursement of legal fees along with interest.
Of course, no official complaint is lodged with the complainant filing an affidavit stating that the facts registered in the complaint are true.
Also Read: Bank Account Holder? Here's Why You Need To Know About This Rs 10,000 Compensation 
As stated earlier, you don't need a lawyer to submit the complaint. You can even send it by registered post, although a minimum of five copies have to be presented to the forum. Additional copies are required for the defendant company, manufacturer or individual.
You can even file your complaint online. These are some of the websites you can visit:
http://core.nic.in/
http://www.consumergrievance.com/
https://india.gov.in/lodge-complaint-online-national-consumer-helpline-portal
http://ccrc.in/submit_complaints.php
Depending on the nature of the complaint, the process could take a few months to years. The general complaint is that the redressal process is too slow, but these are the only legal forums available to consumers, and they must be aware of them.
(Edited by Gayatri Mishra)
Like this story? Or have something to share? Write to us: contact@thebetterindia.com, or connect with us on Facebook and Twitter.
Tell Us More
We bring stories straight from the heart of India, to inspire millions and create a wave of impact. Our positive movement is growing bigger everyday, and we would love for you to join it.
Please contribute whatever you can, every little penny helps our team in bringing you more stories that support dreams and spread hope.