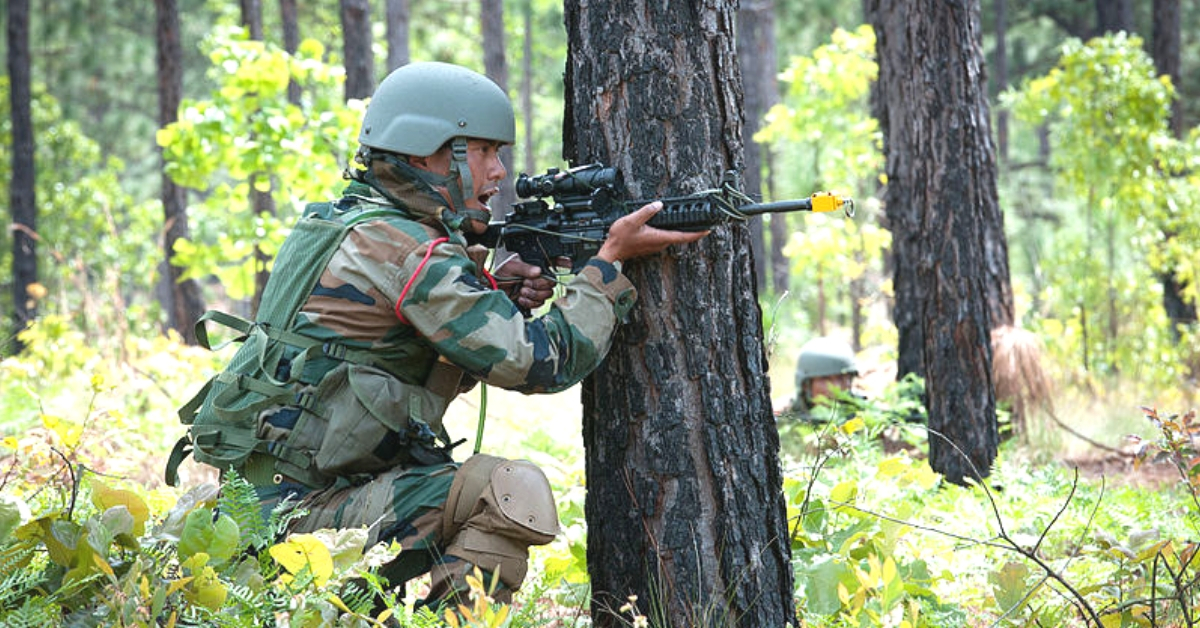 The restructuring is expected to augment the existing capital expenditure budget of the Army by 20%.
The Indian Army, one of the country's most revered institutions, is expected to undergo probably its most significant structural change since Independence. Recent reports indicate that India's 1.3 million-strong Army will downsize by 1.5 lakh personnel.
Why is this happening?
For a long time, there have been many calls to modernise the Army. However, under the current budgets that are allocated, this isn't possible since growing revenue expenditure (payment of salaries, etc.) and pensions have left little scope for modernisation, especially in terms of equipment.
"The restructuring efforts, to begin next month, could lead to cuts of 50,000 troops in the next two years and over another lakh over the next five years.
This is the first time that the Army has considered a cut since 1998, before the Kargil war when General VP Malik, the then chief, had looked at a reduction of 50,000 troops. Some of the cuts will be from [the] infantry [branch] but with India rapidly modernising and technology at disposal there are sections of the force that are less relevant today," reports Times Now.
This restructuring effort could save the public exchequer Rs 5,000-7,000 crore a year, which could be then used for greater capital expenditure. General Bipin Rawat, the Chief of Army Staff, will continue to review the four independent studies conducted by seven or eight officers each, for the same.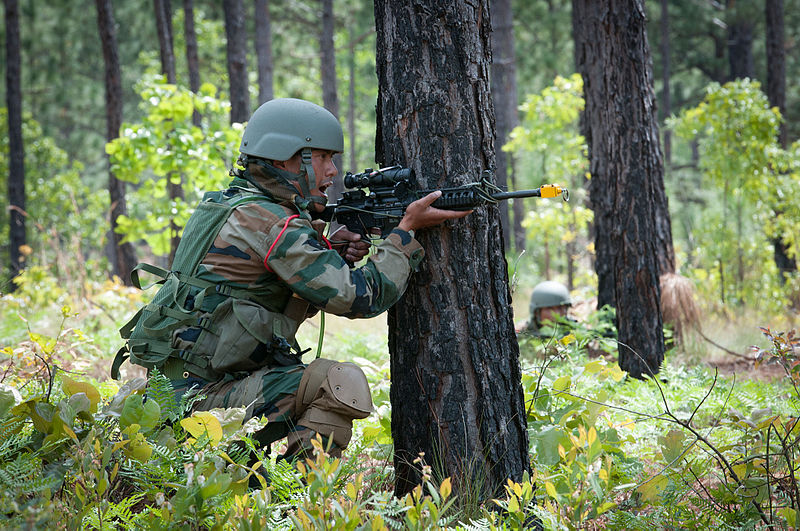 "The idea is to place the studies for a threadbare discussion at the Army Commanders' Conference next month and finalise the modalities and roll out the plan by November-December," a senior official in the defence ministry told The Hindu.
These studies are looking into restructuring the Army headquarters, cutting down the number of personnel, reviewing the officer cadre, and terms and conditions of Junior Commissioned Officers among other members of the rank and file.
Also Read: Lion of Ladakh: The Legendary Soldier Who Saved India While Still a Teenager!
The sum left over from the restructuring is expected to augment the existing capital expenditure budget of the Army by 20%, according to a report in The Hindu. Among other things, it is reportedly looking at abolishing the rank of Brigadier and downsize the brigade headquarters, which it believes will free up officers for field duties. Meanwhile, there is even talk of getting rid of several departments in the Indian Army or merging those whose functions overlap.
This isn't the first time that discussions of modernisations have taken place.
What's seemingly different this time is that there is broad consensus among both the government and the Indian Army to undertake this radical reform.
(Edited by Gayatri Mishra)
Like this story? Or have something to share? Write to us: contact@thebetterindia.com, or connect with us on Facebook and Twitter.