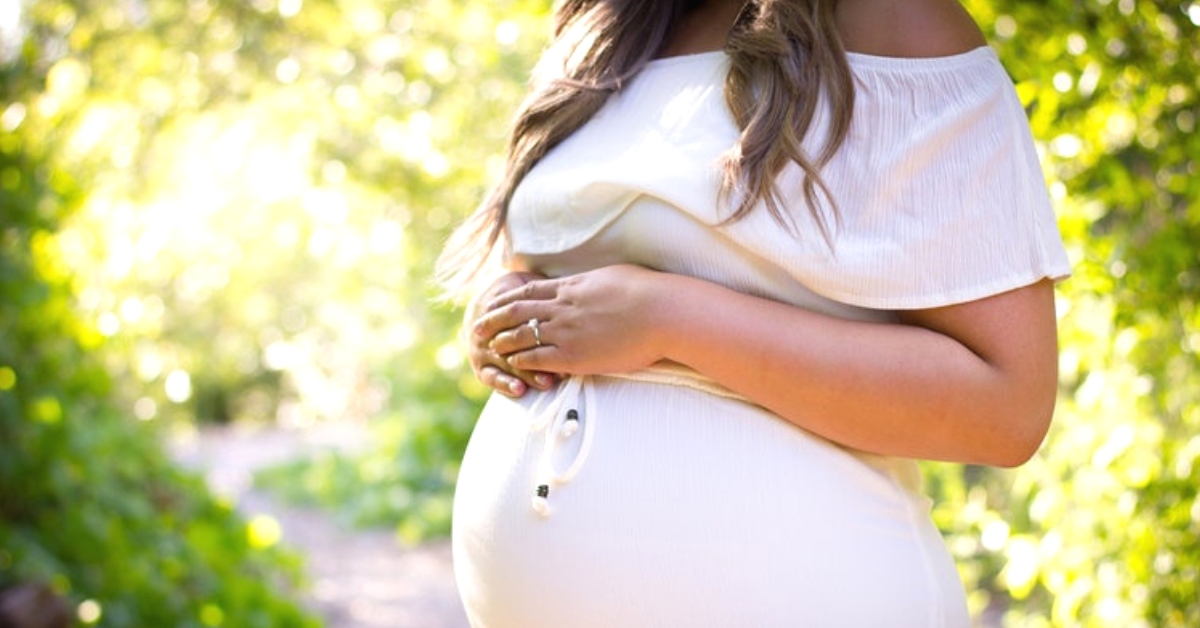 An IVF expert from New Delhi, lists out the top five benefits of getting an IVF treatment.
---
This article has been powered by Merck
---
Our society is one in which there are very few boundaries. The usual refrain is when a couple gets married; it is not a matter of two individuals but two families coming together.
From the day you get married, one has to hear advice, comments – snide and well-meaning, questions, and opinions – on when to have children, how to plan for one, what you need to eat, which temple to go to, how that baba blessed the other couple with a child, and so forth.
The speaker will leave you in shock but will be most comfortable. It will seem almost as if you should be grateful to them for their advice.
On the other hand, things are changing for the better. Today's couples have clarity of thought, their own set of priorities, and they find support in each other as they go through life's choices.
Medical advances have made it easier for couples to better plan a family, and overcome biological challenges in a more informed, scientific and effective manner.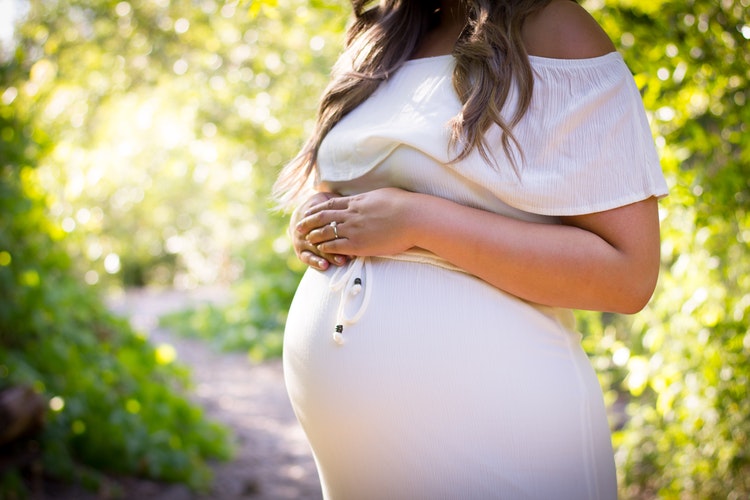 Source: Unsplash
Priya* (35) and her husband Mukesh* (35) (*names changed) have been trying to conceive for almost five years now. While the couple has been doing very well professionally, whispers about a 'problem' in conceiving have been doing the rounds within their family circles.
Priya recollects some of the horrors that she had to go through, "There was this one time when my aunt-in-law took me on a five-hour drive to the interiors of UP to meet a baba who had the power to cure 'infertility' This was in line with the general assumption that if a couple is not able to conceive, it is because of the woman. "After checkups, we found that it was Mukesh's low sperm count coupled with my inhospitable womb that was making it difficult for us to conceive," she says.
She continues, "I wish it had ended there; I have gone on fasts, visited umpteen places of worship, climbed mountains to see these gods, and put myself through a lot of torture to get pregnant. In fact, to be honest, there was a point when I just didn't want to have a baby, if it entailed so much physical and emotional turmoil."
Priya and Mukesh learnt that infertility can be dealt with when their friend who was visiting them told them about their experience with it and saw the result in their three-month-old baby.
The couple spent considerable time researching treatment options like IVF, and while enough people were telling them to stay away from such an 'unnatural' method of conceiving, the couple was convinced that this would be for their good.
"It wasn't an easy path; the wait, the injections, the pain, and the uncertainty, were all part of the process. However, we were persistent and are now parents to an eight-month-old," she says, happily.
Like Priya and Mukesh, there are others who are now beginning to explore various other options to overcome the challenge of infertility.
An IVF expert from New Delhi, lists out the top five benefits of getting an IVF treatment in a blog for Parents of Fertility.
1. Per-cycle success rates
In many cases, doctors recommend several other fertility treatments before IVF as it is reserved as an advanced treatment for fewer couples for whom it is the most beneficial, or the only option available.
2. Applications with almost no limitation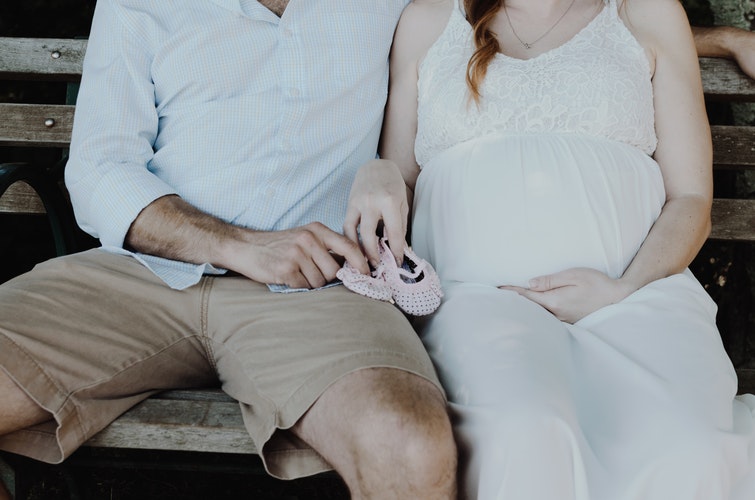 Source: Unsplash
One of the benefits of IVF is that there are very limited barriers to its implementation. It isn't restricted to the woman's reproductive problems like blocked tubes, severe endometriosis or frozen pelvis. It can bring the joy of parenthood in couples with severe male factor infertility, such as low sperm count or absence of sperms in semen but the presence of testicular sperm with the help of IVF or ICSI. Therefore, this method addresses couples with both male and female challenges.
3. It carries out third party reproduction with donated eggs, embryos and sperms.
Sometimes, when there is a problem with the production of eggs, using donated eggs may be the doctor's suggestion. In such cases, IVF is the only option as the egg and the sperm are fertilised outside the body before they are inserted in the woman's uterus.
4. It is a way to preserve fertility in women
People who are passionate about their careers lose track of the passing time. By the time they start planning a baby, their biological clock does not cooperate. By freezing their eggs at an early age, women can opt for IVF later in life.
5. It is the only way to select the best embryo to eliminate genetic diseases
In older women, chromosomal abnormalities because genetically abnormal embryos, which fail to implant, lead to early abortions or cause abnormalities in the baby. These issues can be selected by pre-implantation genetic diagnosis.
With an estimated 27.5 million infertile couples in India (1), the social stigma, the constant banter, and the societal pressures surrounding infertility often magnify their troubles. The least that we can do is to provide them with a supportive ecosystem without passing any judgements.
To know more or help someone who may benefit from it, check out Parents of Fertility, a digital awareness initiative by Merck, a global leader infertility (2) that provides support to parents and families dealing with issues of infertility.
1. E&Y Call to action report.
2. Data on file. IMS 2017
Disclaimer -The data contained in these pages is intended for general reference only and is meant for Registered Medical Practitioners in India only. The data is based on the writer's / participant's opinions and is in no way influenced or endorsed by Merck. It may refer to pharmaceutical products, diagnostic techniques, therapeutics or indications not yet registered or approved in a given country and it should be noted that, over time, currency and completeness of the data may change. For updated information, please contact the Company. This data should not be used to diagnose, treat, cure or prevent any disease without the professional advice of a Registered Medical Practitioner, and does not replace medical advice or a thorough medical examination. Registered Medical Practitioners should use their independent professional judgement in checking the symptoms, diagnosing & suggesting the appropriate line of treatment for patients. The information provided about clinics, doctors and medical professionals and the special programs/procedures conducted by them shall in no way be construed as advertisement and is only provided for awareness. Merck is not in any way influencing, propagating or inducing anyone to opt for any courses and Registered Medical Practitioners should use their independent professional judgement in opting for courses. Merck is not in any way influencing, propagating or inducing anyone to approach any particular clinic or doctor or to buy or use Merck products. Merck accepts no liability for any loss, damage or compensation claims in connection with any act or omission by anyone based on information contained in or derived through use of this website. Duplication of or copying any data requires prior permission of the copyright holder.
Like this story? Or have something to share? Write to us: contact@thebetterindia.com, or connect with us on Facebook and Twitter.
NEW: Click here to get positive news on WhatsApp!
We bring stories straight from the heart of India, to inspire millions and create a wave of impact. Our positive movement is growing bigger everyday, and we would love for you to join it.
Please contribute whatever you can, every little penny helps our team in bringing you more stories that support dreams and spread hope.
Tell Us More