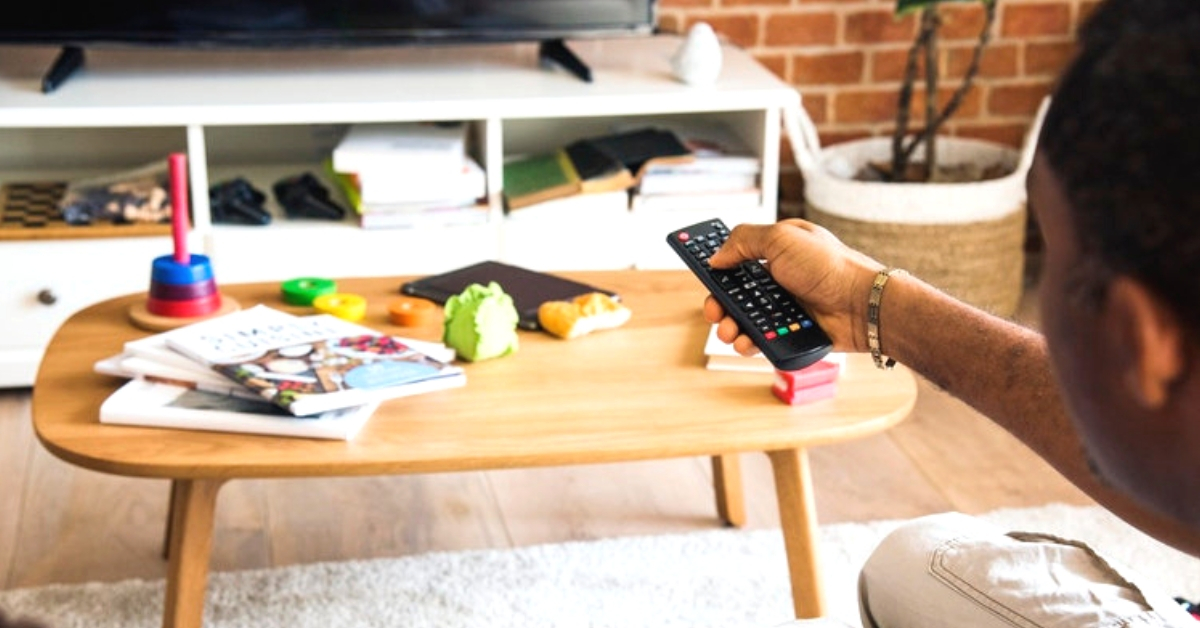 Advertising is seen as misleading when it involves false or deceptive information that is likely to cause the average consumer to act in a way they would not if they had not seen the ad.
While watching your favourite show on the television, reading a magazine or surfing the internet, you would have been interrupted by an advertisement. From Taste Bhi, Health Bhi to Be fair, Be Handsome and Staying Hungry, Staying Foolish, we are surrounded by advertisements.
Advertising is a mix of art and fact. It is a form of communication meant to entice and persuade the audience to buy a product or service offered by the communicator or seller.
Is advertising a fundamental right to express?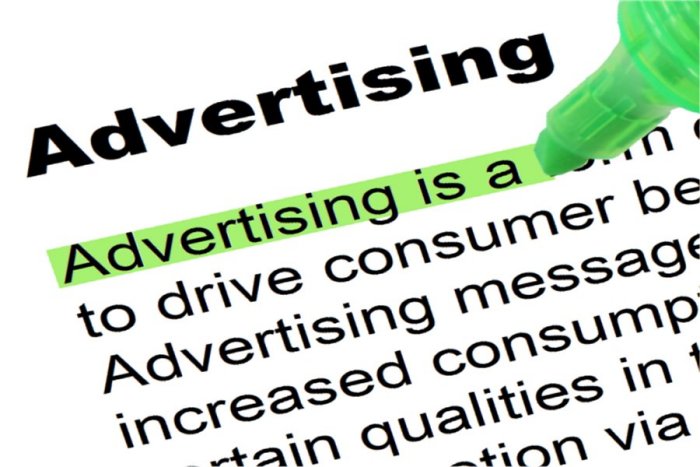 Our Constitution provides us with the fundamental right to freedom of speech and expression which allows an individual to speak or share through various media, their thoughts and ideas. However, this right comes with restrictions.
Advertising is well within the ambit of fundamental rights, considering that it is a way to express and reach out to the public at large, be it print, electronic or visual media.
Apart from the advertiser's right to express, the freedom of expression is also linked to people's right to know. Therefore, advertising is not a privilege for the brands to reach out to the audience at large but also encompasses the right of the people to listen, read or receive the information conveyed.
What are misleading advertisements?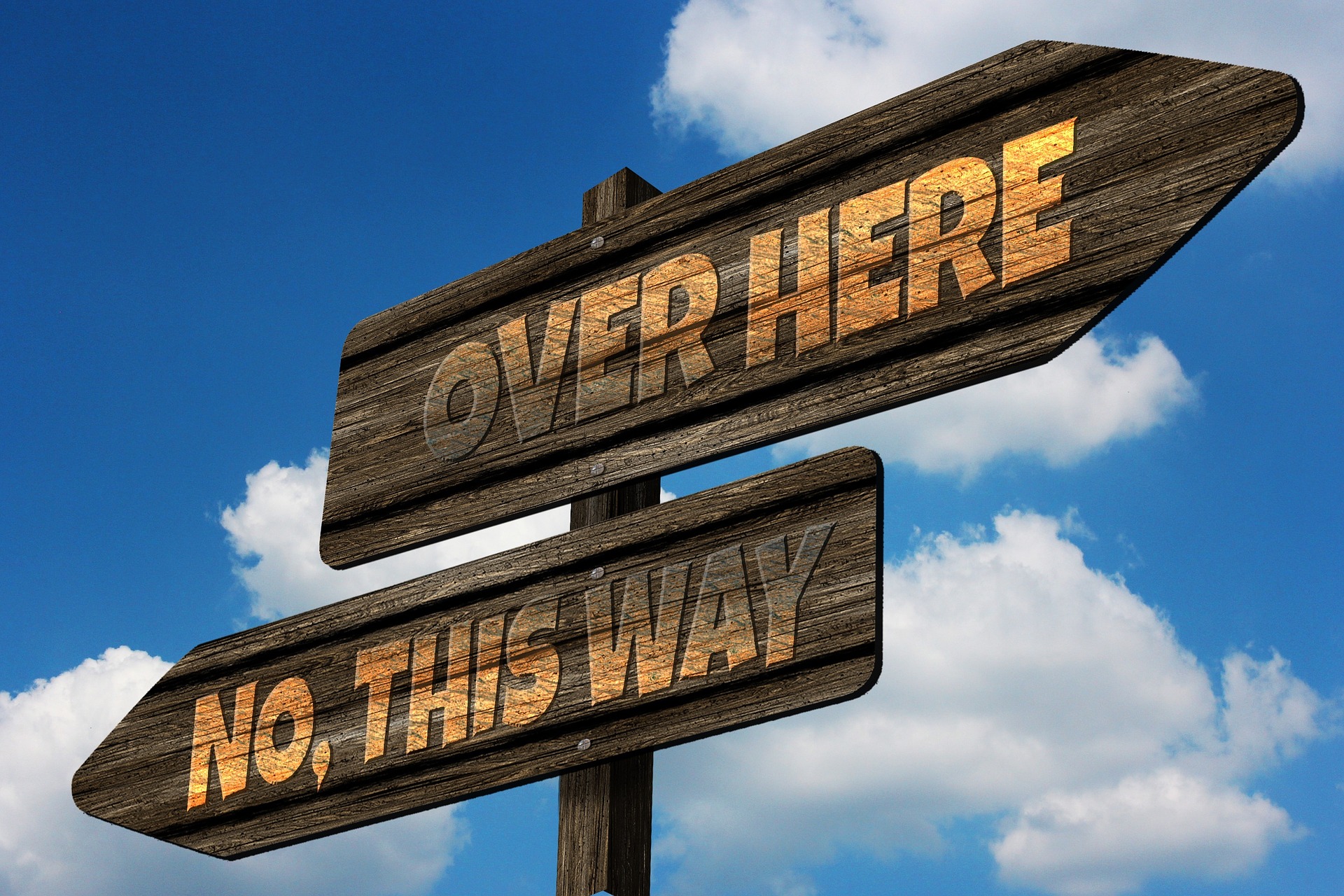 Advertising is seen as misleading when it involves false or deceptive information that is likely to cause the average consumer to act in a way they would not if they had not seen the ad.
Advertising may also be considered false if important information that an average consumer requires, to make an informed decision, is left out. Misleading advertising covers claims made directly to consumers by manufacturers, distributors and retailers, as well as catalogues, websites etc.
Though the freedom of speech and expression comes with certain restrictions, many times this fundamental right is misused by advertisers. We are constantly bombarded with false or misleading advertisements, right from fairness creams with guaranteed "fair skin in four weeks" to "taller, stronger and sharper" children.
Not only are the dark-skinned people demeaned by the fairness creams but are also hooked on to a mountain of false hopes that the use of such creams can guarantee instant fairness.
If you have taken the "two-week challenge" to lose those extra inches and have been disappointed with the brand's false promise, then worry no more as such brands can be held liable for misleading customers.
---
Also Read: Will Banning Junk Food Advertisements For Children Work? Here Are Some Answers
---
Misleading advertisements like these, especially in the health, nutrition, food and cosmetic industries can be harmful. Not only is the consumer's right to information violated by these advertisements, but it can also put their lives in danger.
A few examples of misleading advertisements include a comparison between products and brands which is either incorrect, or done with an intention to demean the brand being compared to, false environmental 'green' claims, bait advertising, printing false information about the product, claiming false promises and exaggerated results or hiding relevant and important information.
Various forums have set up for the benefit of consumers for claiming relief against false and misleading advertisements.
Here's the legal recourse if you had been misled by an advertisement: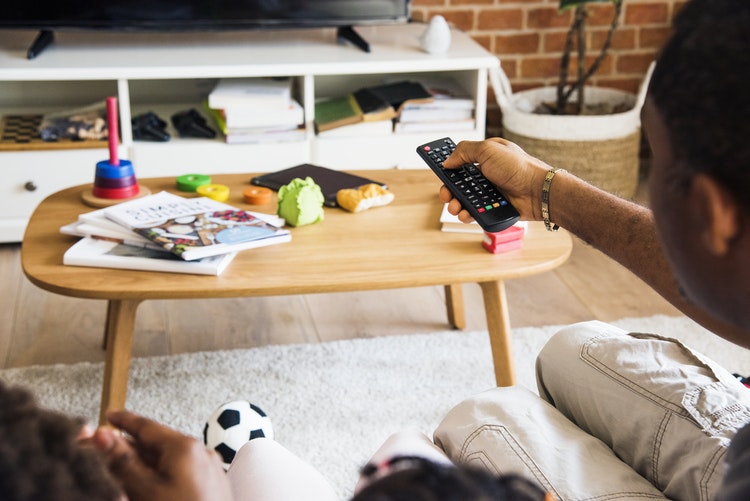 Picture for representation only. Source: Flickr
Regulatory Authorities at your service!
Regulatory agencies like Advertising Standards Councils of India, Indian Broadcasting Foundation and Broadcasting Content Complaints Council, Telecom Regulatory Authority of India, News Broadcasters Association and News Broadcasting Standards Authority, Food Safety and Standards Authority of India, Central Drugs Standard Control Organisation, etc. which are responsible for the regulation of advertisements broadcast or printed, depending on the nature of goods for which unfair practices have been taken up.
Complaints can be filed before all these forums, in case of false advertising by writing to their postal address or even through the complaint forms available at their website.
Superman for the Consumers
The Consumer Protection Act helps consumers seek redressal against any false or misleading advertisements. The court, in such cases, can order the advertiser to discontinue the advertisement or warn them not to repeat while awarding the cost of litigation and compensation for any loss or suffering caused on account of unfair trade practice under section 14 of the Act. You can file a consumer complaint with the help of a lawyer.
Comparison in ads, Disparagement & Trademarks
The Trademarks Act, 1999, permits comparative advertising using another person's trademark. Comparative advertising is a form of advertising, either explicit or implicit, which is used for claiming that one's product is better than the other, usually of a competitor.
In the act of comparing goods or services by way of advertising, an advertiser, however, cannot disparage the goods or services of another. Any such act does not only constitute the infringement of a trademark but is also covered under the domain of unfair trade practices.
Comparative advertising can also cause the consumer to be misled into buying the wrong products. In cases of disparagement, the aggrieved party can approach a civil court for relief against the infringement of their trademark.
Criminality of advertisements
Indian Penal Code, 1860, criminalises the publication of obscene books and pamphlets including advertisements which are deemed "lascivious or appeals to the prurient interest". The punishment of committing such an offence could be with fine and even imprisonment up to two years.
The Information Technology (Amendment) Act, 2008, also states that any person distributing or transmitting in the electronic form, any information or data which contains any sexually expressive act should be punished with imprisonment up to five years, with a fine stretching up to ten lakh rupees.
Therefore, an advertisement which portrays that the use of a deodorant can attract swamps of women in a sexual manner can be banned or pulled down for being indecent. Similarly, an advertiser spreading electronically, a commercial containing pornographic videos or images is also liable to be punished.
---
Also Read: You May Now Need Prescriptions to Buy Fairness Creams in Maharashtra. Here's Why!
---
Are the celebrities liable for false advertising?
Shahrukh Khan promotes a fairness cream to build trust in the consumers for that brand or product. Madhuri Dixit feeding instant noodles to her kids inspires parents to buy the same packet for their kids' "healthy snacking".
When a product is endorsed by a celebrity, it increases the product's sales volumes, due to their influence on their followers; even when viewers are aware that it may be no more than a marketing gimmick and that the celebrity in question may not use that product or service in reality.
Though there are no stringent laws in India which make the celebrities endorsing the products for misleading advertisements liable, a consumer can bring an action towards the celebrity promoting any food product which is misleading or deceiving under section 24 of the Food Safety and Standards Act, 2006.
"Advertisements are no piece of fiction, but information. They aren't to mislead, but to inform."
We bring stories straight from the heart of India, to inspire millions and create a wave of impact. Our positive movement is growing bigger everyday, and we would love for you to join it.
Please contribute whatever you can, every little penny helps our team in bringing you more stories that support dreams and spread hope.