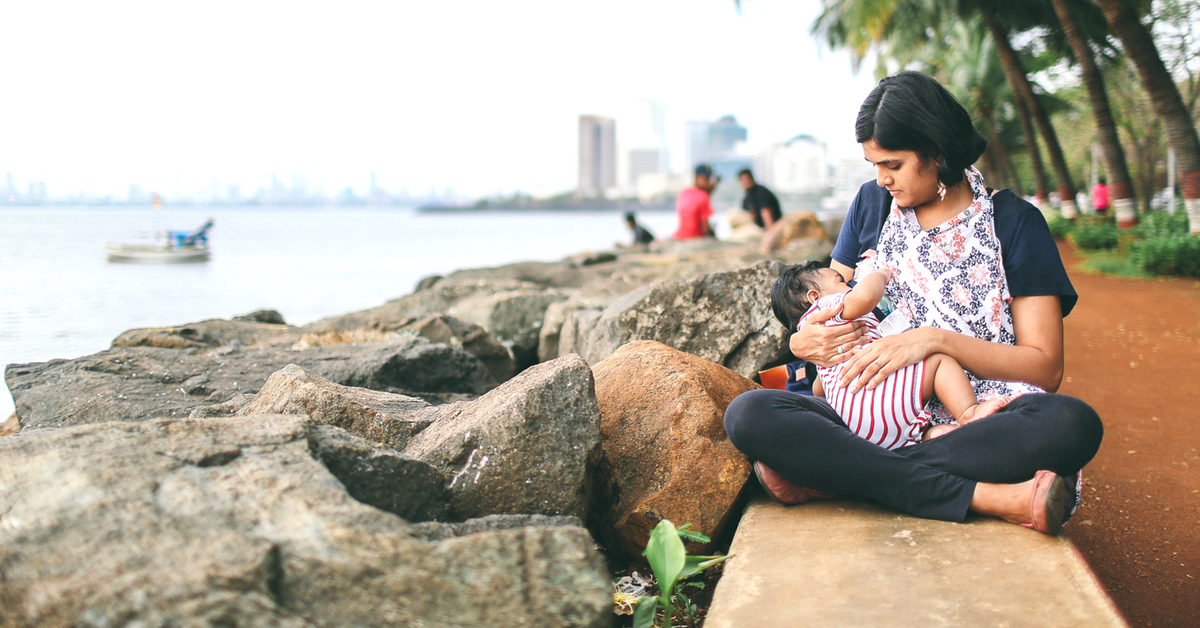 Breast milk contains the right amount of fat and proteins for brain and body growth.
Breastfeeding is the ultimate elixir for a child from birth through babyhood.
A breastfeeding mom receives advice from a lot of people, who mean well. But sometimes, not all the advice is true. To help separate fact from fiction, we have doctors, lactation experts and lactation specialists answer some common questions!
Watch experts from BabyChakra – Sonali Shivlani, Dr Yatri Thacker, Dr Zinal Unadkat Shah, Dr Manisha Gogri and Effath Yasmin debunk some popular myths!
A mother must always be encouraged to breastfeed and maintain this magical bond with her child. Let's strive for a healthy future with more breastfed babies.
---
Also Read: A Gynaecologist Talks About the Importance of Breastfeeding Over Using Formula Milk
---
Author Bio: BabyChakra is India's most trusted parenting platform. It connects parents to top experts, offers them a range of products and services to choose from and provides for a support system in a community of moms.