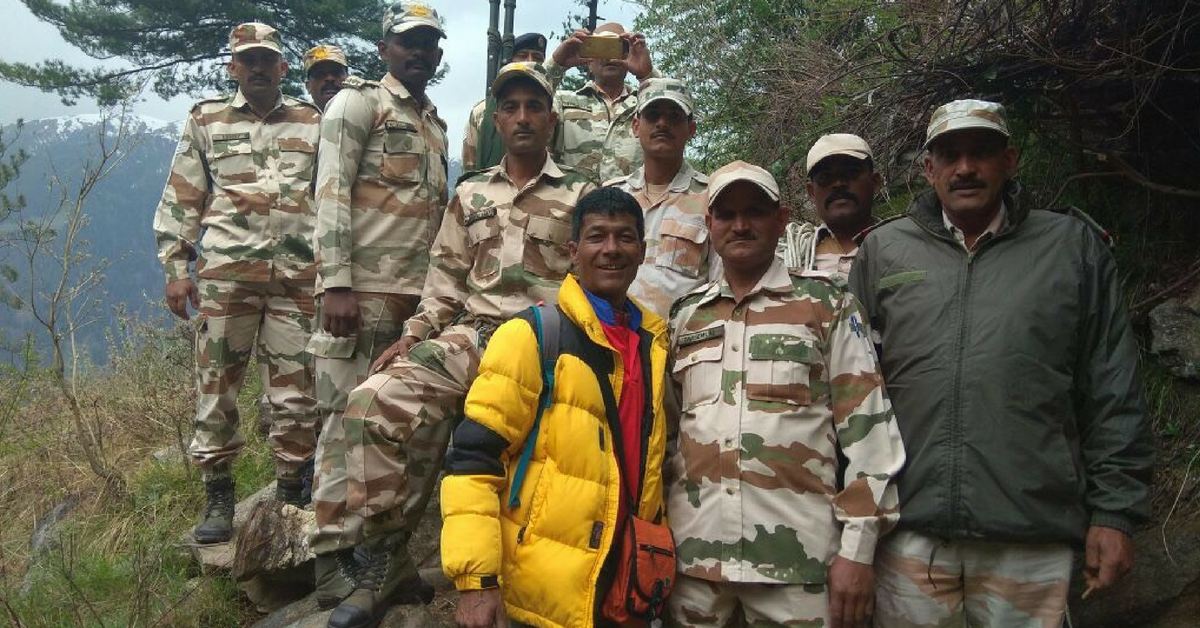 "I was a student of class 8 when I started working as a tour guide, only so that I could support my family with some income. By the time I was in class 10, my family's financial condition had gotten worse, and I was forced to quit school to work full time."
48-year-old Chhape Ram Negi knows when its peak trekking season by his incessantly ringing phone. Popularly known as the "Mountain Man", he has been working as a tourist guide in the Parvati Valley in Himachal Pradesh, for the past three decades. But he's not your regular trail guide – he is the one experts turn to when trekkers are stranded or lost while exploring his domain.
Through search-and-rescue missions, he has directly helped save hundreds of lives in the scenic yet treacherous landscape.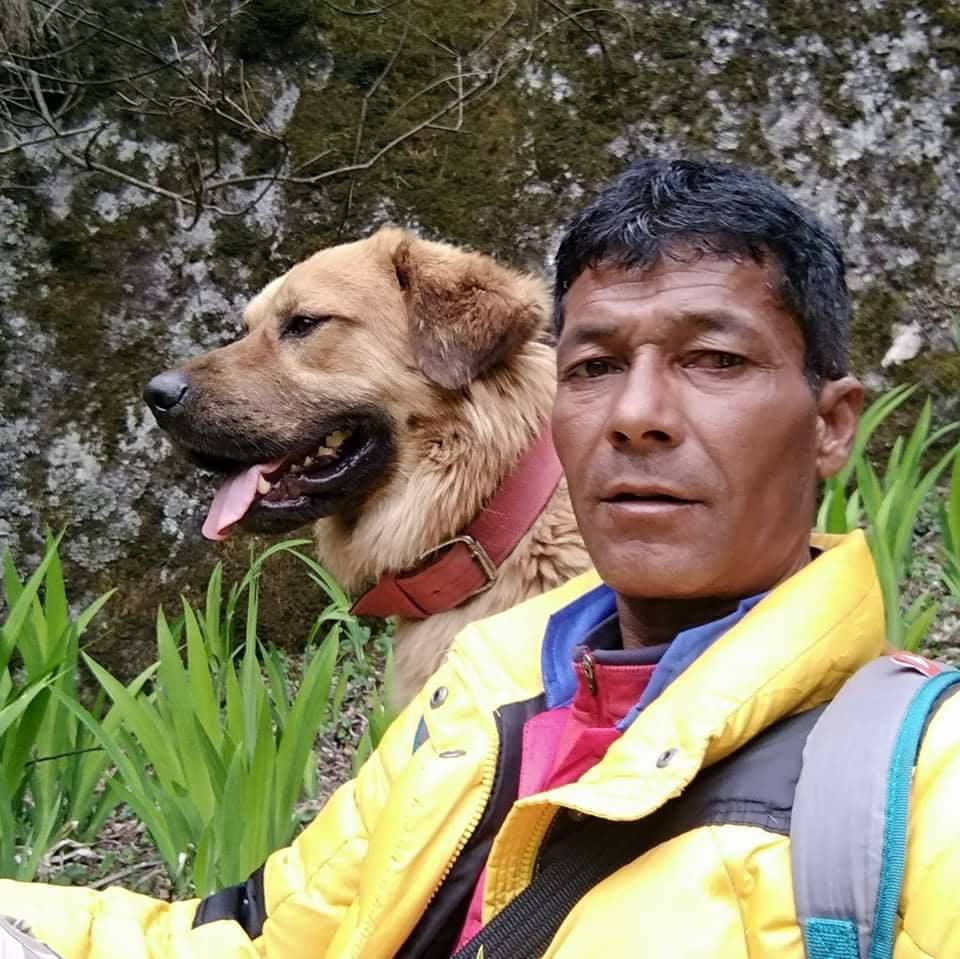 In a telephonic interview with The Better India, Ram Negi speaks to us about being a tour guide in the valley, his work, the rescues he has spearheaded over the years, and the perils of the job.
He recollects, "I was a student of class 8 when I started working as a tour guide, only so that I could support my family with some income. By the time I was in class 10, my family's financial condition had gotten worse, and I was forced to quit school to work full time."
Having grown up in the valley, Ram Negi knows every route and nook and corner of the place. This offers him a unique perspective.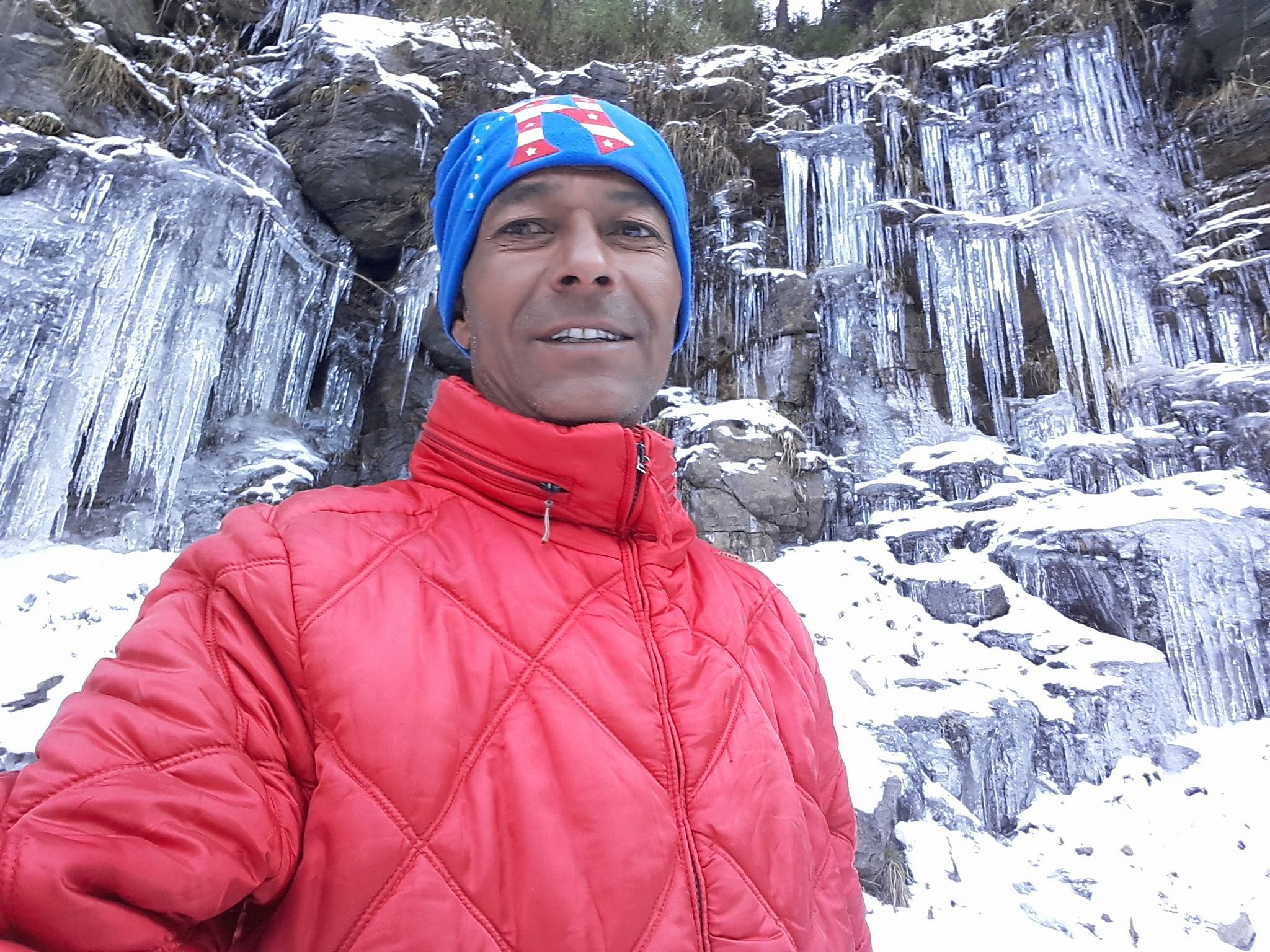 "I know all the trek routes that exist here. If anyone takes a wrong turn or goes wandering into another area, I can find them, one way or another. Sometimes the trekkers are lucky, and we find them quickly, while at other times some of the animals get to them before we do," he shares.
Lack of fear or is it just survival instinct?
While wild animals roam around freely in the dense valley, I ask Ram Negi what makes him so fearless. "Fear was something that existed when I started out. I was all of 13 then; today, I have rescued and seen so much that there is no fear."
"We all have to die someday, at least until then I wish to do whatever I can, to help others," he says.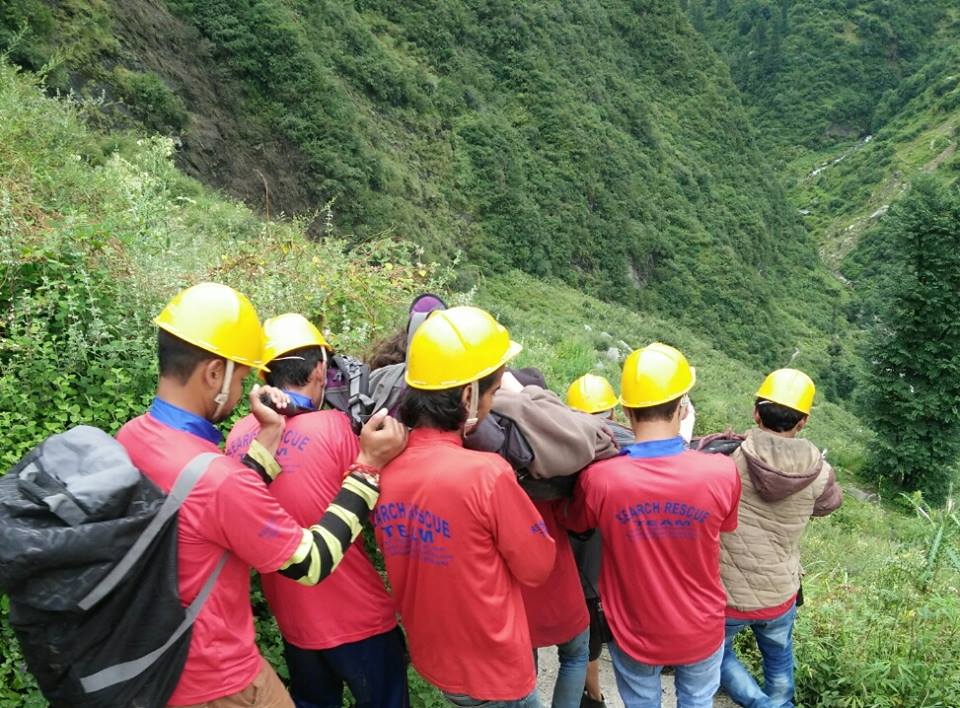 He shares he is more affected by the damage or loss to lives in these mountains–but now after many years, he has grown numb to it.
A rescue operation he will never forget
Other than the beauty, Parvati Valley is also infamous for the abundance of cannabis that grows here, drawing many youngsters, who lack proper training or knowledge of the routes.
The lure of the drug is a powerful motivation, and people land up without giving a second thought to their safety.
There is also rampant drug abuse in the region – Ram Negi says he sees many cases of teenagers losing control there.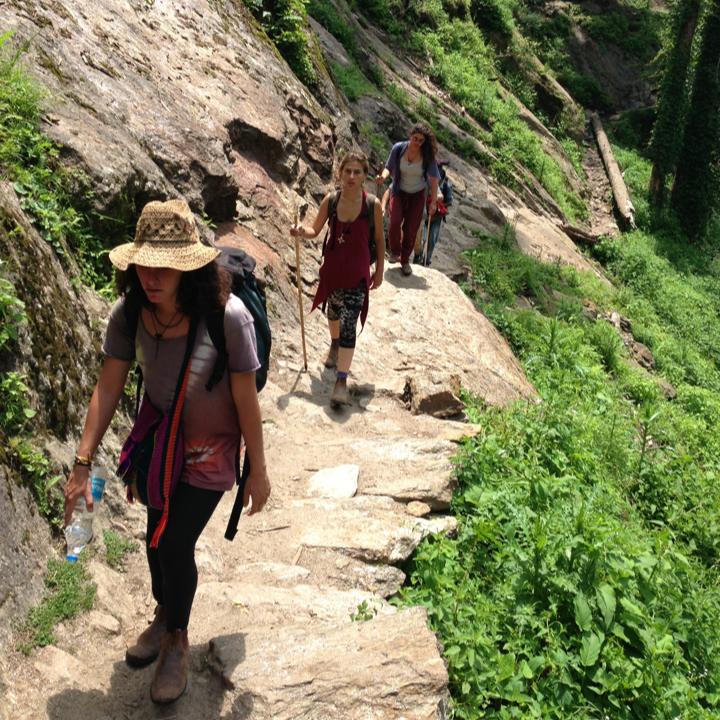 Recounting a rescue operation, he says, "There was a time when a large police force and army contingent descended upon the valley to crack down on the illegal sale of cannabis. This was in 2004. Lost and disoriented, many of them got stuck in the jungles. When I was intimated about this, I started the rescue operation at 10 p.m. and by 9.00 a.m., had managed to rescue them all." His knowledge of the trails and the potential locations where they could have wandered off helped him find them.
A doting father and responsible family man
Ram Negi has a large family, which consists of his wife, daughter, brother and family, parents, and grandparents.
The clean mountain air and proximity to nature have blessed the people there with longevity and good health.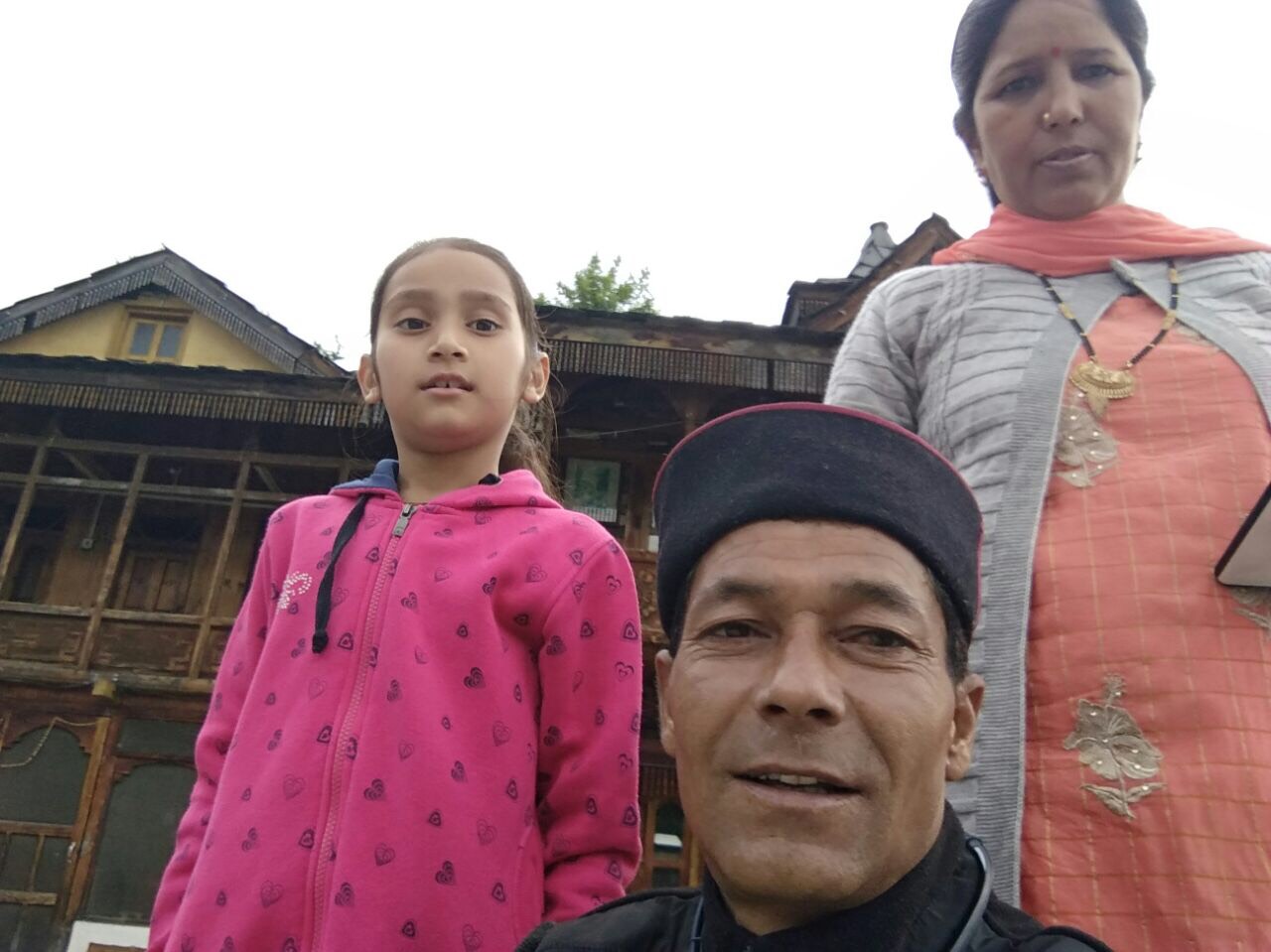 He dotes on his daughter, "I enjoy the time I spend with her. I often take her with me, and like me, she also knows all the nooks and corners of the place."
Seeking better help from the government
It should be mentioned here that Ram Negi does not charge for the services he has been giving for all these years. Money does not motivate him, and there have been times when his family members give him money for his rescue efforts. He shares, "I am a one-man army. I am doing all I can, but there is much more that can be done with the right help."
Setting up a good system requires investment, and that is something that Ram Negi does not have.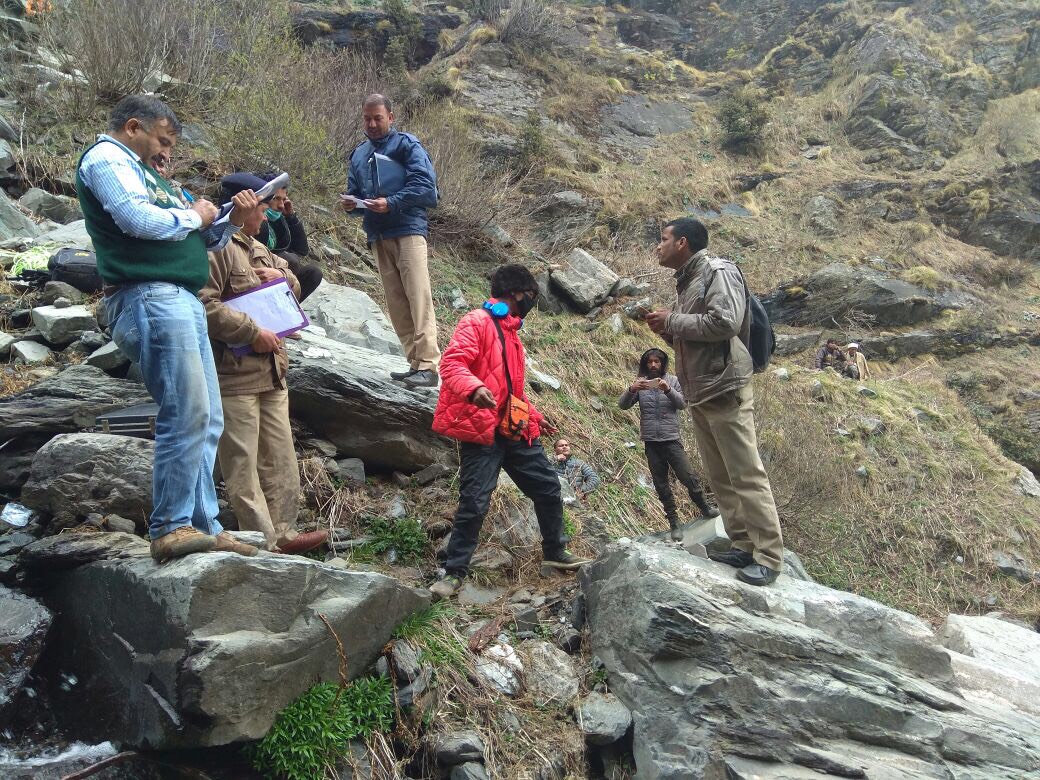 "The government that calls me so often to find people does not even bother to check if my family and I are fine once the rescue is completed," he says with a tinge of pain.
He states, "Each year on Independence and Himachal day, the government invites me and gives me a certificate, but that is not what I need. Better equipment is the immediate need that will help save so many more lives."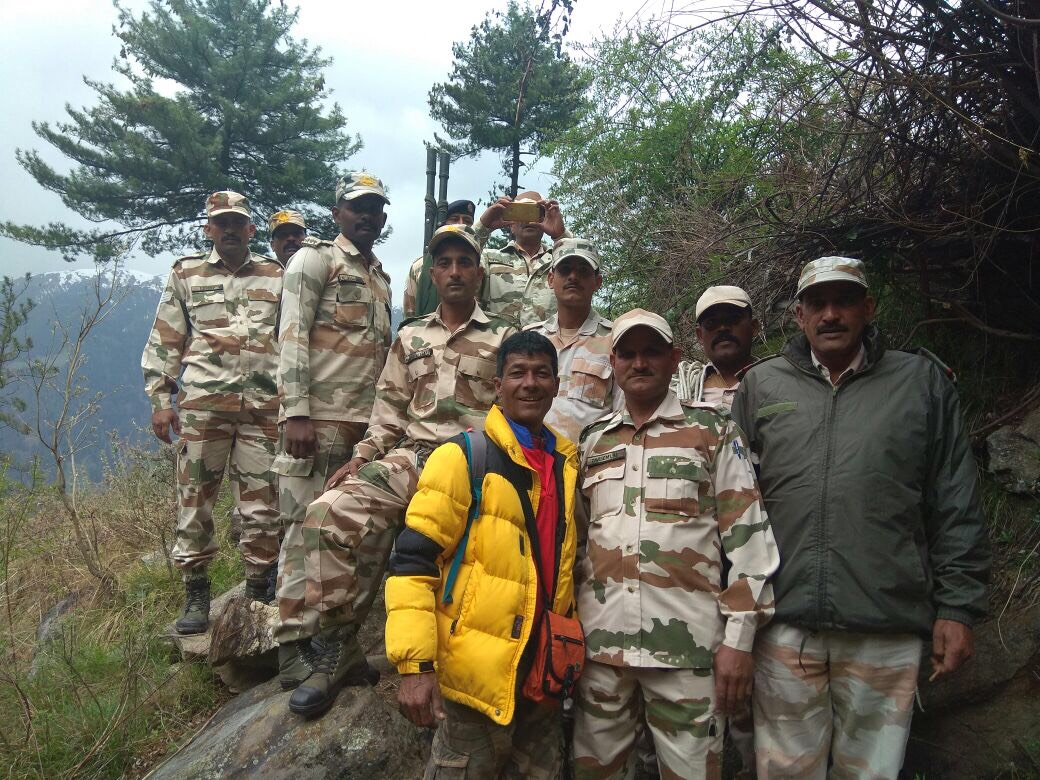 Almost in the same breath, he also says, "I look at this as my duty – whether I get any support or not, I will continue to do what I have been doing."
He shares some tips for potential trekkers to stay safe:
1. Check on the weather conditions before your trek.
2. Ensure that you are embarking on your trek only after having understood the route options well.
3. Do not take an unexplored path if you are by yourself.
4. If feasible, always travel with another trekker or even better, in a group.
5. Engage the services of an expert guide who will be able to navigate and take you through a safe route.
6. Refrain from indulging in any illegal activities along the route.
7. Do not embark on a trek if you are intoxicated.
8. Do try to return to your base after sunset. Staying out alone might not be safe. Night travel must be avoided especially in the Parvati Valley.
(Edited by Shruti Singhal)
Images courtesy: Chhape Ram Negi
---
You May Also Like: This 40-Year-Old Mother of 4 Girls from Arunachal Just Scaled Mt. Everest!
---
Like this story? Or have something to share?
Write to us: contact@thebetterindia.com
Connect with us on Facebook and Twitter.
NEW: Click here to get positive news on WhatsApp!