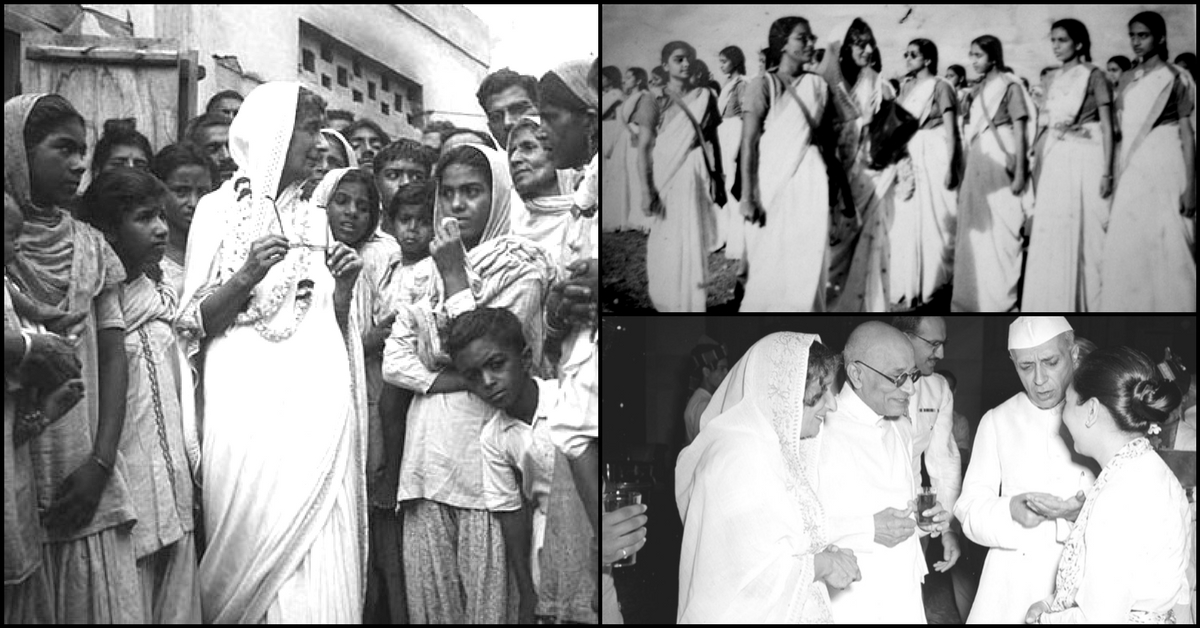 A freedom fighter and the princess of Kapurthala, Amrit Kaur was India's first health minister, the first Asian president of WHO's governing body and the founder of AIIMS.
"A Princess in her nation's service, she has gone among the poor and the weak, the mothers and the children, the sick and the starving." – A citation by Princeton University honouring Amrit Kaur (1956)
For years, the All India Institute of Medical Sciences (AIIMS) has been serving rich and poor with the best that medical science has to offer. It is a place where people unable to afford treatment at private hospitals come with the hope that the distinguished institution will end their suffering and miseries.
Yet few Indians know the story of the incredible woman who laid the foundation of AIIMS – Amrit Kaur.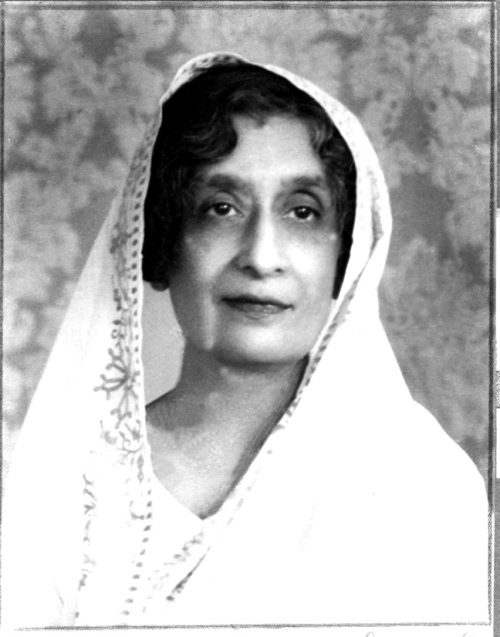 Not only did she help set up India's premier public institution for healthcare, Kaur was also India's first health minister, the first Asian woman to head WHO's governing body and, for more than 30 years, one of India's great champions of women's rights.
Here's her forgotten story.
Born on February 2, 1889, to Raja Harnam Singh (the younger brother of the prince of Kapurthala), Kaur grew up in Lucknow. It was from here that her father managed the vast Awadh estates of the royal family.
The only girl among seven children, Kaur was schooled at one of the foremost institutions of England, the Sherborne School for Girls in Dorset. Good in academics, the avid sports enthusiast was also the captain of the school's hockey, lacrosse and cricket team.
After her schooling, Kaur joined Oxford to complete her college education. As such, the young princess was as much a product of Edwardian England as she was of India by the time she completed her studies and returned home in 1918.
Kaur's return to India also marked the beginning of an era of nationalist struggle that would go on to transform her life.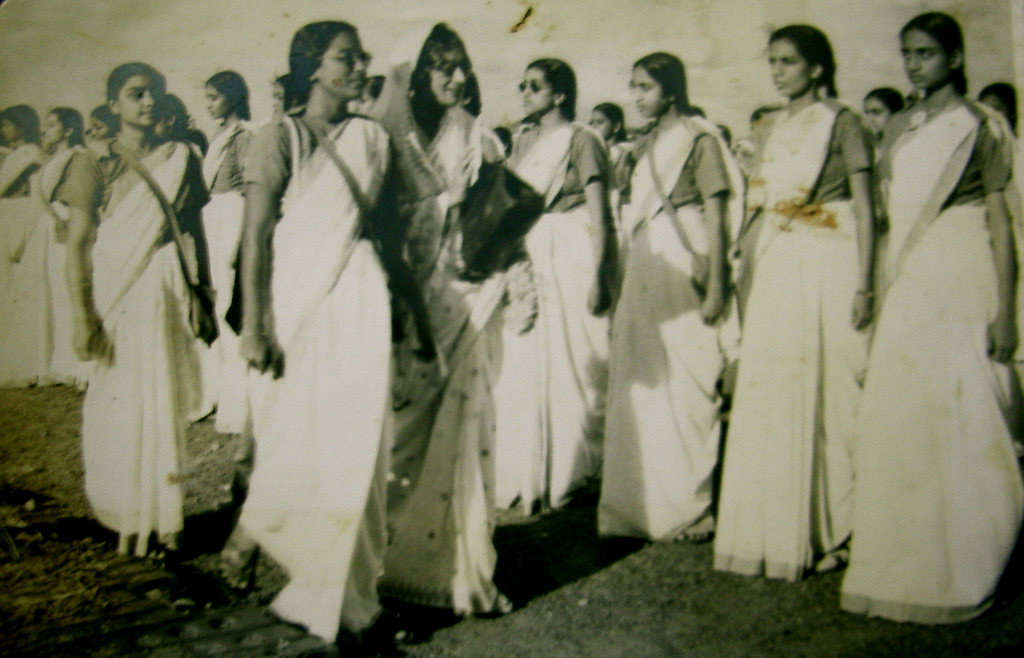 The repressive Rowlatt Act was met by widespread anger and discontent among the people of Punjab, with Amritsar erupting into violent riots between civilians and British troops. This was followed by the imposition of martial law and the horrendous Jallainwala Bagh massacre of April 1919, leading to vehement anti-colonial protests that spread like wildfire.
The same year, Kaur was introduced to Gopal Krishna Gokhale, a close friend of her father and an influential member of the Indian National Congress. The social reformer was also the founder of Servants of India Society, an organisation that worked to serve the underprivileged.
Deeply influenced by Gokhale's dedication towards his country and its people, the young princess of Kapurthala joined the nationalist movement, seamlessly making the transition to a dedicated social activist and freedom fighter. In fact, she would later say,
"The flames of my passionate desire to see India free from foreign domination were fanned by him."
Interestingly, it was through Gokhale that Kaur learnt about Gandhi. Drawn to his vision for India, she wrote to him with the hope of joining the work being done at his ashram.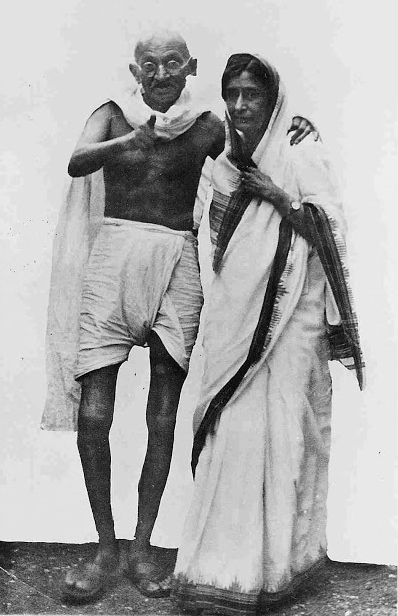 However, she was unable to do so immediately due to the ill-health of her parents and continued to work from her home in Kapurthala, especially for the welfare of downtrodden women.
In 1926, Kaur founded the All India Women's Conference, a first-of-its-kind organisation that worked for the rights of women. Under its aegis, she focused on a wide range of political and social issues, such as the abolition of purdah, child marriage and the Devadasi system.
In fact, it was her resolute and relentless campaigning that forced the government to increase the marriageable age of girls to 14 and then to 18.
In 1930, shortly after the death of her parents, Kaur finally left the Kapurthala Palace to plunge deeper into the freedom struggle. Joining the civil disobedience movement sweeping the country, she participated in the Dandi March (organised by Gandhi to protest the salt tax imposed by the British).
Impressed by her dedication, in October 1936, Gandhi wrote to her, saying, "I am now in search of a woman who would realise her mission. Are you that woman, will you be one?" And so, Kaur became Gandhi's private secretary, a post she held until Prime Minister Nehru of­fered her the portfolio of health in his first government.
In the years that followed, Kaur remained extremely active in the nationalist movement for Indian independence.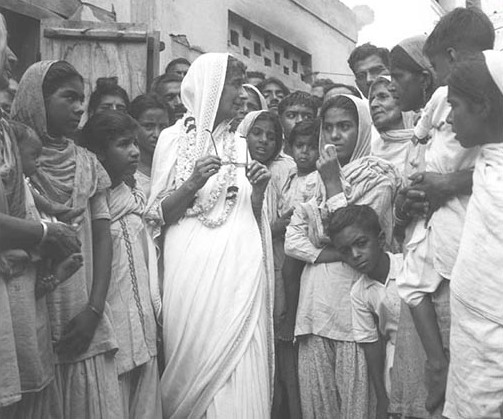 She didn't shy away from participating in dharnas and protests despite being injured, multiple times, during brutal lathi charges by the police. She even spent time in jail after being arrested by the British for her leadership of the protests.
A vociferous advocate of a universal adult franchise, Kaur worked tirelessly to ensure extensive political participation of women in the nationalist movement.
"Rajkumari was such an ardent believer in women's role in public life that she did not even hesitate to criticise Pandit Nehru on this issue," wrote Aruna Asaf Ali, referring to the time when Nehru had composed INC's working committee without including a single woman.
A firm believer in the participation of women in education and sports (she would often negotiate with Gandhi for an hour of spinning in exchange for an hour of tennis!), Kaur also served as the chairperson for All India Women's Education Fund Association. In 1945, she also served as India's official delegate to UNESCO conferences in London.
Elected to the Constituent Assembly from the United Provinces, Kaur was also one of the few female members who were in favour of a uniform civil code.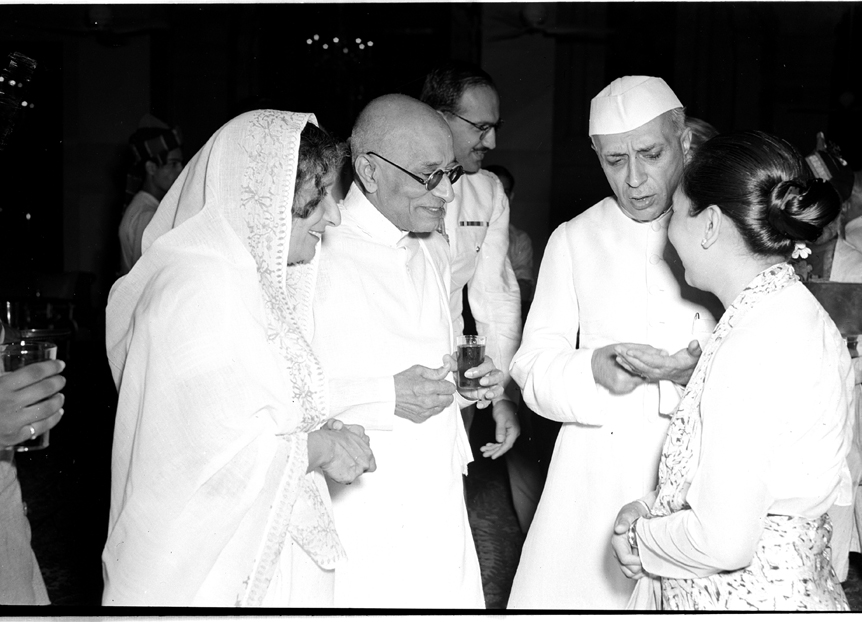 In a letter to BN Rau (dater march 31, 1947), she also made a plea for eliminating discrepancies in religious customs (such as polygamy, unequal laws of inheritance and dedication of girls to temples) that were inimical to women's equality.
After India finally got its hard-won independence in 1947, Kaur became the first woman to hold a cabinet position in India. As the country's first health minister, she set up the Tuberculosis Association of India, the Indian Council of Child Wel­fare,  the Central Leprosy and Research Institute and the Rajkumari Amrit Kaur College of Nursing.
However, she is best known as the visionary to whom AIIMS owes its existence.
In 1950, Kaur was elected the president of the World Health As­sembly (which governs the WHO) — she was the first woman and the first Asian to hold the prestigious post. Seven years later, she secured aid from New Zealand, Australia, Sweden, West Germany and USA to establish AIIMS.
Furthermore, she donated her ancestral mansion in Shimla (called Manorville) to AIIMS as a holiday retreat and a rest home for its nurses!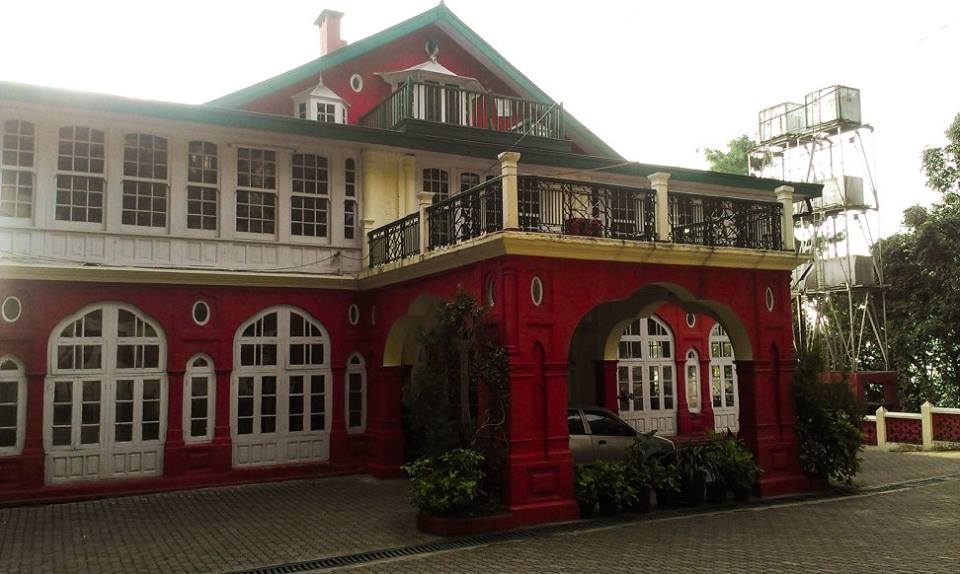 Furthermore, Kaur made sure that AIIMS retained its autonomy and served as a nucleus for nurturing Indian excellence in all aspect of health care, from surgical care to medical education. She also ensured that the selection of students for admission would be done strictly on merit i.e through an open competitive test that gave equal opportunities to students from every part of the country.
Kaur is also remembered for her dedicated campaign against malaria, a disease that, at one time, took an estimated total of one mil­lion lives a year in India. At the height of this particular campaign, in 1955, it was estimated that the mitigation of malaria in rural districts had save nearly 400,000 Indians who would otherwise have died.
Interestingly, few know that Kaur was also instrumental in setting up the National Institute of Sports in Patiala.
In 1961, on the occasion of its 150th celebrations, USA's Massachusetts General Hospital placed AIIMS on its list of the world's most distinguished hospitals. Three years later, on February 6, 1964, Kaur passed away peacefully at the age of 75. The always graceful and simple lady had never married and left behind no children.
As much at ease representing India on the global stage as at Gandhi's humble ashram taking copious notes, Amrit Kaur holds an irreplaceable position among independent India's pioneering powerhouses on whose elegant shoulders we now stand. Its time we gave her the respect and recognition she deserves.
---
You May Like: A Freedom Fighter With a Feminist Soul, This Woman's Contributions to Modern India Are Staggering!
---
Like this story? Or have something to share? Write to us: contact@thebetterindia.com, or connect with us on Facebook and Twitter.
NEW: Click here to get positive news on WhatsApp!
We bring stories straight from the heart of India, to inspire millions and create a wave of impact. Our positive movement is growing bigger everyday, and we would love for you to join it.
Please contribute whatever you can, every little penny helps our team in bringing you more stories that support dreams and spread hope.