Depression is the most common mental disorder, not only for adults but for children and teenagers as well.
Parents should listen to what the kids don't say.
At the time of my schooling, school health check-ups were made compulsory. These reports gave details about the child's eyesight, oral hygiene, fitness details like overweight or underweight, or signs of any malnutrition.
The health check-up reports were subsequently sent to the parents, and if the doctors found a problem, suggestions were made to consult a specialist. Just like they would with our marks cards on the day of the parent's teachers meetings, parents would begin comparing our health reports as well.
Then there was Nishanth*. After we had entered 5th standard, he had slowly become very distant and quiet. He would hardly play basketball with us, and his marks began to deteriorate. His health report, however, reflected a near-perfect record. A perfect set of teeth, a good nutritional status and an age-height appropriate body weight. On the day of the meet, his grandparents turned up to collect this perfect report.
We hadn't seen his parents for a while and within a month he took a transfer from school mid-year. Later we heard whispers that his parents were getting a divorce and that he was moving away with his grandparents. Today, reflecting back as a doctor, and moreover as a resident in psychiatry, I know Nishanth was suffering from depression.
Depression is the most common mental disorder, not only for adults but for children and teenagers as well.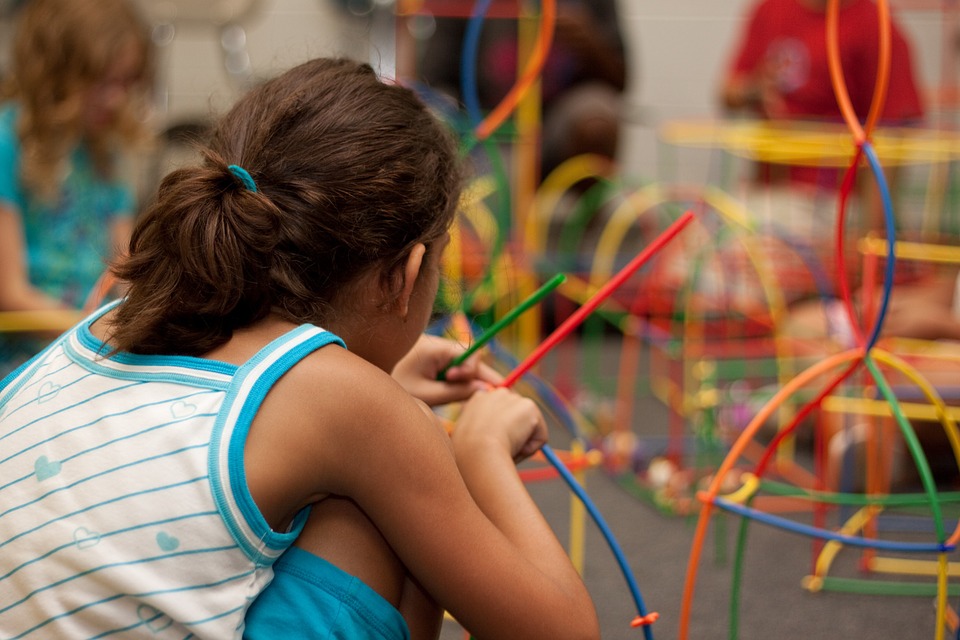 Picture for representation only. Source: MaxPixel
In the World Health Organisation report, Health for the World's Adolescents (2014), depression is highlighted as the main cause of illness and disability for adolescents aged 10 to 19, and suicide; and the chief cause of death after traffic injuries and HIV/AIDS.
This body of research is now recognised, but a couple of decades ago depression and other mental health disorders in children were almost unknown.
Many physicians doubted the existence of depression in children because they believed they lacked the mature psychological and cognitive structure to experience such problems. Depression in children has always been a difficult topic for society, and perhaps even healthcare professionals, to comprehend.
Children that exhibited signs that are now recognised as depression were thought to be behavioural problems that the child would grow out of.
Popular myths include – children are too young to be depressed, real depression can happen only in adults, and when you see 'depression-like symptoms' then it's just a phase, and they will grow out of it.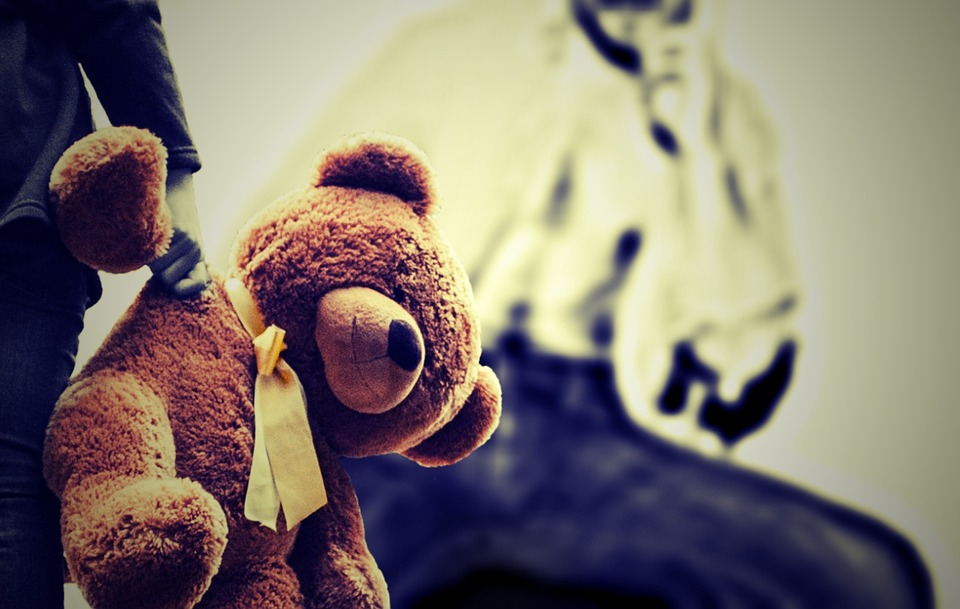 Picture for representation only. Source: Pixabay
The reality is that it is not a phase and the child might not grow out of it, it is not the ghost in the attic or the demon under the bed that you teach your child not to be scared of, childhood depression is real and it's the ghost within the shell that you need to teach your children to fight.
In my first year of psychiatry residency, I saw this ten-year-old who had been referred to us by the paediatrician for the progressive scholastic decline. He was silent for most parts of the interview. In such cases sometimes we use this projective test called the 'three wish' test to elicit the self-perceptions of the child.
Here the child is asked to tell you any three of his or her wishes. It helps garner otherwise hard-to-access perceptions and associations with people.
This child's wish was to walk out of the hospital get hit by the bus or get hit by a train or for something bad to happen to him so that he wouldn't have to go home or school or deal with the everyday life. He did not want to get out of his bed in the morning; he saw no purpose to living over the course of the last month or so and had been contemplating different 'ideas for suicide'.
The severity of the condition and the nature of the illness was explained to the parents, who however resisted the idea. They believed that medications were not necessary and they would take him to a temple in their native village for a religious ritual they had been postponing for many years now.
They never used the words but their message was clear – their child's 'depression' was karma.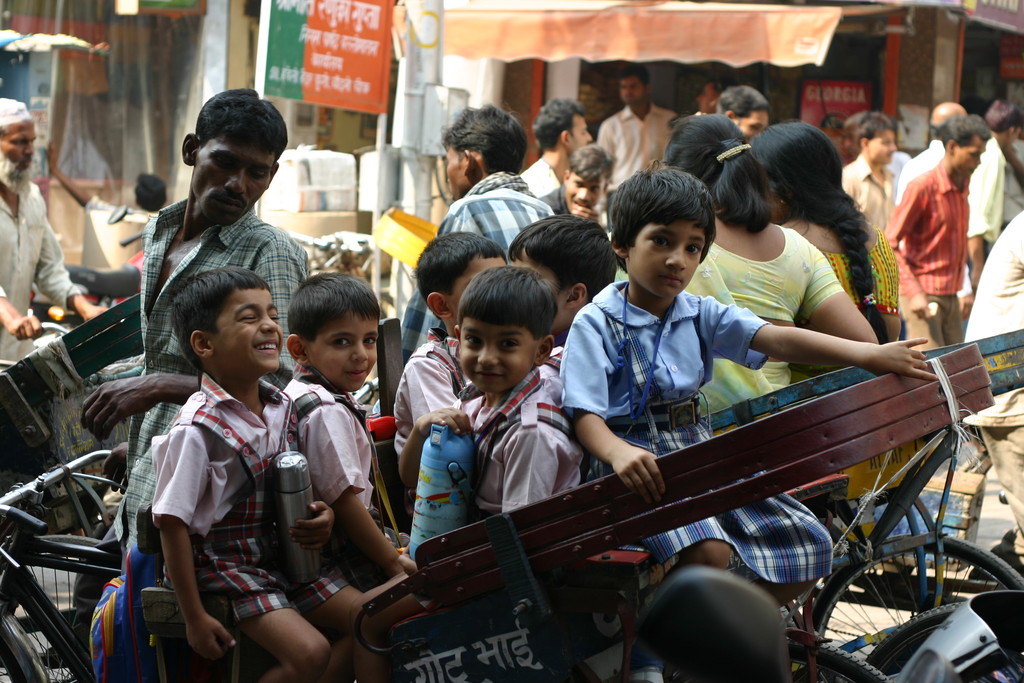 Picture for representation only. Source: Flickr
There is a biological and genetic basis for depression. Children with a family history of depression are at greater risk of experiencing depression themselves. Children who have parents that suffer from depression tend to develop their first episode earlier than children whose parents do not.
That is not to say that depression is only a brain disorder. Every activity of living beings, including the symptomatology of depression, is mediated through chemicals we call neurotransmitters like serotonin, dopamine, Norepinephrine etc, in the brain.
Depression is the net result of an interaction between a biological vulnerability with a familial or social stressor. Depression in children might look more like irritability or multiple physical complaints than the child verbalizing his/her sadness. These physical complaints might include abdominal pain, a headache or even chest pain. All kids can have a tummy ache sometimes and can also get irritable. But the distinction here is that we are talking about clinical depression which is associated with the persistence of these pains for which no medical explanation is found.
There could be irritability for several days or most days for more than at least two weeks and the severity of these manifestations are such that it has led to functional impairment of the child.
This could manifest both in the home environment as well as in school. Picture a child not interested in his hobbies anymore, not wanting to play with his friends or a pet, not wanting to talk to his parents or a sibling. At school, there could be a progressive scholastic decline, truancy or even disciplinary problems.
What you don't see about depression is the concept of permanence. We get a cold, a bruise or even chicken pox. We know it's going to take a few days, maybe a few weeks but we know eventually we will get better.
Now imagine having something that we will never recover from. Imagine there is no end in sight. It's a scary thought even for adults. Now imagine a seven-year-old or a 10-year-old child wrestling with these thoughts. That's the sobering reality of depression.
If you survive cancer, people take selfie's with you, you are blogged about, tweeted and there are multiple posts on Facebook. It is inspirational, and more importantly, it gives people still fighting cancer hope.
So why should depression be any different? Why do we see no selfies with those taglines? Why do we not celebrate their survival and fight? A condition in which hopelessness is a core feature, why do we cloak the mediums of hope. That's the paradox of depression.
The question that is often bothersome is whether all children with depression need anti-depressants.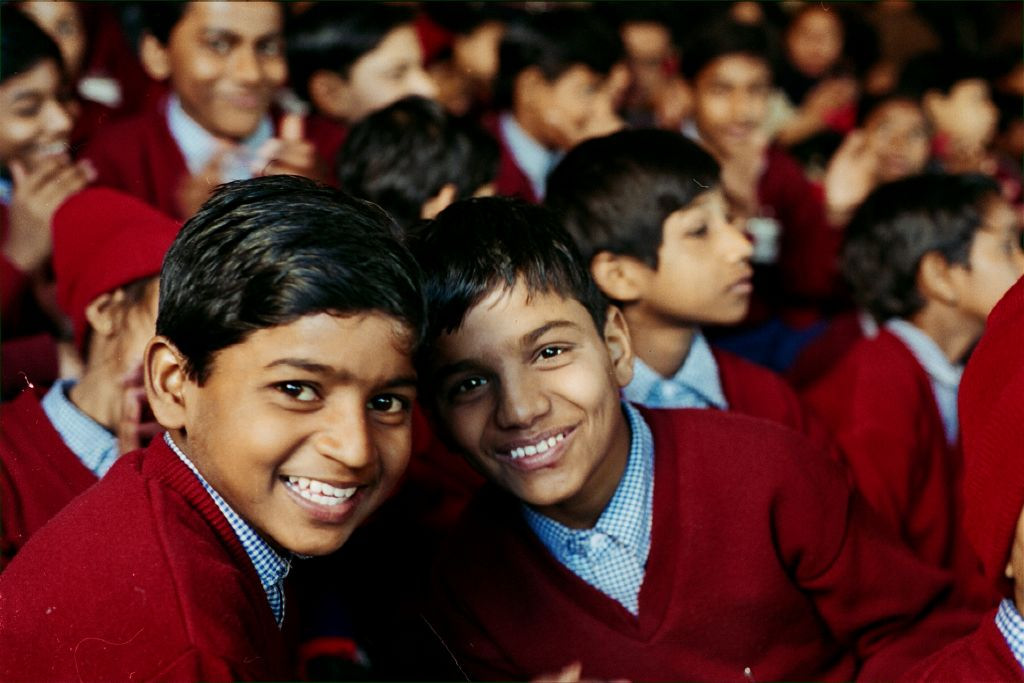 Picture for representation only. Source: Flickr
The simple answer is no, if the child is younger if the depression is mild and reactive to an identifiable stressor and there is no family history of depression then there is a good chance that the child will respond without medications and with psychotherapy techniques like CBT to equip the child with better coping strategies.
But a moderate or severe case will require medications which are approved by the FDA – a respected authority world over. The irony is that only 20% of children and teenagers with depression seek help and receive it. The fact is that untreated childhood depression increases the risk for depression in adulthood and then the episodes relapse much more often.
Yes, there are drugs, CBT, professionals and therapists, but a child's best doctor is a parent who can identify the pointers and seek the right help.
Talking about depression can be therapeutic, and we need to enable children to be able to talk about it without the fear of being judged.
Probably the best way to start is to tell the child that you have noticed a few changes and letting the child know that you are willing to listen to whatever they might have to say.
The greatest concern is suicide. One person in the world dies by suicide every 40 seconds, according to the comprehensive report on the issue from the World Health Organisation.
On an average, an eight-year-old should be able to read 120 words per minute. Now that's about 14 minutes to read this article, and in that time, 21 people would have committed suicide.
That's the perspective we want everyone to ponder about and a testament to the reality of depression.
Emotions are the purest form of communication and are never coupled with the clause of verbalisation. Let us offer our children the covenant of unconditionality. A silent promise that they can show us what is behind that shell without that conundrum of fear, that they need just take a leap of faith and we will be there to listen to everything, with no strings attached to everything they say and everything they don't say.
(Written by Dr. Suhas Chandran)
Like this story? Or have something to share? Write to us: contact@thebetterindia.com, or connect with us on Facebook and Twitter.
NEW: Click here to get positive news on WhatsApp!
*Name changed
About the author: Dr. Suhas Chandran is a final year MD Psychiatry resident working at JSS Hospital, Mysore. During his residency he has worked closely with children with depression and other mental disorders and believes that educating parents is an integral part of prevention of mental health disorders.
We bring stories straight from the heart of India, to inspire millions and create a wave of impact. Our positive movement is growing bigger everyday, and we would love for you to join it.
Please contribute whatever you can, every little penny helps our team in bringing you more stories that support dreams and spread hope.