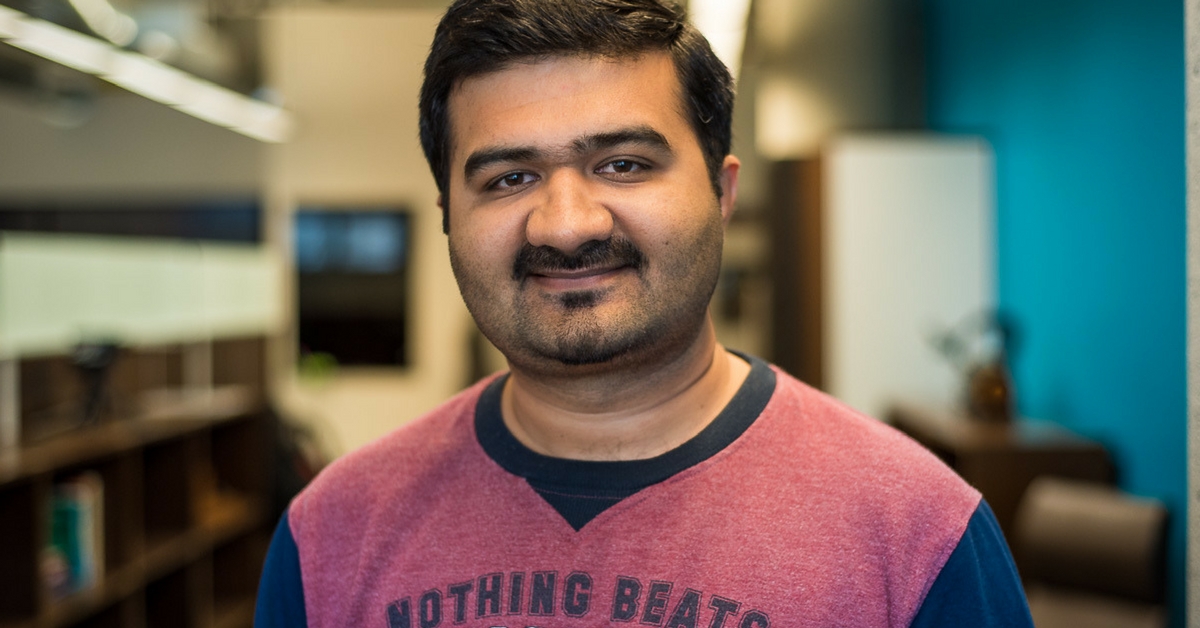 Born in Gujarat, scientist Vishal Gajjar played a key role in Breakthrough Listen's recent detection of 15 radio bursts coming from a galaxy 3 billion years away.
The 20th century will be remembered for our travels within the solar system. With cooperation and commitment, the present century will be the time when we graduate to the galactic scale, seek other forms of life, and so know more deeply who we are." – An open letter signed by Yuri Milner, Stephen Hawking and others at Breakthrough Initiatives
In the hustle and bustle of daily life, it's easy to forget that we live in one small corner of an astonishing grand, mysterious and ever-expanding universe. There are still so many questions about life in this universe that science is yet to find answers for. For instance, are we alone or does extraterrestrial life exist elsewhere in the universe? What happens when we find the nearest habitable exo-Earth? And can we as species – as a planet – try to make contact with advanced alien civilizations?
It was with the intent of probing of such questions that, in 2016, astronomers embarked on a pioneering mission to search the skies for signs of intelligent extraterrestrial life. Backed by Russian millionaire Yuri Milner and physicist Stephen Hawking, the Breakthrough Listen project was launched at the Royal Society in London as the largest and most comprehensive effort to search for alien life by listening for potential radio signals coming from places far beyond the solar system.
With $100 million funding and thousands of hours of dedicated time on two of the world's most powerful telescopes (Green Bank Observatory in USA and Parkes Observatory in Australia), this 10-year-long project will be 50 times more sensitive, cover 10 times more sky, and at speeds 100 times faster, than previous searches for extraterrestrial life.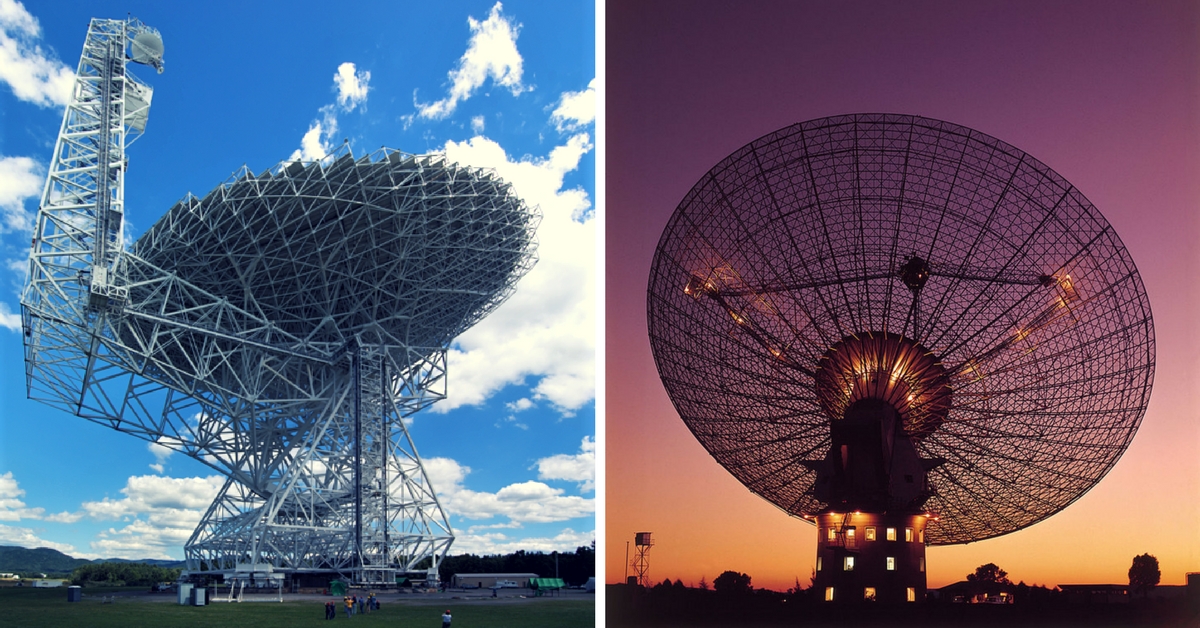 The mega global project announced its first breakthrough (pun intended!) on September 30, 2017, after it picked up 15 radio bursts emanating from a tiny dwarf galaxy 3 billion light years away. And the scientist who detected these mysterious signals was Vishal Gajjar, an Indian astrophysicist from Gujarat.
Born and brought up in the tiny town of Botad in Gujarat, Vishal completed his Bachelors in Engineering (in Electronics and Communication) from Shantilal Shah Engineering College in Bhavnagar. Having always been fascinated by the mysteries of the Universe, he decided to pursue a career in academia and joined National Center for Radio Astrophysics (NCRA-TIFR) in Pune to complete his PhD.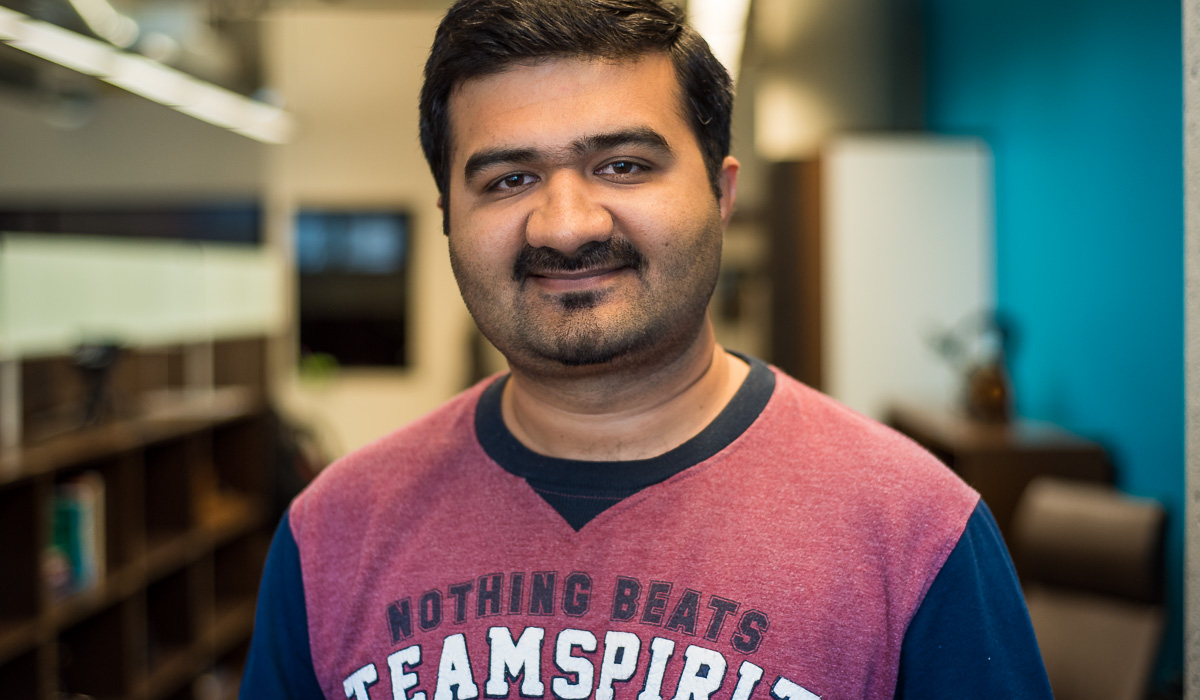 Speaking to TBI, Vishal said,
"After completing my thesis on pulsars (a highly magnetized neutron star rotating at enormous speeds), I joined Xinjiang Astronomical Observatory in China as a post-doctoral fellow. It was during my time here that I heard about a position at UC Berkeley to work on SETI and transient science."
Vishal joined Berkeley's Search for Extra Terrestrial Intelligence (SETI) as a post-doctoral fellow in March 2016 and started working with the Breakthrough Listen team, just a few weeks before the project was announced. His work involved searching for broadband types of radio signal that could have originated in extraterrestrial civilisations.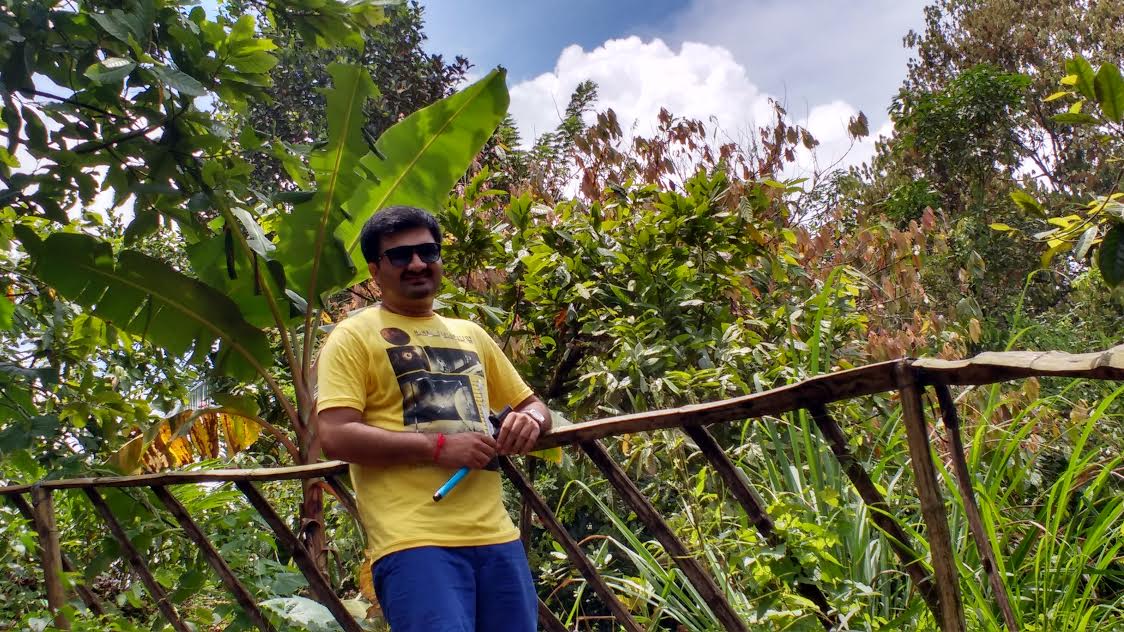 Explaining his role in the project, Vishal says,
"I search the low power radio transmission data collected by the Breakthrough Listen programme from the Green Bank Telescope (USA) and the Parkes Telescope (Australia) to investigate signs of artificial nature. These telescopes eavesdrop on planets that orbit the million stars closest to Earth and the 100 nearest galaxies i.e the centre of the Milky Way as well as the entire length of the galactic plane.
So far we have not discovered any signs of intelligent signals. However, the recent discovery demonstrates the capabilities of our instruments as the radio bursts were detected at the highest radio frequencies and with the widest bandwidth ever attempted. Such high-quality instruments can certainly help us explore various types of hypothetical signals produced by intelligent civilizations in our own Milky Way galaxy!"
On a personal note, Vishal says that the recent discovery is special as its one of the most significant findings he has ever made. While exact source of the signals is yet to be pinpointed, their detection has sort of sounded an alarm for the entire Fast Radio Burst (FRB) community that the source is in a new active state. What makes this exciting is that it will now motivate observation of the galaxy by several other telescopes and instruments across the globe.
Asked about the speculation surrounding the mysterious origins of the radio signals, Vishal say that the FRBs have opened more questions than answers and that a number of theories have been proposed to explain their origins.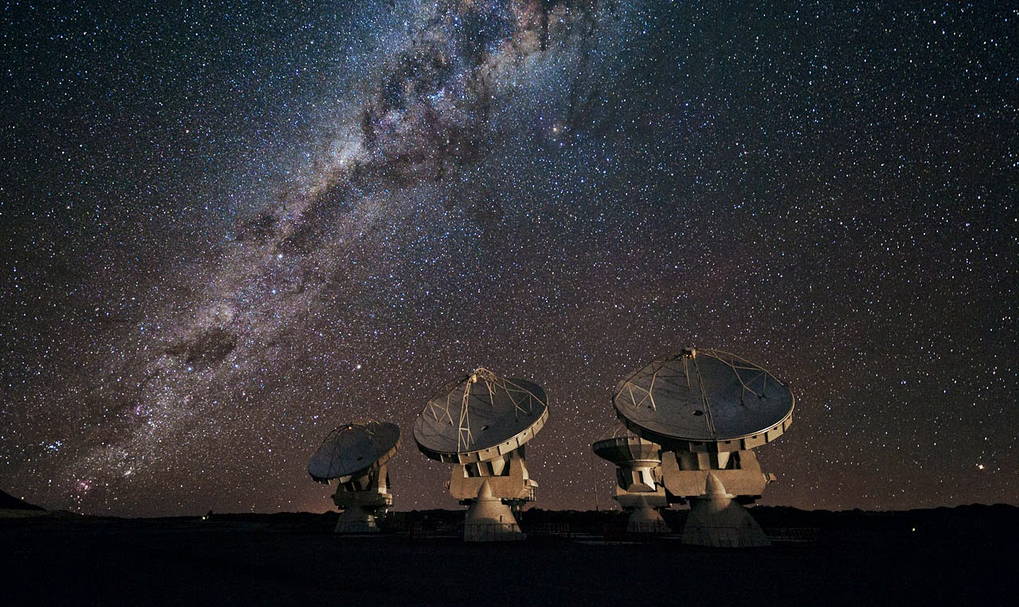 For instance, some theory attribute the origins of these signals to cosmic systems such as black holes and neutron stars. Another interesting theory (proposed by a Professor at the Harvard University) suggests that the FRBs are directed energy beacons used by extraterrestrial civilizations to power interstellar spacecraft. Yet another possible explanation could be that the signals originated from unmapped human technology such as spy satellites.
However, personally, Vishal believes that these particular signals are less likely to have originated from alien civilisations
"When signals from pulsars were first discovered, they were also thought to be coming from ETs. But when astronomers started finding pulsars all over the galaxy, the extraterrestrial hypothesis lost favour. As for the signals originating from a interstellar spacecraft, it might be a long stretch as it is unlikely that all FRBs have an extraterrestrial origin.

Having said that, if an alien form of life was producing a signal that it would like to be detectable to another civilisation, FRBs could be a way to do it. In that case, it would not be difficult for us to find them using techniques similar to the ones we have used here to find these bursts," explains Vishal.
Even if the radio burst turn out to be produced by an extraterrestrial civilisation, there's very little possibility of contacting them due to the sheer distances involved and the fact that the signals have been picked up billions of years after they came into existence. As a press release by Breakthough Listen said,
"When the recently-detected pulses left their host galaxy our entire Solar System was just 2 billion years old. Life on Earth consisted of only single-celled organisms, and it would be another billion years before even the simplest multi-cellular life began to evolve!"
Despite these facts, its still early days for Breakthrough Listen and the recent discovery could provide a launch pad for a deeper and more comprehensive analysis in the future. As Vishal says, "as scientists, we do not always get what we are looking for but every little failure progressively helps us understand the laws of nature."
---
Also Read: The Interstellar Journey of an Indian Raga That Has Been Playing for 39 Years Aboard the Voyager 1
---
Like this story? Or have something to share? Write to us: contact@thebetterindia.com, or connect with us on Facebook and Twitter.
NEW: Click here to get positive news on WhatsApp!
We bring stories straight from the heart of India, to inspire millions and create a wave of impact. Our positive movement is growing bigger everyday, and we would love for you to join it.
Please contribute whatever you can, every little penny helps our team in bringing you more stories that support dreams and spread hope.