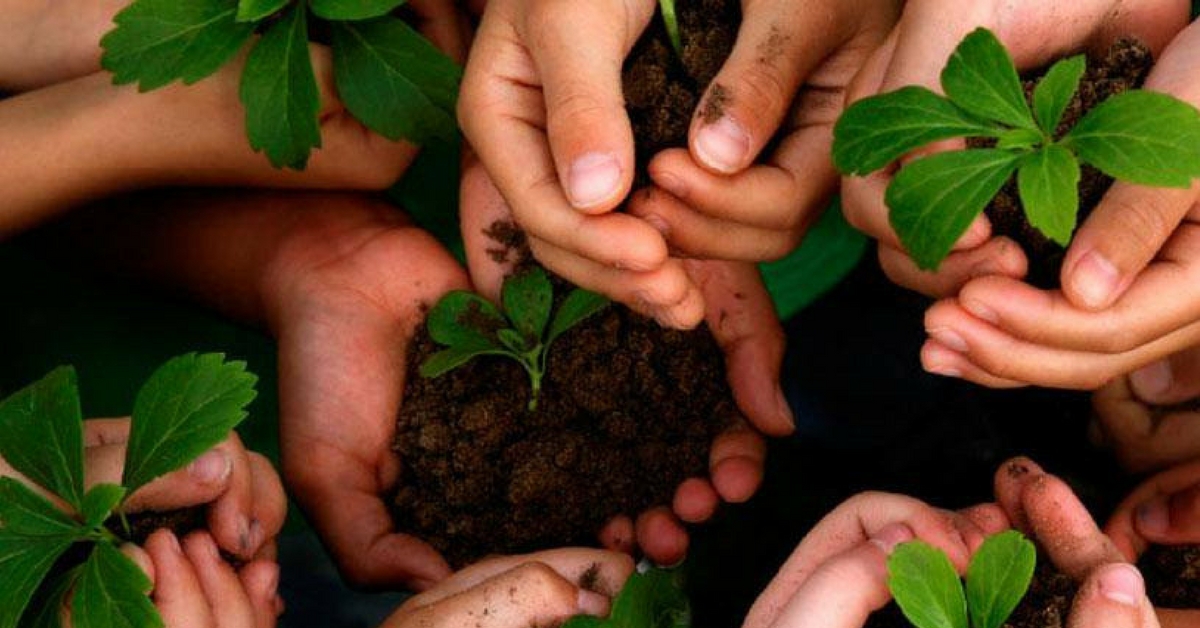 Composting can be a fun way of engaging children and teaching them about conservation.
Productively engaging children in today's technology driven world has become a herculean task. This summer why not try something new with them; how about helping cleaning up the planet by getting your hands dirty – how about composting?
Anything that was once living will decompose. Composting is the process by which decomposed household waste can be converted into nutrient-rich soil called compost. To see something that would otherwise go into the dustbin transform itself into something useable will not only be exciting but also educative.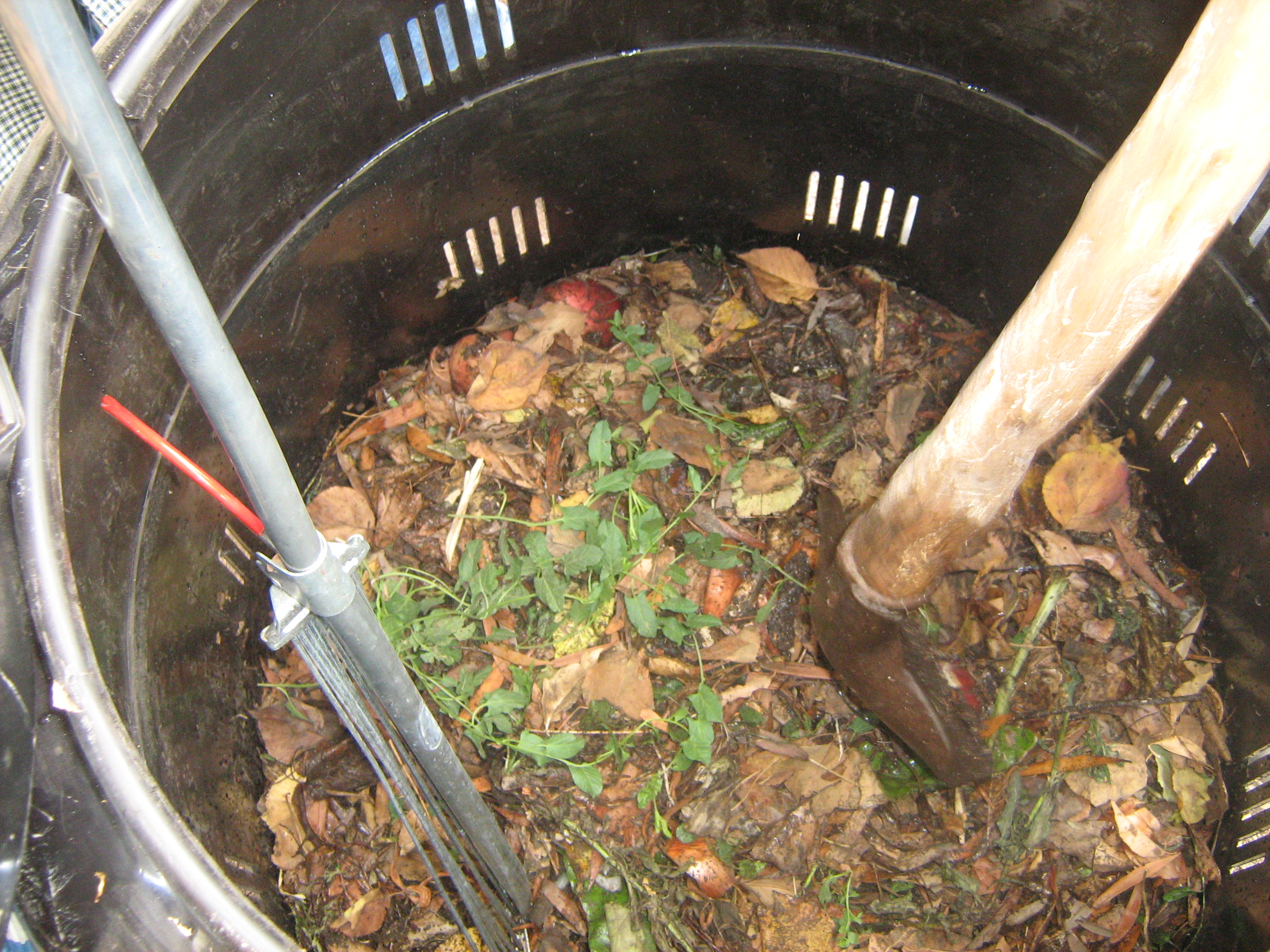 Given the importance we attribute to food in most of our social meets – weddings, casual meet-ups, social and family functions – a lot of it gets wasted in the process. As much as 23% of the total wasted items are food-related wastage. Composting is one way in which we can effectively manage and utilize our vegetable and other household waste.
We bring to you some ideas on how you can involve your children in the process:
Catch them young
Composting should be started at an early age, before they even register in their mind that 'Kachra' means something bad. It should be introduced when they want to learn something different.
Be the change
Lead by example- you have to do it with them. Composting needs to be introduced to them as food for plants instead of calling it recycled waste. It registers far better when they learn that it is somebody else's food.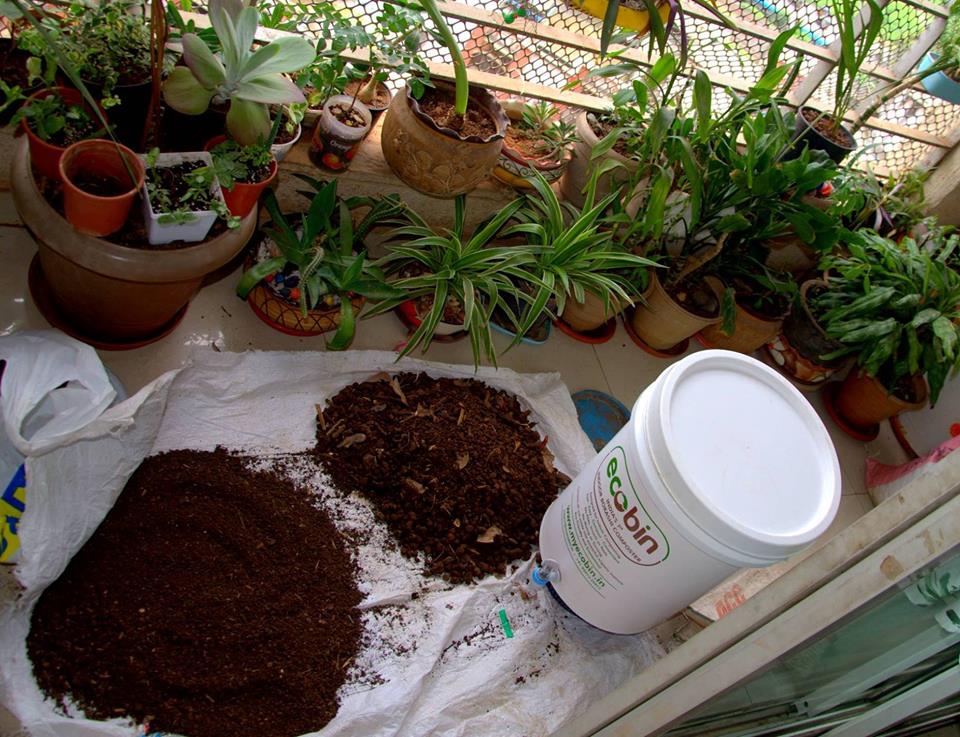 Introduce incentives
Reward them by appreciating them while discussing with others and coming up with their own ideas to reduce any waste from their day-to-day life.

Encourage project-based activities
It can be a project for school. Any direction from school is taken seriously and will be implemented. Make it part of a fun summer project that your child and a few others get together and do.
Involve groups of kids
Make group of kids and motivate them to do it together. Have periodic inspections and announce whose compost is better. This will motivate and encourage them to be better.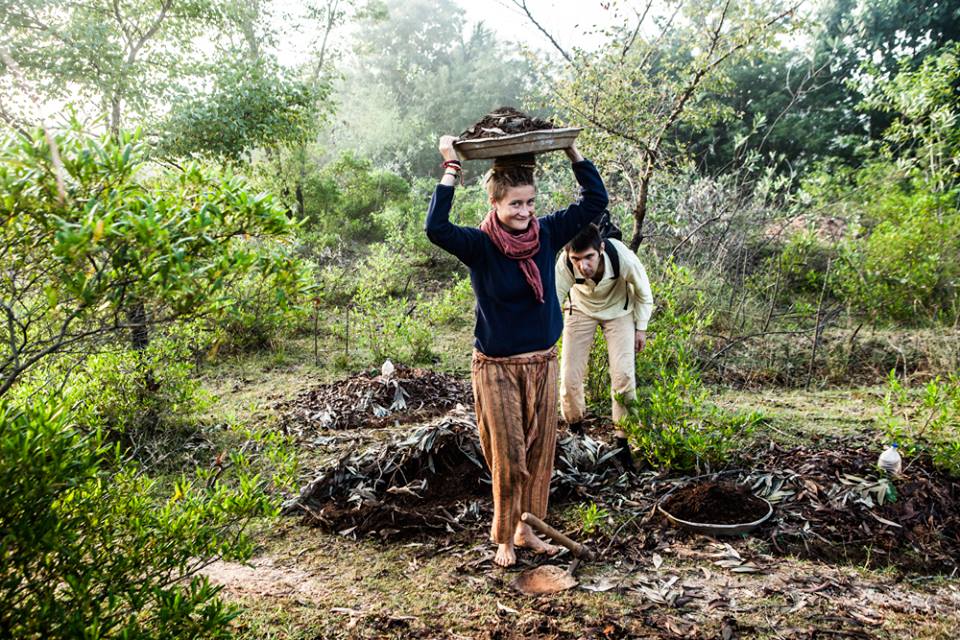 Share success stories on larger platforms
Sharing their efforts in school as well as in Parent Teacher Meetings, assemblies, class, and society etc. will boost their morale. That is positive reinforcement and motivates other kids in the peer group to pick up such habits.
Field trips!
Take them on a field trip to show them how and where our waste is being dumped in landfills so that they understand the quantum of problem. Seeing it will have a greater impact on them.
Your child can also play a part in post composting activities like gardening. There are composting kits that are available, which can be used in smaller apartments and give excellent compost for your garden and potted plants.
While it may take a few weeks before your kids start seeing the results, once they do, composting is certain to become a part of their routine.
Like this story? Or have something to share? Write to us: contact@thebetterindia.com, or connect with us on Facebook and Twitter.
NEW: Click here to get positive news on WhatsApp!