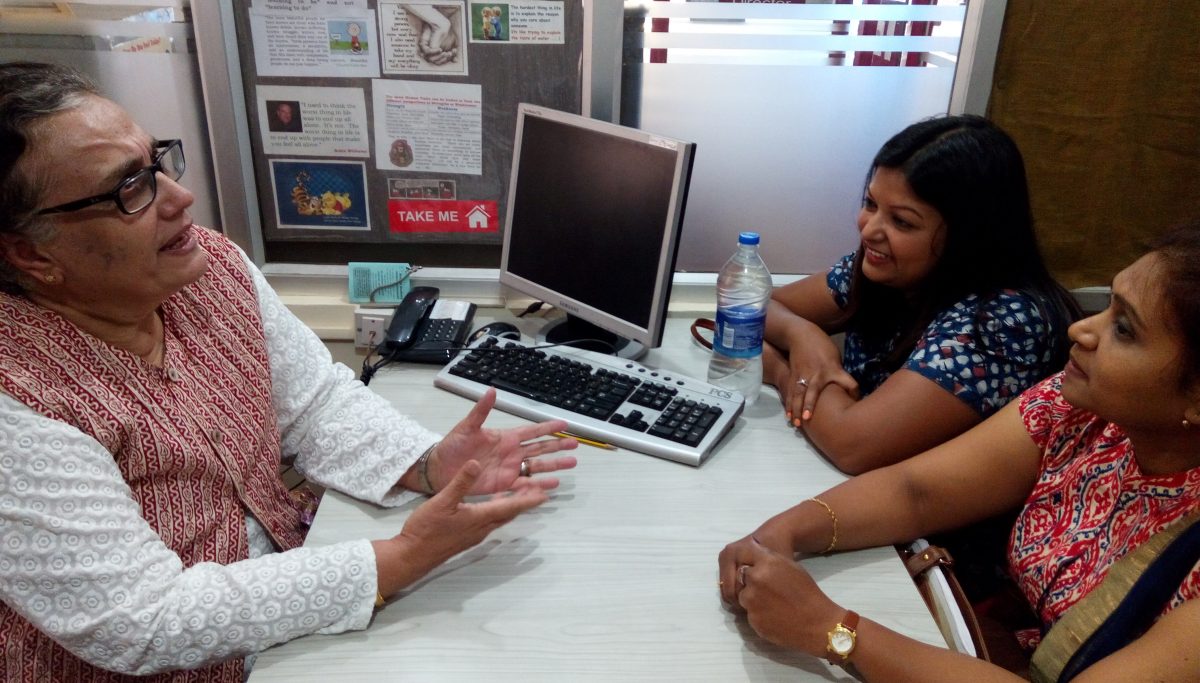 Quitting a well-paying job to help others without substantial rewards is a difficult choice for anyone. However, these women from Bangalore have taken this big step voluntarily, and now help improve lives of those in need in counselling and guidance.
Quitting a well-paying job to help others without substantial rewards is a difficult choice for anyone. However, these women from Bangalore have taken this big step voluntarily, and now help improve lives of those in need in counselling and guidance.
Vandana is a qualified professional in Apparel Design and Fabric Technology who worked as a Merchandiser for six years before taking a break to look after her two small children. Shalini gave up working for a web-design firm, moved to teaching in a school, and then decided to go beyond routine classroom lessons.
Reema comes from a respected fourth-generation business family, but she moved out of her hometown Belgaum to go to Bangalore and pursue her passion of working with people. Shireen is an ophthalmologist whose two sons have grown up and settled on their own. She felt that she had done enough of routine clinical work, and would like to relate to people more on the personal front.
These are only four of dozens of qualified young ladies who are now reaching out as counselors to anyone in need, with no expectation of financial gain. A common thread between all of them is the desire to make their own lives meaningful by enriching others lives through empowerment. They dedicate all their time, other than family responsibilities, to the unstructured work of being available to anyone who needs any form of emotional support.
They enjoy their days fully since they are in the like-minded company of those who love life and hence desire to spread its joys to anyone who is going through a bad time.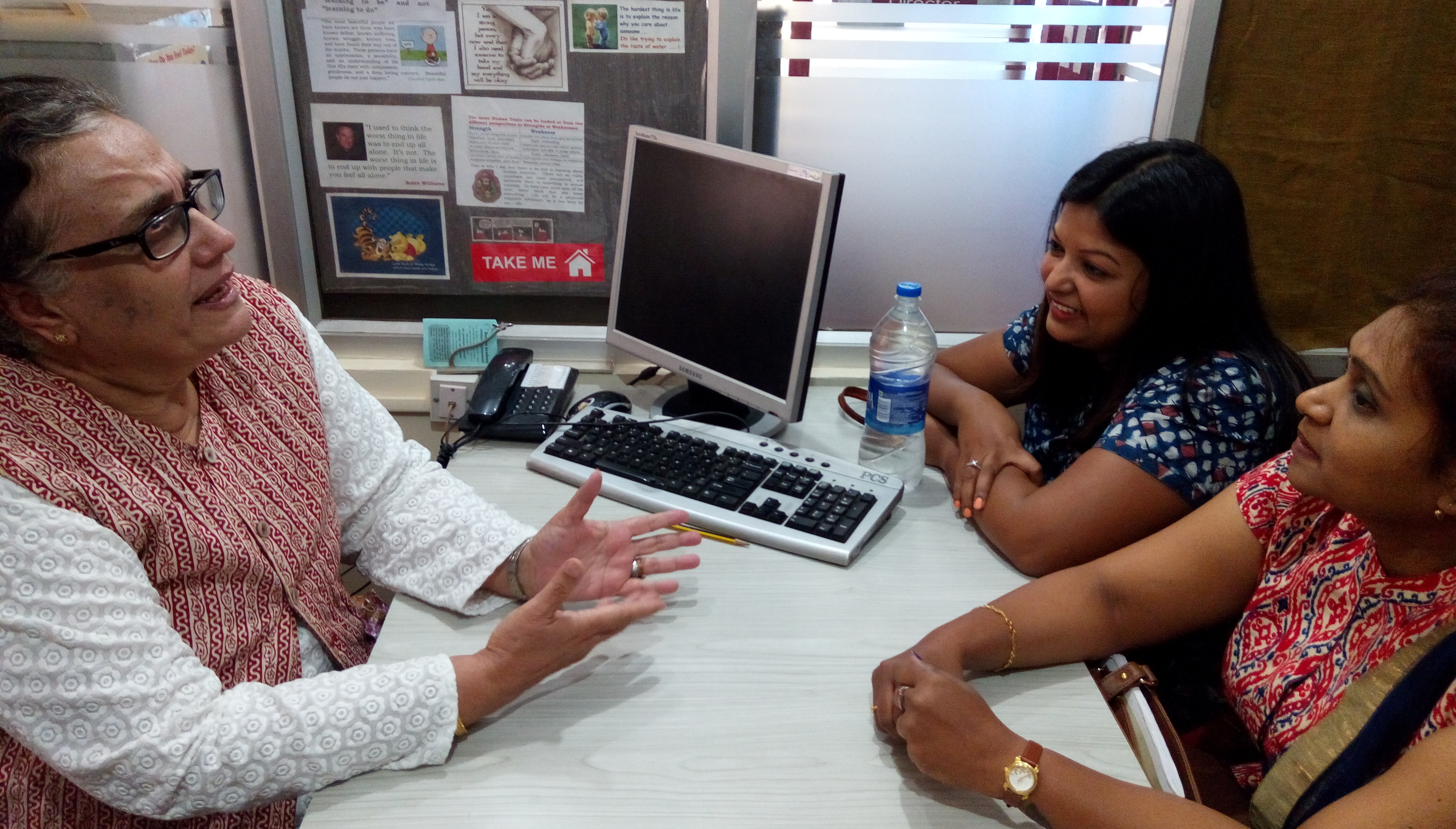 The only thing in common between all these ladies is that they did a practical part-time course in counseling skills, and that opened the doors for them to experience that one does not have to be a qualified psychologist or psychiatrist to do effective work in helping people with issues ranging from management of emotions to relationship issues, and going all the way to suicidal feelings.
These women – achievers in their own way, and from middle class families – are wonderful role models to those who wish to get away from the rat race of the corporate world and carve out a path that gives them some pocket money, with very high levels of satisfaction and purpose. Such ladies also report that their children pick up better values and a broader understanding of life due to their mothers' unusual vocations. A deeper look into how and what decisions they took against the flow of general opinion can make others introspect on how to give better direction to their own lives.
It starts with when we are students. Parents encourage (pressurize?) girls to take up stable "professional" courses and careers to "stand on their own feet". Hence we have a large number of intelligent, capable, and well-qualified young ladies.
Software engineers, HR professionals, media consultants, or corporate honchos, they balance work, family, and personal life.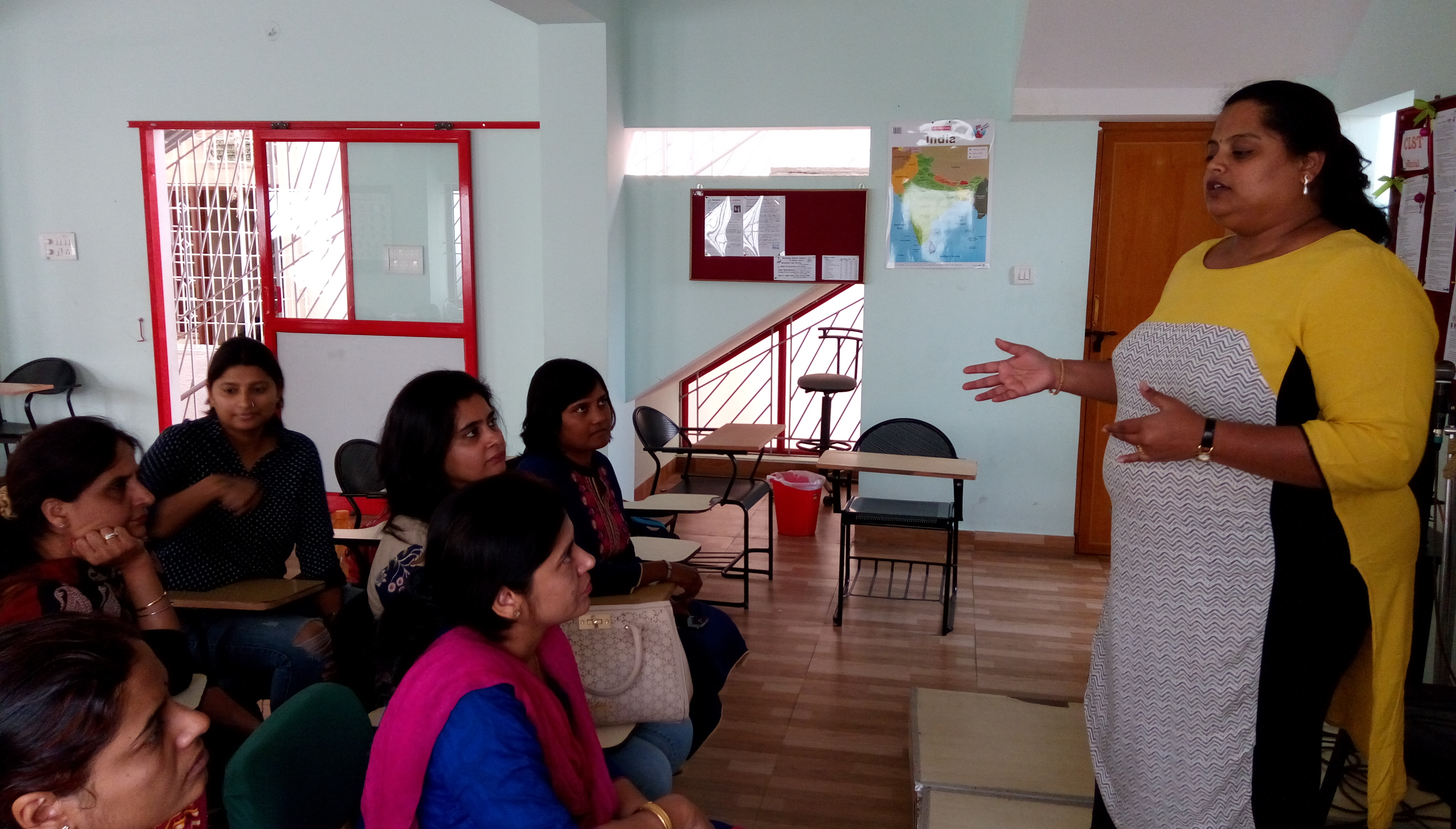 Some of these ladies break free from the corporate life, rat race, and allure of a very attractive pay-cheque. A group of them (which steadily keeps getting bigger) land up in places like Banjara Academy. Banjara Academy offers part-time non-academic programs in counseling and life skills. Some of them apply these human skills in their own lives, and some make it a passion and a vocation.
They explore a different world, of special children, lonely veterans, disabled adults, and emotionally disturbed people. Some of them move on to providing much-needed support in building self-esteem, overcoming loneliness, getting guidance in careers, etc. A few do earn money that comes close to what they had earned as professionals. But many others consciously want to do social outreach and do not care whether they get an honorarium or not.
In this last category are our unsung heroines, Vandana, Shalini, Shireen, and Reema. They could not be more different from each other in terms of age, background, qualification, interests, family, etc. Yet they spend their time doing totally unstructured work, but immensely satisfied at the end of each day. They work without a time commitment, without the pressure of targets, in a congenial atmosphere. They counsel, guide, mentor, teach, and in their free time, develop content or strategize for new projects.
Banjara Academy is a home away from home, and Monday mornings are eagerly looked forward to.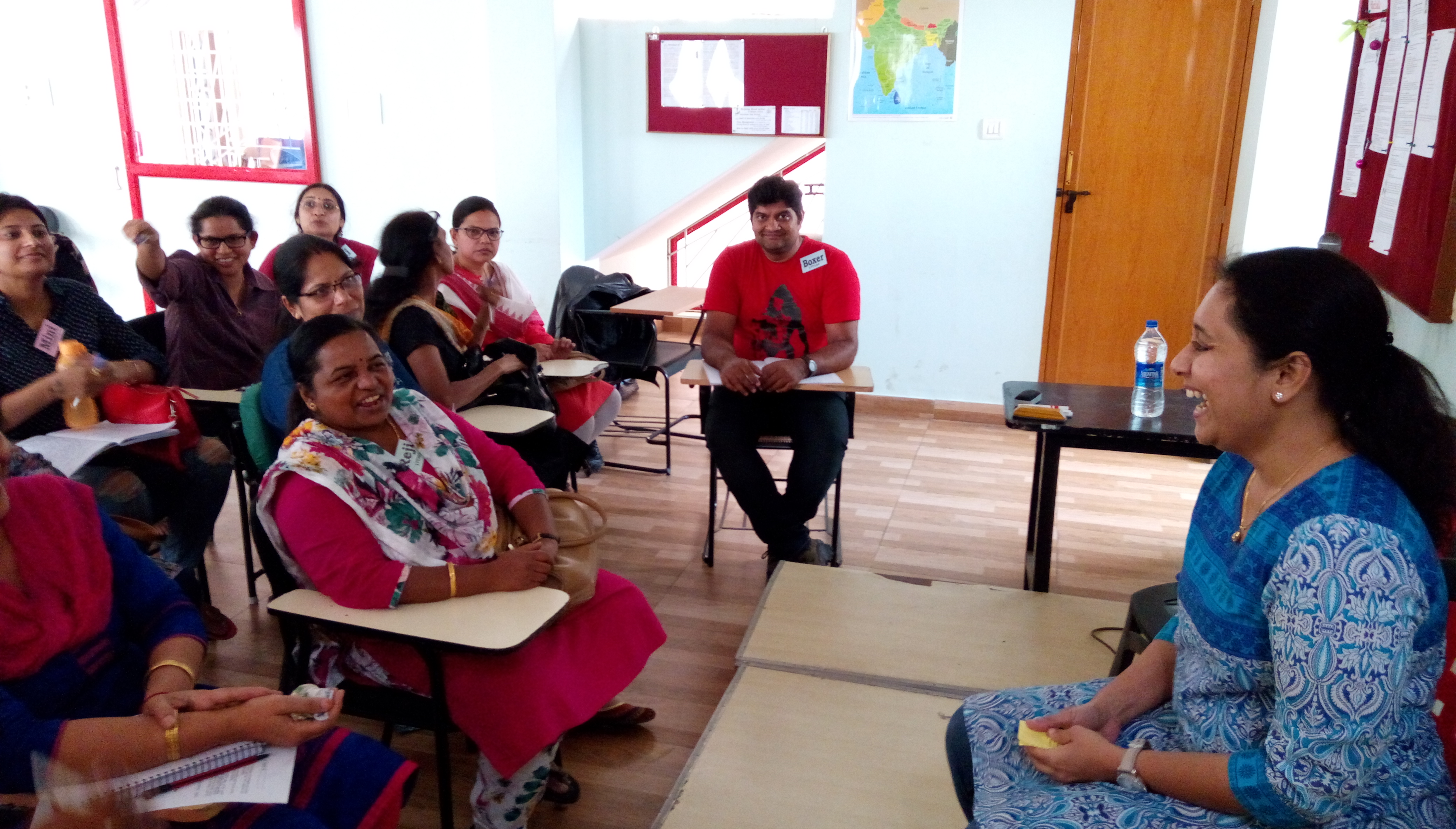 These ladies are proof that you need not worry about age or educational qualifications to do something with a purpose. This can give rewards in various forms. There are many such openings in various fields of human behavior which are less publicized, but definitely available.
To know more about how you can reach out as a counsellor, do send an email to Banjara Academy.
Like this story? Or have something to share? Write to us: contact@thebetterindia.com, or connect with us on Facebook and Twitter.
NEW: Click here to get positive news on WhatsApp!