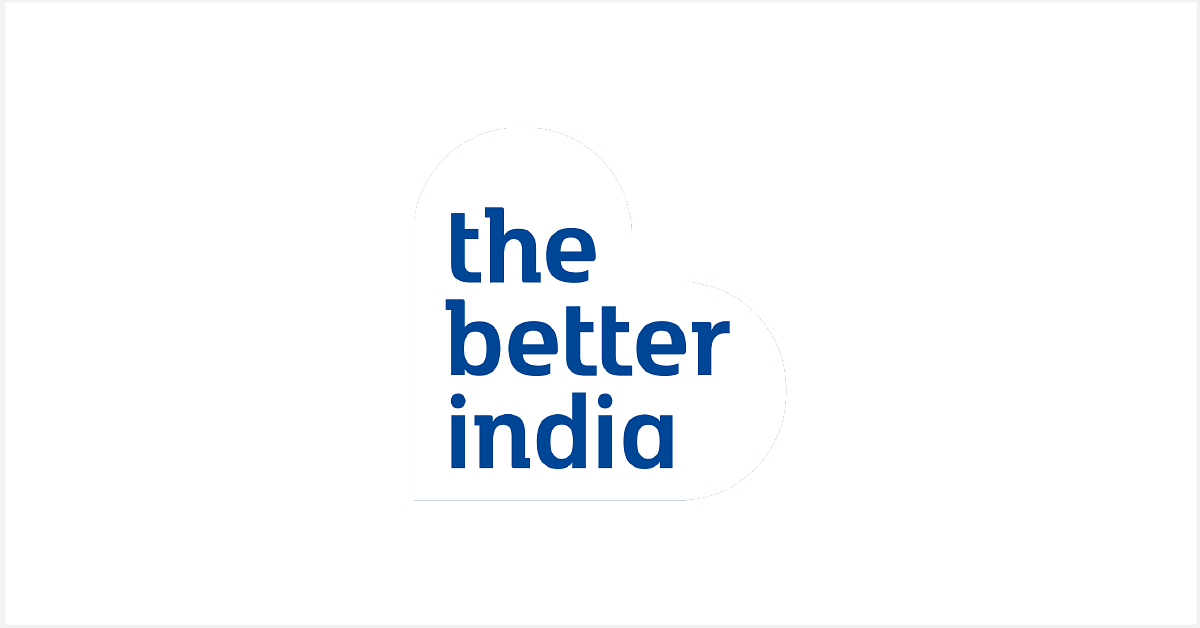 Meet Vivek Kopparthi, an Indian-origin resident of Arizona, US, who was recently named in the Forbes' 30 Under 30 list of super achievers. Here's why.
Meet Vivek Kopparthi, an Indian-origin resident of Arizona, US, who was recently named in the Forbes' 30 Under 30 list of super achievers. Here's why.
A few years ago, an engineer named Sivakumar Palaniswamy was visiting a hospital in Delhi when he came across a horrifying sight – a group of infants suffering from jaundice were lying together in a small room and were being treated in a hazardous manner.
They were naked, sweating, and feverish, and were exposed to a blue lamp hung from a rope. The lamp was supposed to be part of a conventional phototherapy treatment in which newborns are placed in incubators or enclosed cribs and are exposed to a type of fluorescent light to reduce bilirubin levels that cause jaundice. Except, no such incubator or treatment device was in sight here.
On asking around, Sivakumar found that the hospital didn't have enough advanced devices because of lack of funds.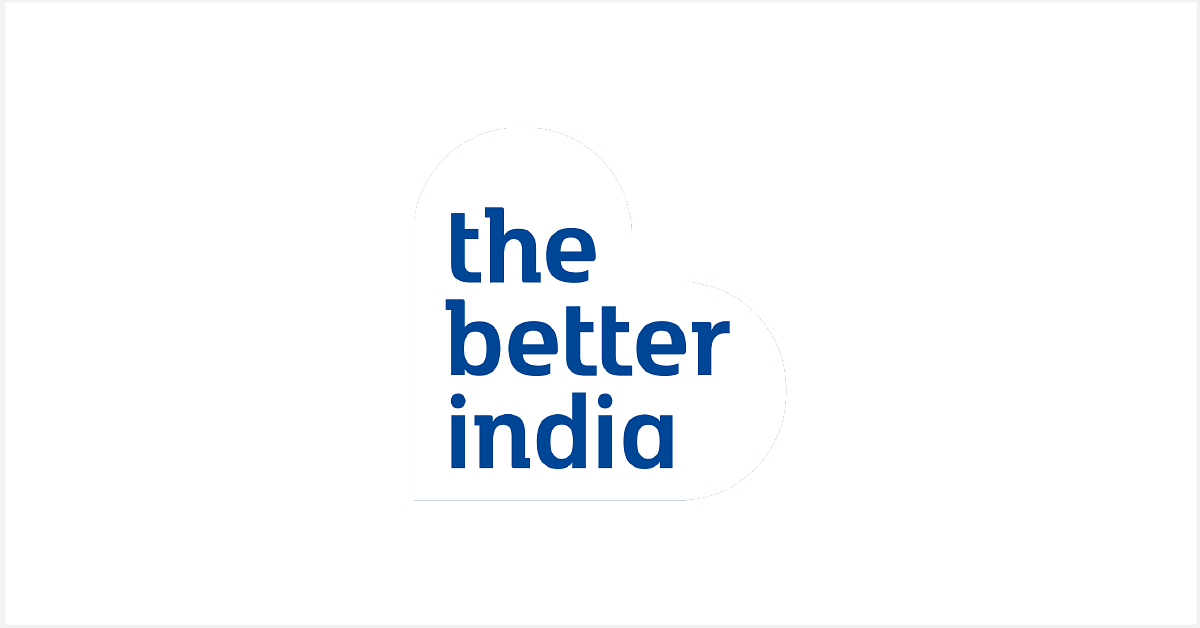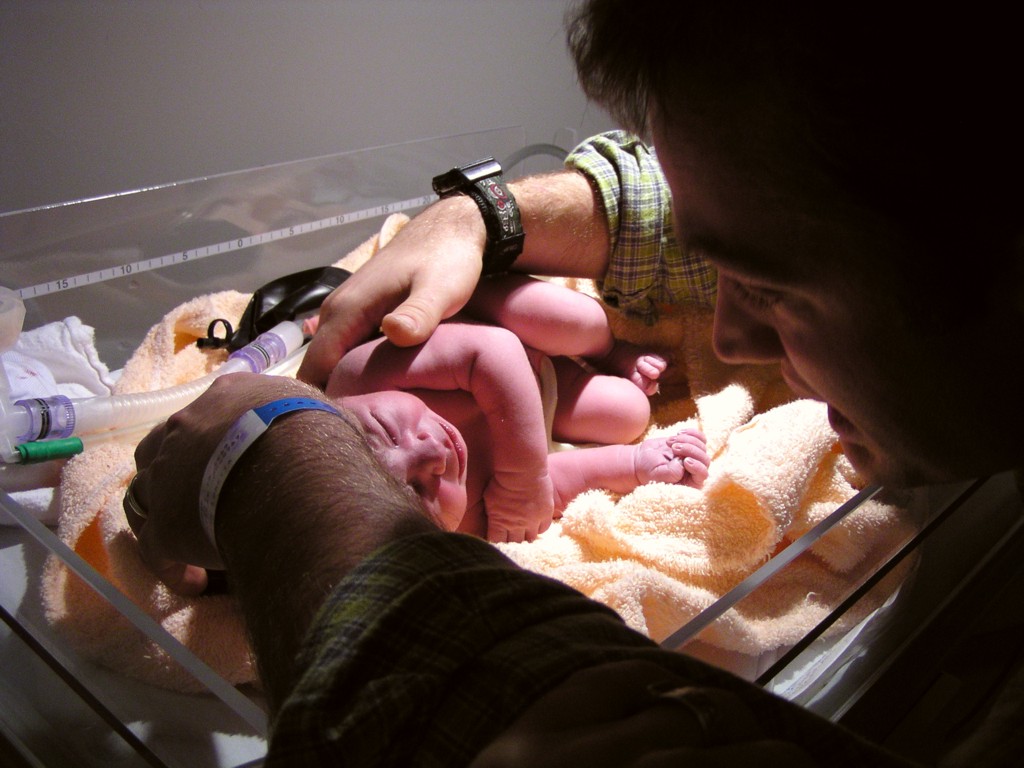 Shocked and saddened, he returned to the US where he was studying at the time. The image of the newborns stuck in his mind, and he spoke about it to his childhood friend Vivek Kopparthi. The focus of his conversation was on how, as engineers, they should develop a solution for issues like these. While it was a depressing problem, Vivek also saw it as an opportunity – and together the duo took on the mission to solve a global challenge.
---
You may also like: How a Clown in Delhi Is Helping Ailing Kids Cope With Tough Times
---
In 2014, they founded NeoLight, an empathy-driven technology company focused on developing medical devices for newborn care. The founders put in their own savings into the company for the first 18 months, the time in which they developed a viable product to help treat jaundice. Started in the US, NeoLight is now a team of 10 engineers that aims to deliver extra care that will give mothers and infants more satisfaction and peace than the current technologies.
"If a newborn goes to the hospital and needs to be treated for jaundice, the current treatments are such that they keep the baby away from the mother and force it to be in an ICU, only because the existing technologies cannot work outside a controlled temperature and humidity. We want to change that," says 27-year-old Vivek who was one of the 30 Indian-origin innovators and entrepreneurs in the Forbes' 2017 list of super achievers under the age of 30.
According to their website, 60% of newborns worldwide remain in the hospital longer than necessary. This is because most medical devices are designed for hospitals and not for the people they are meant to serve. Prolonged care increases the risk of side effects and places unnecessary emotional stress on families. Moreover, in countries with limited access to technology, newborns go without treatment.
Taking the example of neonatal jaundice, Vivek adds that lack of resources for jaundice treatment alone leads to 10 infant deaths per hour across the globe.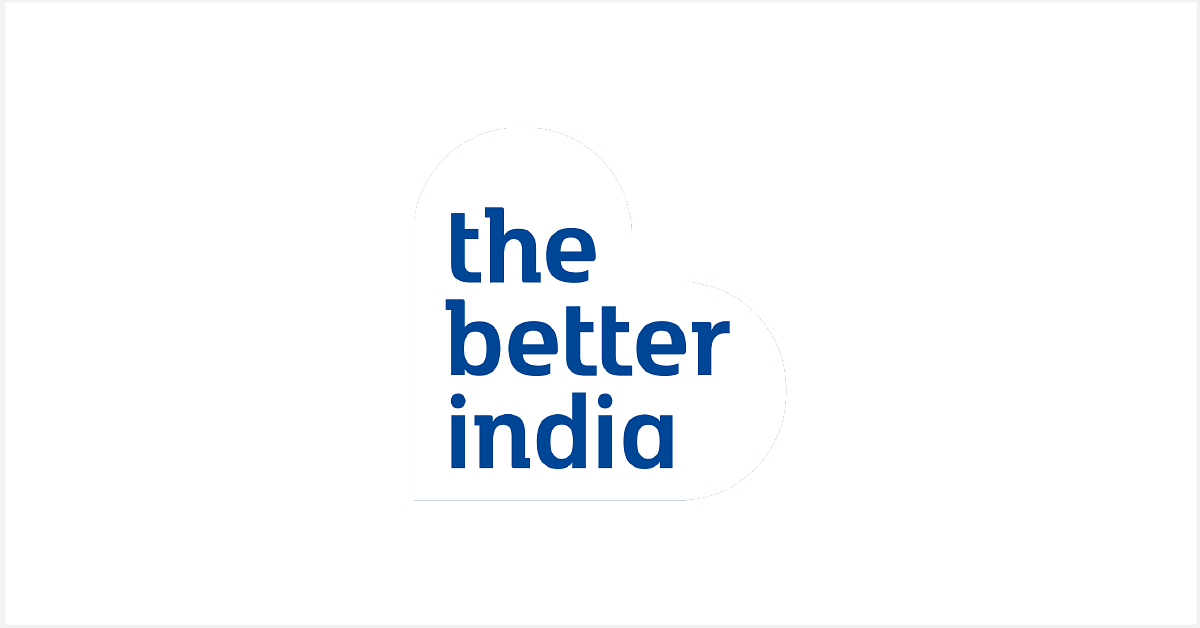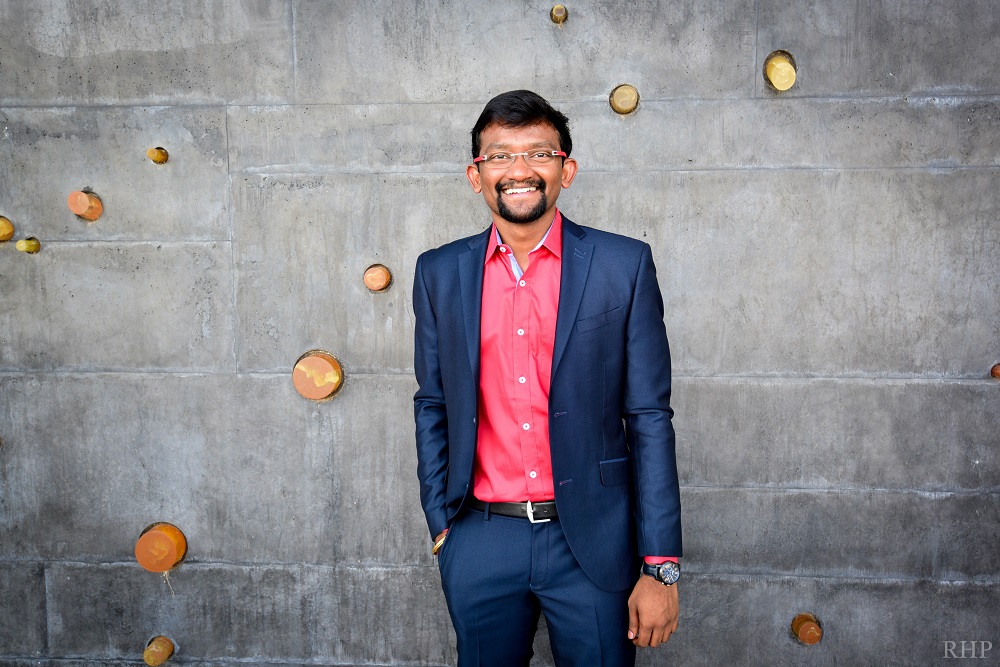 "Newborns also get dehydrated and encounter skin infections during treatment. This happens because the existing technologies are just designed to develop a cure for jaundice – that's all they care about. They don't care about how the mother feels, what the infant is going through, is the device capable of working in remote areas like Assam, Nagaland, etc., or the price point. There is no empathy during the design of the device. So we decided to develop technologies with a combination of empathy and innovation to treat different conditions."
Keeping this in mind, one of the first products that NeoLight is working on is a portable phototherapy device for jaundice that can be used at home. According to Vivek, jaundice is typically treated using sunlight or light between the wavelengths of 450-480 nanometre. "But sunlight is like a Band Aid to the problem, not a solution," he says. And because light has to be used at a particular wavelength, it is difficult to develop technology that works in cost-effective settings.
---
You may also like: Meet the Doctor Who Has Been Fighting a Potentially Blinding Disease in Premature Babies since 1997

---
NeoLight's phototherapy device works on solar and battery power, and the company claims that it can treat babies much faster than any of the existing technologies. "The current devices for jaundice treatment are 5-feet tall, bulky, and expensive. NeoLight's device is a small pad on which the baby can sleep. It can be carried around easily and can be charged with battery, solar, or any AC power source," says Vivek, adding that the affordability of the device will help cater to a wider market in developing countries like India and Africa.
The device uses LEDs to achieve light in the required wavelength, which are more effective when compared to the commonly used Compact Fluorescent Tubes (CFT) lamps that emit light over a broad spectrum.
NeoLight will start delivering the device to hospitals by the end of this year.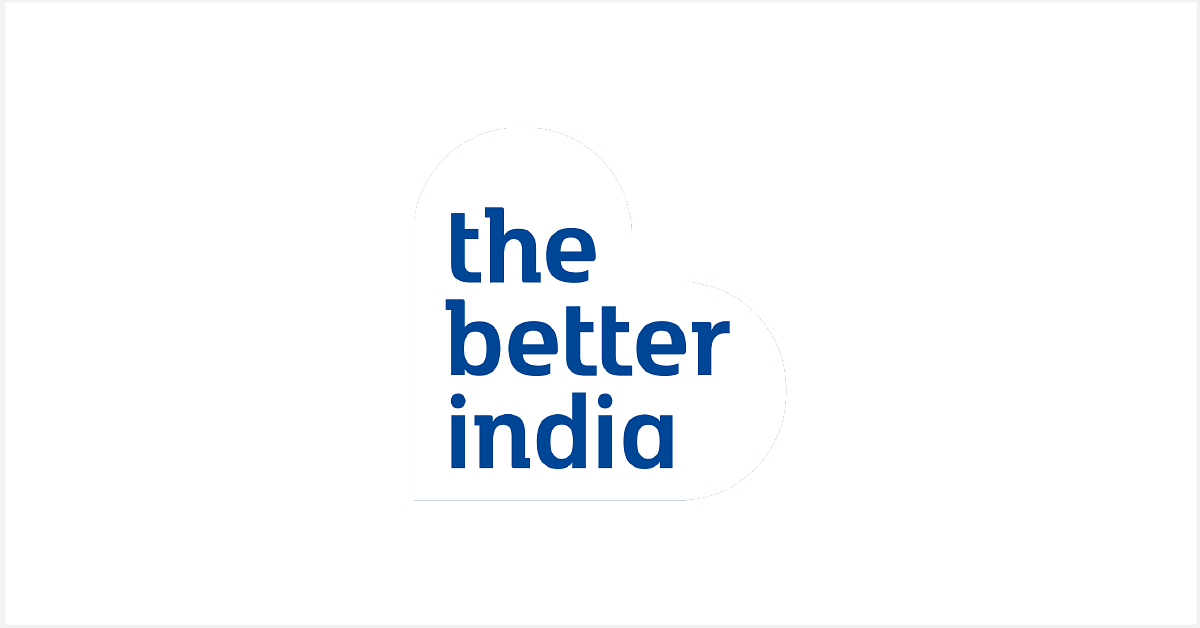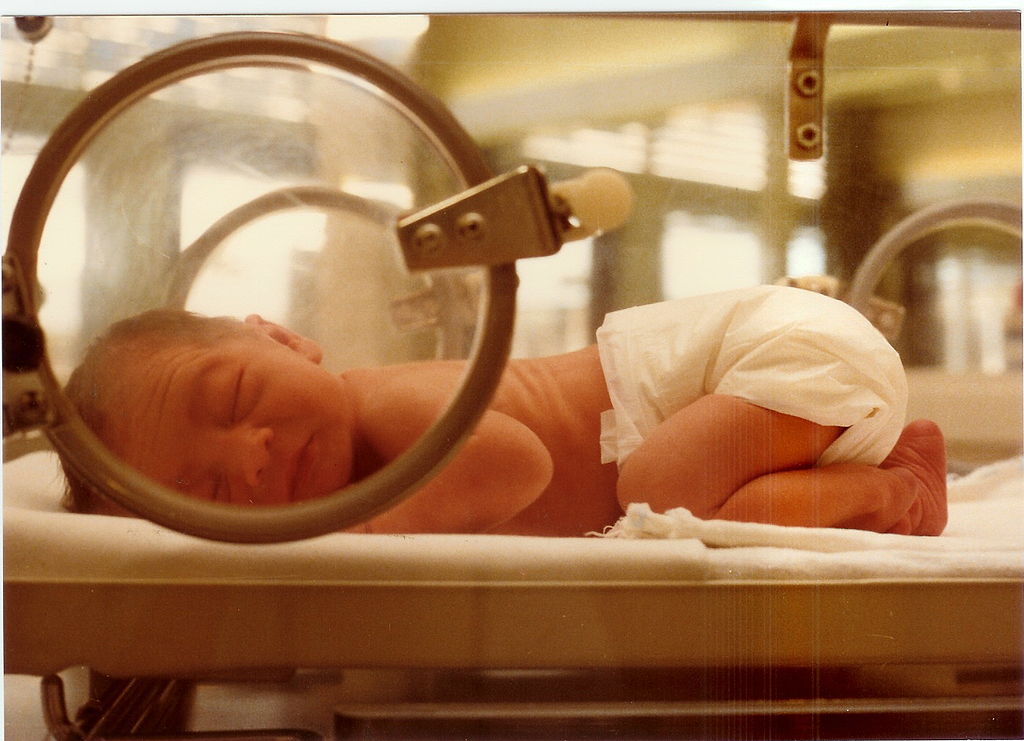 Aside from this, NeoLight is also working on the same technology for developed countries where the major concern is a little bit different — the sky-high costs of hospital stays. The organization is building a device that will send infants back home quicker, and will help keep them close to their mothers. They are also working on different devices to treat conditions like hypothermia, hypoxia, etc.
Vivek recounts how at every event and competitions where he and his team speak about NeoLight, several mothers come to him, shake his hand, and tell him that he is actually solving a real problem. And that acts as a motivational diving force for the team.
Born and raised in Chennai, Vivek completed school from DAV and went on to study Electronics and Telecom engineering at Meenakshi Sundararajan Engineering College.
He went to the US in 2013 to pursue a business degree at Arizona State University where he then ideated the concept for jaundice treatment.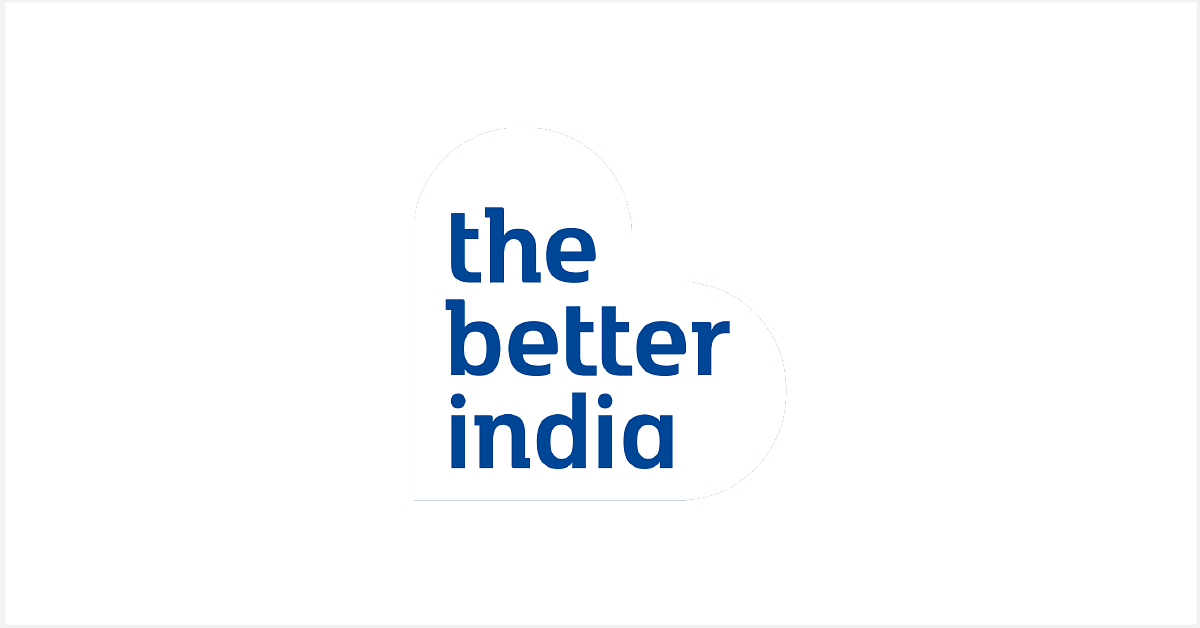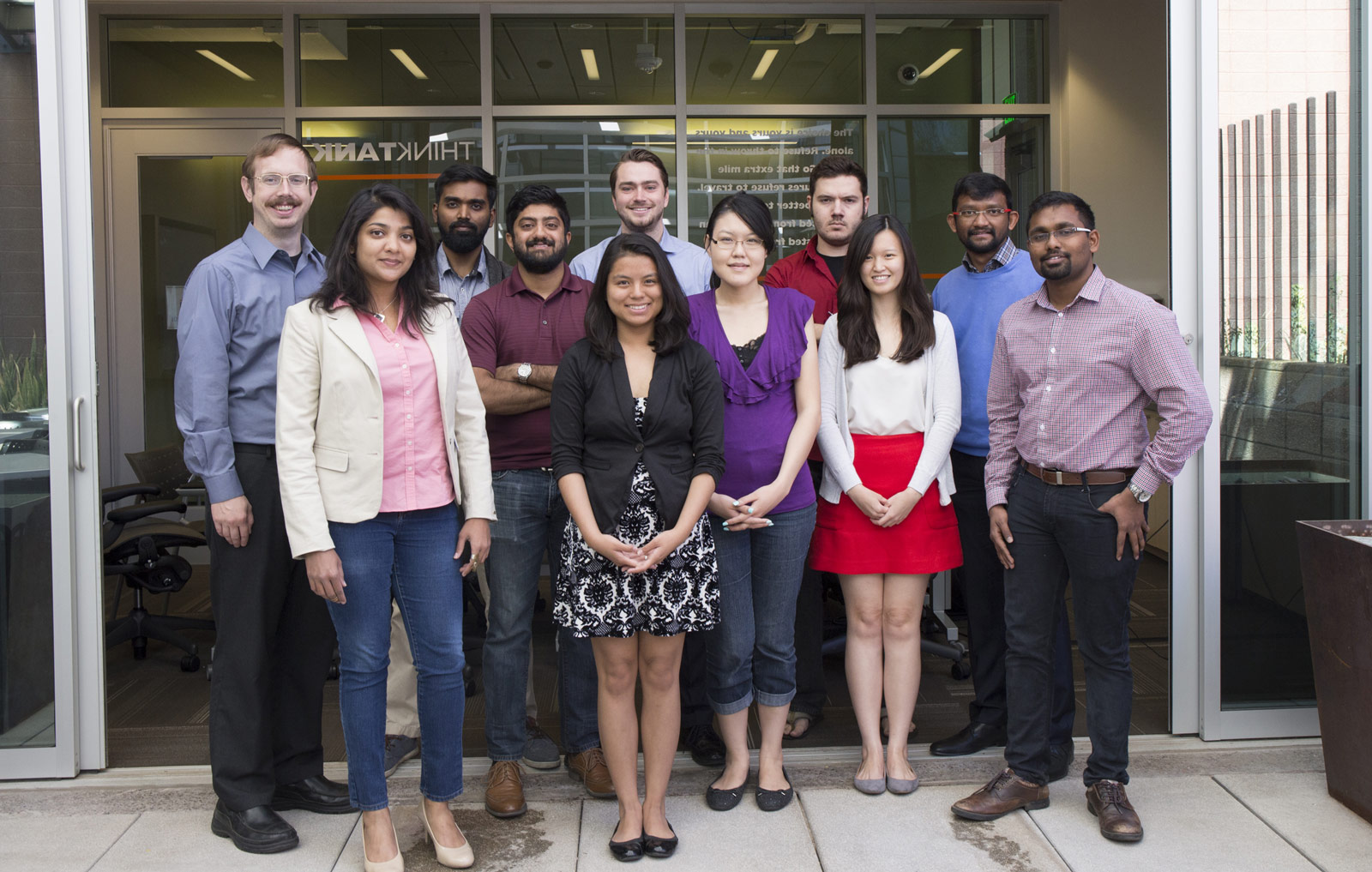 Vivek is a believer in hard work and big dreams. This March, he will be flying to India to speak at several conferences and colleges to motivate students. He concludes with a message for budding entrepreneurs in India, "I got to where I am just because I had a dream and I worked really hard for it. So people, who really believe in their ambitions, should put all their efforts into it. And the world is moving at such a fast pace that it will definitely offer whatever you ask for and it will fulfil. So dream, live up to that dream, and finally execute it."
Know more about NeoLight here. Contact the team here.
---
You may also like: This IT Professional Gifted Life to a 10 YO Thalassemia Patient by Donating His Blood Stem Cells
---
Like this story? Or have something to share? Write to us: contact@thebetterindia.com, or connect with us on Facebook and Twitter.
NEW: Click here to get positive news on WhatsApp!