Learning is a never ending process. It is often said that if you stop learning, you stop living. You get a chance to learn from everywhere and everyone – your surroundings, your friends, movies, plays, books, etc. All you have to do is be open to learning and you will find wisdom everywhere.
Over the years, several Bollywood movies and their memorable lines have reminded me how life is meant to be lived. Not all were realistic nor did they exactly fit in the inspirational genre, but they were simple, human and connected with me on a much deeper level than I expected. It's almost funny how the bits and pieces of inspiration I have picked up from them have helped me look at the bright side, no matter what is happening in my life.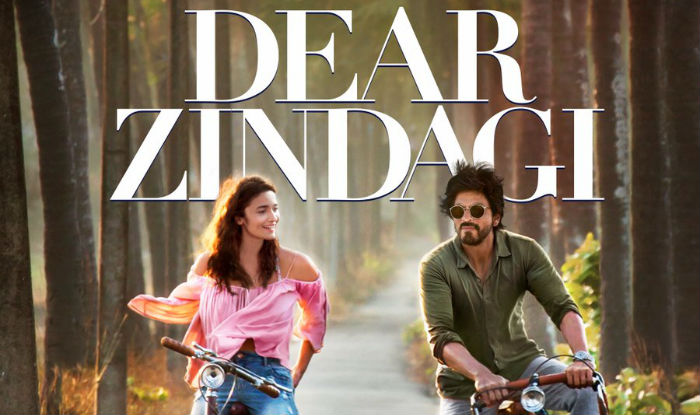 Watching the lighthearted trailers of Dear Zindagi, a cathartic film that encourages you to live your life on your own terms, reminded me of some movies that have taught me some incredibly valuable life lessons. Lessons that I'd like to share with you today.
1. Jab We Met
"Aagey kya hone wala hai, is pe kisi ka control nahin hai. Toh aise mein main wahi karti hoon jo mera dil kehta hai. Meri life jo bhi hogi, mujhe pata hoga ki meri wajeh se aisi hai. Toh I'll be happy."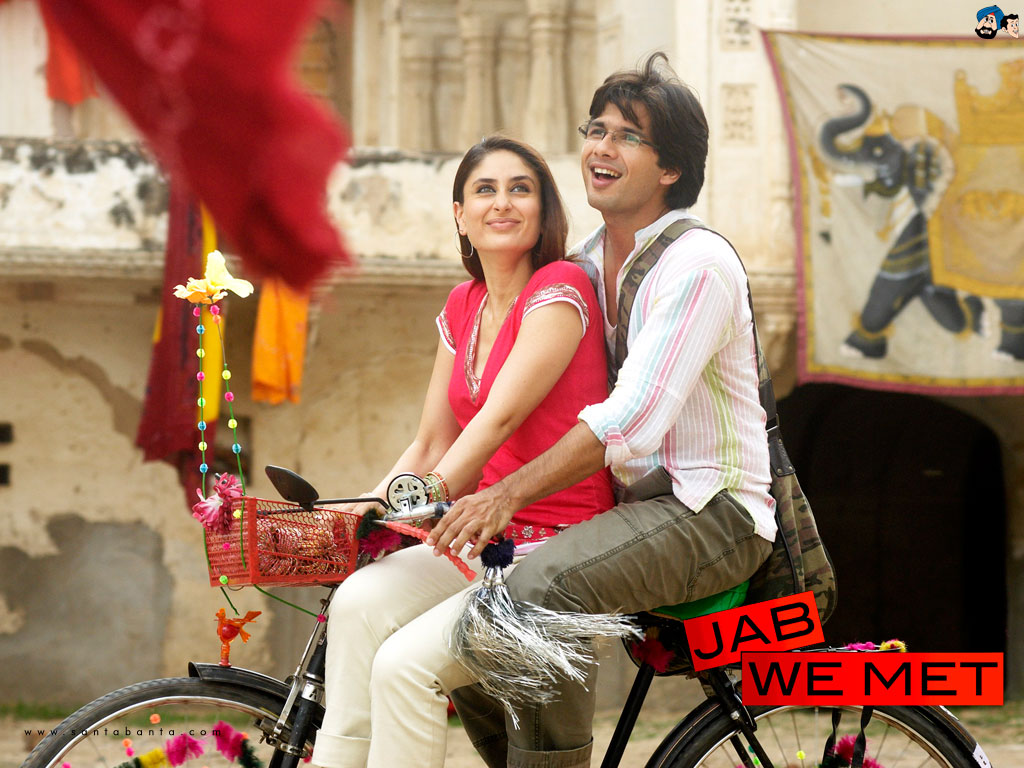 There are a few movie characters that stay with us for a long time. Geet from Jab We Met is one of these. Chirpy, feisty and darn adorable, Geet taught me to believe in enjoying each and every moment of life, taking risks and doing things my own way. Her journey in the movie taught me that it may take a moment for everything to go wrong (remember that dialogue,"Zindagi ek rail ki patri hai, ek inch ka bend aur meelo ki doori" ?), but it can also take a moment for everything to fix itself too. It's a journey. People will hurt you, but you can't let that stop you or change you.
2. Zindagi Na Milegi Dobara
" Seize the day my friend! Pehle iss din ko puri tarah jio, phir chaallis ke bare mein sochna "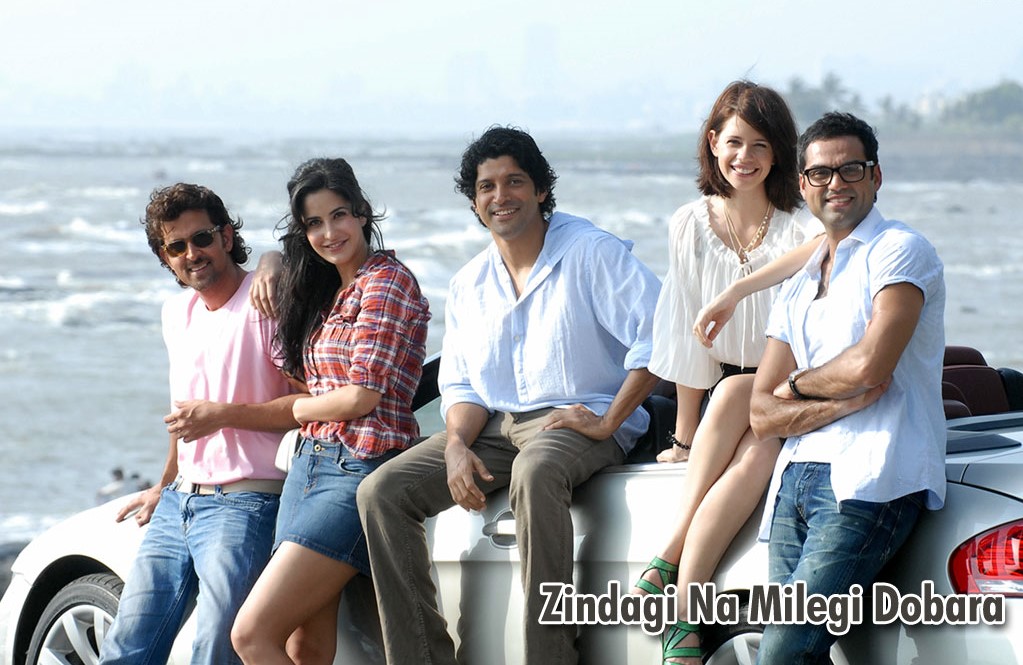 Zindagi Na Milegi Dobara was a movie that understood our generation more than we did and this is precisely why it holds a special place in my heart. Other than showcasing the magic of unadulterated friendship, its simple yet attention-worthy dialogues reminded me about the importance of fun and fulfilling your dreams before you realise that you never got the chance to live them.
3. Queen
" Mera sense of humour bahot accha hai, aapko dheere dheere pata chalega."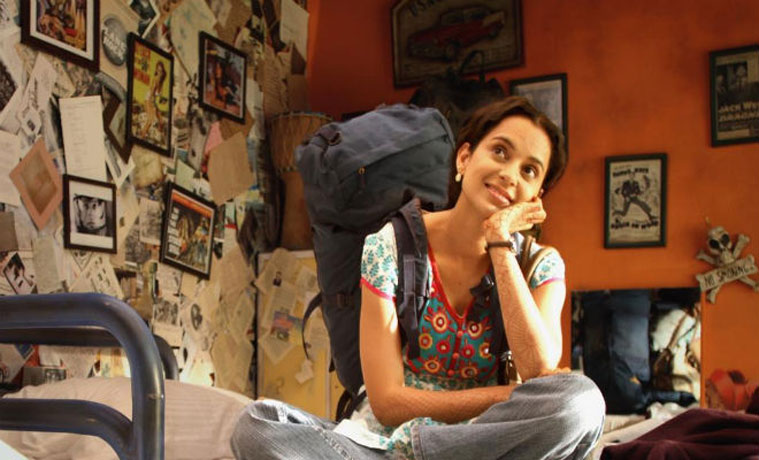 What will happen if you hit rock bottom in life? There is only one way to go – and that is up! This is what Queen says. A movie that fills you with a strange confidence to take on what society thinks is the norm, Rani's journey in Queen, sometimes confident, often confused, on a path that challenges her at every step, is a revelation. It taught me to never underestimate myself and more importantly, that even if there is no one, I would still have myself.
4. 3 Idiots
"Success ke peeche mat bhago. Kabil bano kabil. Kamyabi jhak maar ke peeche ayegi."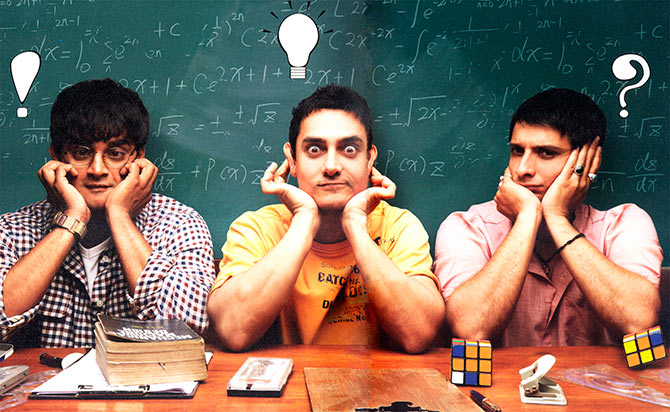 Bollywood cinema at its best, 3 Idiots had one of the most relevant issues of Indian society at its core, a heartwarming story woven around it and a narrative that took you through the film effortlessly, leaving you happy, moved, and thoughtful in the end. There were two major life lessons I took away from this film. One, do what you love and you won't work another day in your life. Two, chase excellence and success will follow on its own.
5. Anand
"Babu moshai, zindagi badi honi chahiye, lambi nahin."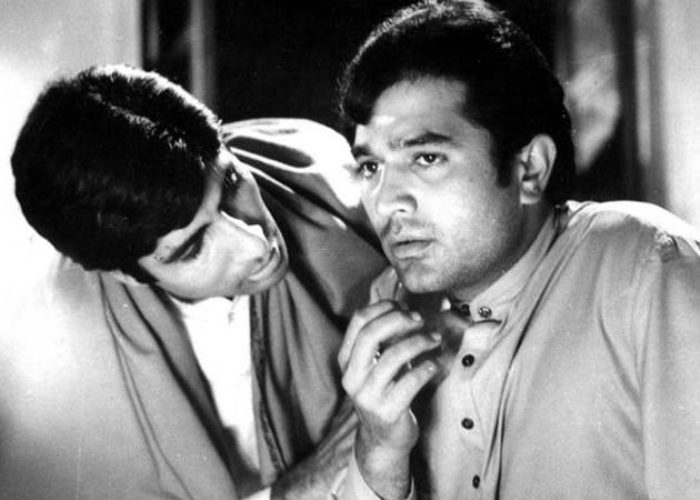 My favourite one on the list, Anand was a movie that made a very important point about life – it's not the number of days that you have lived but the memories you have created that matter. In the movie Rajesh Khanna plays a terminally ill cancer person, who stays cheerful despite knowing that he has just a few days left on earth. As we grow older, often we get so serious that we forget the wonder of life. Anand taught me to chase my dreams, spread joy at every step of the way and  live my life like there's no tomorrow.
---