---
In the MY STORY section, we present some of the most compelling and pertinent stories and experiences shared with us by our readers. Do you have something to share? Write to us: contact@thebetterindia.com with "MY STORY" in the subject line.
---
Roshan Shah writes about an amazing experience and a life lesson on spirituality he learned from an auto-driver.
We all love surprises — but only if they are pleasant, of course! I was wonderfully surprised the other day while talking to an auto-rickshaw driver. The conversation began with something quite mundane. And I don't remember exactly how, but I soon found myself listening to some wise words on life, religion and spirituality.
The driver, it turned out, was a Sufi philosopher of sorts.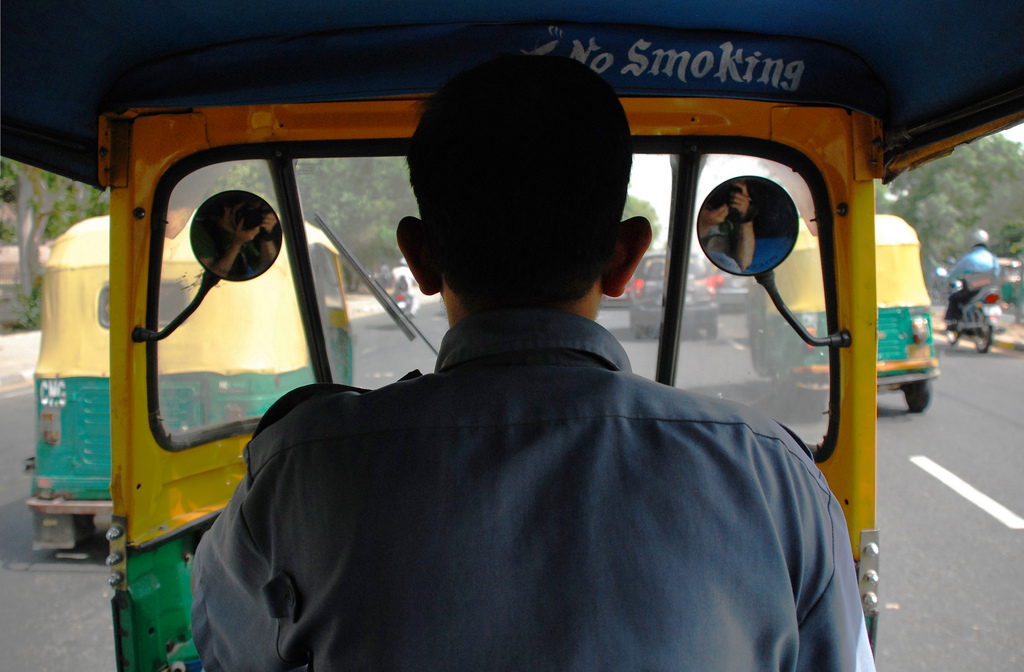 Picture for representation only. Source: Flickr
Imagine discussing Sufi spirituality while speeding in an auto-rickshaw with someone you've just met! But that wasn't the surprise. It came when I reached my destination. The driver stopped the vehicle and continued to speak. He spoke lovingly about his master, a Sufi of the Qadri order, who had left the world a while ago. I thought I saw his eyes brimming with tears. He talked about truth being found in every religion and also spoke of how good deeds must always complement faith. And then he told me about a practice that he has adopted and turned into a habit over the years – that of keeping aside half of his earning from the first trip every day.
This way, he is able to collect a sizeable amount in a few days, which he then uses for charity, to help people in need. He also told me that he does not take people's communities or religious beliefs into account while helping them.
Isn't this wonderful? It was certainly a surprising lesson for me!
Service of one's fellow human beings, the driver wanted to say, is an integral part of true faith. His enthusiasm was truly touching. Imagine making it a point to set apart a big portion of your income every single day for the needy! I certainly had never thought of doing something like that myself.
There's another wonderful thing that I learned from this beautiful experience – that you don't have to be materially rich to be charitable. Charity is an integral part of this man's daily life. Every single day, he thought of the needy first thing in the mornings after starting work.
If he could do something so beautiful every single day, maybe I should do something like that too?
What do you say?
(By Roshan Shah)
Like this story? Or have something to share? Write to us: contact@thebetterindia.com, or connect with us on Facebook and Twitter.
NEW: Click here to get positive news on WhatsApp!