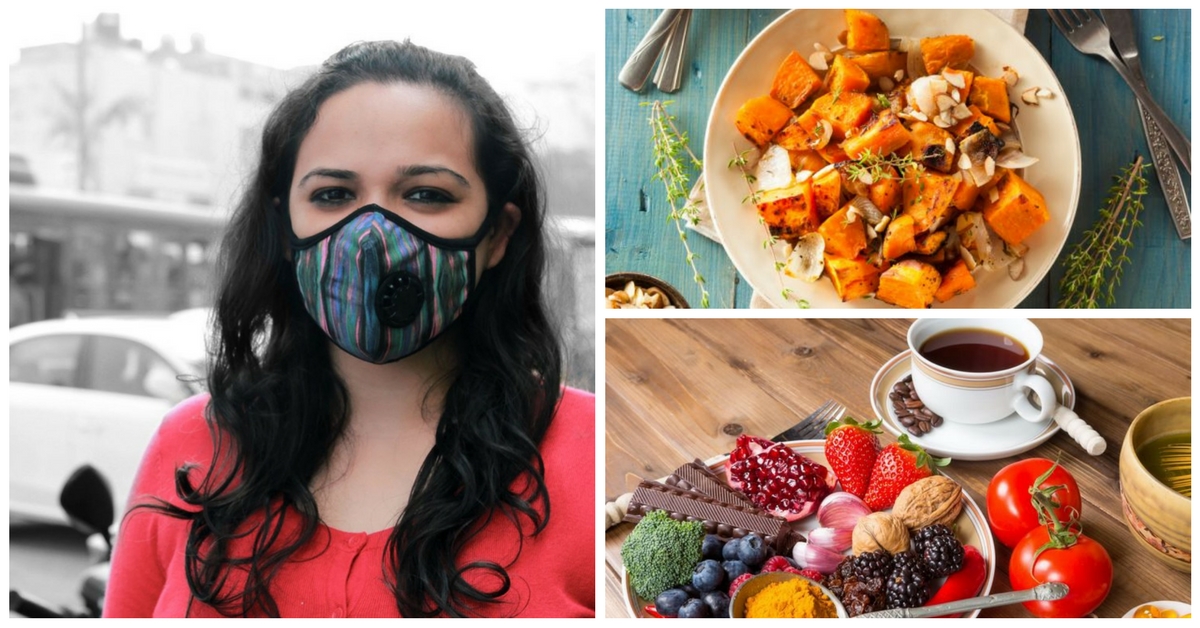 With increasing pollution levels in Indian cities making exposure to free radicals inevitable, it is important to fortify your body from within. An antioxidant-rich diet can do this and more!
With increasing pollution levels in Indian cities making exposure to free radicals inevitable, it is important to fortify your body from within.  An antioxidant-rich diet can do this and more!
There are trillions of cells in the human body—each responsible for various tasks that keep your body functioning and healthy. These cells wage a war against the elements every single day: infections, environmental pollution, poor diet, stress, and over-exercising can do some serious damage. Not to mention the threat from free radicals, reactive molecular byproducts that have the potential to damage cells and DNA.
Scientists believe that over time, this cellular damage can increase our susceptibility to premature ageing and a variety of illnesses, including cancer, cardiovascular disease, Alzheimer's and more. The good news is that we aren't completely defenseless against these types of onslaughts: antioxidants work to protect cells from damage by free radicals and other substances.
Antioxidants are protective compounds that assist the body in its daily fight against pollution and helps it de-tox as well as de-stress.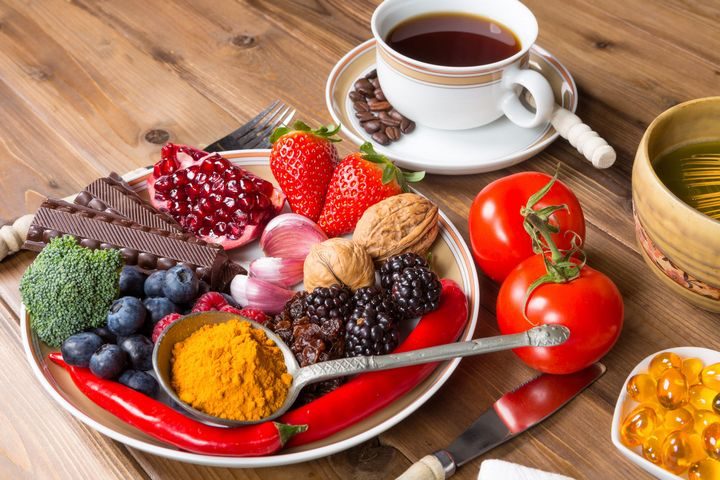 The best way to consume antioxidants is to include them in your daily diet – its not only safe and simple, it's also frugal. As governments and environmental groups continue to play their part in controlling pollution, eating well is your way of taking measures to help your body recover.
So, to put your antioxidant worries to rest, here's a look at a nutrient-wise classification of antioxidant-rich foods that'll help your body combat the ill effects of pollution and stress.
1. Vitamin C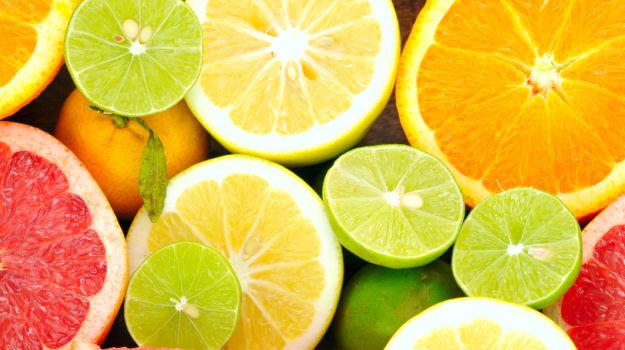 What to eat: Oranges, grapes, guava, amla (Indian gooseberries), kiwi, strawberries, papaya, lemons, red and green peppers.
A powerful antioxidant, Vitamin C helps lessen oxidative stress on the body. From preventing colds and flu, rebuilding tissue, bones and blood vessels, to boosting the body's ability to synthesize calcium, this water soluble vitamin is something we need on a daily basis. A Vitamin C-rich diet could do your lungs a favor when exposed to air pollution, so remember to super-charge your diet with a major serving of this essential nutrient.
2. Flavonoids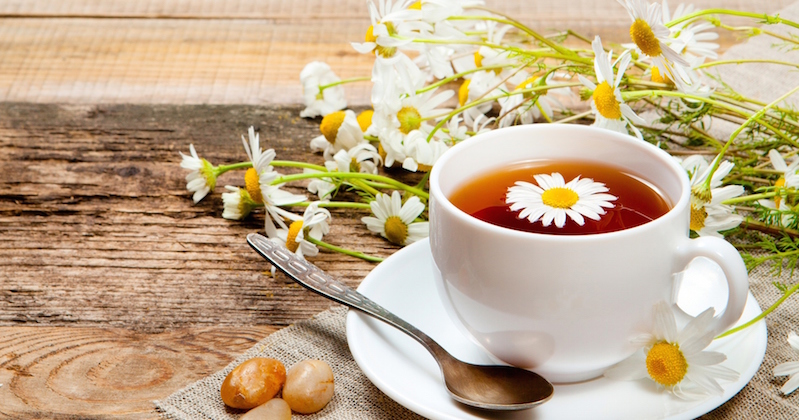 What to eat: Berries, green tea, coffee, wine, black tea, chocolate, broccoli,radish, bell peppers, leafy greens 
Star ingredients in fruits and veggies, flavonoids are potent disease fighters. Sometimes referred to as "vitamin P", these super-antioxidants support and strengthen cells as well as help to combat heart problems, atherosclerosis, conditions like Alzheimer's disease and even cancer. Incorporating flavonoids into your diet is easy because they're all delicious and you've probably got some in your kitchen already.
3. Vitamin E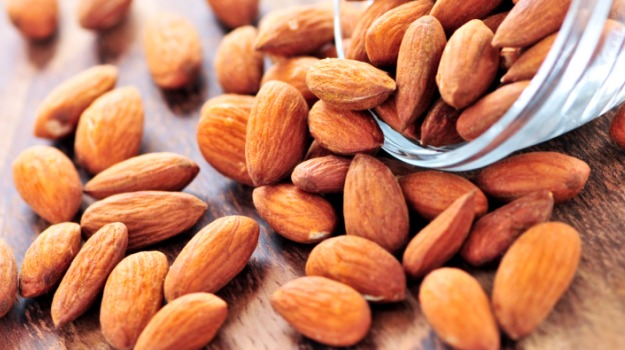 What to eat: Almonds, pumpkin seeds, sesame seeds, plant-based oils (sunflower, safflower, soybean, olive, wheatgerm), avocado, herbs (oregano, basil, parsley), leafy greens
Vitamin E is a powerful, fat-soluble antioxidant that helps protect cell membranes against damage caused by free radicals and prevents the oxidation of LDL cholesterol. This essential vitamin also plays a role in the healthy functioning of your immune system and the well being of your skin, hair and blood vessels. Plant based cooking oils are the most common source of vitamin E in our diets.
---
You May Like: Eat for a Sharper Mind: The 15 Healthiest Brain Foods You Should Be Eating
---
4. Selenium
What to eat: Fish, shellfish, chicken, eggs, cheese, mushrooms, nuts, legumes, bread and cereal
An essential trace mineral, selenium is a multi-faceted antioxidant that supports good health in a number of ways, most notably by defending against the oxidative damage caused by free radicals. When taken together, selenium and vitamin E combine and become a free radical-fighting powerhouse, each enhancing the antioxidant power of the other.
5. Vitamin A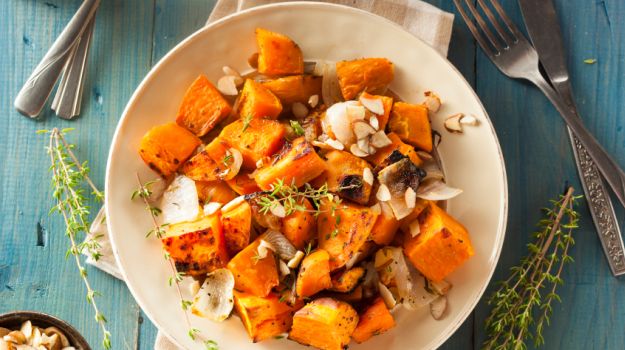 What to eat: Apricots, mangoes, carrots, sweet potatoes, pumpkins, mangoes, papaya, broccoli, dairy products, green, leafy vegetables 
Vitamin A is a key antioxidant that helps the body maintain strong, healthy cells.  It also plays a critical role in reducing inflammation and maintaining healthy vision and neurological function. The human body converts beta-carotene into Vitamin A – beta-carotene is the yellow/orange pigment that gives vegetables and fruits their rich colors
6. Lycopene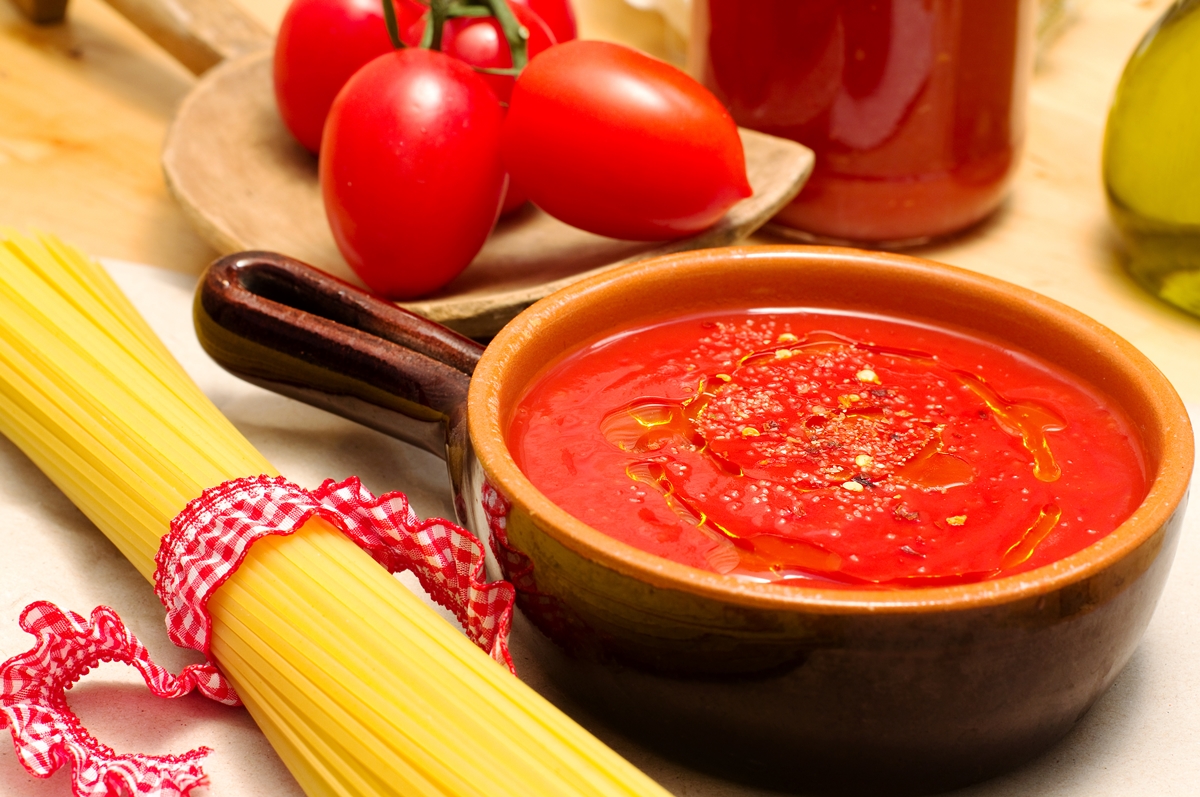 What to eat: Tomatoes, watermelons,  apricots, papaya, pink guavas, red peppers
Lycopene is a phytonutrient with a laundry list of amazing benefits, including protection against respiratory diseases. It's most commonly found in tomatoes but you can consume it in a number of common fruits and veggies.
7. Lutein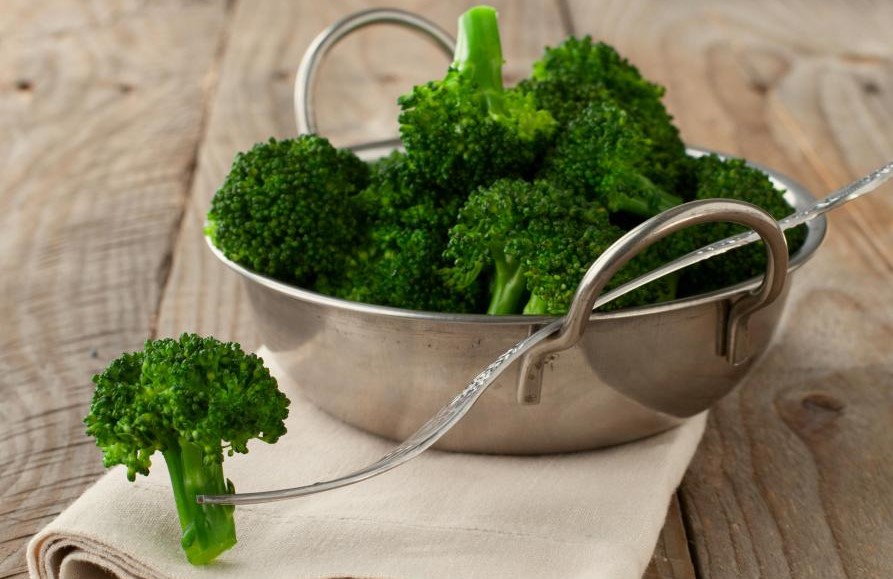 What to eat: Broccoli, corn, peas, egg yolks, squash, pumpkin, carrots, leafy greens
A naturally-occurring carotenoid that is abundant in fruits and vegetables,  Lutein is popularly know as the 'eye antioxidant'. It also helps prevent cardio-vascular damge and protect the lipids, oils and fats in your skin from UV radiation-induced oxidative damage.
---
Also Read: Super Greens: How to Grow Nature's Own Super Food at Home
---
8. Curcumin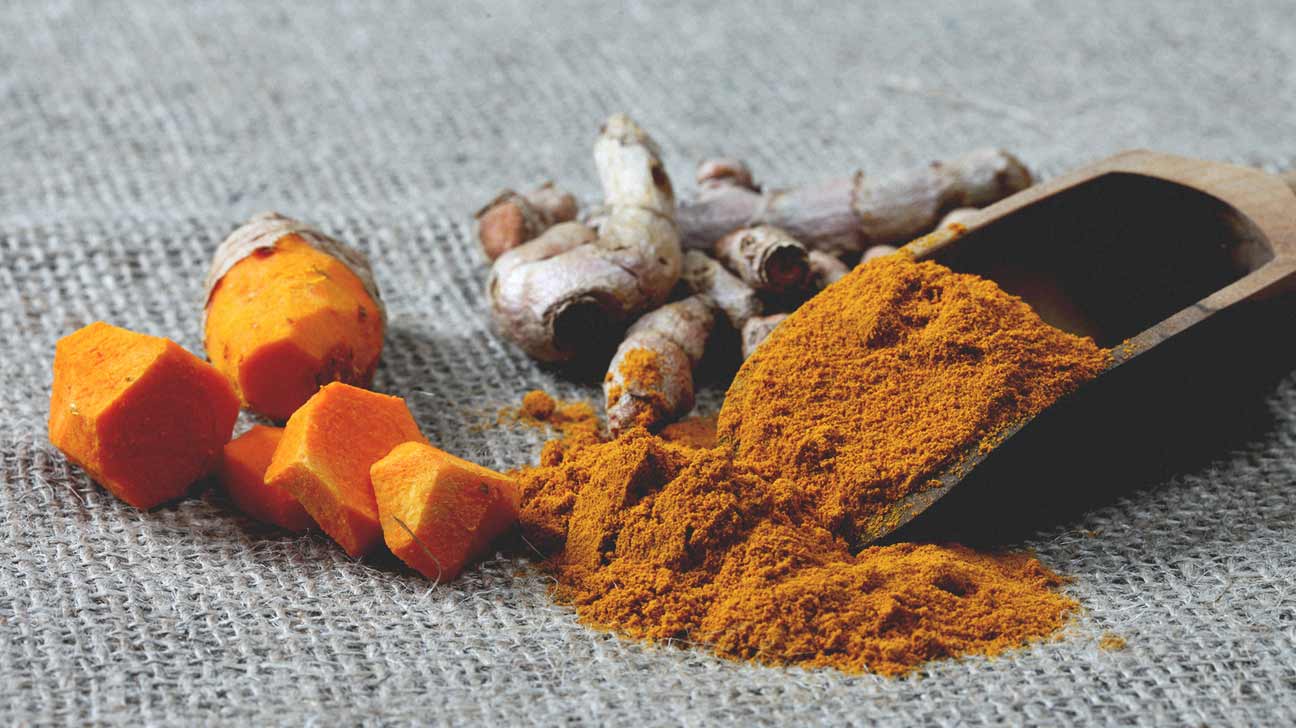 What to eat: Turmeric
Turmeric contains curcumin, a substance with powerful anti-inflammatory and antioxidant properties. Studies have shown that curcumin is very effective in scavenging free radicals and neutralizing them. Traditional used in Indian cuisine, turmeric's antioxidant properties are enhanced when consumed with peppper – pepper contains piperine that increases the absorption of curcumin.
9. Lignan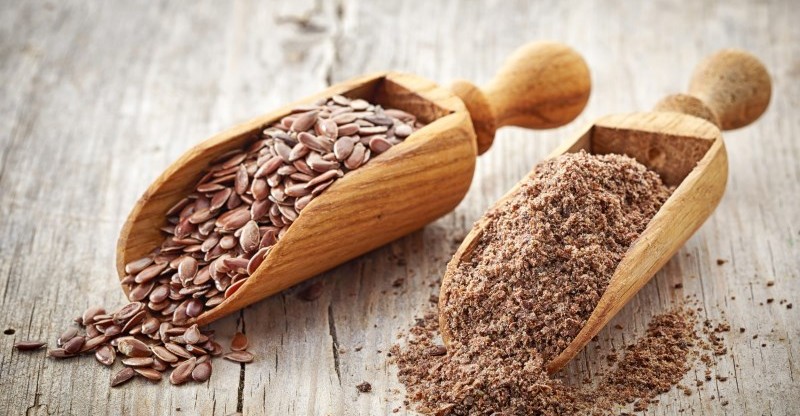 What to eat:  Flax seeds (the best source), pumpkin seeds, sesame seeds, whole grains (rye, oats, barley),wheat bran, beans, berries
A plant-based polyphenol, lignan help reduce blood cholesterol and triglyceride levels, as well as blood pressure -three risk factors for cardio-vascular diseases. Studies suggest that lignans also help prevent  pre-cancerous cellular changes and improve ovarian and uterine health.
Here Are Some More Tips On Including Antioxidants In Your Diet:
Try and eat 3-4 servings of fruits and vegetables every day
Drinking coffee in moderation can be a good source of flavonoids
Snack Smart: Make fruit salad or a nutty platter your go to antioxidant-rich snack
Drink 'em up: Keep frozen berries on hand for smoothies or to add to yogurt for a delicious dessert
Cook with herbs and spices: Oregano, turmeric, parsley, basil, cloves and ginger all supply excellent doses of antioxidants.
Follow the 'Rainbow Diet': Pile your plate high with red, yellow and green vegetables
For chocolate, think dark: Remember to enjoy a small amount of high cocoa dark chocolate
TBI Smart Tip: To neutralise free radical damage caused by air pollution, the two organs that need to be supported and detoxified regularly are lungs and liver. So, rejuvenate your lungs with oregano, oranges, broccoli and peppermint and eat grapefruits, beet, carrots, apples, cabbage and avocados for a clean liver.
We bring stories straight from the heart of India, to inspire millions and create a wave of impact. Our positive movement is growing bigger everyday, and we would love for you to join it.
Please contribute whatever you can, every little penny helps our team in bringing you more stories that support dreams and spread hope.
Tell Us More