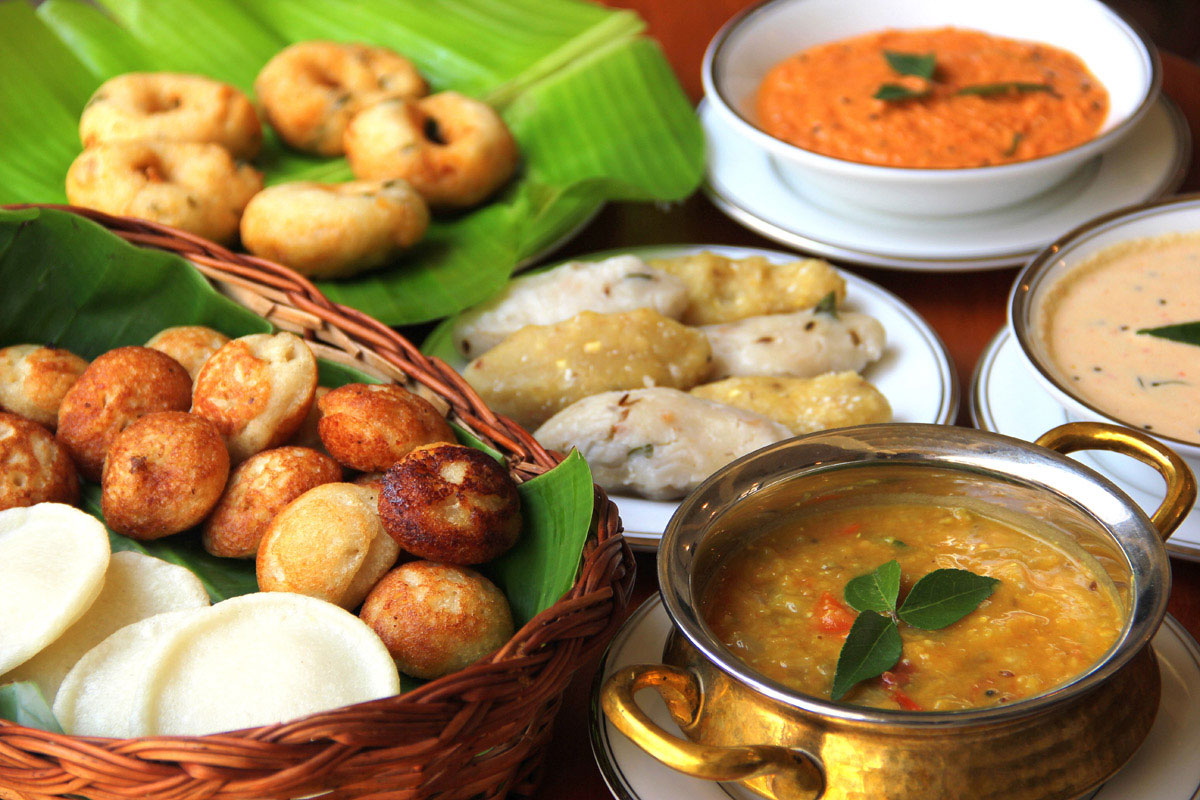 This spirited cuisine has a unique history and is celebrated across the country for its brilliant variety of delicacies. We bring you the interesting story and signature dishes of Chettinad's traditional cuisine.
Celebrated across the country for its brilliant variety of delicacies, Chettinad Cuisine is vibrant, vivid and vivacious by all means. The traditional cuisine of Tamil Nadu's Chettiar community, Chettinad cuisine has a culinary tradition unlike any other. Generally synonymous very spicy food, in reality, Chettinad cuisine is a complex blend of well-balanced flavours.
With every dish being a culinary masterpiece in its own right, this spirited cuisine offers an unforgettable gastronomic experience for a gourmet traveller.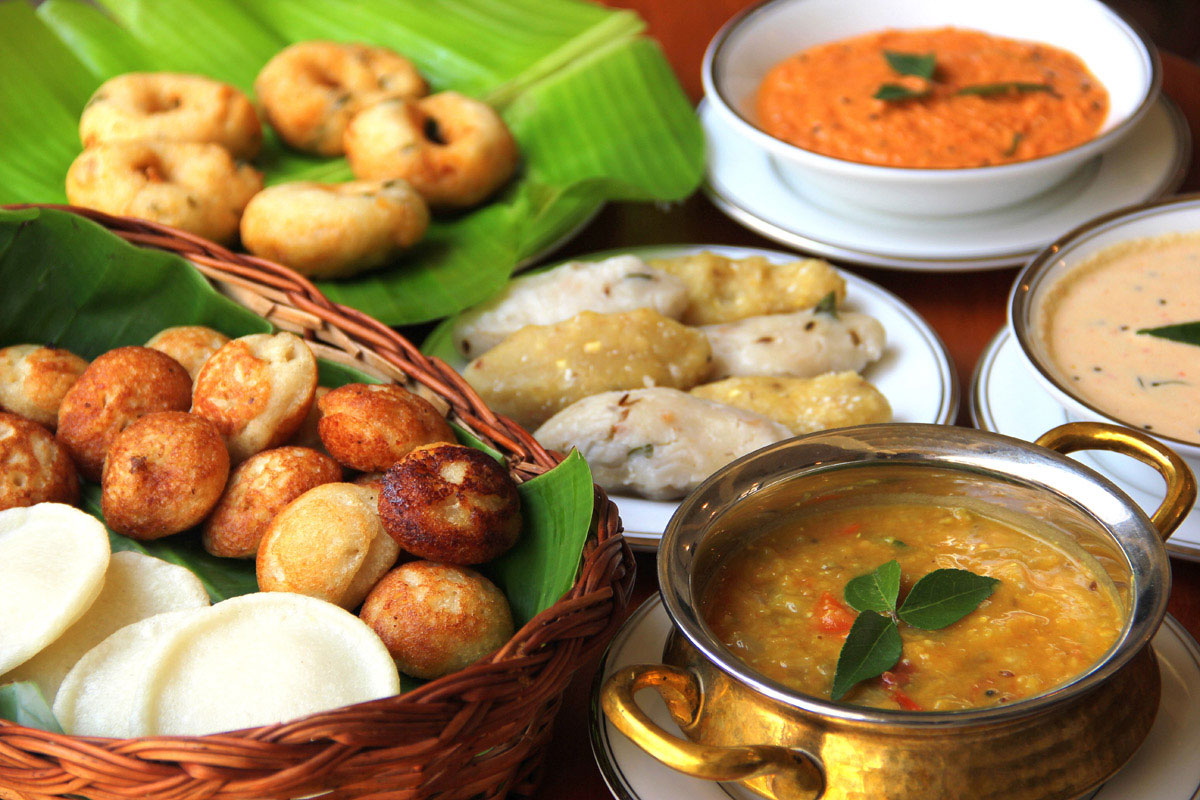 It is said in south India that one is lucky to eat like a Chettiar. Chettiars (also called Nagarathars) were a small community of traders, merchants and bankers who lived at Poompuhar and Kaveripatnam under the Chola kingdom.
Legend has it that a great flood in the 8th century prompted a mass exodus of Chettiars from the Coromandel coast to the arid heartland of Tamil Nadu. The Chettiars resettled in the Karaikudi region from where they strove to re-establish their fortunes through trading with far off kingdoms.
History tells that the Chettiars played a key role in south India's spice trade with countries like Burma, Java, Khmer (Cambodia), Ceylon (Sri Lanka) and Mauritius.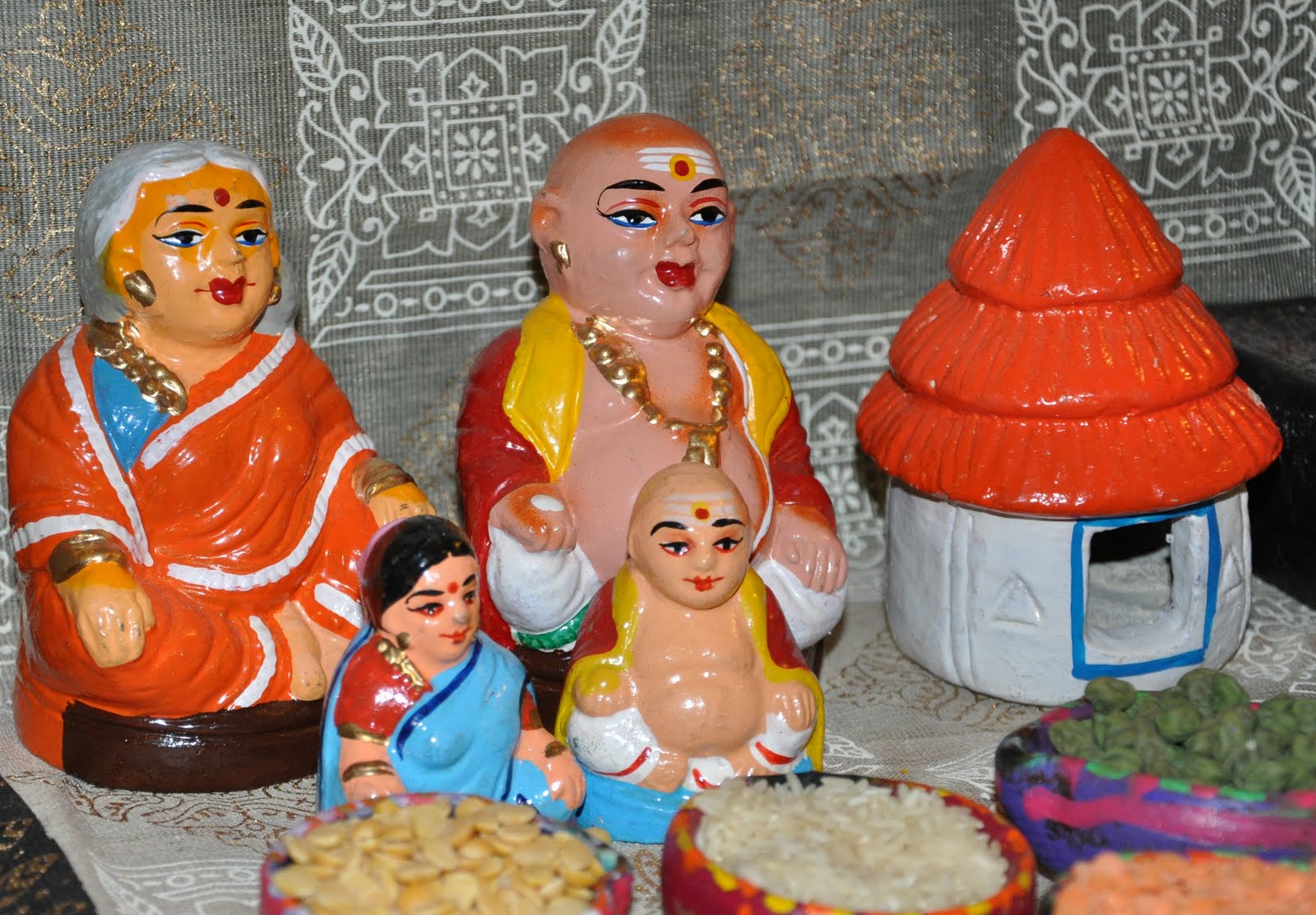 The culinary tradition of the Chettiars reflects the interesting history of the community. Having lived in proximity to the sea, the Chettiars used seafood to create many of their signature dishes such as the meen kuzhambu (fish curry), nandu (crab) masala, sura puttu (shark fin curry), and eral (prawn) masala.
When the community later settled in the hot and arid Tamil hinterland, they included wild game such as jungle fowl, kada (quail), muyal (rabbit), and pitta (turkey) into their dietary habits. Most of these pre-dominantly non-vegetarian dishes were, and still are, eaten with rice and rice based accompaniments such as dosais, appams, idiyappams, adais and idlis.
The traditional Chettinad dishes mostly used locally sourced spices like the star anise, pepper, kalpasi (stone flower) and maratti mokku (dried flower pods). Foreign ingredients and preservation techniques like sun-dried meats, berries, salted vegetables and pickles in brine also enriched the culinary repertoire of this well-travelled community. Kavuni arisi (black sticky rice pudding) clearly has a Burmese influence while the Idiyappam (steamed string hoppers) has a Sri Lankan touch.
Since food was such an essential part of a Chettiar's life, the kitchen was one of the largest and most important places in a Karaikudi house.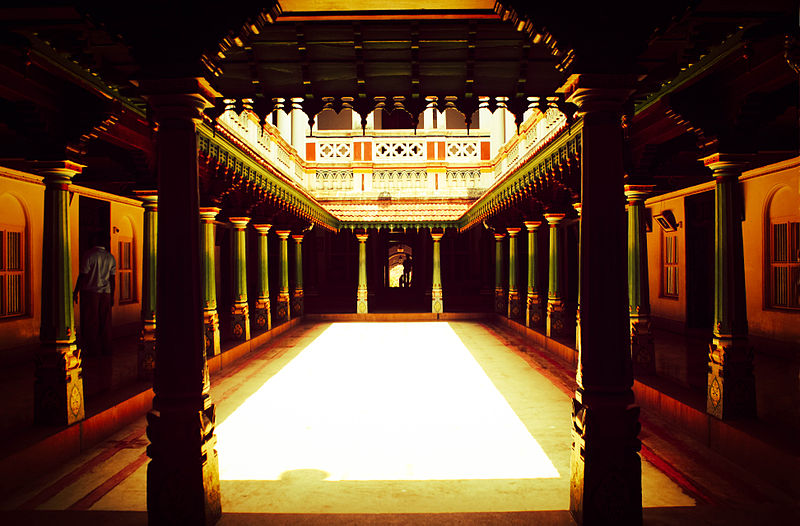 Here, the womenfolk or aachis prepared elaborate meals for the household – hand-pounding fragrant spices in stone grinders, chopping vegetables with the aruamanai (iron blade) and burning different firewood to develop specific flavours. These meals were often accompanied by buttermilk or nannari sherbet to tone down the heat of the cuisine's fierce curries.
At the lavish Chettiar wedding feasts, the samayalkar (team of cooks) would toil under the guidance of senior aachis of the family to make six main course grain dishes, nine savoury side dishes and six types of sweets. Many of these samayalkars would later go on to set up their own eateries in the Karaikudi region.
Even the utensils used in the Chettiar kitchen were beautifully made and have become collectibles today, valued for their design, size and vintage make.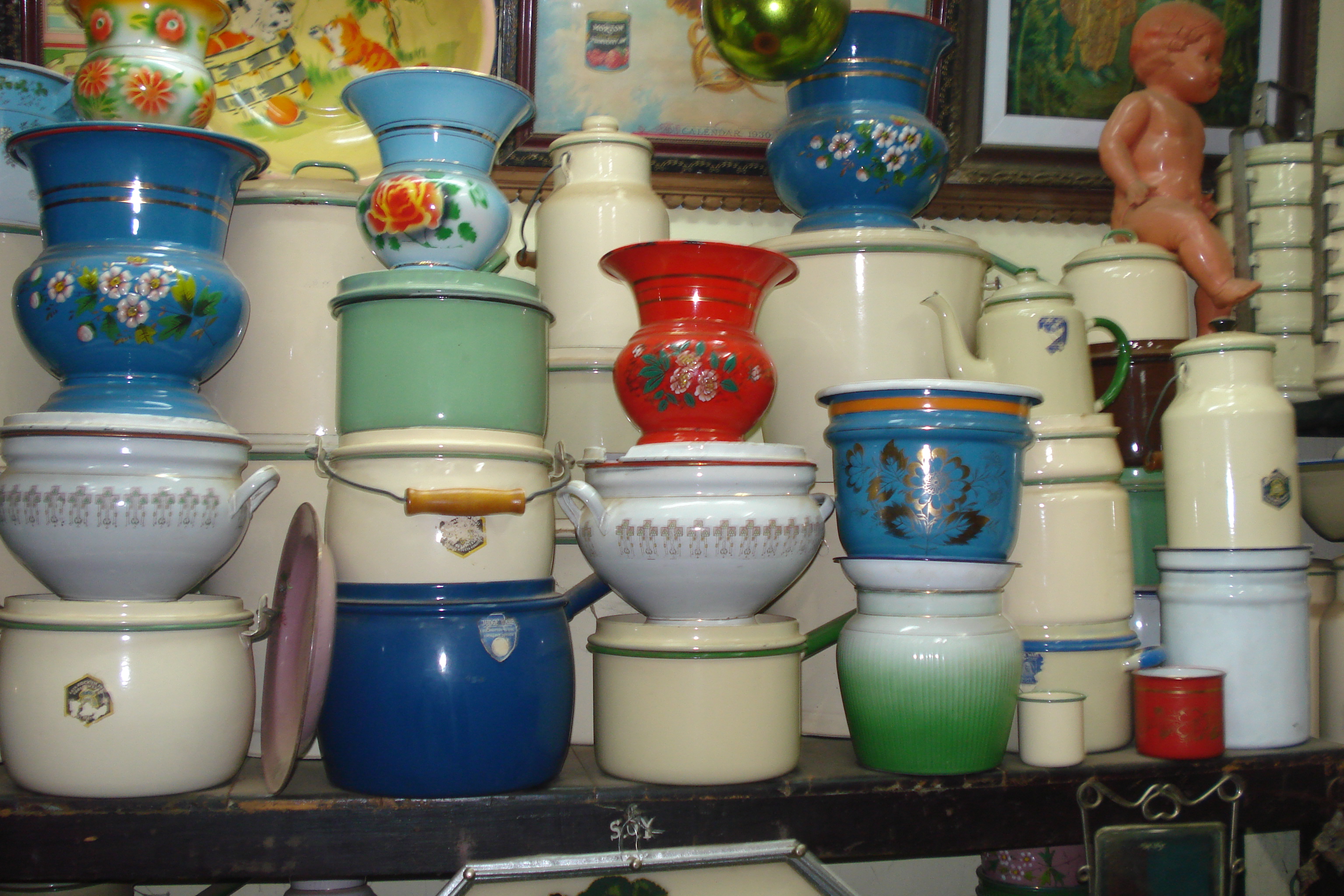 Traditional meals served Chettinad style on banana leaves follow a specific protocol – each dish has a designated space and order in which it has to be served.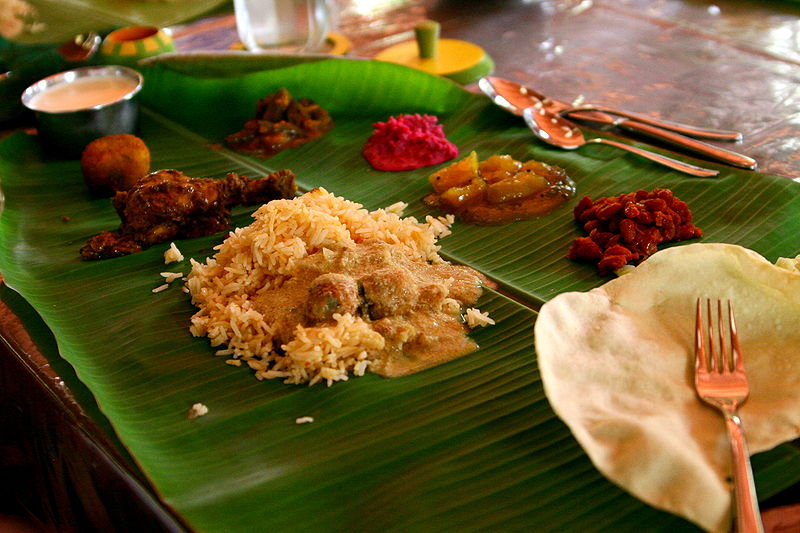 Items served first are placed at the top left corner of the leaf, progressively moving towards the right in the following order – salt, pickle, mor milagai (sun dried chillies in curd), varuval (a spicy dry dish), kootu (a lentil curry), urundai (fried lentil balls), poriyal (sautéed vegetable dish) and masiyal (a vegetable mash). Appalams (papadums), fritters and fries are placed at the bottom left while rice and chapatti, paired with sambar, rasam or kuzhambu, occupy the centre. The bottom right is reserved for sweet dishes like ukkarai or paal payasam.
The Chettinad cuisine has a plethora of deceptively delicious dishes. For those who wish to sample the marvels of this cuisine, we bring you the signature dishes of Chettinad – simple, spicy and very traditional.
1. Idiyappam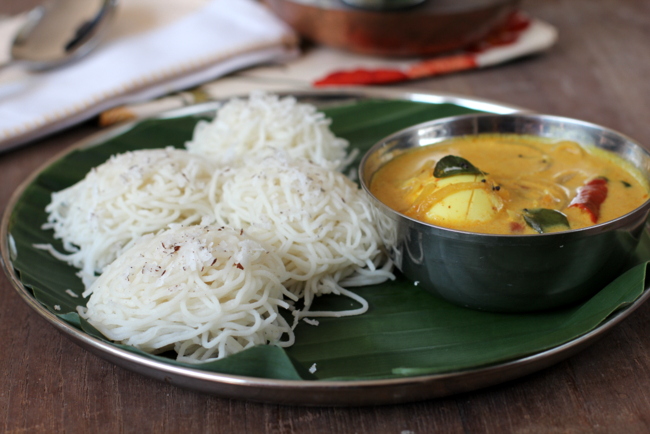 Soft, moist and fluffy, Idiyappams are steamed string hoppers made from roasted rice flour. Served it with sweet coconut milk, jaggery syrup or spicy stew, Idiyappams make for a fantastic meal anytime of the day.
2. Kozhukattai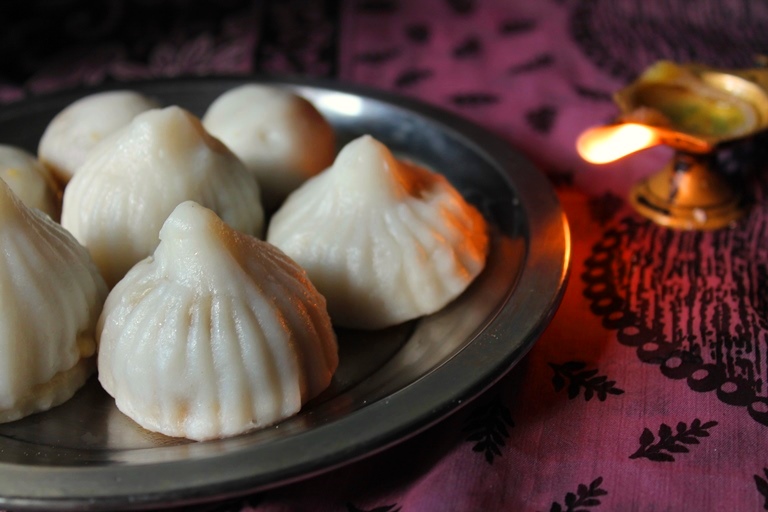 Much loved Chettinad delicacy, Kozhukattai are steamed rice flour dumplings that can be sweet or savoury. Generally preferred sweet, this lip-smacking dish is made in the Chettinad region of Tamil Nadu on all auspicious occasions.
3. Chettinad Chicken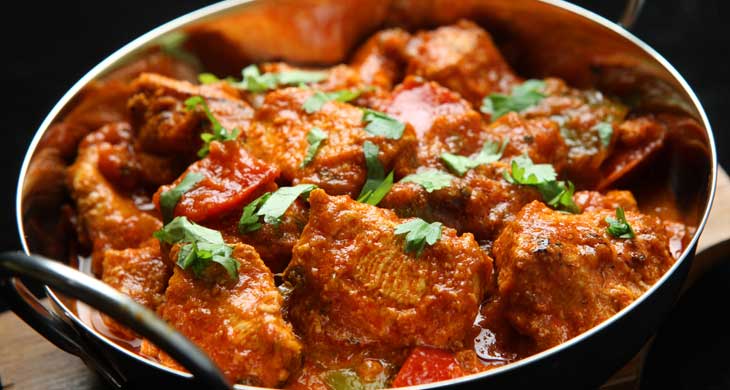 The most popular of Chettinad dishes, Chettinad Chicken or Chettinad Kozhi is a regional culinary gem. Made from soft and succulent chicken simmered in a medley of roasted spices and coconut, this dish is definitely a must try!
4. Vazhaipoo Meen Kuzhambu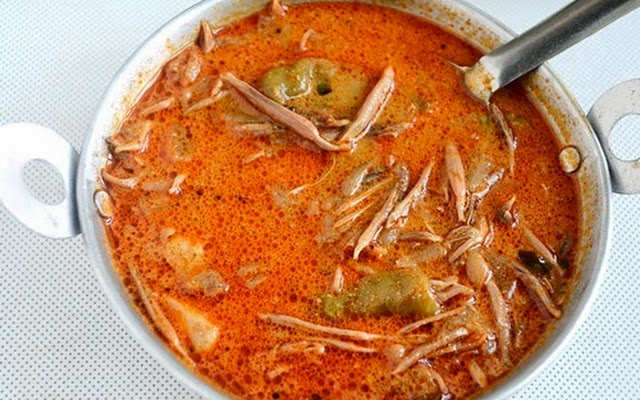 A fish curry without fish. Sounds interesting, right? The highly nutritious Vazhaipoo Meen Kuzhambu is made from batter fried banana flowers (vazhaipoo) soaked in a spicy tangy (kuzhambu) gravy. Banana flower or vazhaipoo tend to look like tiny anchovies (a type of fish), hence the name!
5. Milagu Kozhi Varuval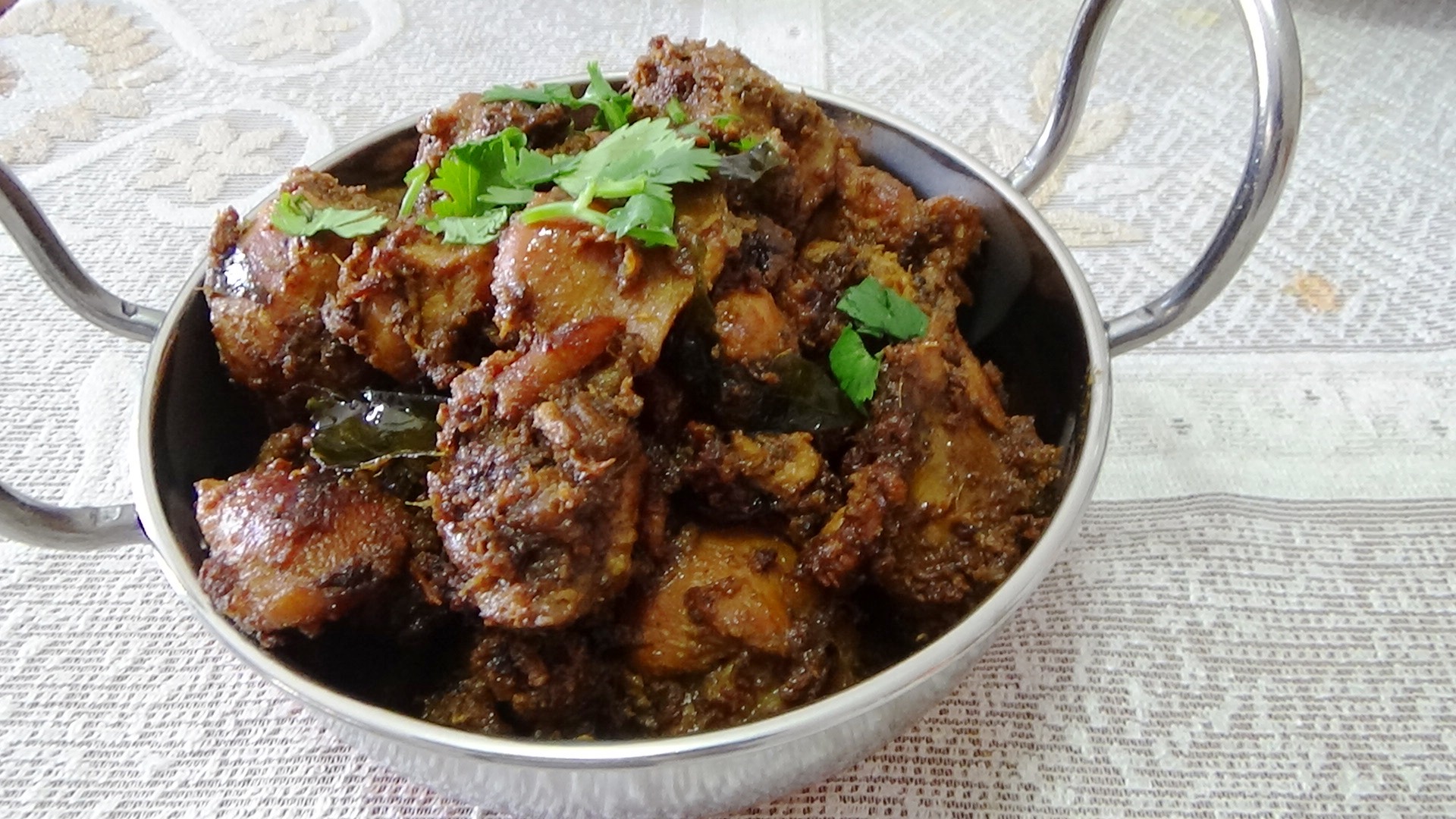 Milagu Kozhi Varuval or pepper chicken fry is a classic side dish that can jazz up any meal. One of the most aromatic dishes in the Chettinad cuisine, this dish uses liberal amounts of freshly ground warm spices like the pepper, chilli, garlic, and ginger.
6. Karaikudi Eral Masala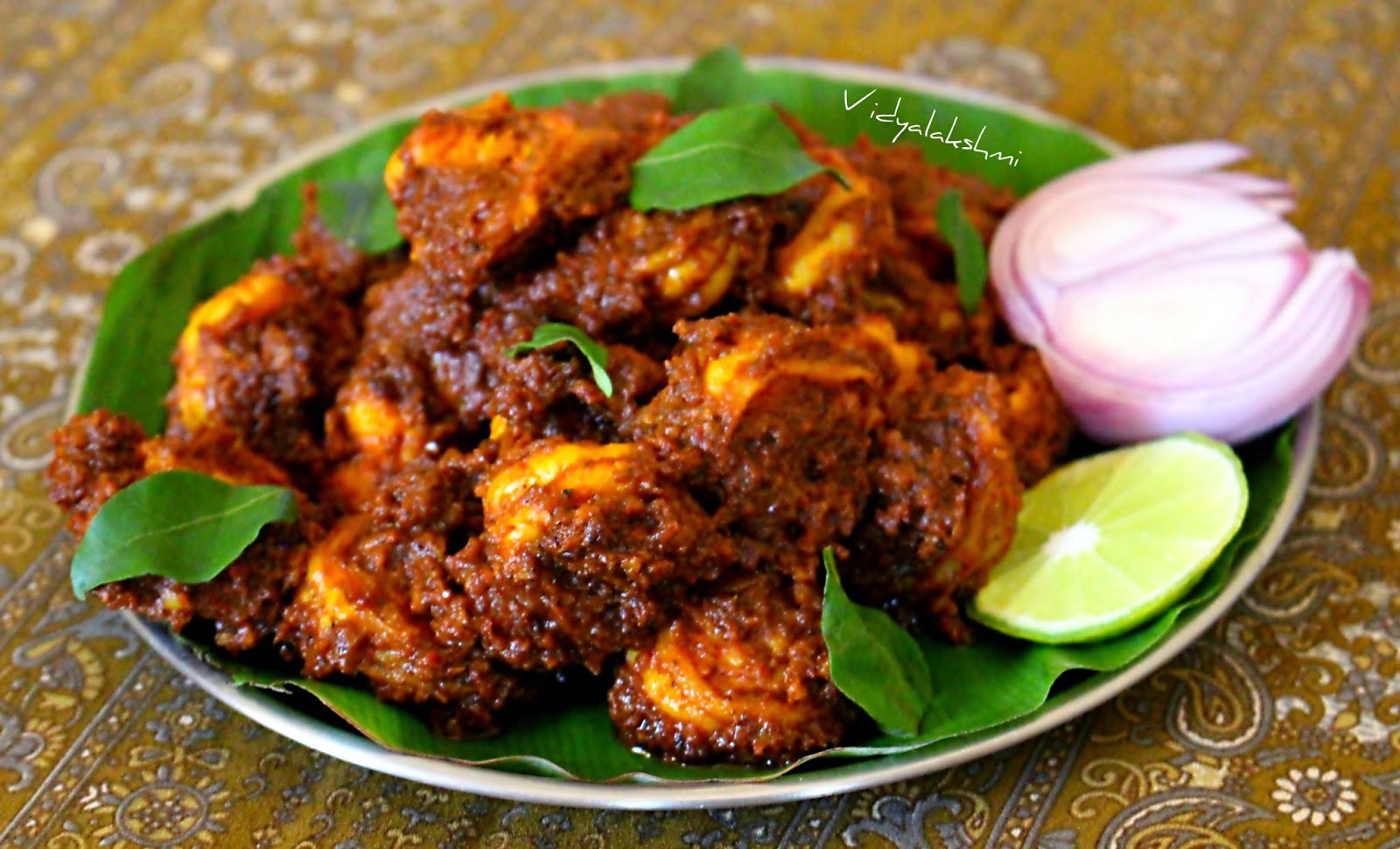 In Karaikudi Eral Masala, juicy prawns laced in a fiery spice paste are tossed with spluttering mustard seeds, crackling curry leaves, fiery chillies and a drop of lemon. This delightful prawn delicacy is definitely worth trying.
---
You May Also Like: Parsi on My Plate: How Bawa Cuisine Is Adding Spice to the Indian Palate
---
7. Cabbage Carrot Poriyal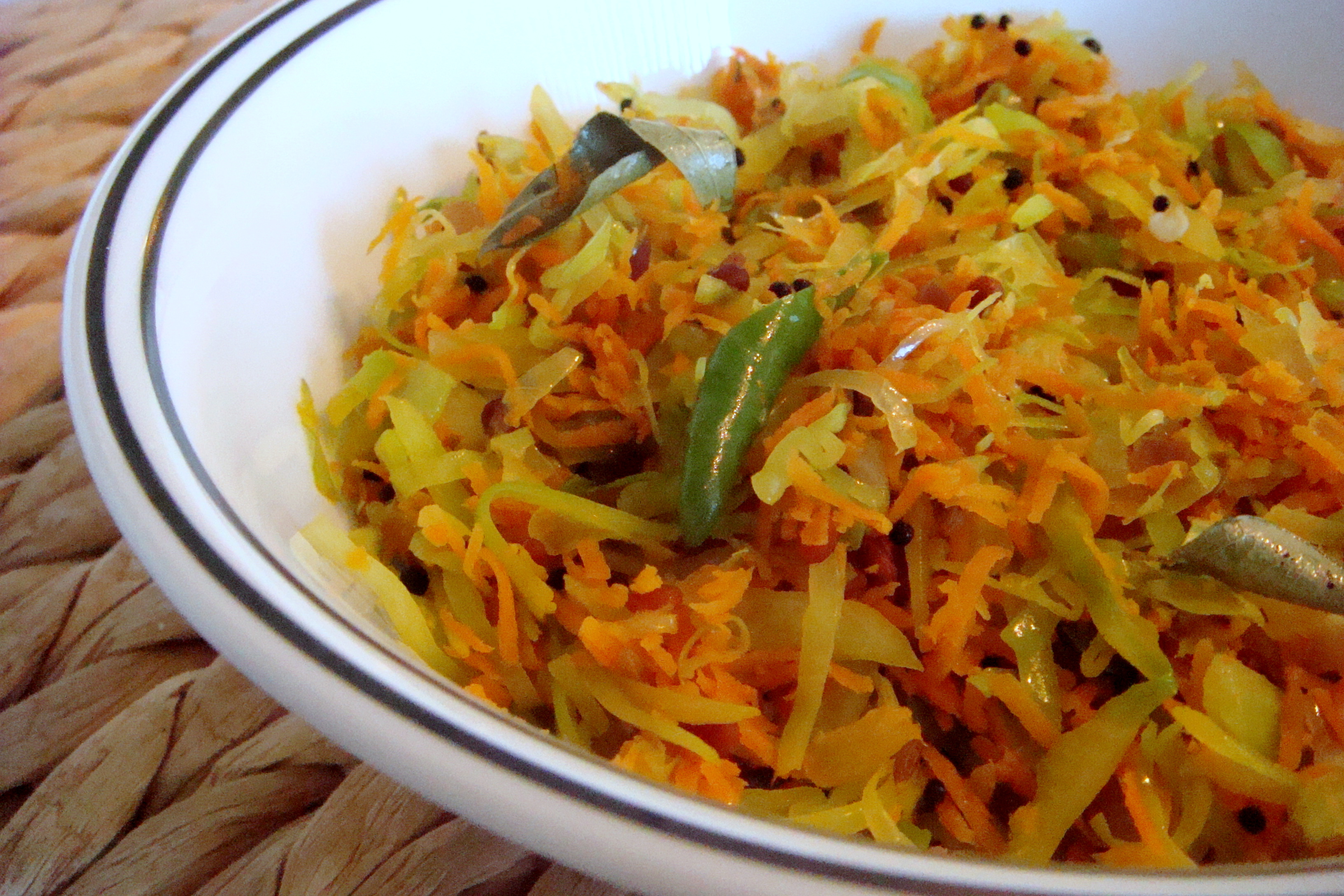 The lightly spiced, sautéed and steamed Cabbage Carrot Poriyal is a very traditional Chettinad dry vegetable dish. This simple dish tastes best when served with tomato rasam and steamed rice that has been topped with fragrant desi ghee.
8. Ennai Kathrikai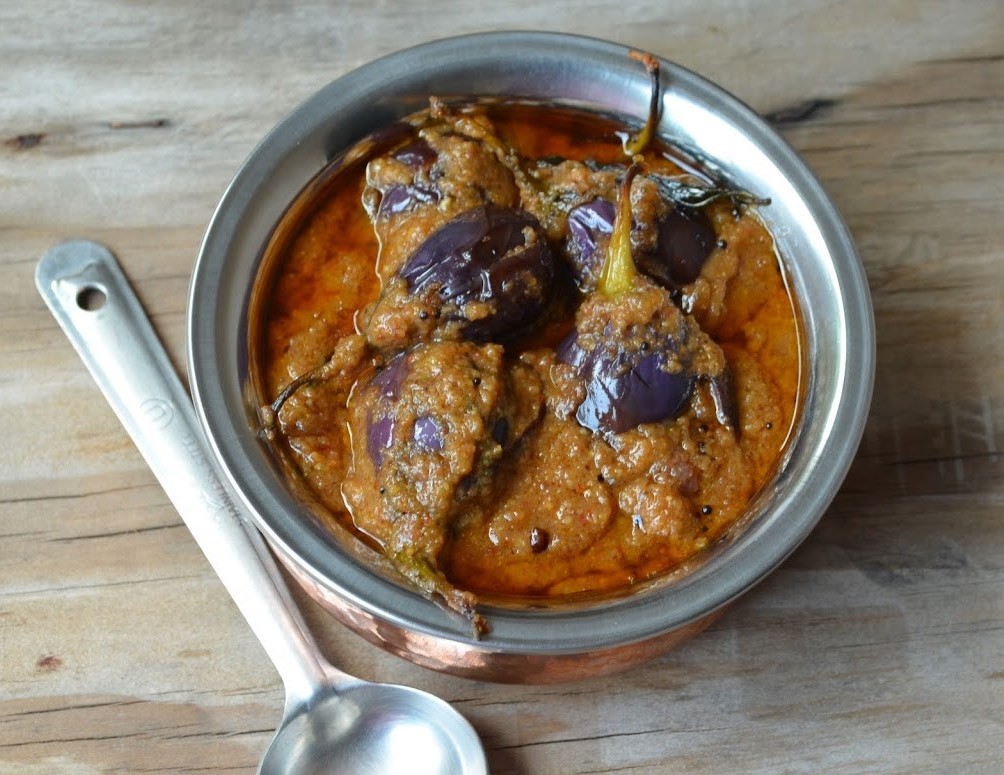 Fried eggplant stuffed with a roasted masala mixture and wrapped in a rich, spicy and deliciously tangy curry, Ennai Kathrikai is a beloved staple for most Tamilians. It is best relished with white rice or appams.
9. Paruppu Urundai Kuzhambu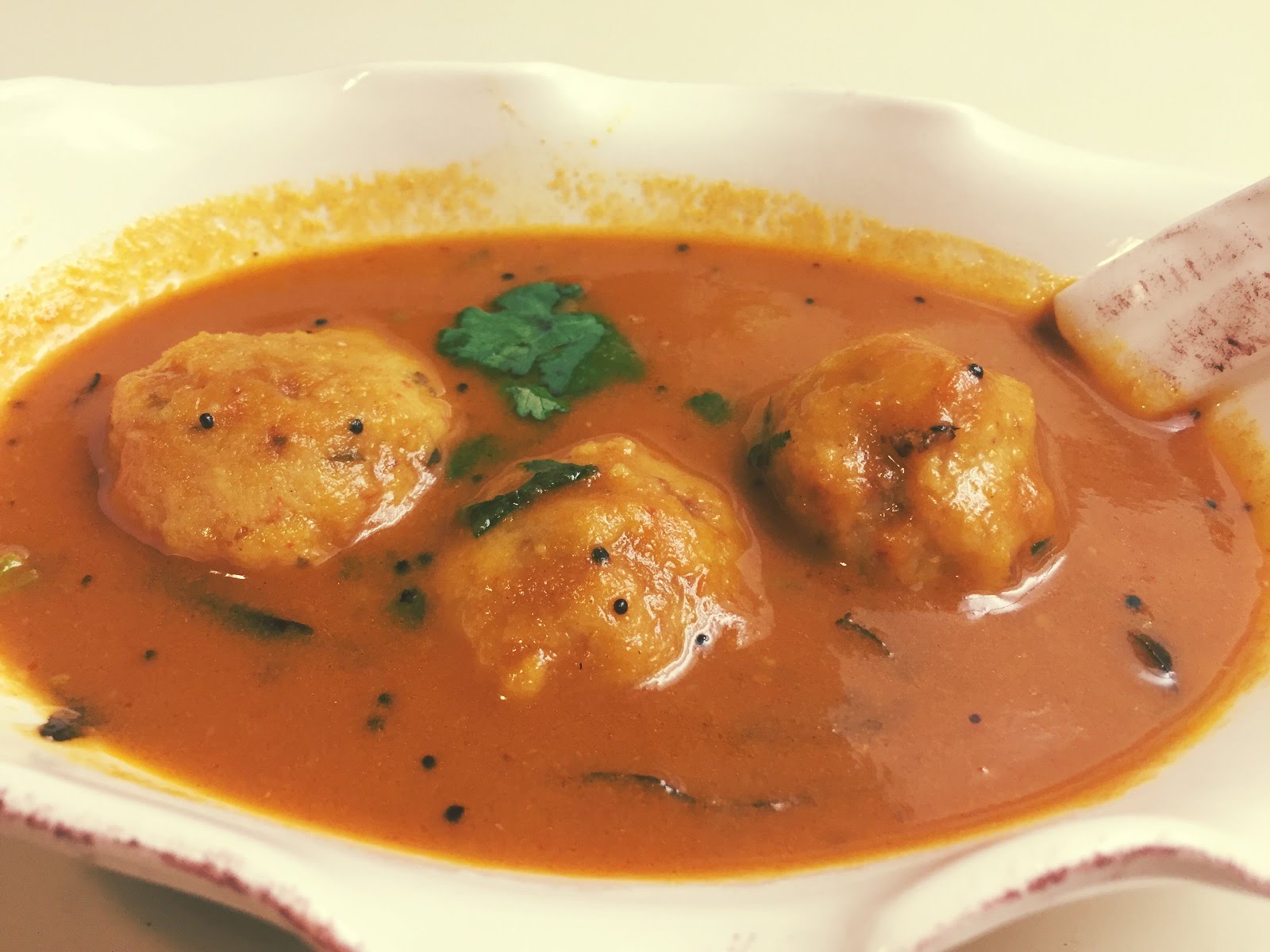 Paruppu Urundai Kuzhambu, simply put, are lentil balls in a tangy tamarind sauce. The complex interplay of sweet, sour, and piquant flavours in this versatile dish hits the nail on the head every single time.
10. Kada Fry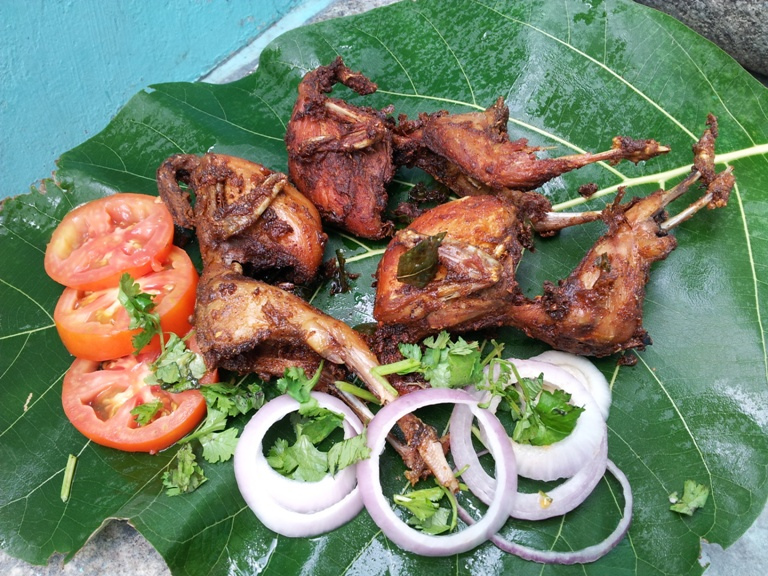 Crispy on the outside and tender on the inside, Kada Fry is basically fried and spiced quail meat. Omnipresent in the menus of Karaikudi's local eateries, these delicious fried beauties go well with all sorts of curries.
11. Mutton Chukka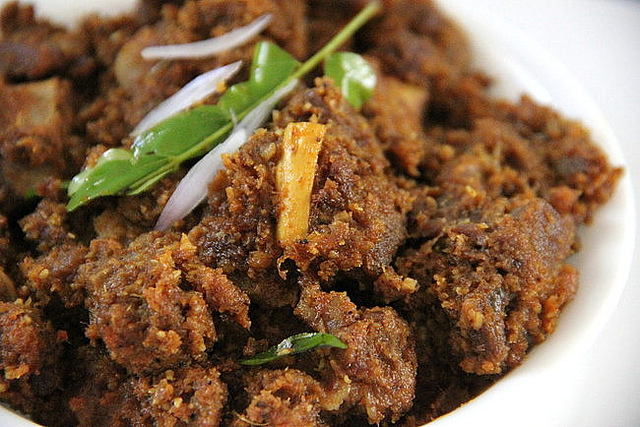 The famous Chettinad Mutton Chukka is made from beautifully marinated lamb smeared in a masala of cardamom, cinnamon, clove, chilli and curry leaves. Fiery and fragrant, this
incredibly tasty dish is a treat for all senses.
12. Meen Kuzhanbu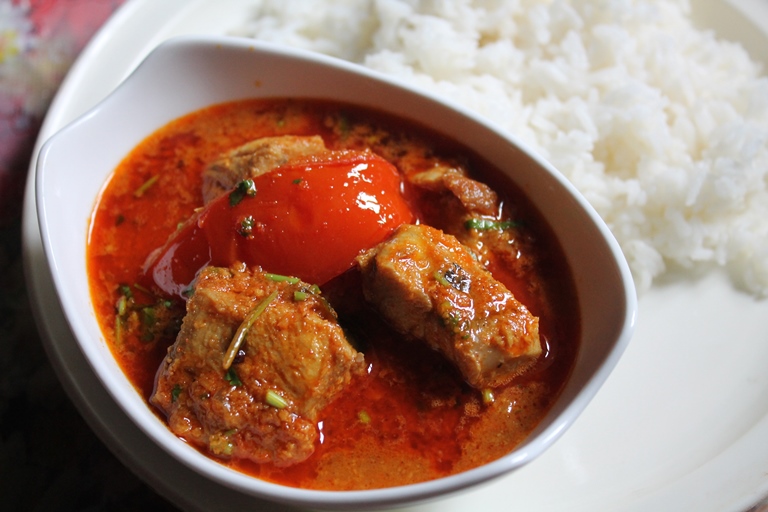 Meen Kuzhambu is a traditional Chettinad style fish curry that feels like a symphony on the palate. Fillets of fish cooked to melting perfection in a sweet and sour curry makes a dish that is delicious in every single bite.
13. Kuzhi Paniyaram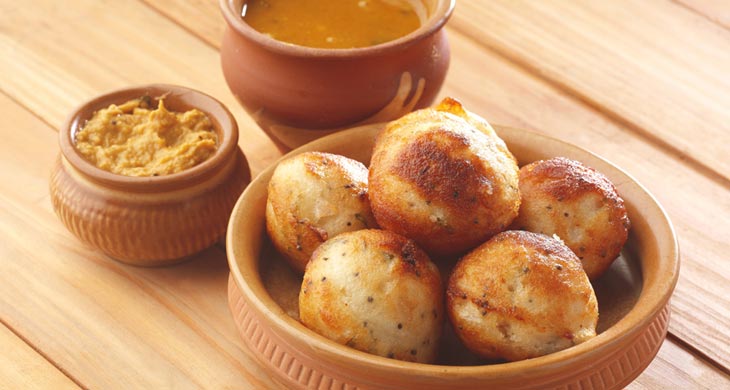 The crispy and crunchy Kuzhi Paniyaram is a very popular dish in Chettinad cuisine. Made in a special mould called the paniyarakkal, this healthy and hearty snack has a savoury and sweet version, both of which are equally loved.
14. Kandarappam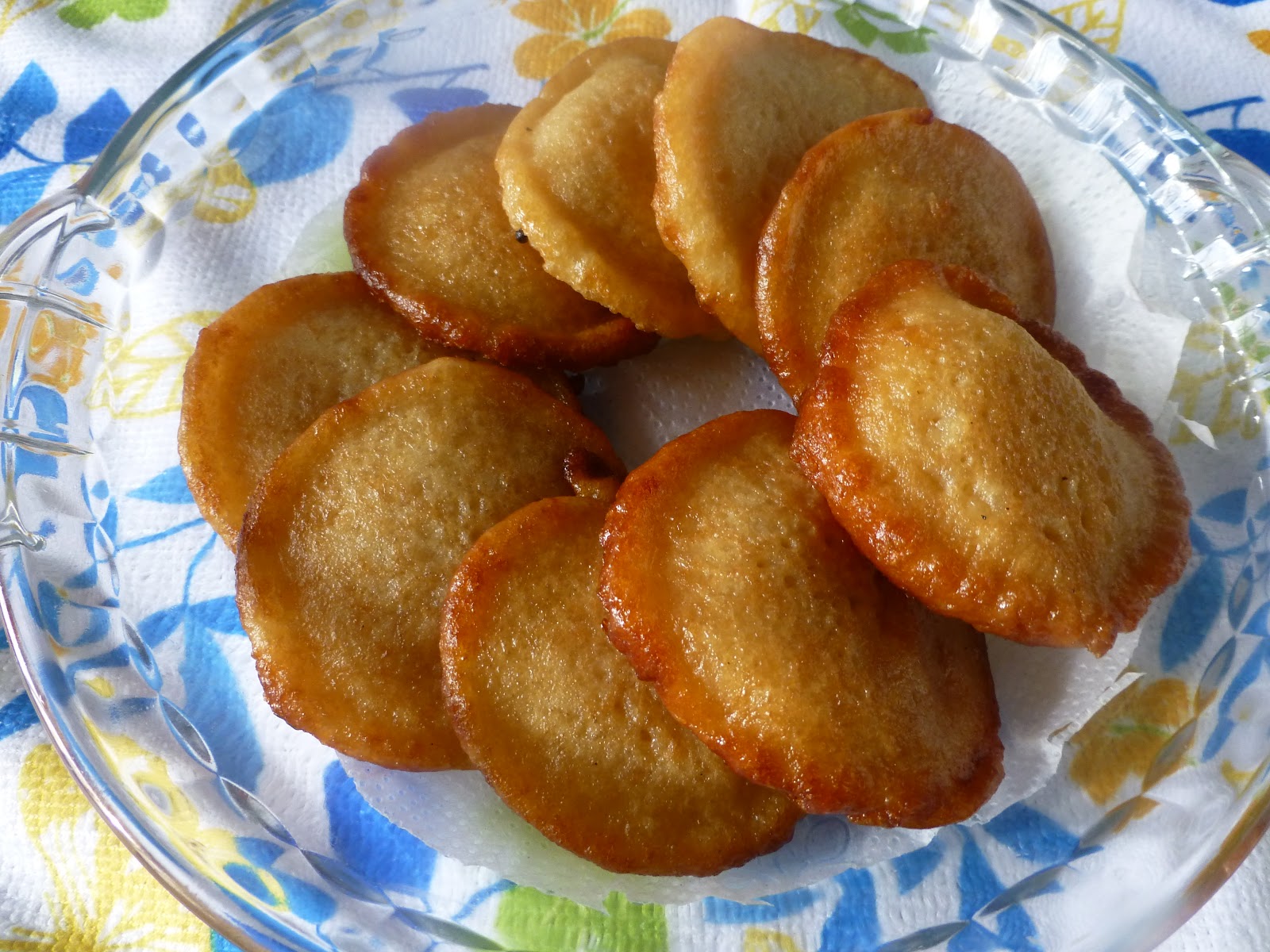 One of the most important delicacies in Chettinad cuisine, Kandarappam is a traditional sweet snack made on al festive occasions. Made from rice and four types of lentils, this scrumptious golden brown appam has crispy edges and a smooth puffed up core.
15. Paal Payasam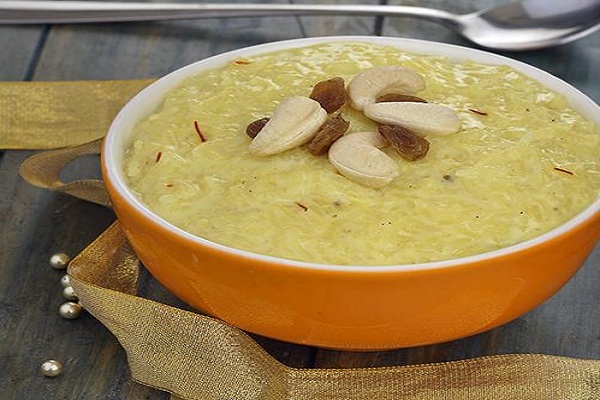 A classic dessert made with milk, rice, nuts and cardamom, Paal Payasam is a dish that will appeal to everyone with a sweet tooth. The rich and creamy taste of this decadent dish lingers on the taste buds, long after it has provided the perfect sweet ending to a Chettinad style repast.
---
Also Read: Food Secrets: On The Trail Of Kumaon's Culinary Wonders
---
Like this story? Have something to share? Email: contact@thebetterindia.com, or join us on Facebook and Twitter (@thebetterindia). To get positive news on WhatsApp, just send 'Start' to 090 2900 3600 via WhatsApp.
We bring stories straight from the heart of India, to inspire millions and create a wave of impact. Our positive movement is growing bigger everyday, and we would love for you to join it.
Please contribute whatever you can, every little penny helps our team in bringing you more stories that support dreams and spread hope.