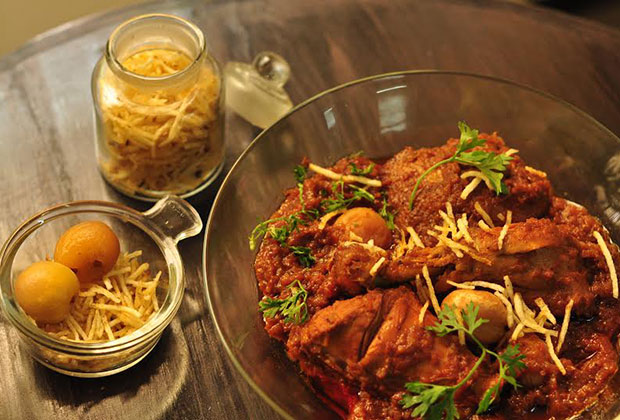 Parsis have patiently perfected the art of cooking over the years and their simple yet diverse cuisine is a treasure trove of culinary gems.
The ancient Persians were renowned for their lavish cuisine and their never-ending fascination with the exotic. These traits still find expression in the cooking of India's tiny Parsi population – descendants of Zoroastrians who fled Iran during the Arab invasion in the 17th century. They eventually settled along the west coast of India and it's during that time they developed a gastronomic tradition unlike any other. The Parsis enthusiastically adopted and adapted whichever recipe took their fancy, creating a distinct cuisine that proudly boasts of Gujarati, Maharashtrian, Iranian, and British flavours.
This unique west coast Indian cuisine, which is an eclectic mix of hot and sweet, nice and spice, borrows the tradition of stews, gosht (meat) and dry fruits from its Irani roots. Coastal influence and the predominance of seafood in the cuisine can be traced to Parsis settling in Mumbai, while the British influence is evident in their love for puddings, jellies and sauces.
Parsis are great foodies and have a flare for extravagant feasts. If you've ever been fortunate enough to receive an invitation to a Parsi wedding, you'd know that the meal is central to this merriest of shindigs.
The memories of Lagan Nu Bhonu, or the Parsi wedding meal, stay with you, popping up every so often as an unruly craving that can only be satiated by visiting a Parsi friend's home.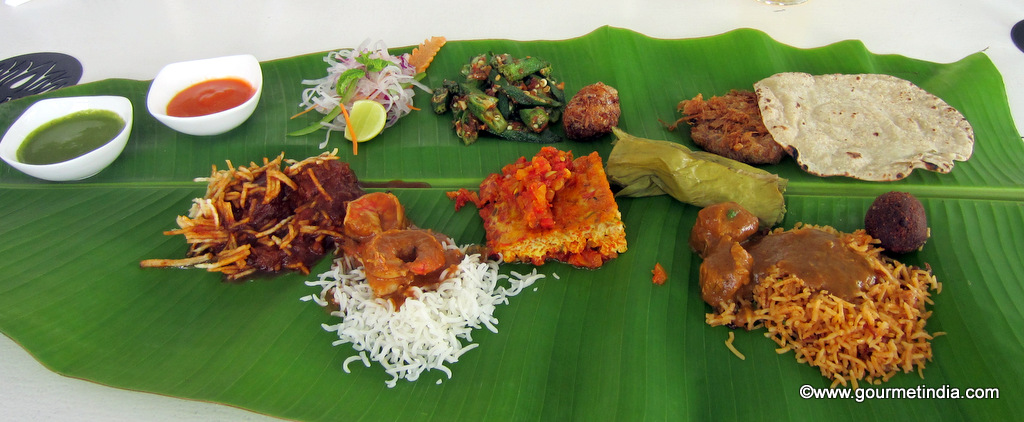 Every Parsi family has its own recipe to make traditional dishes. Parsi food is mildly spiced and strikes the perfect balance between sweet and sour. Called khattu mithu, this principle is used to enhance the flavour of the ingredients even when the dish may not be actually sweet or tart. Spices such as cardamom, nutmeg, cinnamon, and cloves, in their whole and ground form, are used liberally in savoury and sweet dishes. Dig a little deeper into the Parsi spice box and you'll find unique ingredients such as jardalu (dried apricot), kharik dates and charoli seeds, as well as almond, cashews and golden raisins.
Tart and refreshing, Pallonji's fizzy raspberry drink is a much loved palate cleanser of the Parsis and a staple at their celebrations.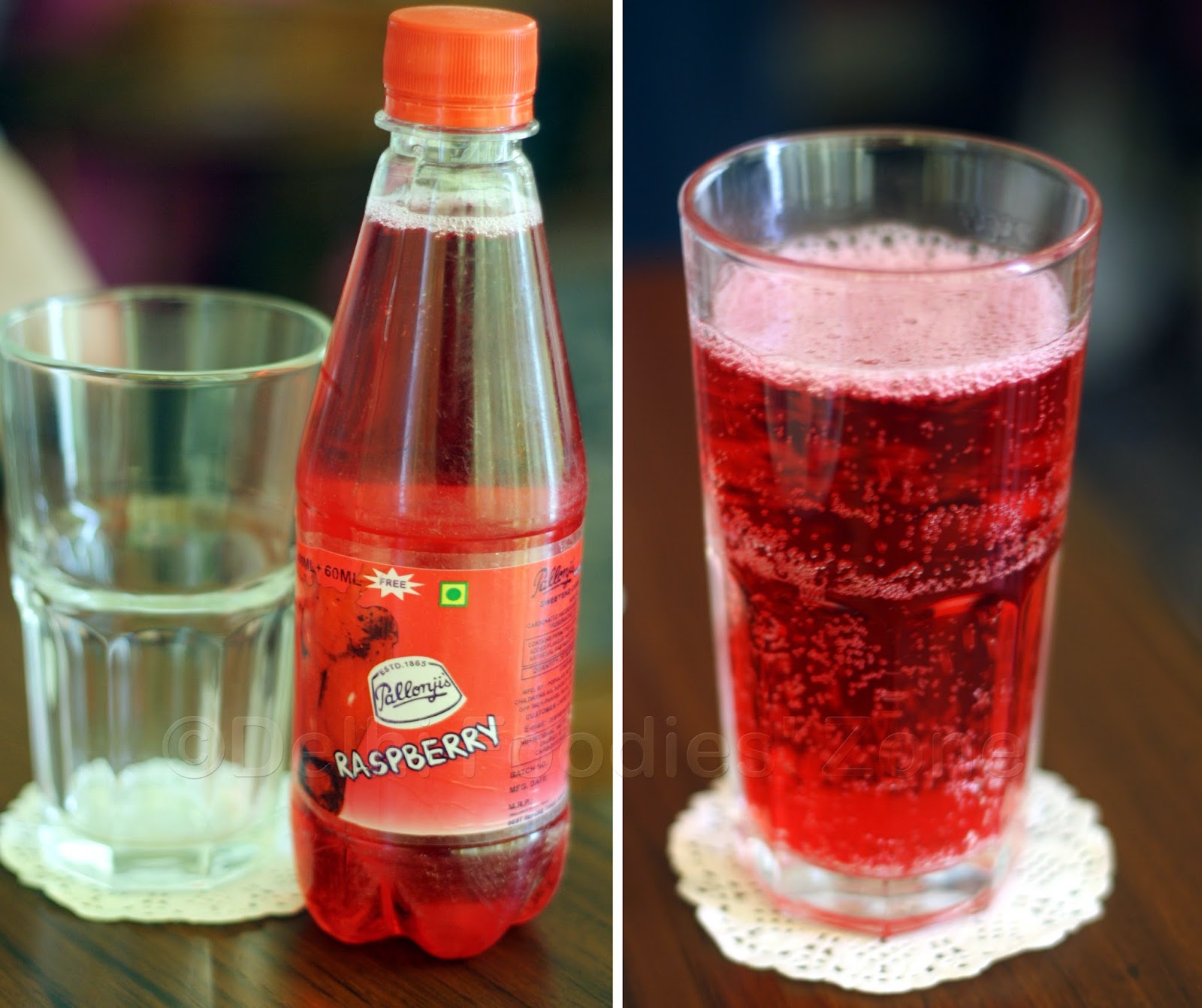 The Parsis also have a  habit of putting meat into pretty much everything, creating unique dishes such as bottle gourd cooked with meat; meat cooked with spinach, fenugreek leaves and peas; okra with meat; keema (mincemeat) with peas and potatoes, and many other strange and wondrous concoctions.
Very often, the only vegetarian item that sneaks onto the Parsi festive table is the carrot-and-raisin pickle or the Gajar Mewa Nu Achaar.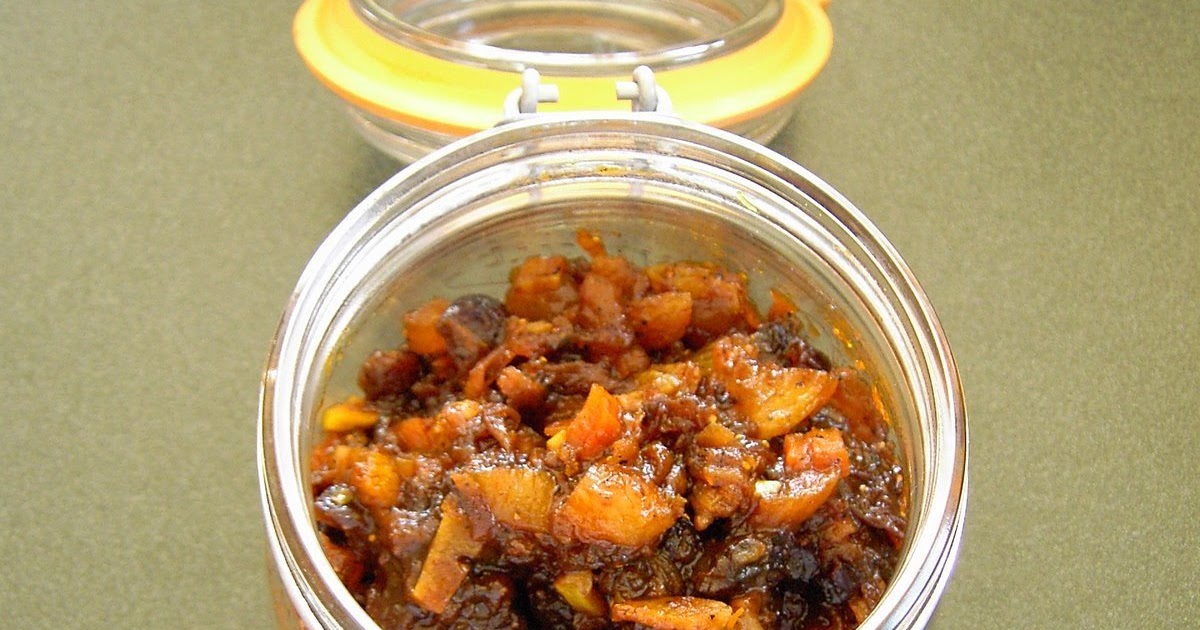 Parsis have a strong affinity for eggs or eedu, as can be seen from dishes like bheeda (okra) pe eedu, tomato pe eedu and salli (potato chips) pe eedu. They strongly believe: 'When in doubt, break an egg on it.'
The cuisine is also famous for its delicious curries, from the green coconut curry that is made using coriander, chillies and cumin, to the red curry made of raw peanuts, Kashmiri chillies and cashew nuts, to a sweet and sour white sauce sugar that goes very well with fish or khichdi.
This intriguing, unusual and unforgettable cuisine has a lot to offer, from Dhansak and Farcha to Sali Boti. Here are some traditional recipes straight from the treasure trove of Parsi kitchens, patiently perfected over the years and definitely worth bringing to your dinner table.
Bheeda Par Eedu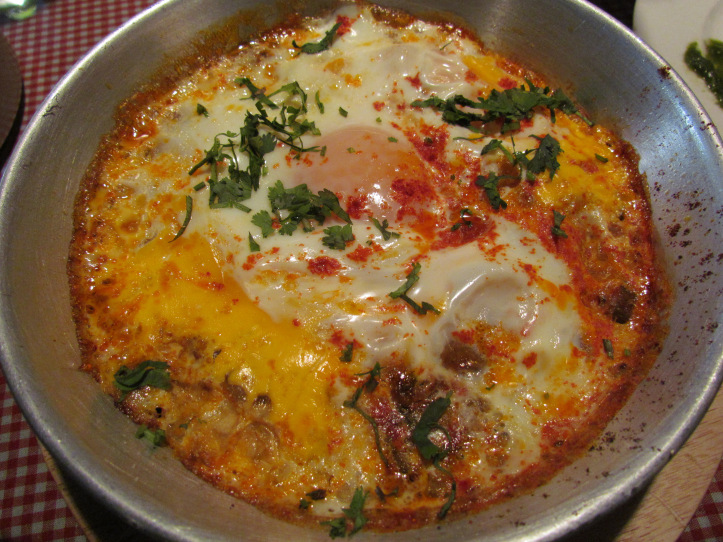 Bheeda Par Eeda is a classic Parsi style egg dish, which can be had as part of any meal and at any time of the day. The eggs are poured raw sunny side up on top of spiced and cooked okra, before being baked into a dish that is sure to be an instant hit.
2. Mutton Berry Pulav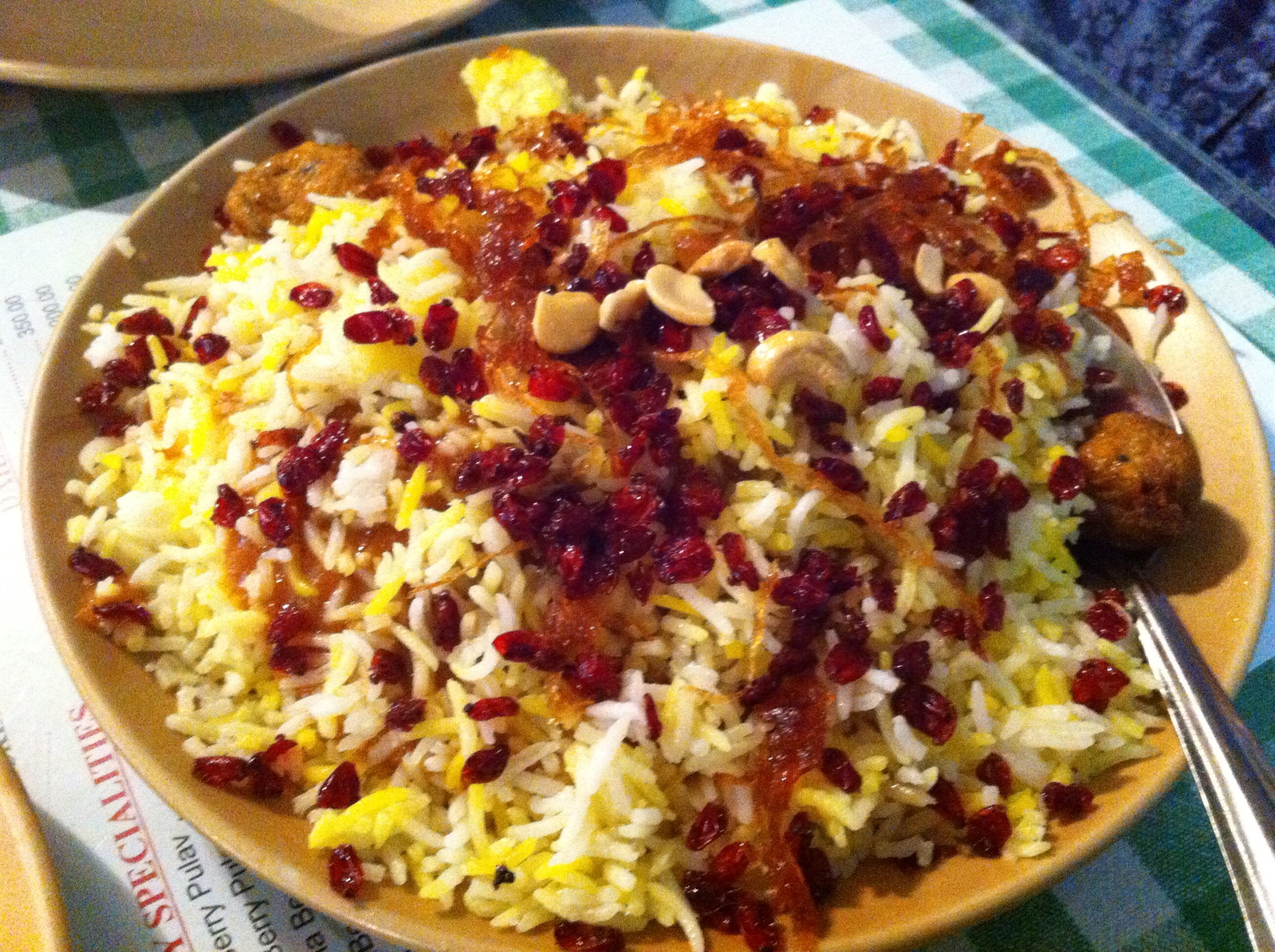 The very famous mutton berry pulav is a signature dish created by Bachan, the wife of Boman Kohinoor of the famed Parsi restaurant Brittania in Mumbai. The heat of spices like cinnamon, cardamom and cloves mingles with the sweetness of Iranian barberries or zareshk to infuse its magic into this incredibly tasty dish.
3. Dhansak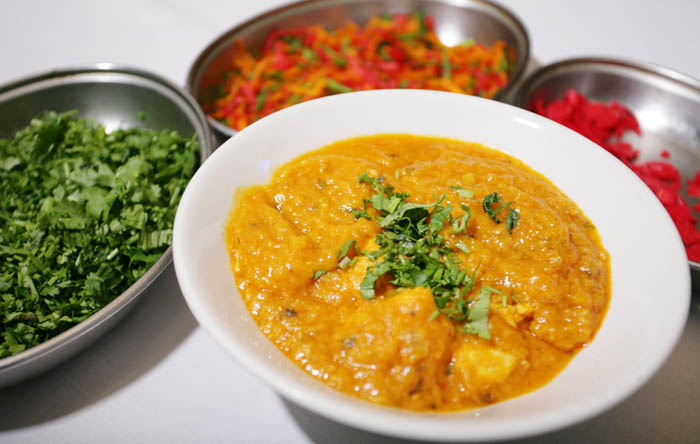 This age old recipe still hits the nail on the head every time. Arguably the most popular of all Parsi dishes, Dhansak is a blend of lentils, vegetables and meat, flavoured with a touch of dhansak spice. An aromatic dish, Dhansak is mild, sweet and rich with just enough heat to satisfy most tastes.
4. Patrani Macchi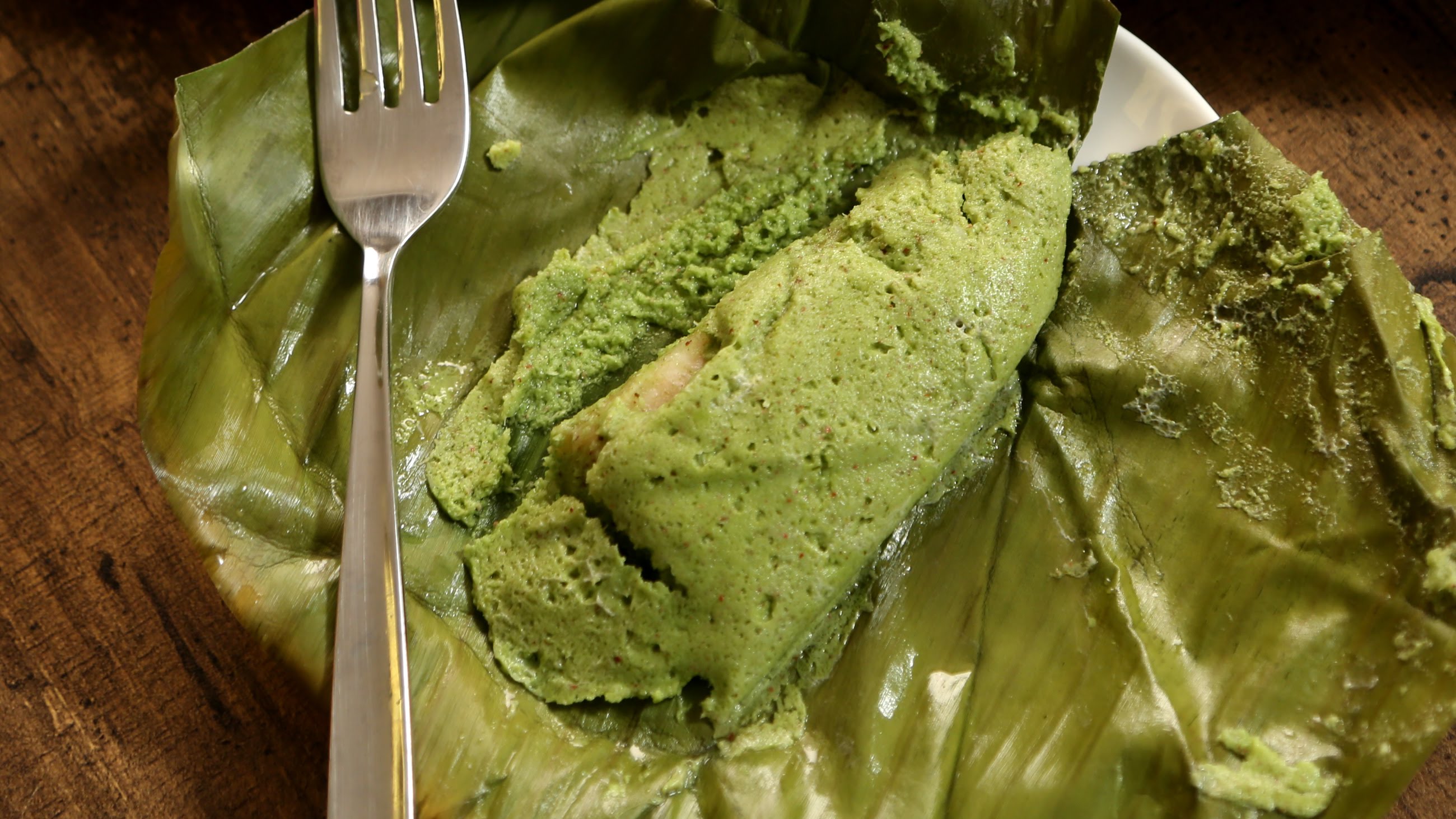 The famous Patrani Macchi is an absolutely delicious fish delicacy prepared in a unique way. Fillets of fish are slathered with mildly spiced coriander chutney and steamed to melting perfection in banana leaves for a dish that may seem odd in theory but makes complete sense on the palate.
5. Sali Boti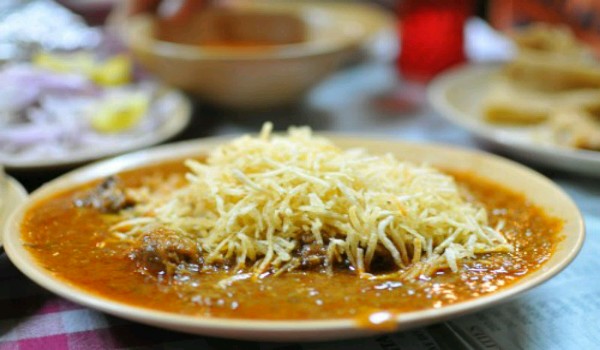 Sali Boti is an ideal example of the Parsi love for mixing hot and sweet flavours. Succulent mutton chunks are slow cooked in tomatoes, onions, jaggery and vinegar to make a superbly versatile dish that is served with crispy potato sticks or sali.
6. Marghi Na Farcha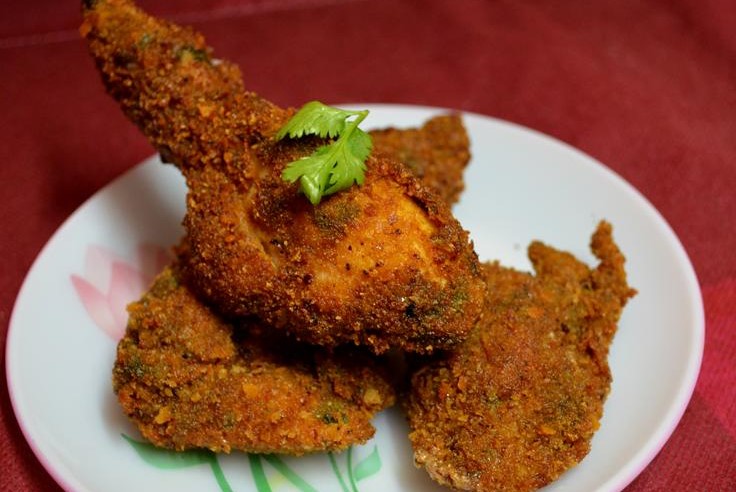 Crispy on the outside and tender on the inside, the Marghi Na Farcha is the bawa version of fried and spiced chicken treats. Yummy and easy to make, not only do these humble fried beauties make great starters but they also go well with all sorts of curries.
7. Kolmino Patia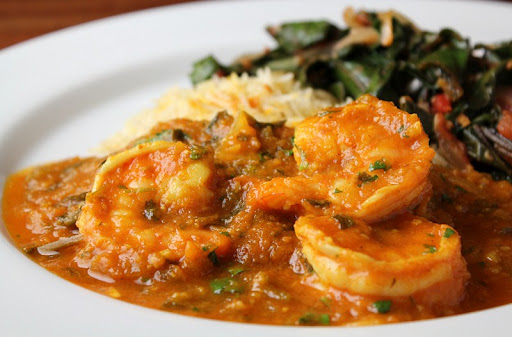 In Kolmino Patia, prawns laced in chilli garlic paste and spice smeared potatoes are cooked in a tangy and thick tomato gravy with just the perfect hint of sweetness. This delightful prawn delicacy is sure to be a favourite of all sea food lovers!
8. Masoor ma Gosht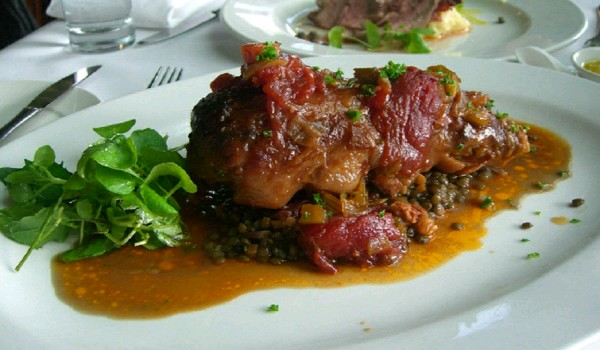 A very different and delicious lamb dish, Masoor Ma Gosht is basically mutton simmered in a medley of spices and masoor dal. This very healthy and very unique concoction is a culinary delight definitely worth trying.
9. Saas Ni Macchi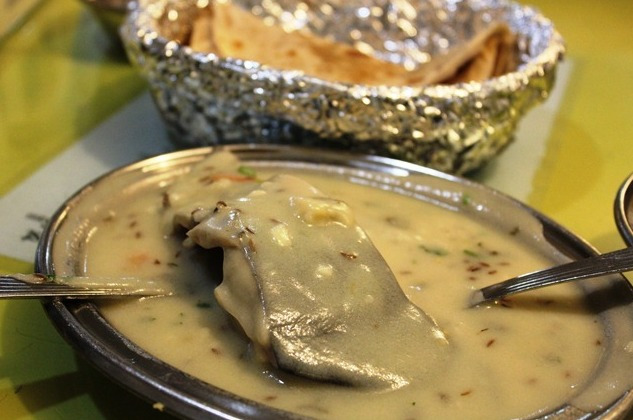 Unlike most Parsi curries that depend heavily on spices, Saas Ni Macchi boasts of only two spice elements: fresh green chili peppers and whole cumin seeds. The simplicity of complex flavours in this white curry, made from an egg-sugar-vinegar emulsion, feels like a symphony on the palate.
10. Dhandhar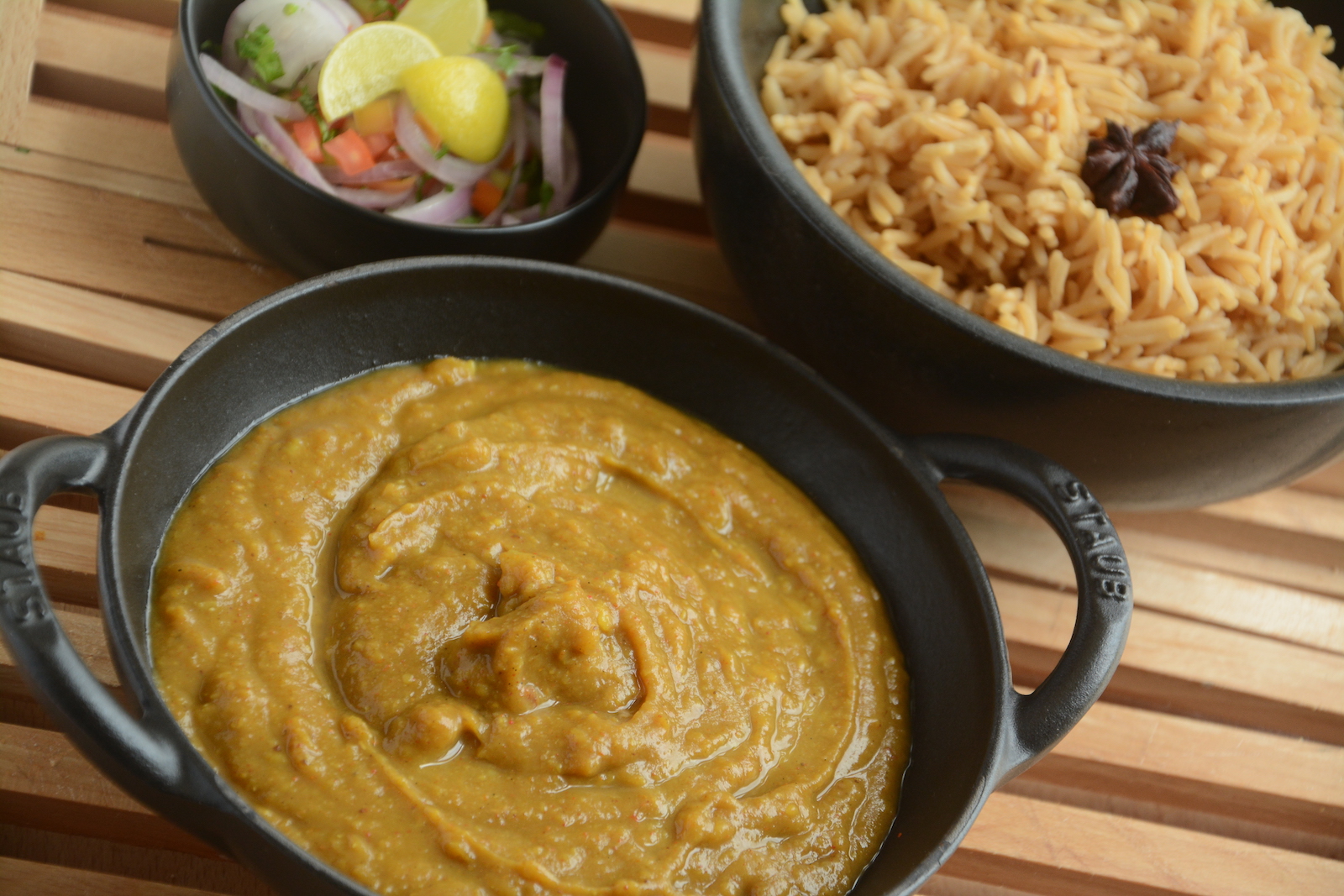 A garlic and cumin flavoured daal made from a combination of toor and masoor daal, Dhandar is a staple for Parsis in the same way that yellow dal is for most Indians.  Dhandar is best relished with fluffy steamed rice, with green chutney to add some zing.
11. Jardaalu Marghi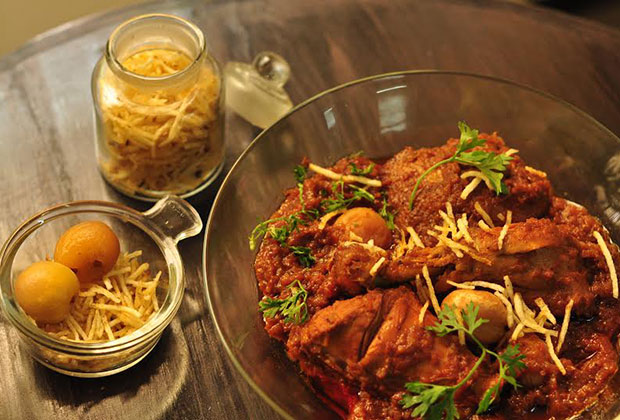 Jardaalu Marghi is an exotic chicken dish cooked with apricots and garnished with potato straws. In this curry, the sweet notes of dried apricots pair with chillies and spices for a complex interplay of sweet, sour, and piquant flavours that are irresistible.
12. Tareli Macchi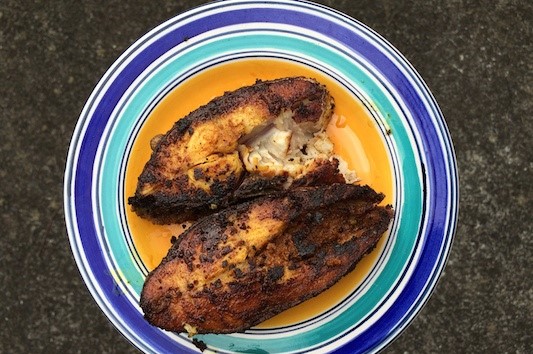 Coated in three simple spices and fried in a few minutes, Tareli Machchi is a side dish that can jazz up any meal. A sprinkle of lemon juice on the freshly fried fillets of fish (mackerel, pomfret and bombay duck are popular choices) just enhances the kick of spices in this classic Parsi dish.
13. Aleti Paleti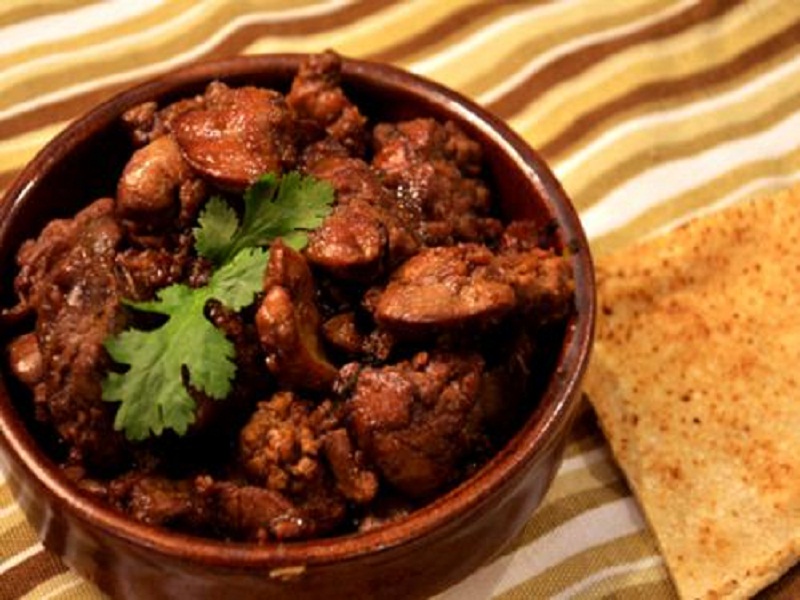 A heritage Parsi dish made from mixed offals, Aleti Paleti is a dry, spicy dish, generally eaten at the end of a festive buffet. This inventive dish used to be traditionally eaten for breakfast in the olden days and is a preparation that displays the deep Parsi affinity for offal meat.
14. Papetay Ma Gosht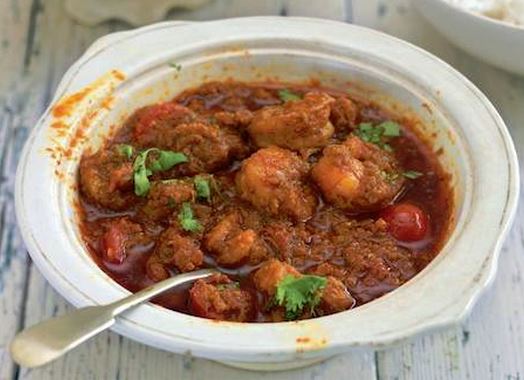 Papetay Ma Gosht is a traditional meat-and-potatoes delicacy prepared especially on the occasion of Gahambar, an important Zoroastrian festival. The cubed meat and potatoes are wrapped in a rich, spicy and deliciously thick tomato gravy for this dish, which is best relished with warm bread.
15. Dahi Sev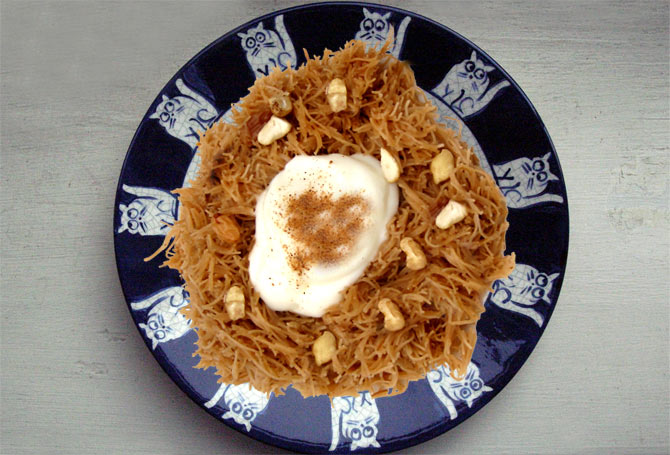 The Parsi penchant for sweet foods will appeal to everyone with a sweet tooth. Ghee-laden roasted vermicelli is sweetened to perfection, garnished with nuts and chironji, and served with sweet curd to create a dessert, which is a must on all important Parsi occasions.
16. Lagan Nu Custard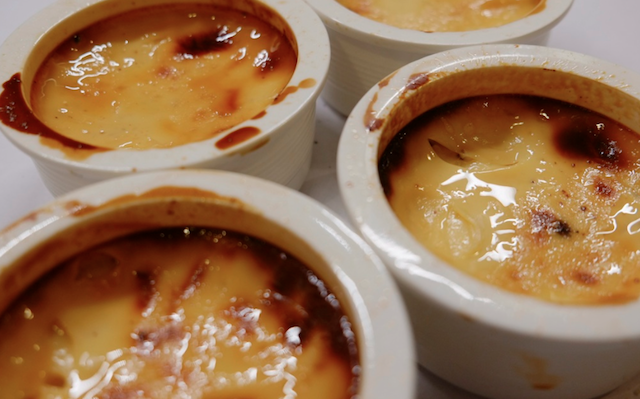 The Parsis love this decadent dessert for its simple preparation and rich taste that is bound to brighten up everybody's mood. This baked wedding custard, sprinkled with cardamom and nutmeg powder, is also the perfect sweet ending to the not-so-humble Parsi wedding repast.
17. Chapat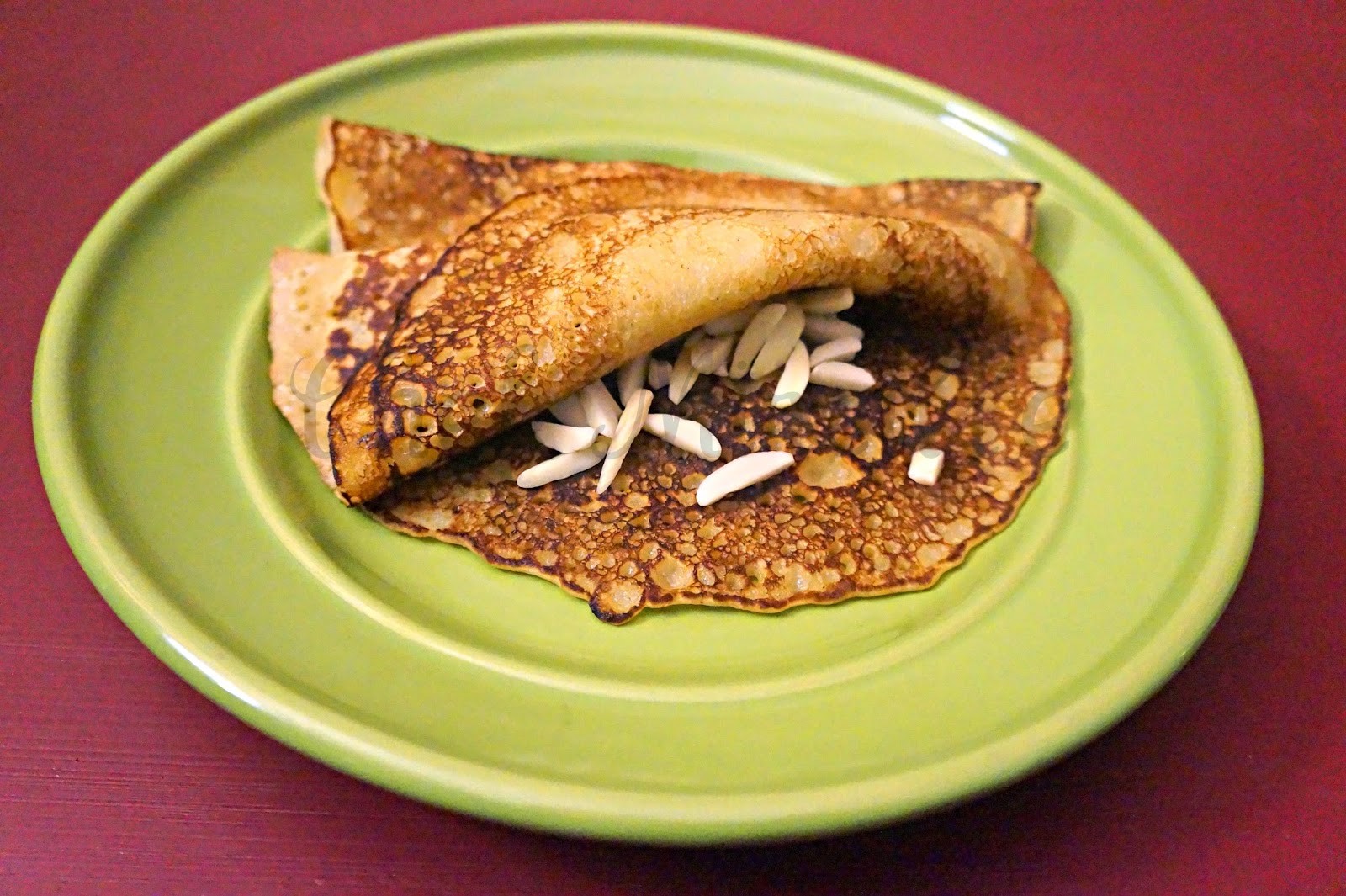 The Parsi version of sweet crepes, Chapats are full of warm spices like cardamom, cinnamon and nutmeg and the use of semolina gives these crepes a hearty texture. Traditionally, these light pancakes would be filled with charoli seeds and served for breakfast.
Like this story? Or have something to share? Write to us: contact@thebetterindia.com, or connect with us on Facebook and Twitter (@thebetterindia).
Tell Us More
We bring stories straight from the heart of India, to inspire millions and create a wave of impact. Our positive movement is growing bigger everyday, and we would love for you to join it.
Please contribute whatever you can, every little penny helps our team in bringing you more stories that support dreams and spread hope.