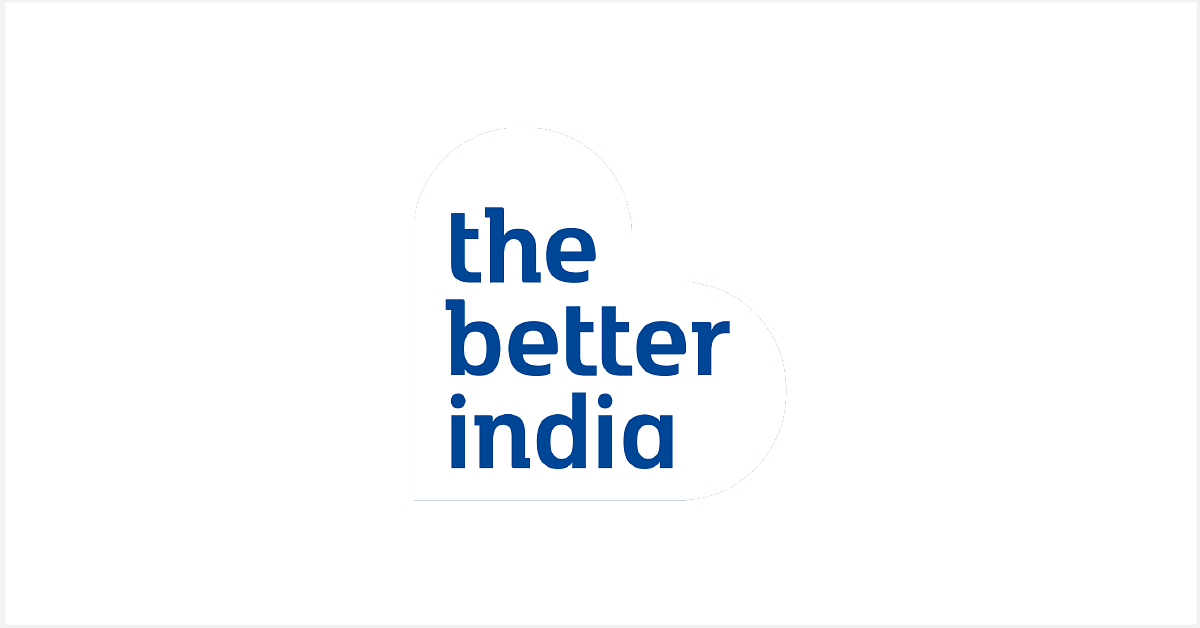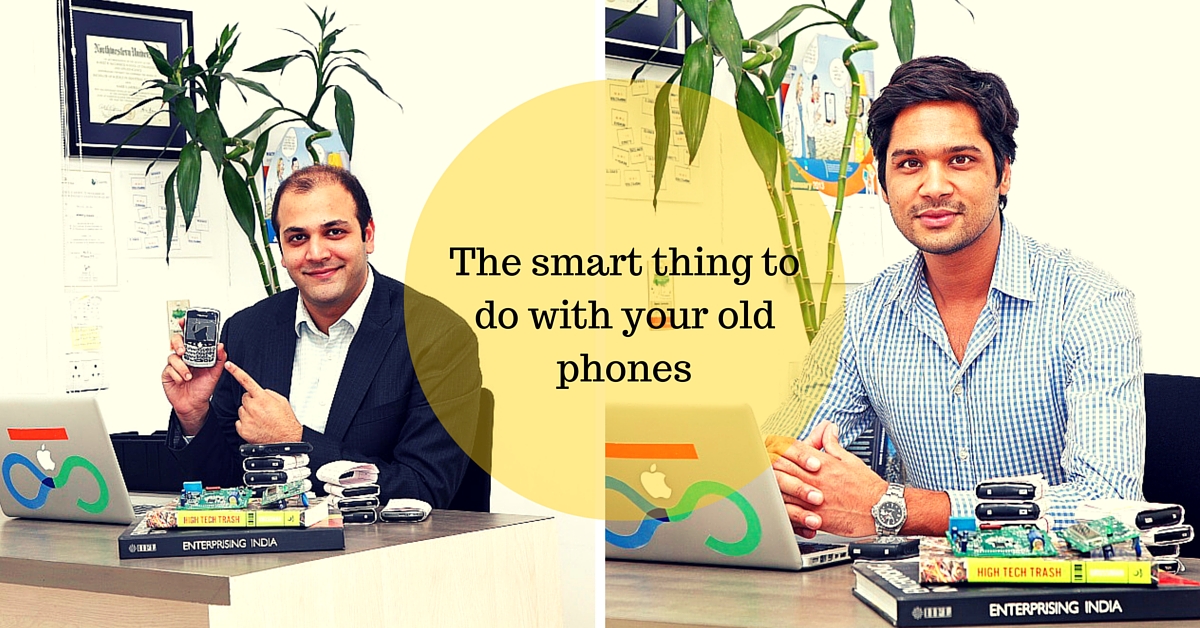 Bought a new smartphone? What did you do with the old one? Is it lying around in some corner of your house gathering dust? Or has it been sold to a scrap dealer who discarded it irresponsibly, causing pollution? Here's a better way to recycle your old phones.
Bought a new smartphone? What did you do with the old one? Is it lying around in some corner of your house gathering dust? Or has it been sold to a scrap dealer who discarded it irresponsibly, causing pollution? Here's a better way to recycle your old phones.
"Televisions, microwaves, washing machines, etc., are appliances and devices that people normally use till they stop working. But in the case of mobile technology — like smartphones, tablets and laptops – which have become status symbols, people shift from one device to another almost every year. There is a lot of residual life left in the old devices. Why produce new ones when there are so many old devices lying around in people's cupboards?" asks Akshat Ghiya of Karma Recycling – a company that buys old mobile devices and sells back repaired or refurbished ones at much cheaper rates.
The co-founders of Karma Recycling, Aamir Jariwala and Akshat, studied the electronic waste space in the US and found their learning could apply to India as well.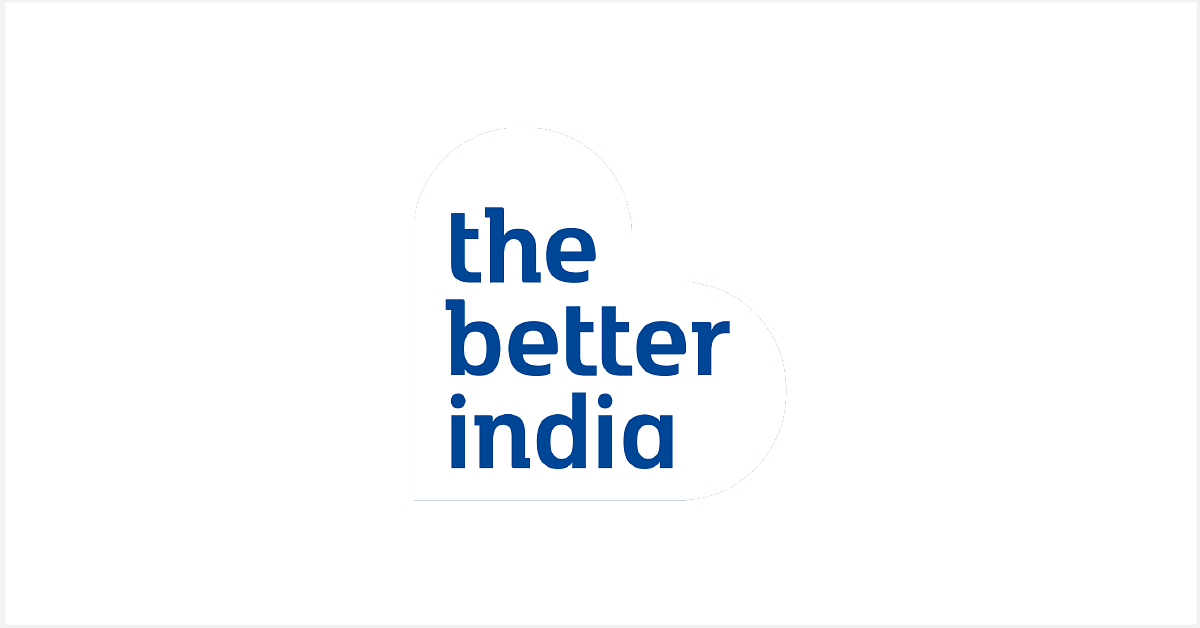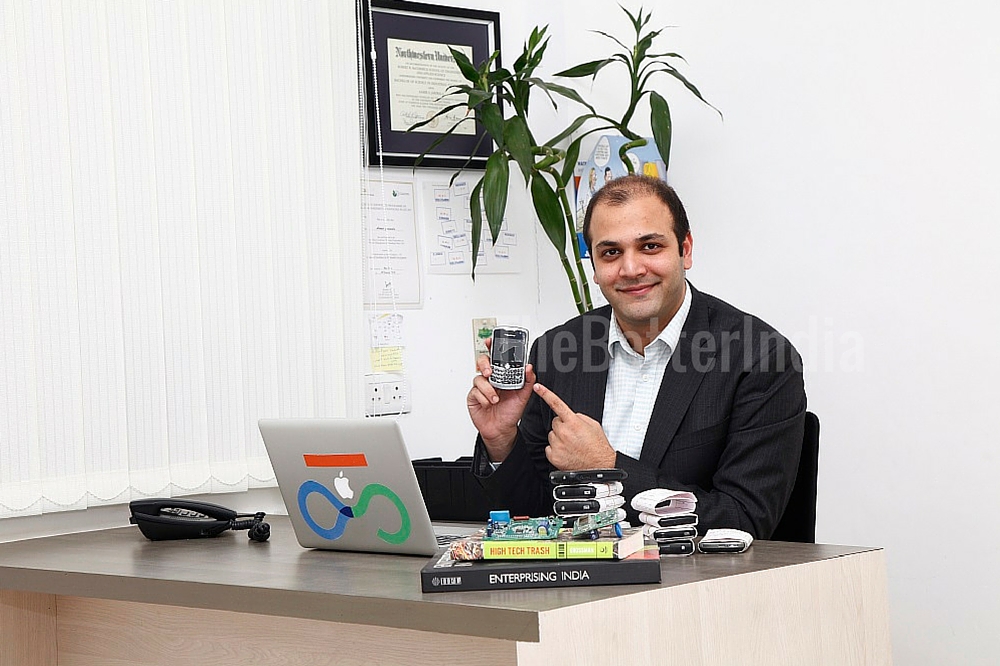 Aamir first thought of the idea of refurbishing and recycling when he was working for a private equity firm that was looking to invest in clean technology. He discussed the idea with Akshat and they decided to launch their company.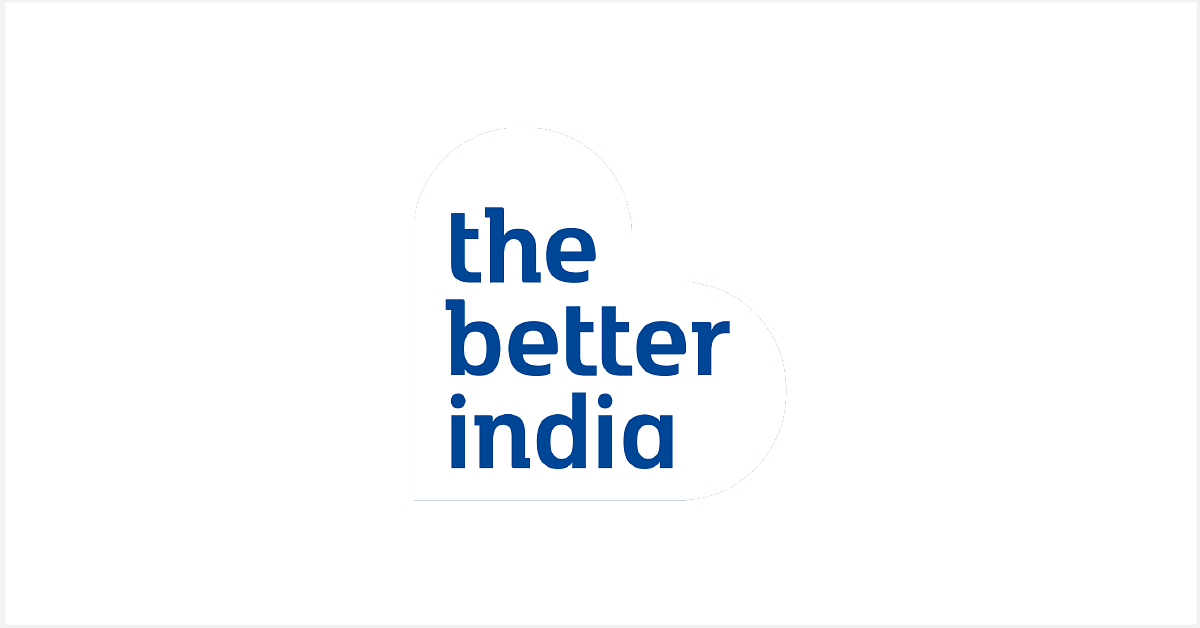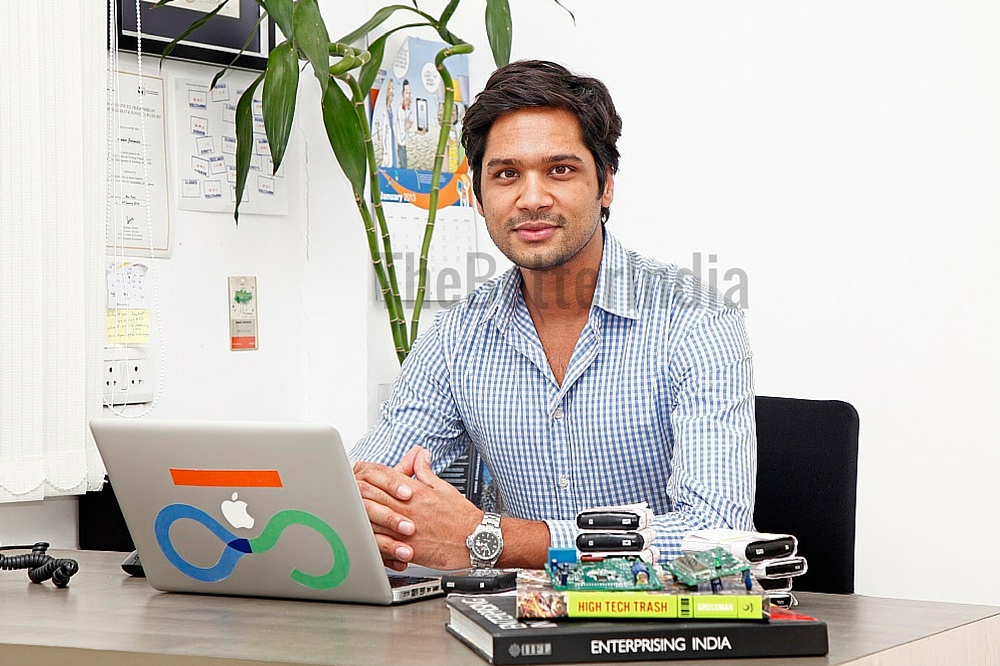 "When we started looking at the ways people dispose of e-waste in India, we found that most of the market was owned by kabadiwalas (scrap dealers). There was very little emphasis on reuse. So we knew there was a mountain of mobile devices lying in people's homes and no one knew what to do with them," says Akshat.
In April 2013, the duo launched Karma Recycling – a company that purchases old mobile devices, fixes them, reengineers them if needed, and resells them. Today, Karma is a leading redistributor of mobile devices in India.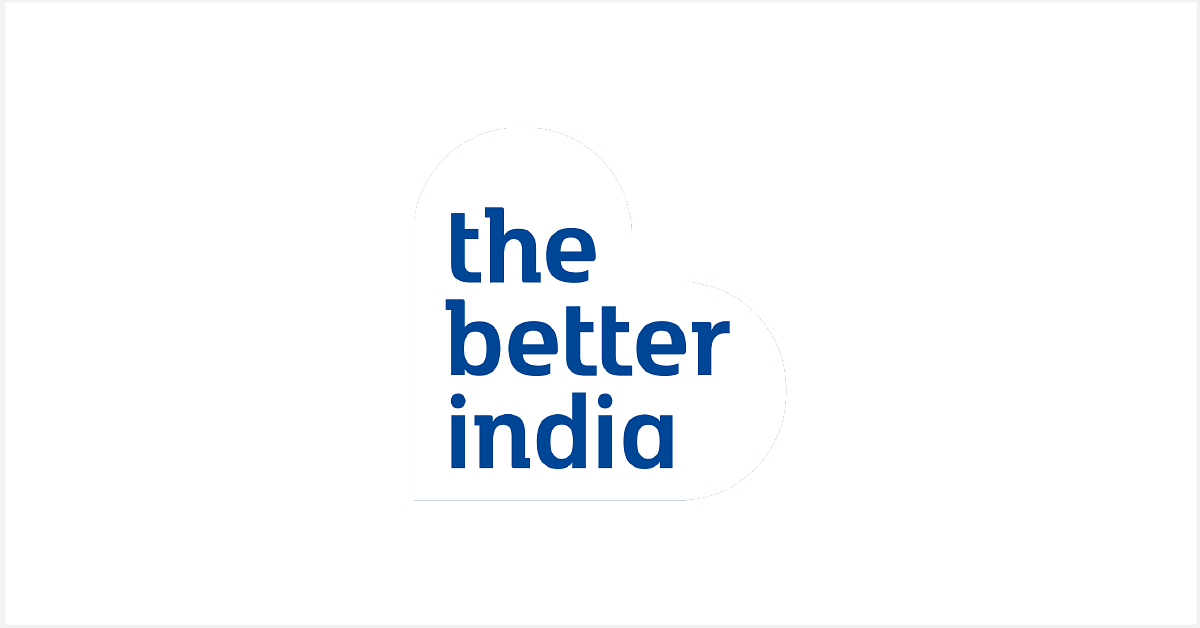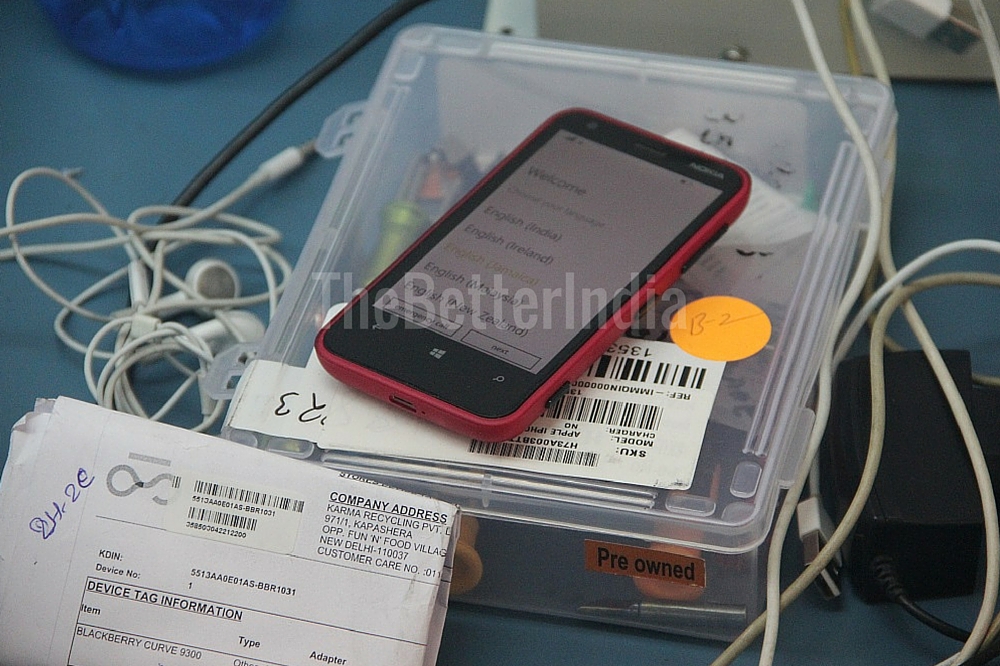 Karma Recycling has two channels to collect smartphones, tablets and laptops from users:
The website:

The company website allows people in 25 cities across India to sell their used devices. All a user has to do is go to the website, pick the brand and model of the smartphone, laptop or tablet he/she wants to sell, and answer some basic questions about the condition of the device. According to Akshat, the website has a very accurate market value estimation algorithm that gives users an estimate based on the condition of the phone. Once the customer agrees to sell the device, people from Karma Recycling go pick it up and send it to one of their service centres – either in Delhi or Bangalore. The device is assessed by engineers, who check if the seller had answered the questions about its condition correctly or not. If yes, the person gets his/her money and, if not, Karma Recycling offers an alternate cost that the user can decline or accept. If declined, the device is returned to the user.
Retailers: "The next step was to buy old technology from people where they go to buy new technology," says Akshat. So the co-founders went to retailers like Sangeetha Mobile, The Mobile Store, etc., and put together an interface, which is an end-to-end solution for retailers to evaluate any old mobile device and offer that value as an in-store discount to their customers. It is called Karma Recycling Exchange Hub and is presently available in 250 retail stores across India. The stores are trained and they have an interface that they can use to find the price of the device. The organization arranges for pickup and pays the retailer.
Karma Recycling accepts 3,000 models of smartphones, tablets, and laptops as of now.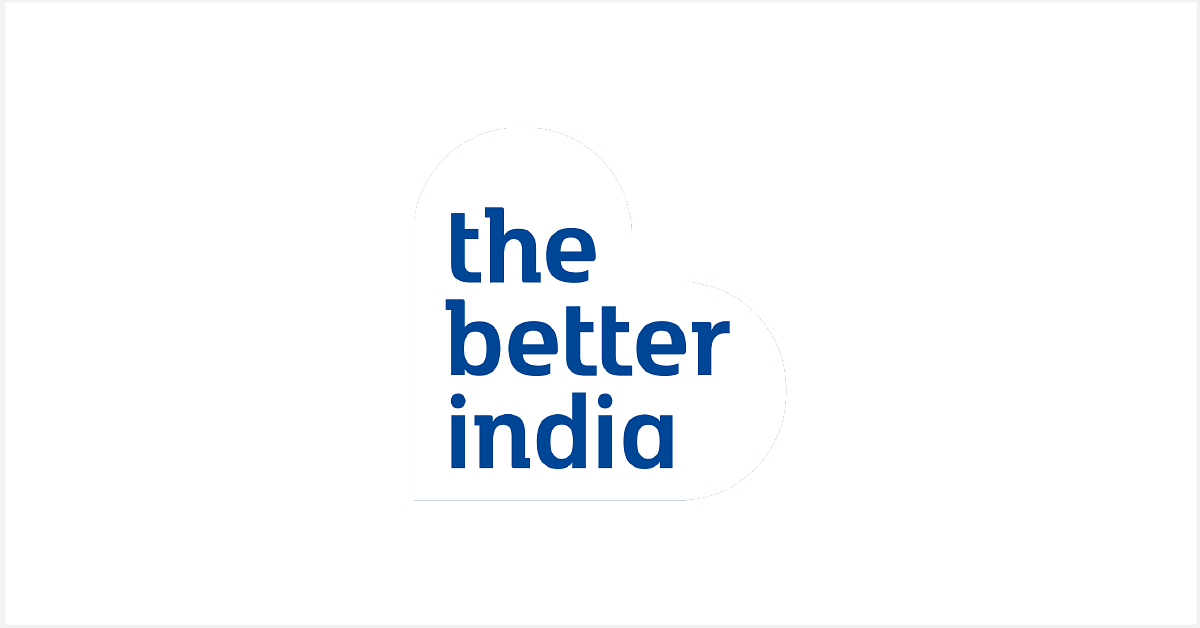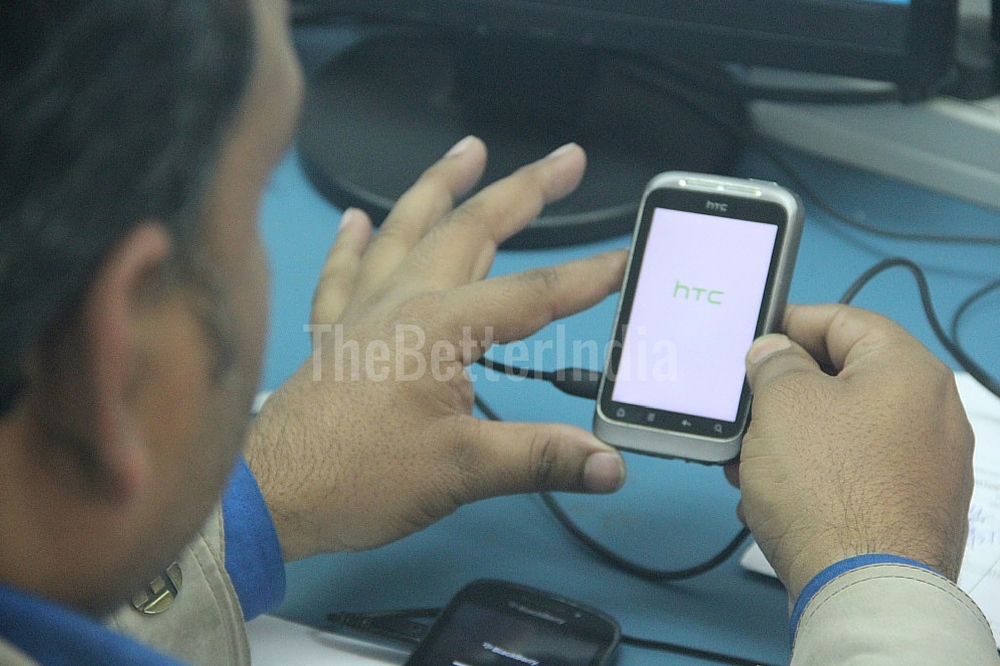 Akshat says: "Many of them have very small problems — like the camera is not working. The beauty is that a lot of times the mobile phones that we get are perfectly functional. The first thing we do is a deep data wipe and cleanup. We check that everything is working in the phone with the help of a 70-step check. In 65-70% cases there is no need for repair. And we refurbish about 25% of the collection. When a device cannot be repaired, we break it down into its working and non-working spare parts. Working parts are used to repair other phones. And the parts that cannot be repaired are recycled responsibly according to our zero landfill policy. We are also a Government of India authorised electronic waste collector and segregator."
The organization accepts phones in any condition. "Even if a phone has been run over by a tractor we will accept it," laughs Akshat.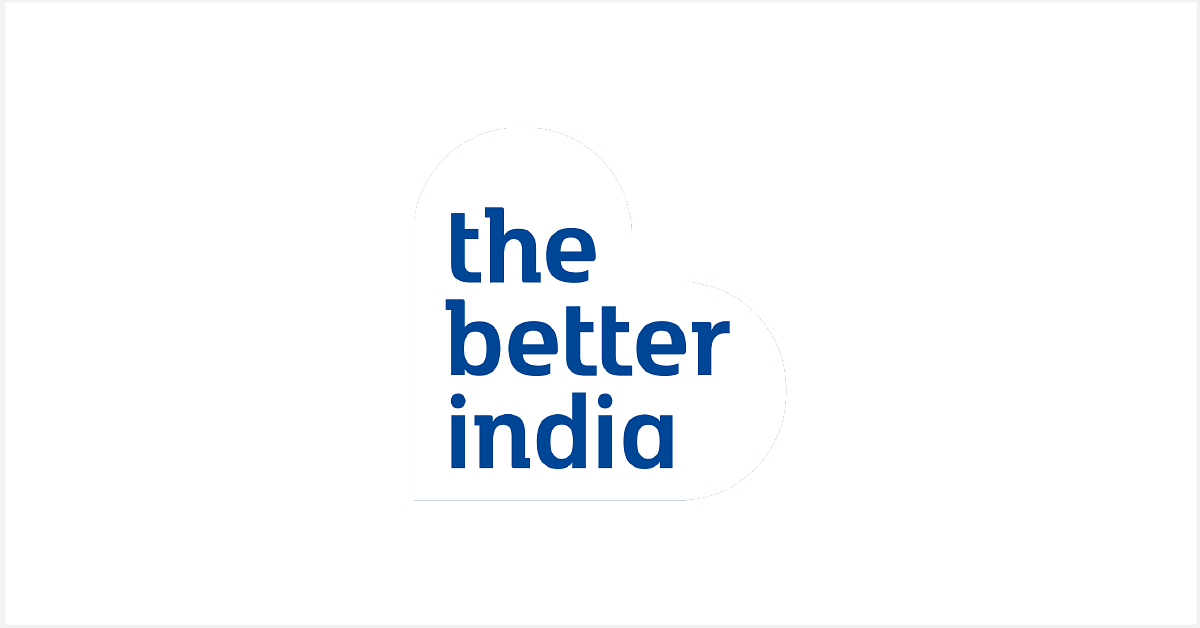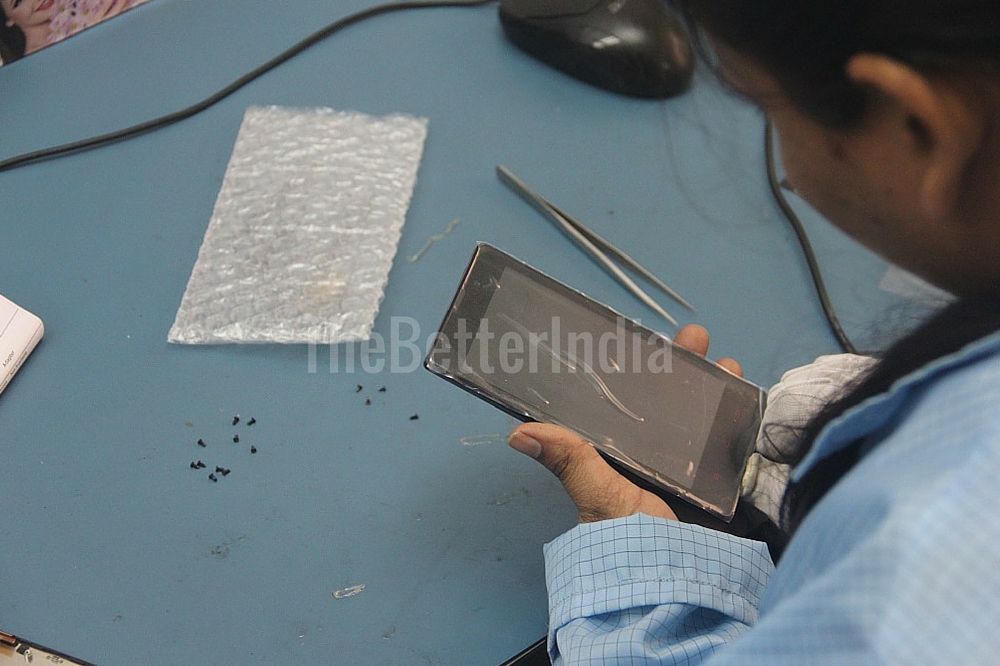 By redistributing mobile devices on a large scale, Karma Recycling is ensuring that phone devices do not reach landfills before they need to. The recycled phones are sold at cheaper rates too. A phone that is available for about Rs. 20,000 when new is sold for Rs. 8,000 after recycling. The prices vary — some are available in the range of Rs. 1500-3000 as well. This allows a person who cannot afford a branded smartphone to own one and use it for almost three years.
Currently, the phones are sold only through retailers and dealers, but Karma will soon launch an e-retail website called karmamobile.in, where customers can place their orders directly.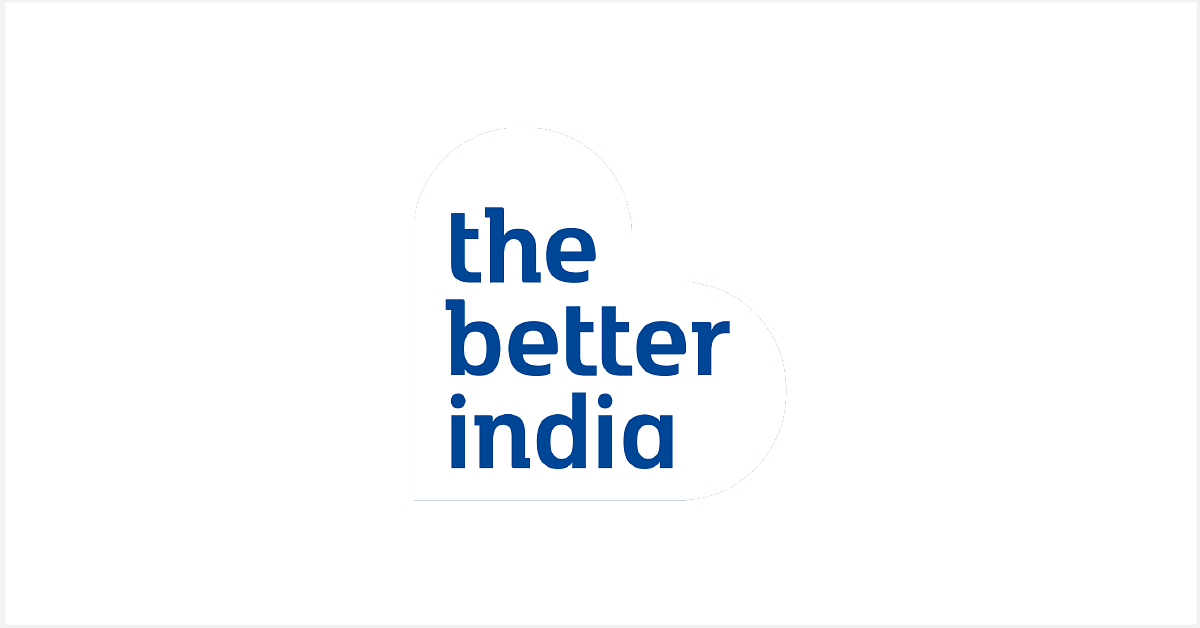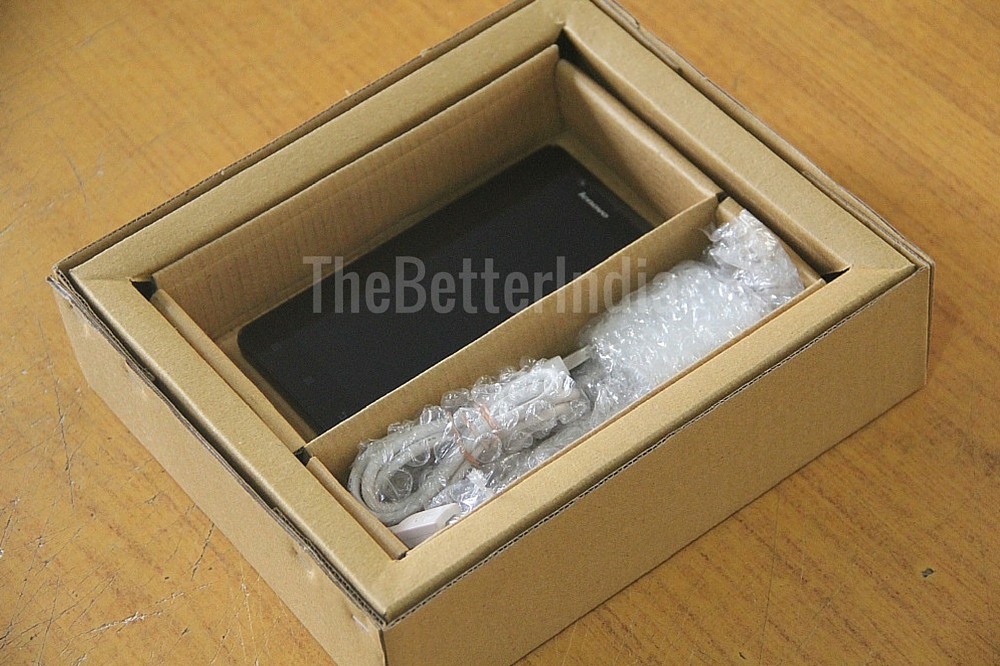 "What goes around comes around. That's the thought behind karma right? What you put out you get back – and the same goes with mobile technology," says Akshat about why the company is named Karma Recycling.
Akshat is a first generation entrepreneur who grew up in Italy and went to college at Northwestern University in Chicago. That is where he met Aamir, who is from Maharashtra. Prior to starting Karma, Akshat founded a company named Glazetech Industries in Jaipur, which manufacturers and supplies 'green' building materials and metal facade solutions. After college, Aamir went on to become an investment professional. The duo started Karma Recycling with their savings.
Speaking about the impact of their work, Akshat says – "Since our inception, we have collected over 20,000 mobile devices and redistributed them around the country. We have empowered many who could not afford brand new mobile devices, allowing them to enter the mobile conversation. Through mobile device re-use, tons of e-waste is continually being diverted from landfills. The aim is to extend the life of a mobile device as much as possible, and when it cannot be extended any further, to recycle it responsibly. We have restored an impressive 95% of mobile devices we've collected."
Still thinking about what you'll do with the old phone shoved in some corner of your cupboard? Here is your answer.
You can contact Karma Recycling by writing at hello@karmarecycling.in. Sell your old devices by visiting here.
Like this story? Or have something to share? Write to us: contact@thebetterindia.com, or connect with us on Facebook and Twitter (@thebetterindia).