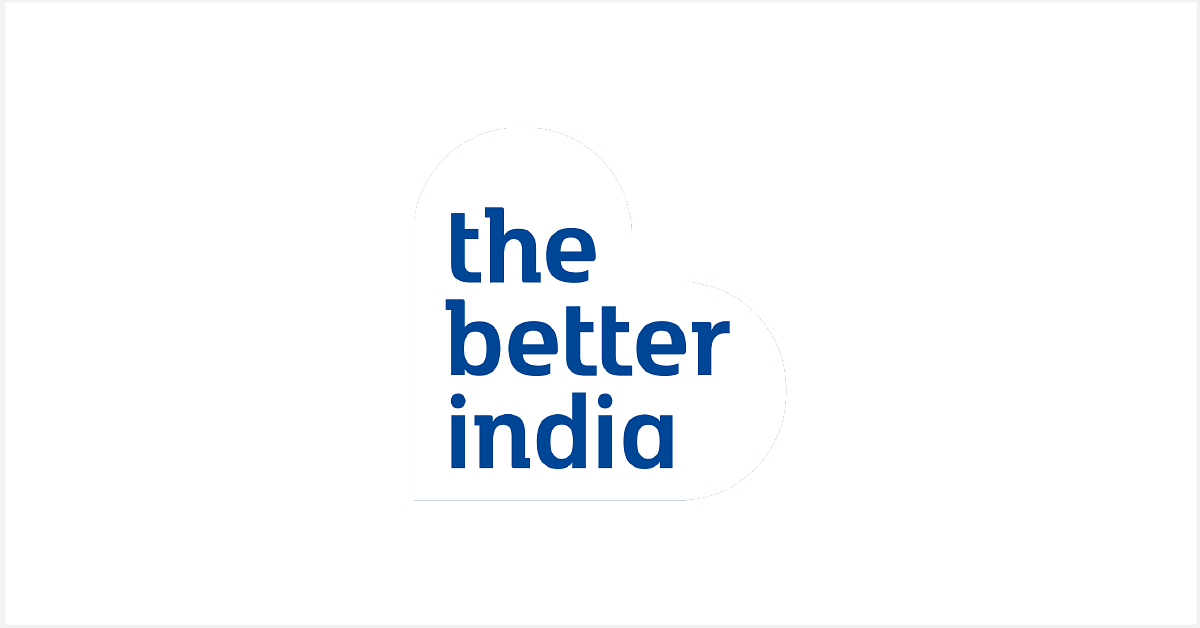 In this TED talk, Indian mythologist Devdutt Pattanaik explains the root cause of the differences between the East and the West, and what mythology means for our modern world.
"Every culture comes up with its own customised version of mythology."
What is the difference between Alexander and Bharat? What do the similarities between Rama and Krishna really mean? And what do holy men have to do with Groundhog Day?
Devdutt Pattanaik is a mythologist who has written extensively on the Indian myths that continue to shape our world today, including the Ramayana and Mahabharata. In this eye-opening TED talk from 2009, he talks about the purpose of myth (hint: it has something to do with why we exist).
More importantly, he sheds light on the difference between the myths of the East and West, and how they relate back to our cultural differences.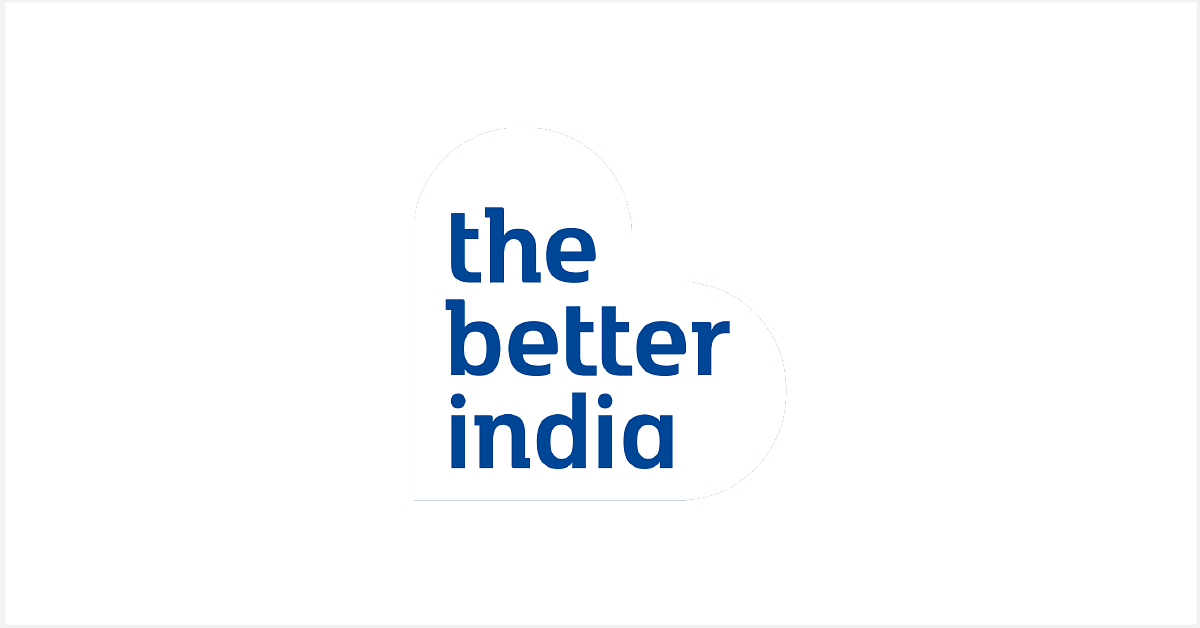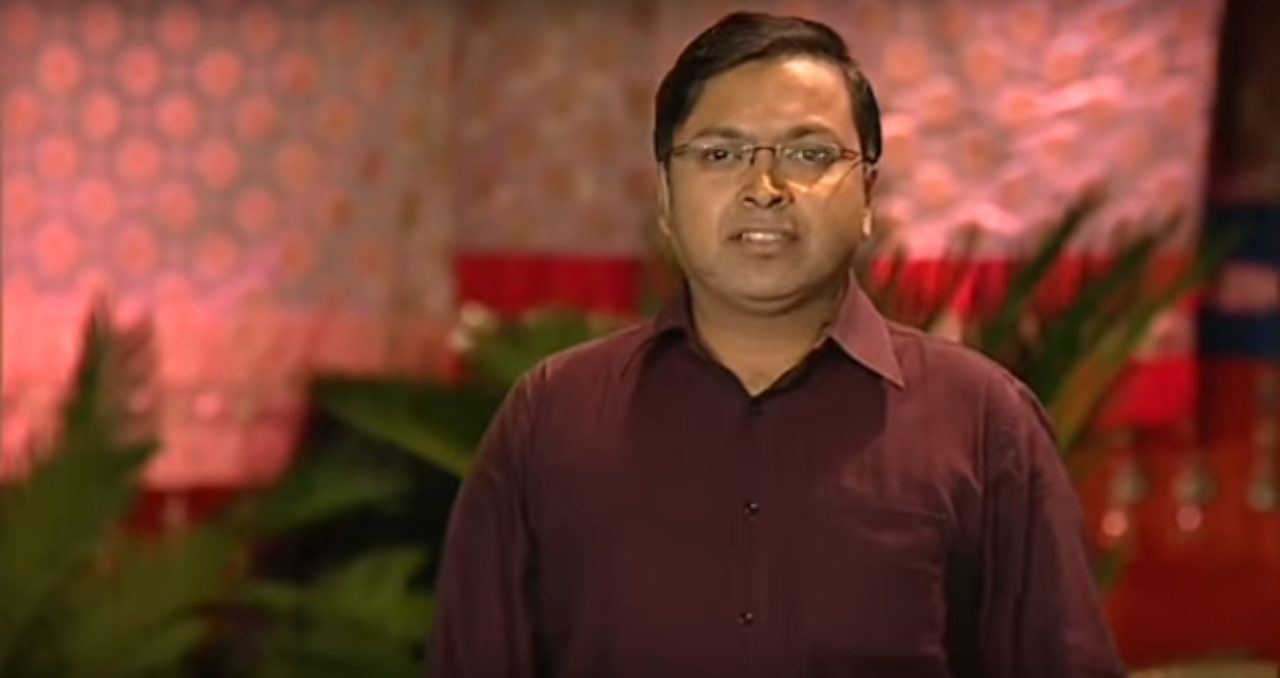 He also talks about how businesses are run differently in the East and the West, and how an understanding of our mythology can help us empathise better and do more productive work together.
Also, he might just have hit upon the reason why India with its unique worldview, and no other civilisation, developed the zero.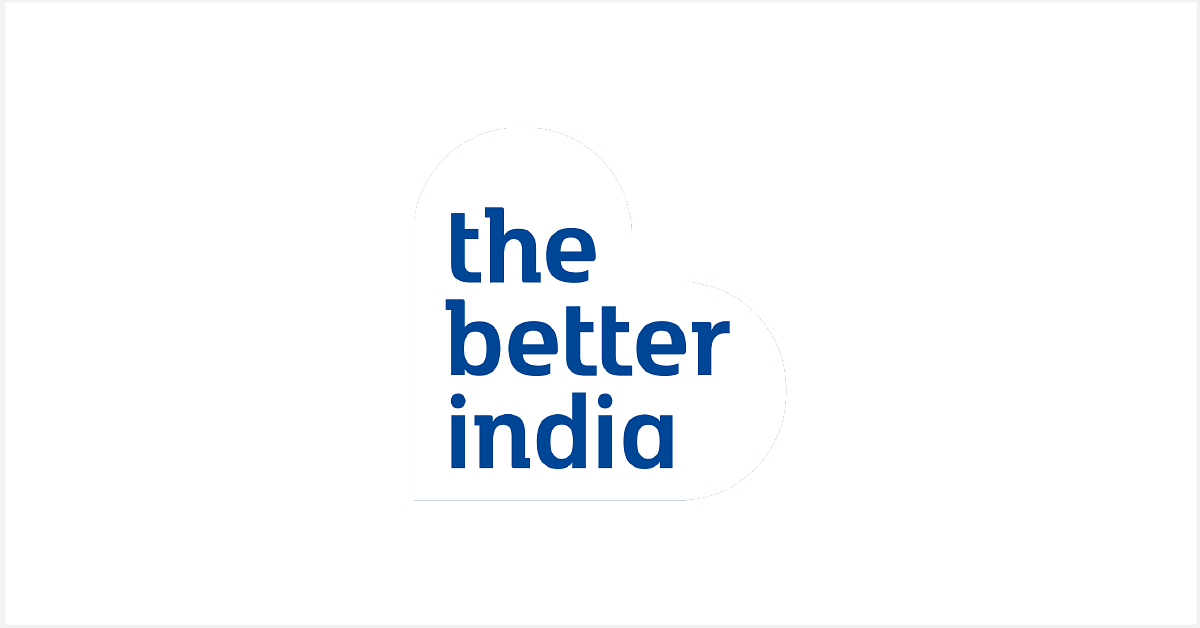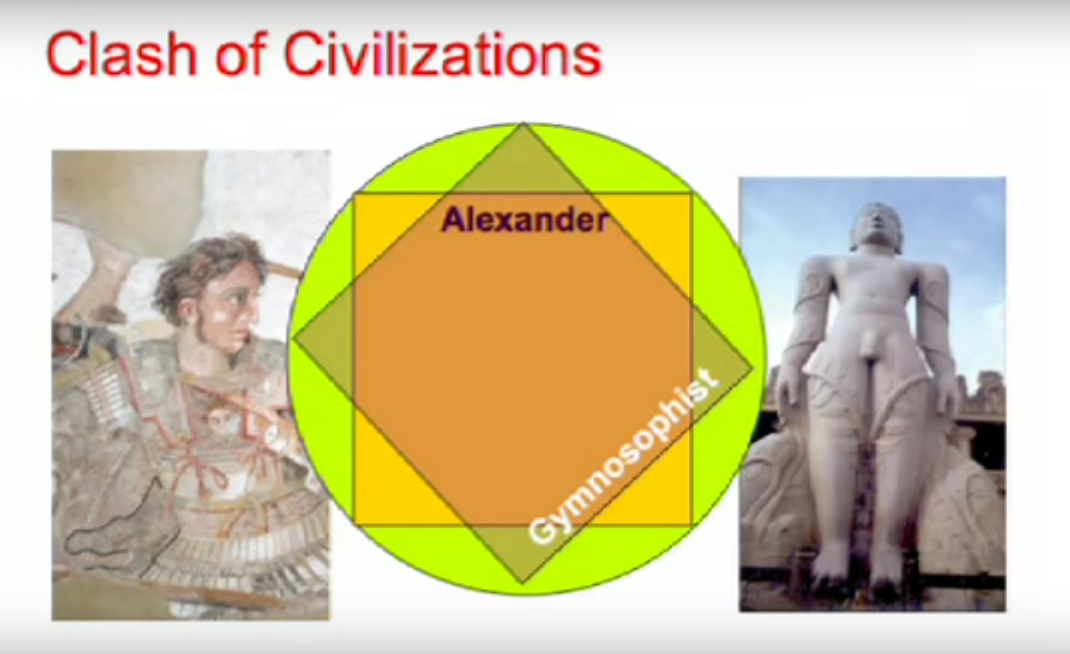 Watch the entire, fascinating video here:
Like this story? Or have something to share? Write to us: contact@thebetterindia.com, or connect with us on Facebook and Twitter (@thebetterindia).