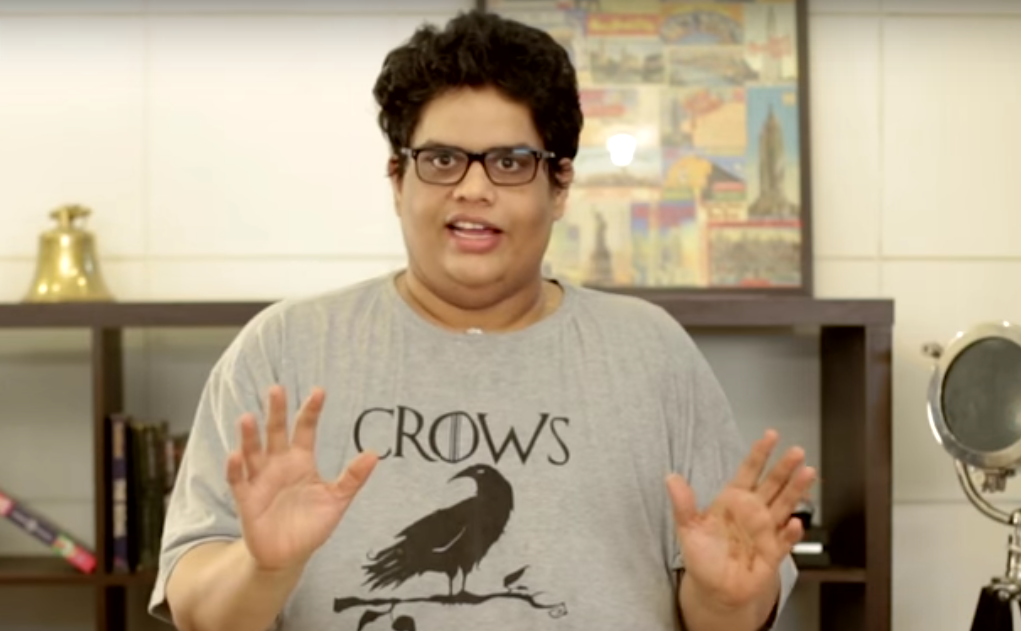 Here's how you can help ensure net neutrality is not violated in India.
Two Things That You Can Do To Save The Internet
1. Watch this video by AIB
2. Click on SaveTheInternet.in and submit your email to TRAI
Want to know more about Net Neutrality? Click here.
Want to know more why Facebook's Free Basics violates the fundamental principle of the Internet? Click here.