As part of its "Know Your Rights" campaign, Amnesty International has compiled a list of the 8 things every citizen must know about reporting sexual violence in India.
According to the National Family Health Survey 2005-06, only 1% of women who face sexual violence and are looking for help end up reporting it to the police. In light of this fact, here is a list compiled by Amnesty International India that tells you your rights about reporting sexual violence in India. Here are the 8 things you need to know:
1. Sexual violence does not only include physical harm. The law was changed in 2013 to cover a broader range of offences, including sexual harassment, voyeurism and stalking.
2. One can file an FIR against sexual violence in any police station, not necessarily the one nearest to the incident.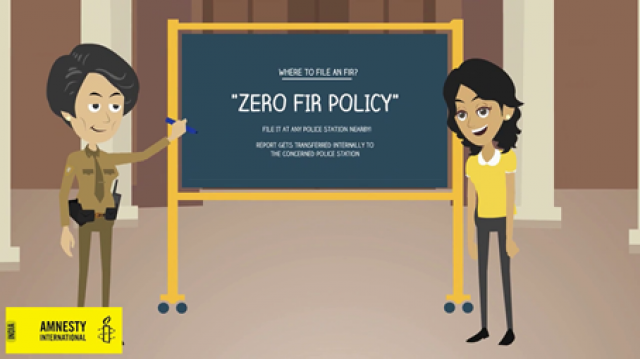 3. One can register a complaint either over phone or e-mail. But to complete the FIR registration, one must visit a police station.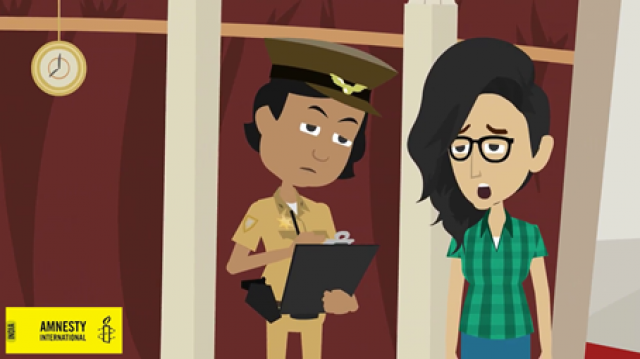 4. An FIR can be filed by a friend, witness or a family member too. But they must have the full consent of the survivor and the survivor must be willing to be part of the investigations later.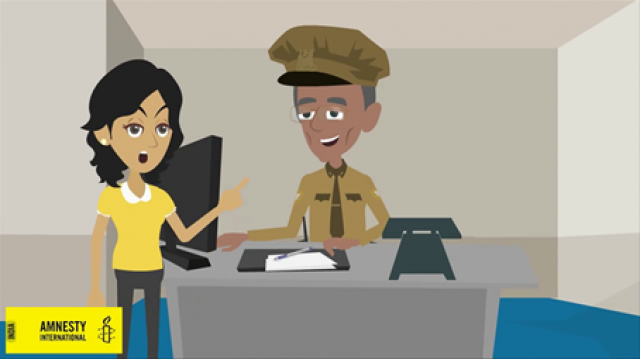 5. If a survivor of sexual violence is physically or mentally disabled, a police officer must visit the survivor to register the FIR.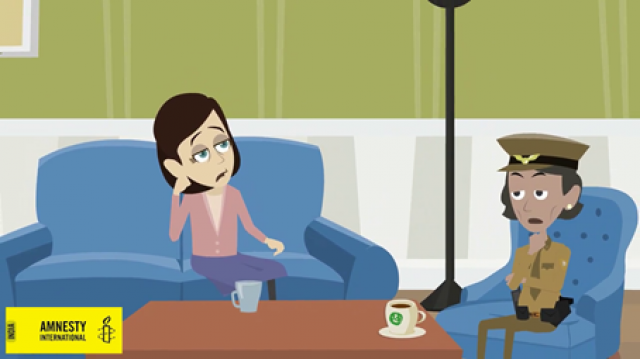 6. Police cannot refuse to file an FIR. A police officer who refuses can be punished under law and you can register a complaint with higher authorities.
7. A woman police officer must be present when you file an FIR against sexual violence.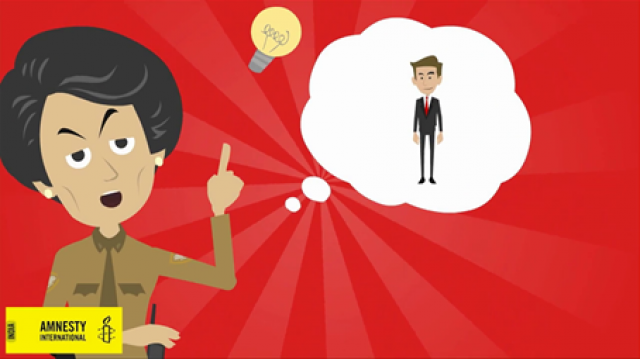 8. After registering an FIR, one is entitled to a court-appointed lawyer. But it is good to consult your own lawyer.
Increased reporting of sexual violence requires the police to be friendlier and the public to be better informed. To bring about this change, Amnesty International India and the Bengaluru Police came together in July 2015 to start a unique initiative that encourages active community participation in reporting sexual violence with safety and dignity.
Inviting citizens of Bengaluru to support the initiative, the former Bengaluru Commissioner said, "We want you to be a part of the system. We are, after all, your police."
Amnesty International India's "Know Your Rights" programme was started to educate people about reporting sexual violence. This is done free of cost through virtual reality, e-learning, WhatsApp, and a missed-call service. You can log onto learn.amnesty.org.in using your Gmail or Facebook account to access the e-learning modules.
Watch this video to learn more about the campaign:
Like this story? Or have something to share? Write to us: contact@thebetterindia.com, or connect with us on Facebook and Twitter (@thebetterindia).