A downpour of humanity amidst the rains!
The rains in Chennai have been incessant and taken a huge toll on the city, with many areas being submerged and life being brought to a standstill.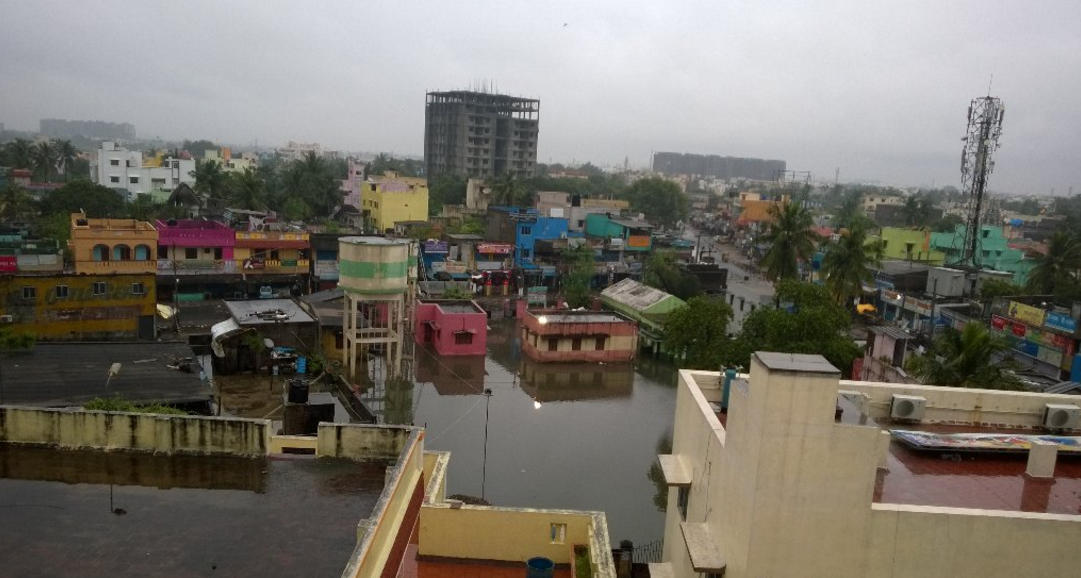 Amidst all this, there has been a lot of support and help by various citizens of the city too.
One such help came from Mohamed Yunus who offered 2 of his apartments to those seeking shelter from the rains.
Here is what he posted on Facebook:
His post got shared by many and the impact was amazing! As per his latest update, he had already housed 6 women in one of his apartments and more importantly he had inspired others to share their spaces too! Here is what he had to say:

---
Also Read:
---