---
In the MY STORY section, we present some of the most compelling and pertinent stories and experiences shared with us by our readers. Do you have something to share? Write to us: contact@thebetterindia.com with "MY STORY" in the subject line.
---
He had grown up observing the endless conflict between Karnataka and Tamil Nadu and had formed some preconceived notions about Tamilians and their language. But once he got a chance to live in TN, his perspective changed forever. There were several humbling incidents that led to this change. And here is one of them.
Having been born and bought up in Karnataka, I had witnessed a lot of conflict between the states of Karnataka and Tamil Nadu while growing up – sometimes for water and sometimes for linguistic equality. That's why when I got a job in Chennai, I was really shocked. Over the years, I had developed an unfortunate prejudice against the people and language of the other state. And now, I had to go and live there. I was very unsure about this decision initially. Little did I know that I was in for a surprise.
After reaching Chennai, with every passing day, I slowly began to realise that the reality was very different from what I had grown up imagining.
People here were caring, honest, friendly and really inspiring. They completely changed my attitude towards the state. I also learnt that Tamilians love and have a high regard for Kannadigas.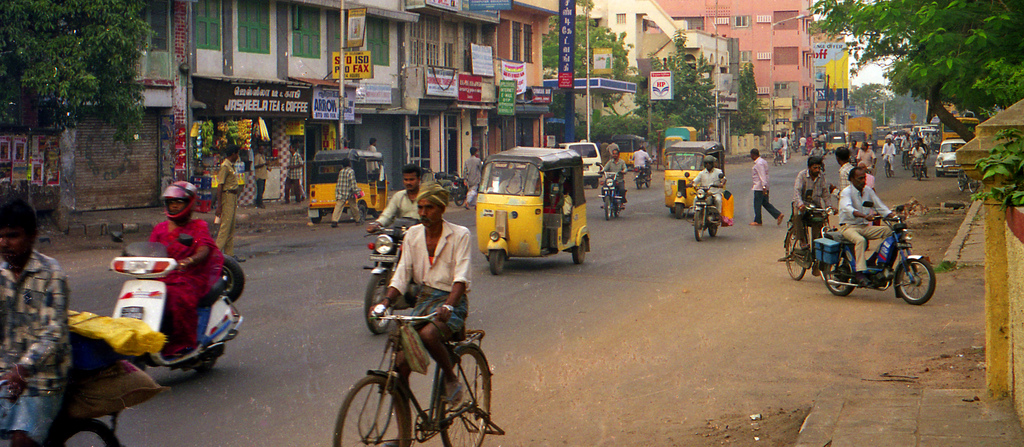 Photo for representation purpose. Cedit: Ryan/Flickr
Today, I have been in Chennai for three years. I know how to speak Tamil, and I cannot tolerate it if someone says something bad about the state. This place has always offered me its best. It has helped me attain financial stability, and has supported my journey towards my dreams.
There were several incidents which changed my outlook towards Tamil Nadu and its people, and here is one of them.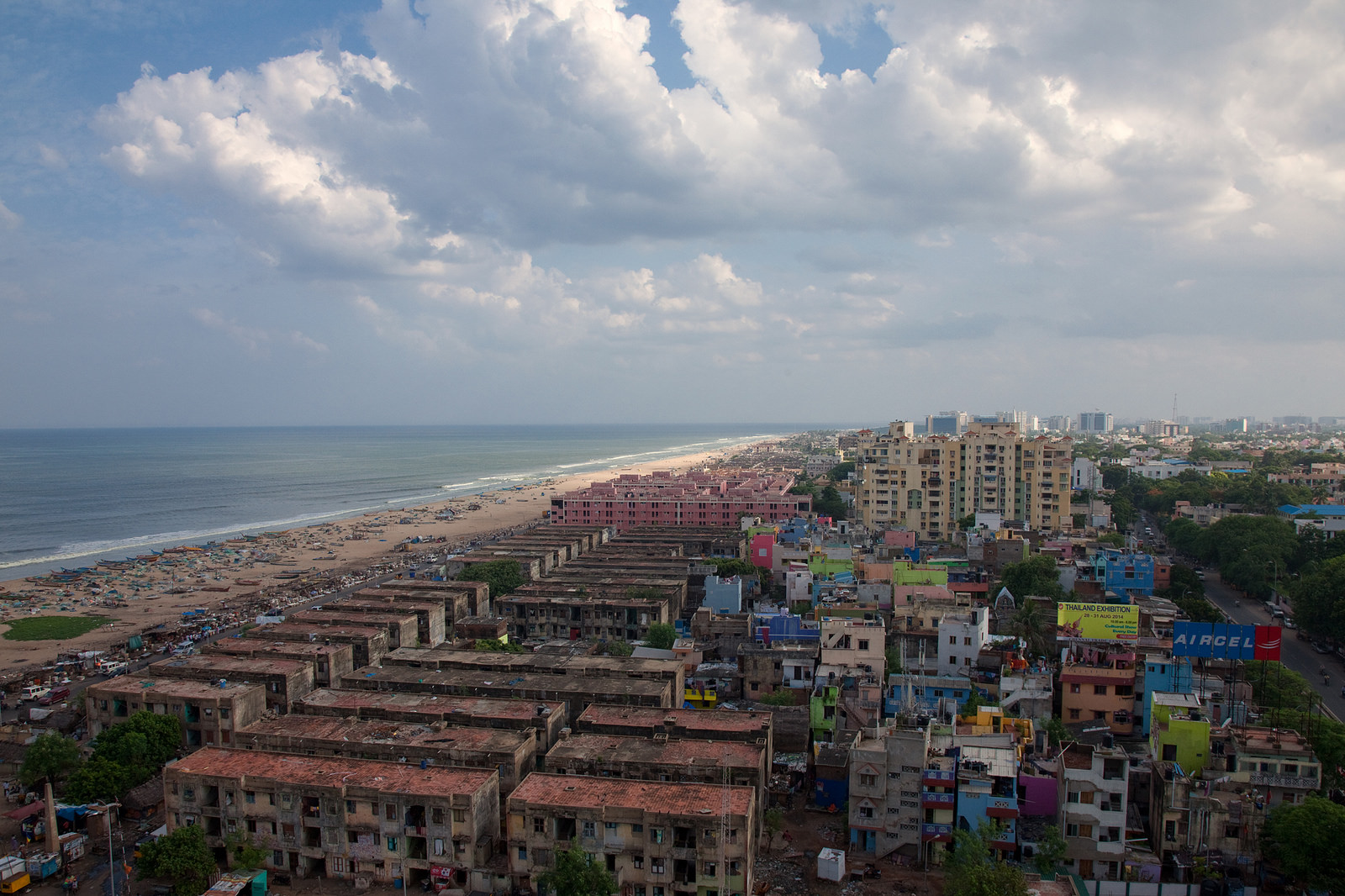 Photo for representation purpose. Credit: Vinoth Chandar/Flickr
While in Chennai, I got associated with an NGO. This had always been my dream, and was also my way of giving back to the city which had welcomed me with open arms. One day, as part of the work related to this NGO, my roommate and I were travelling to SODEWS (Society for the Development of Economically Weaker Sections), which is situated near Yelagiri, 200km away from Chennai.
We took a train from Chennai to Vaniyambadi station and from there we took a private bus that goes to Alangayam. We had to get down at Niniyampattu station which is 7km away from Alangayam.
I had a bag which contained a few things that we had to deliver to some children in SODEWS. The bus was so crowded that I had to keep the bag in the separate luggage section.
Photo for representation purpose. Credit: shankar s/Flickr
It was a new place, so we were extra alert about getting off at the right stop. But when we finally did, I forgot to take my bag along. We then went into a small shop, and it was only five minutes later when I realised that I had left my bag.
It was a remote area. I did not remember anything about the bus except for its colour. And there was very little chance of finding another vehicle to chase the bus. I started asking around the shop, but the owner told me that there was no chance of finding the bus and I should forget about the bag. I told him that it had one book, a bunch of pencils purchased for SODEWS students, and my mother's medical reports.
Suddenly, another person who was purchasing something at the shop and was listening to our conversation, said – "One of you can come along with me and I will help you catch the bus."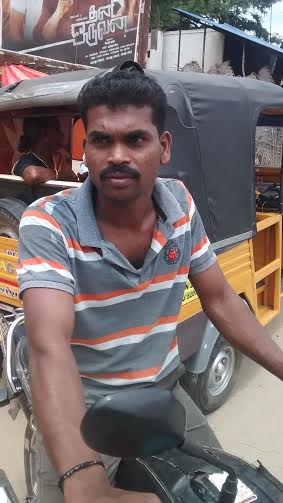 I told him that it was not very important, but he insisted, saying that we should give it a try. We rode for about 7km in search of the bus and finally found it as it was entering the Alangayam bus stand!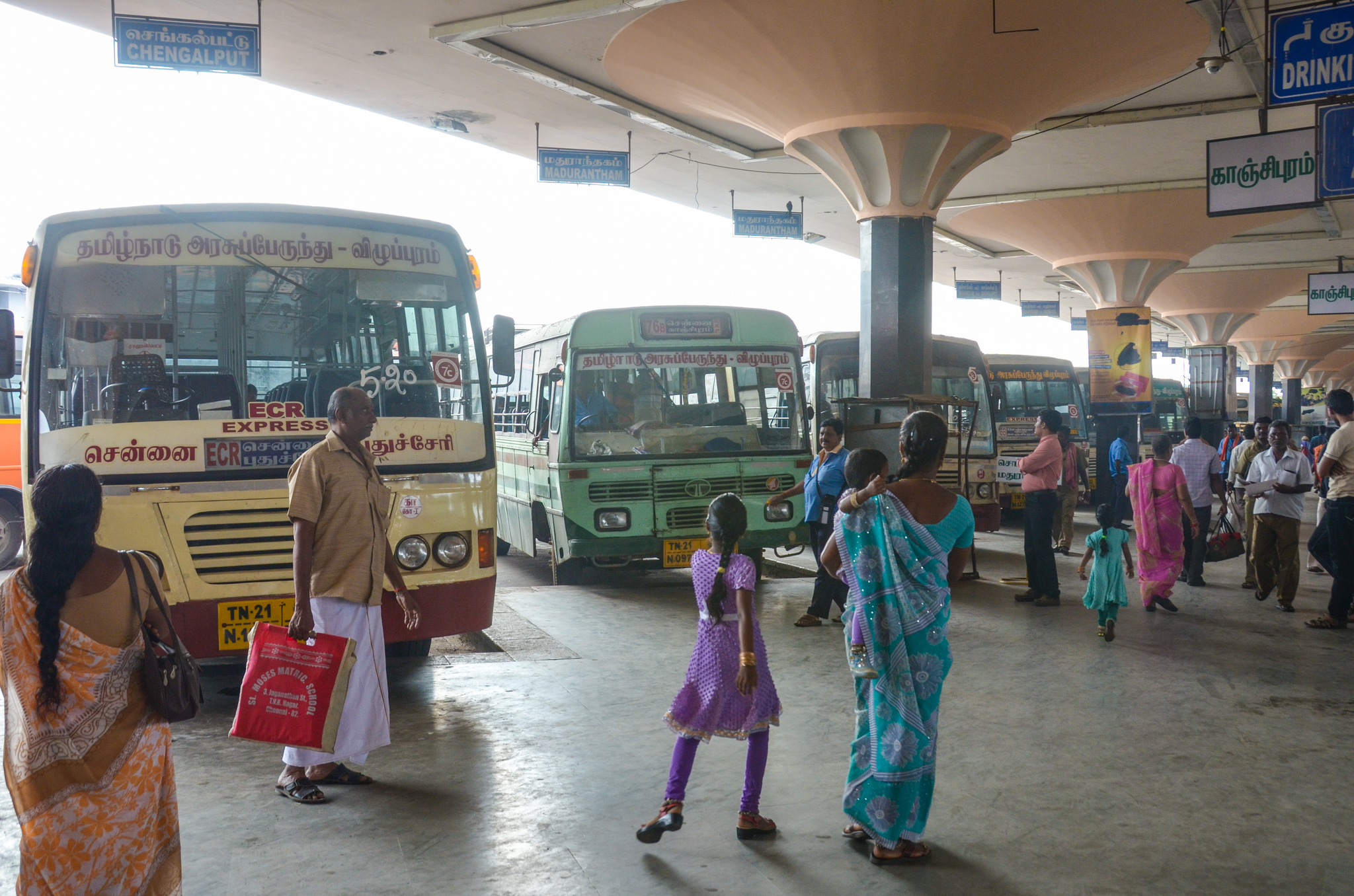 Photo for representation purpose. Credit: cotaro70s/Flickr
Since vehicles were not allowed inside the stand, he asked me to go and collect my belongings. And then, he even dropped me back to the same place from where we had started.
I was really grateful for the way he helped me in such a selfless manner.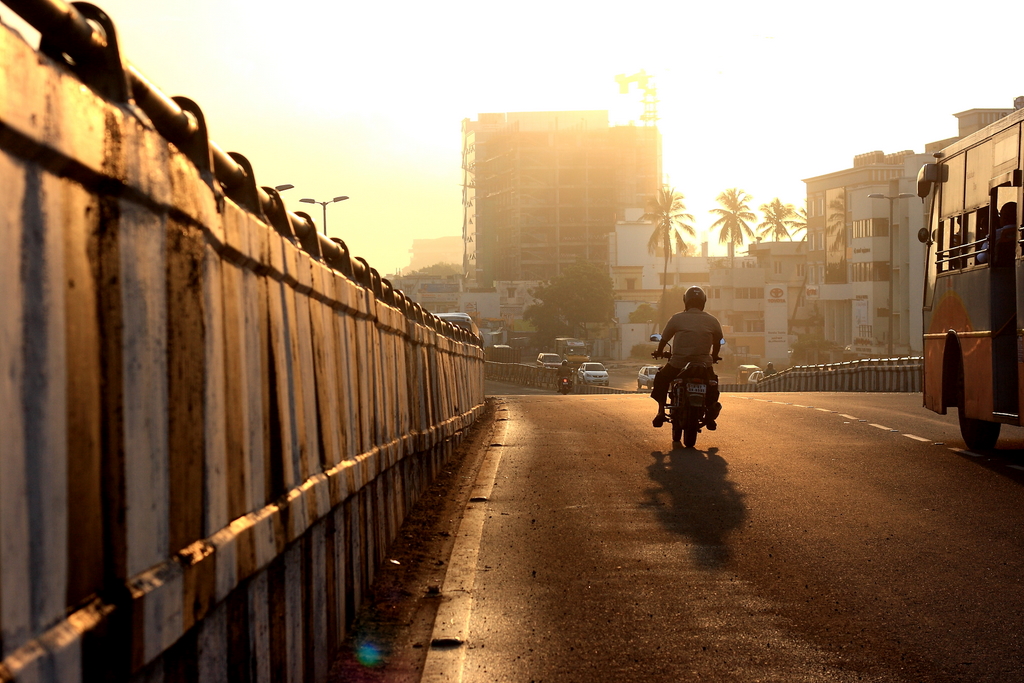 Photo for representation purpose. Credit: Simply CVR/Flickr
This was one man who was not concerned about where I came from, what language I spoke, or what religion I followed. All he was doing was helping me out in a time of need, just for the sake of humanity.
With this story, I would like to tell all my Kannadiga and Tamilian brothers and sisters, that instead of discussing and arguing about who is superior, and who is not, let's all take pride in being human beings. Let's maintain brotherhood and work with each other towards the development of the country as a whole.
-Anonymous
Like this story? Or have something to share? Write to us: contact@thebetterindia.com, or connect with us on Facebook and Twitter (@thebetterindia).