A statue of Lord Buddha, along with about 11 other sculptures, has been found from a farm in Mainpuri district of Uttar Pradesh. Officials of Archaeological Survey of India have been informed about the find so they can preserve the statues in a proper manner.
This week, the people of Gwaltoli village in Uttar Pradesh were suddenly greeted by a pleasant surprise.
It was a blast from the past in the form of some really old sculptures that they have unearthed from a field located in the Mainpuri district.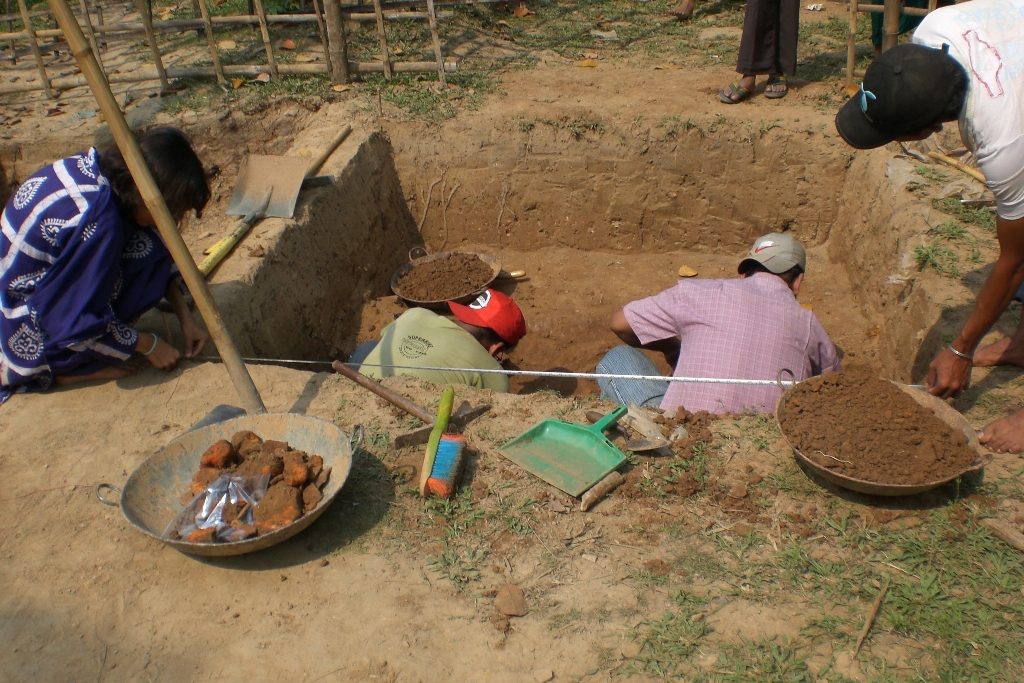 Picture for representation only. Source: Wikimedia
Manoj Yadav, a farmer in the village, had agreed for the sale of soil from his private fields last month. The digging activity began a few days back and after digging about seven feet deep, the labourers struck something solid. This, they found, was a headless statue of Lord Buddha, weighing about 100kg and a little over four feet tall. They continued digging and found 11 more small statues of what appeared to be Hindu gods and goddesses.
According to the Station House Officer (SHO) in the area, they have contacted the officials of Archaeological Survey of India (ASI) so that the statues can be preserved in a proper manner. The ASI chief of Agra Zone, Bhuvan Vikram had a look at the pictures of the sculptures and has agreed that the statues seem to have historical significance.
An ASI team will also be soon sent to the village.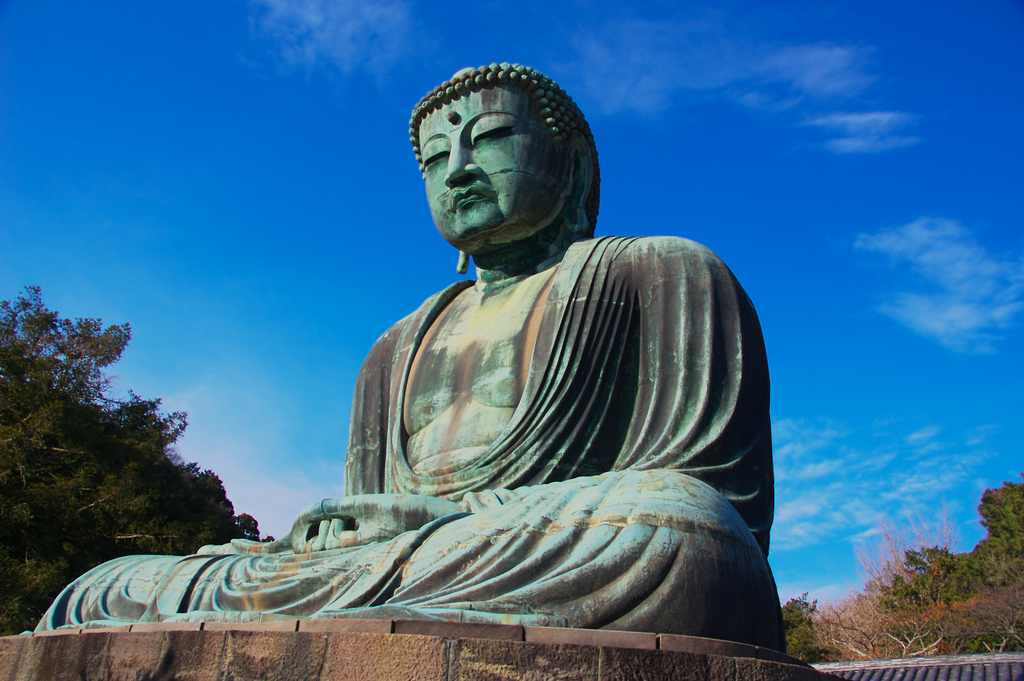 Picture for representation only. Photo Credit: Flickr
As per local experts, the statue is made of yellow stone. For now, residents of the village have kept the headless idol under a tree near the excavation site and are worshipping it. Some of the 11 other statues have been taken away by the villagers.
R P Singh, who is a professor of ancient history in Mainpuri, was reported saying that the statues date back to King Kanishka's period (1st or 2nd century AD). The king had adopted Buddhism as his religion. Previously, some ancient idols of Lord Shiva were also found from the nearby Asyoli village.
"There was a Buddhist priest in that era by the name of Ashwaghosh. He was the author of texts like Buddha Charitam and Saudaranand. The ruler of the time was impressed by him, and named a village after him, which came to be called 'Ashwawali'. With changes in the dialect over the centuries, the area came to be called Asyoli. There were several Buddha temples in the village, now buried in the sands of time," said the professor to The Times of India. He pointed out that Gwaltoli, which is only a kilometre from Asyoli, could also have had a strong Buddhist past.
Like this story? Or have something to share? Write to us: contact@thebetterindia.com, or connect with us on Facebook and Twitter (@thebetterindia).