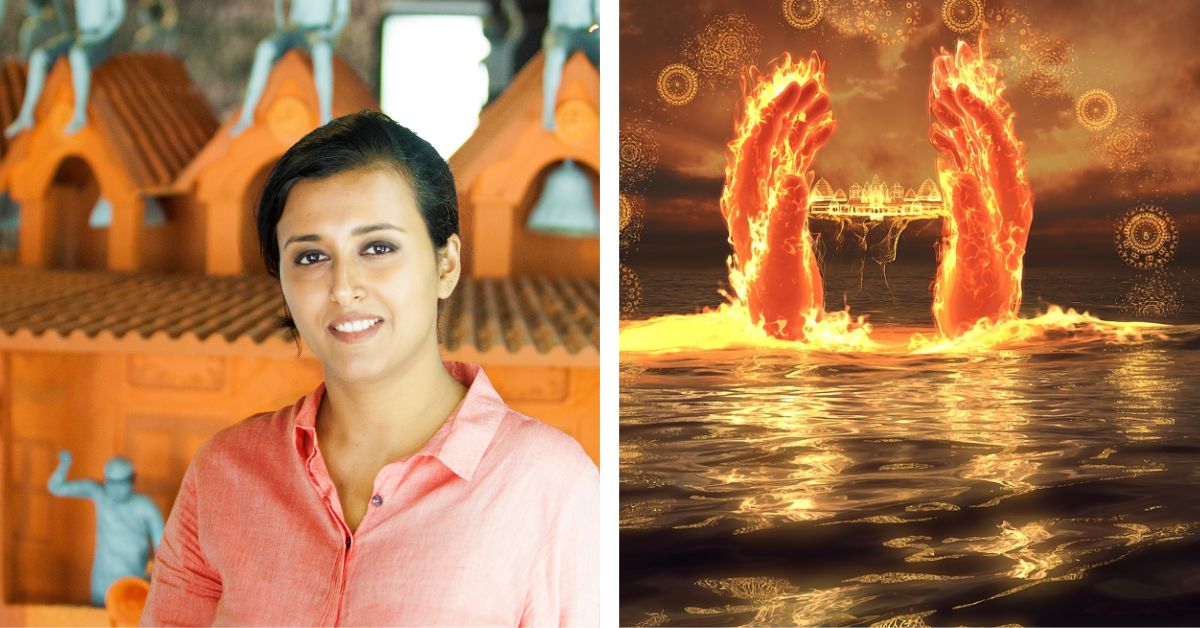 International award-winning animator and artist Charuvi Agrawal recalls how she made her mark in the male-dominated field and navigated sexism to find her place in the industry she loved.
In the early 2000s, recalls Charuvi Agrawal, a woman in a film studio was a rare sight. A woman in an animation studio was even rarer. 
Whenever the animator would meet clients, she would receive odd responses. Some would remark, "Oh, you're a woman", while others would think she was "too young". Some would ask, "Can a woman do this?"
"The fact that a younger woman could make animations as good as a 50-year-old man hurt their ego. I knew I was in a male-dominated profession, but that never held me back," Charuvi tells The Better India.
Today she is a well-known name in the animation and filmmaking industry. A painter, sculptor and animator, Charuvi's work has received recognition from across the world.
At the age of 23, she was felicitated at the Incredible India @60 festival in New York as one of "the emerging 10 who would transform the global artistic landscape". She has also served as a mentor for Epic's first batch of the Women Creators Program in India,and jury for the Taiwan International film festival in 2022.
The 40-year-old's most exquisite work was a moving exhibition — 26,000 bells of light, which included a 25 feet interactive bell installation, numerous mythology-inspired figurines, paintings, and an augmented reality installation. She is also a two-time recipient of the Limca Book of Records for her caricatures and sculptures.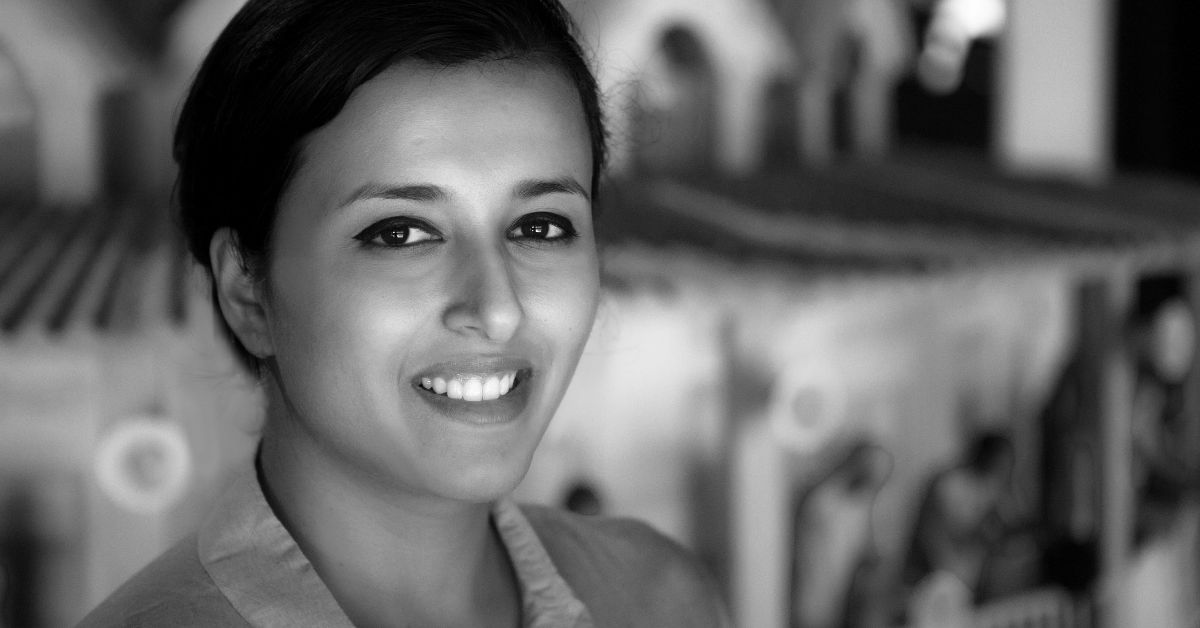 'My father became my inspiration'
Born in 1983 in Delhi, Charuvi grew up moving from one city to another because of her father's job.
"I had a very interesting childhood, I got to travel and stay in so many places like Chandigarh, Kashmir, and Guwahati. I experienced a vast variety of cultures and traditions that the country has to offer," she shares.
Charuvi's father, though from a non-artistic background, always pushed her towards art.
"I remember my father telling me to try out different art forms and creativity. I would carve and work with clay, and he would join me during the weekends. I also saw my parents painting together, the gesture was beautiful. Art binds them," she says.
"Even in school, I was pushed by my parents to participate in competitions related to art and craft. I was pretty sure art was going to be the way forward for me from a very young age."
Charuvi made a series of caricature drawings that won her a position in the Limca Book of Records while she was still in school. This made her resolution of becoming an artist even stronger.
But while her father always pushed her towards art, he did not consider it to be a viable career option.
"My parents were skeptical when I decided to go to Delhi University and do graduation in Fine Arts," she says.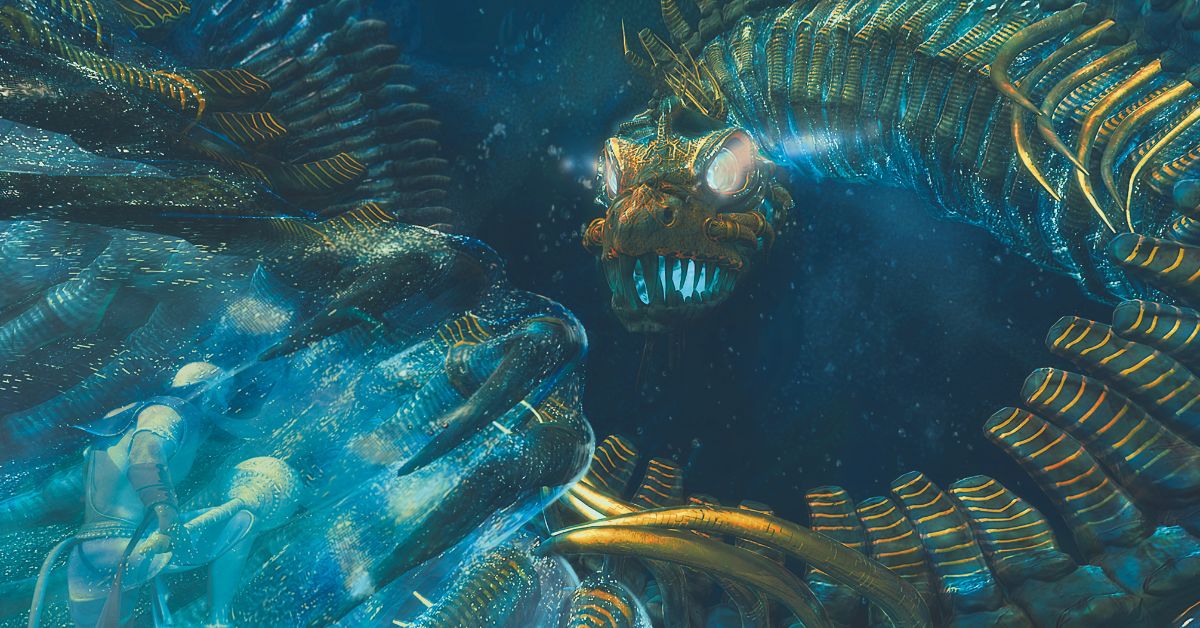 "I went to college and by the end of the course, I became a valedictorian. It was all the consolation my parents needed to believe that I might make a career out of it."
Though Charuvi loved her college days, she knew fine arts came with its set of pros and cons. "I wanted a steady source of income and financial stability. The reason I chose animation was partly because of my love for art and painting, and partly because I wanted a commercial avenue."
The struggle to find her place
With a heart full of hopes and a head full of dreams, she pursued a master's in Computer Animation from the Sheridan Institute of Technology and Advanced Learning, Canada.
"Filmmaking is another risky career in terms of success. If you make it big, you make it big, but if you fail, there is no hope. My parents became my cheerleaders, they said, 'Okay, now that you have chosen this, keep going'," she says.
While she was scared of failure, another problem would soon follow.
"My career was laden with biases because I was a woman. In 2007, I decided to move to Mumbai. I would go to famous design studios, and the moment people saw me coming in, they would be taken aback," she recalls.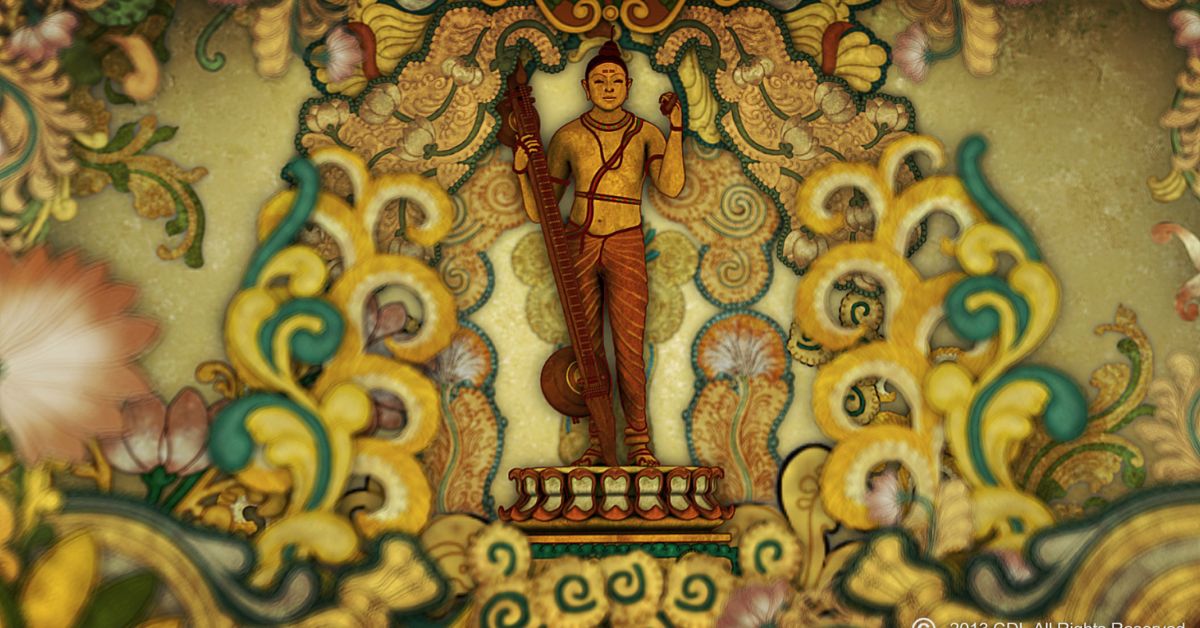 "Firstly, they would not be able to register the fact that a young person wants to be an animator. Then, they would try to schedule meetings post office hours and odd timings," she shares.
Finding herself in a heavily male-dominated industry, Charuvi could not understand where to place herself.
"They were all men. At almost every position in the studios and animation companies, there would just be men. Their body language would change seeing a young woman in the meeting," she says.
"Imagine a 24-year-old manoeuvring her way to get work dealing with 50-year-old men who did not believe in her. It was a struggle, and disheartening at times. The bitterness was always present and I could feel it," she says, adding that it took her a while to understand that this bitterness would never go away.
"I decided to accept it, and in many ways, ignore it. I decided to start my own company, which goes by the name of Charuvi Design Labs (CDL), in 2009 so that I can change the way the industry works, especially for women," she says.
The Gurugram-based company focuses on making high-quality animation content and artwork.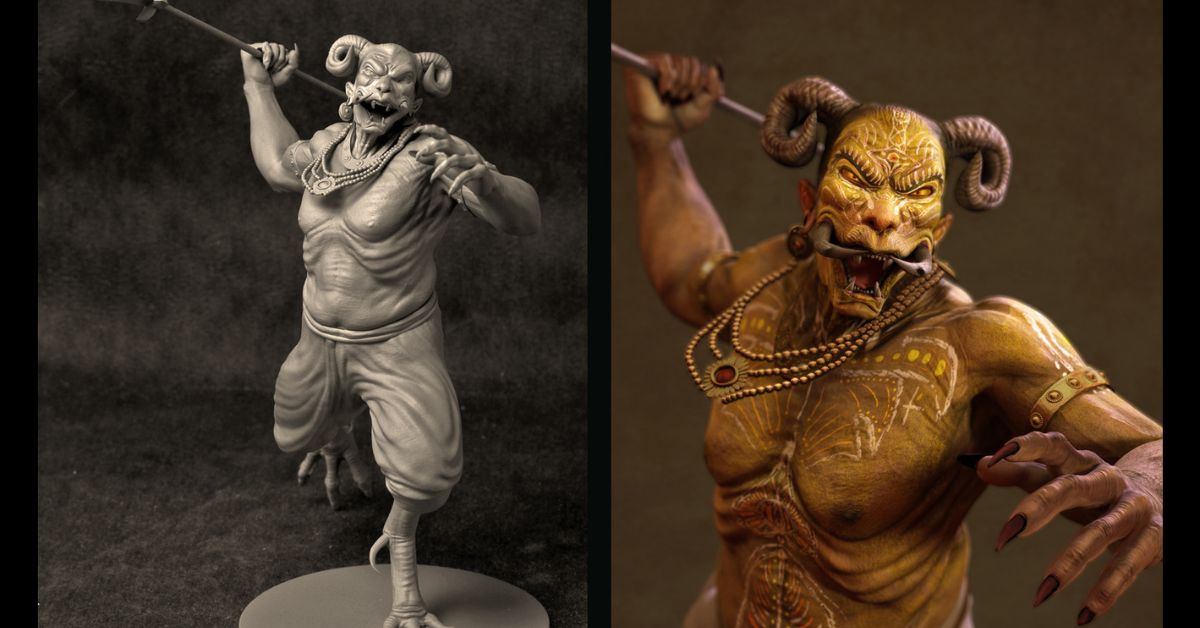 She has worked on several projects including an animated series Shri Hanuman Chalisa, which features Lord Hanuman's extraordinary journey of self-discovery. The film was made in seven different languages.
For her latest project, she has worked on two thirty minutes of animated films on Gautam Buddha's life journey.
"As a studio, we want to make films that are an immersive experience. Back in 2013, with our film Hanuman Chalisa, we created a full exhibition. It has a sculpture of Hanuman, an augmented reality application and even merchandise. Whatever content we come out with, we want to cater to various audiences. We also wanted to look into live-action filming too," she says.
"Additionally and most importantly, with my company, I want to nurture talent irrespective of gender. There are a lot of biases that I have faced, and I can only try to make it better. We also want to engage young talent in the industry," she adds.
Charuvi believes that the industry has evolved compared to the time she started, but there is still a long way to go.
"Today, we can see female animators in a studio. It is not as rare a sight as it used to be. Women have been doing well in every field. The men in the industry are now getting used to the fact that women can do this too. Art was always my motivator, I knew I wanted to do this no matter what. Even when things were not ideal, what kept me going was my art and the urge to establish myself," she reflects.
Edited by Divya Sethu
We bring stories straight from the heart of India, to inspire millions and create a wave of impact. Our positive movement is growing bigger everyday, and we would love for you to join it.
Please contribute whatever you can, every little penny helps our team in bringing you more stories that support dreams and spread hope.