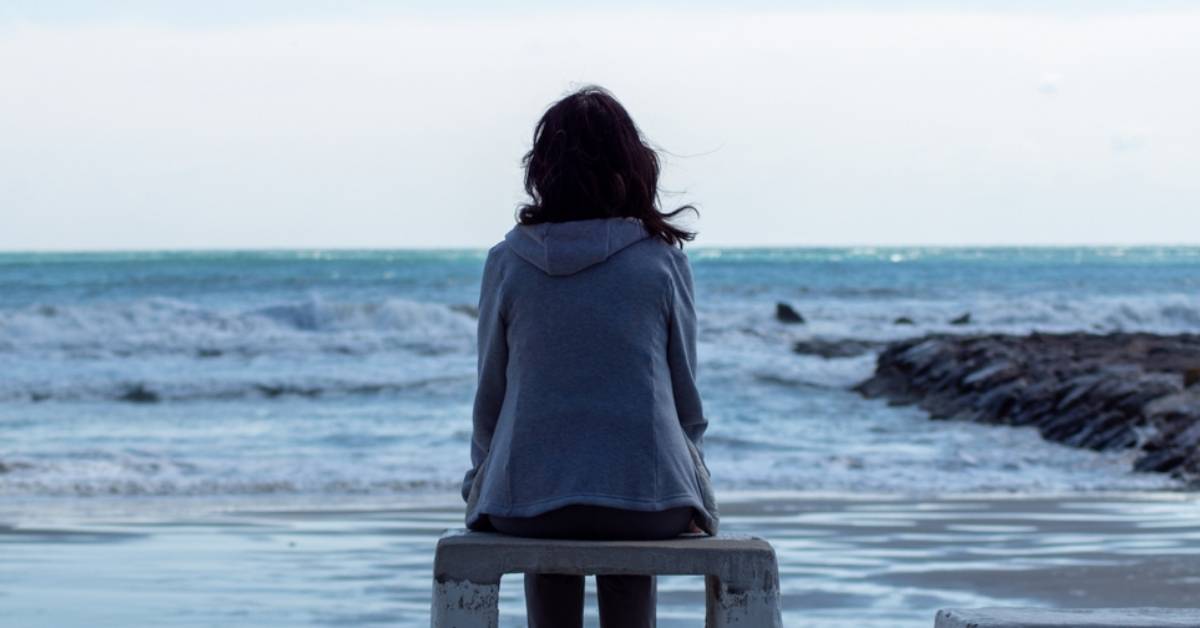 Living with undiagnosed Endometriosis for years had rendered Deepali Raina miserable and unable to carry on with regular life. She recalls some things she did to pull herself out of the rut, and hopes that these tips will resonate with those in similar situations.
Why are you not coming to work today? Why haven't you made up your room? What is it that you're always thinking, or, in a way, you seem lost? Why do you have one ailment or another every day? It has been a decade since your marriage, and you still don't have a family?
These questions had become a part of my everyday life. But I never had an answer — neither for anyone else, nor for myself.
Like many women, I ignored my lower back ache, leg pain, constant fatigue, irregular periods, and mood swings as mere exhaustion or just PMS. This is the tendency for most of us, where societal pressure, our commitment to others, and anything but our own health, takes priority in life. I did this too.
The result was that I reached a point where I no longer knew what I was doing. The only constant thought in my head was to vanish — I hated my very being. People often told me I was making excuses, and I never justified myself. I was slowly becoming a slave of my own body. The constant pain and unease of managing my daily routine had made me miserable.
Somewhere, I knew that this was not me. But helplessness over my pain, my situation, and bouts of uncontrolled anger had altered my personality.

– Deepali Raina
The mistake I made was blaming my perpetual exhaustion — physical and mental — on myself. I never thought there could be an underlying reason for my back pains, blurred thoughts, and frequent mood swings.
A lot is talked about the chronic pain, infertility and other risks associated with endometriosis. Often less talked about is the mental health aspects of endometriosis which can make you feel at unease with yourselves. pic.twitter.com/GeDCz9FaDj— Endometriosis Surgeon India (@VimeeBindra) August 2, 2022
On 7 September 2021, exactly four days before I lost my father, I heard the term "endometriosis" for the first time.
On that day, my gynaecologist told me I had Endometriosis after an ultrasound and a few tests. Though not life-threatening, the disorder can have a major impact on your life if left unaddressed. She explained to me clearly that this condition can only be managed, and not treated in a true sense. The purpose is to alleviate the symptoms and ensure improved quality of life. 
At first, I was relieved to know the cause, without understanding how serious the situation was. What worked for me was the complete faith I had in my gynaecologist. This trust, and her empathy, made my introduction to this term and this disorder very easy.
To explain Endometriosis to me, she took a piece of paper and drew a diagram of the uterus to point out what happens — when the endometrium, or tissue similar to that which lines the uterus, grows outside it — and how severe the condition was in my case. She also reassured me that it is a lifestyle disease that needs to be managed.
This conversation pushed me to opt for the first-line treatment of a monthly injection, which brings your hormonal system to a standstill.
But I want to start my story a few months before.
Before I knew what was going on inside my body, I decided to take charge and attempt to come out of the situation I was in. This first step was the most difficult. This was also the time when the second wave of coronavirus had ravaged the nation, and being married to a healthcare professional, this period was overwhelming for us.
I wish to share my experiences, and the steps I took long before knowing what my condition was, and how I am dealing with the changes in my life after the diagnosis. I hope that my experiences will resonate with those reading this, and encourage them to prioritise their health.
Creating a log sheet
The first step I took was to create a date-wise log sheet, where I documented key symptoms I felt on some days, and the relief I felt on the other.
This helped me understand the emerging pattern and what the trigger factors could be, and has proven to be a very important monitoring tool. I found that it helped relax my mind — there was no pressure to remember what was going on with my body, because I had simply jotted it down in that sheet.
Documenting and monitoring the pattern of pain, my medicine schedule, and major mood shifts was key. This log sheet also comes in handy while consulting the doctor.
Dealing with emotional disconnect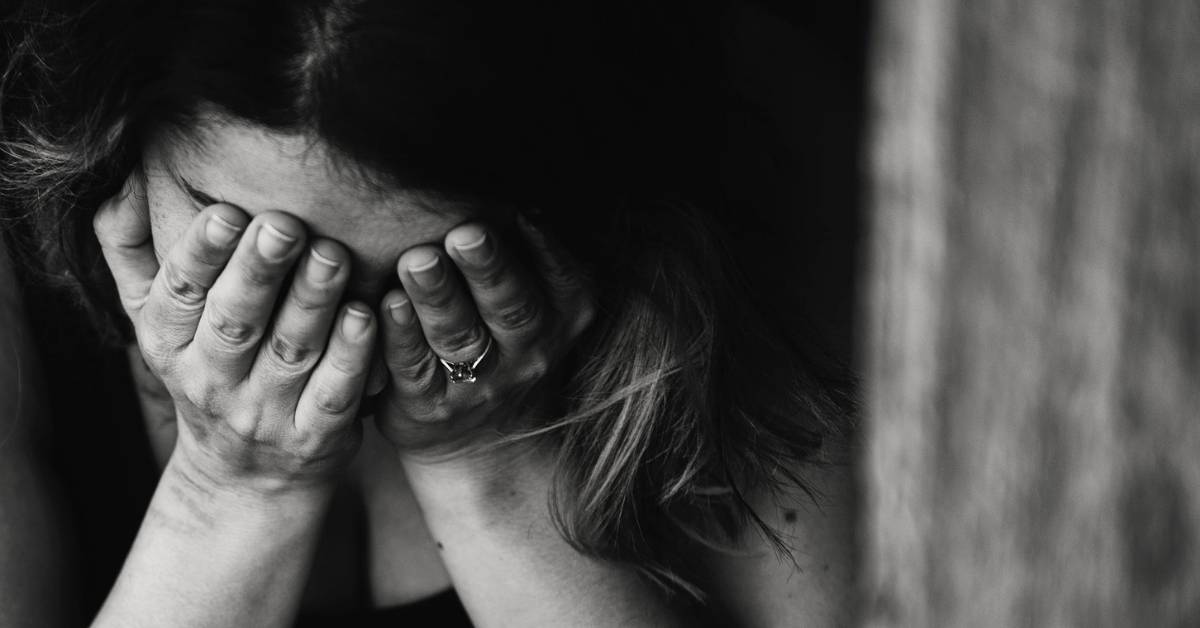 A major effect of the injections was a feeling of a complete disconnect with my surroundings, a kind of emotional vacuum.
In my case, the first dose of the drug coincided with a major personal loss — that of my father. I still cannot ascertain the exact impact of drugs on the emotional aspect.
While the disease itself can leave you with many mood swings and depressive feelings, one must be prepared that medication can, too, render you emotionless in the beginning. However, my response to them improved a lot in the last couple of months.
One of the things that helped me in the process was finding the right kind of stimuli, like reading books and participating in poetry clubs to bring in some routine and initiative in my life.
Following one routine of physical exercise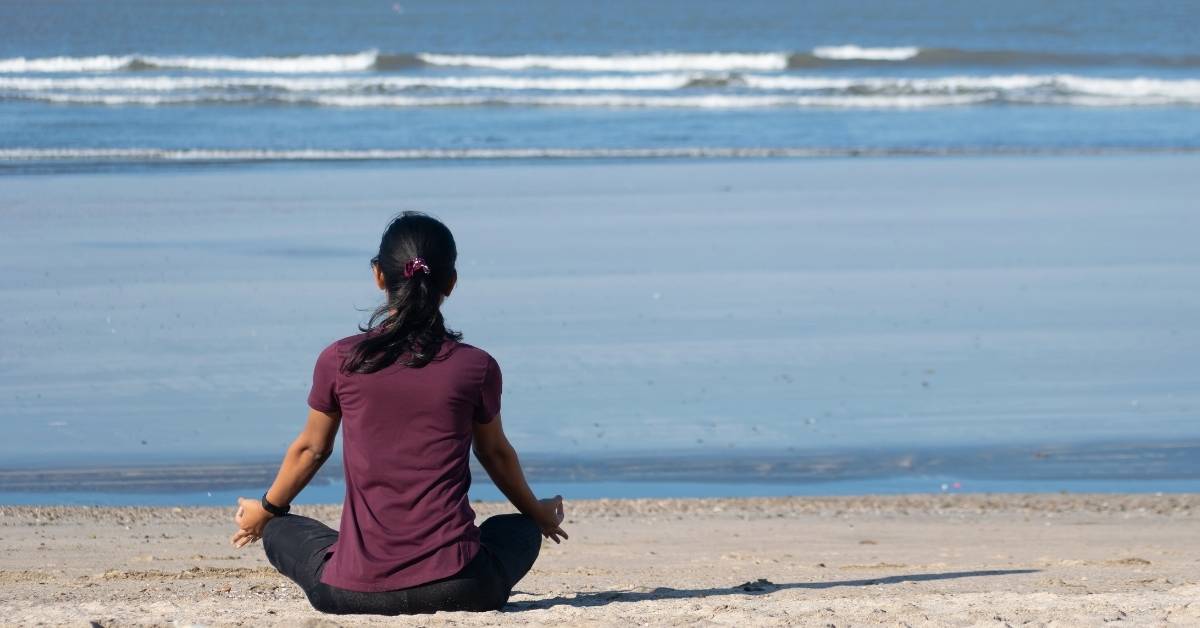 For me, this has always been walking, though yoga and recommended stretches are always a good option.
Follow a routine that you can continue for a long time. Walking comes naturally to me, so I have been doing it for the last two years now. It definitely helps in maintaining weight and encourages the release of some good hormones, which has a miracle effect on managing pain.
Diet management and including supplements
Once, while I was living in a remote district in Ladakh, I cried because I did not have any bread. That's how strong my attachment to food was. But soon, I learned the art of resisting any temptation of food that my body does not like.
I have started listening to and respecting the signals of my body and eating accordingly. I understand that we cannot take the privilege of enjoying food for granted.
Decreasing the intake of gluten and increasing the consumption of salads and sprouts has been very helpful for me.
Leg pain is a common symptom of Endometriosis, and in some cases, prolonged treatment can escalate the occurrence of osteoporosis. So it's recommended that you include calcium supplements in the daily routine.
Start actually respecting your body
We all say we will, but don't mean it most times.
All our organs have been running incessantly from the moment we took our first breath. So we must learn to recharge our bodies.
Do what you need most — adequate sleep, deep breathing, taking a break from work, taking a short trip, reading a book, or anything that suits you best.
Practicing some of these things has helped me manage my physical and mental wellbeing, as well as alleviate symptoms and pain.
Don't let the weighing scale dishearten you
Weight gain often accompanies Endometriosis, and is a side-effect of the treatment.
Don't panic about fluctuations in weight, which can sometimes happen due to water retention and bloating. Focus on maintaining the stability and consistency of your weight, especially with diet and exercise.
Create dialogue in your professional space
When I joined my current workplace a few months ago, I ensured that my work deliverables do not suffer because of the uncertainty of my health. One thing that helped me do this was explain my situation and the kind of support I would need to my organisation.
Don't hesitate when it comes to therapy
Mood swings in Endometriosis can take a massive toll. Should you feel, at any moment, overwhelmed by your reactions, moods, or prolonged periods of emotional disconnect, you must not hesitate to seek professional help.
Regular health check-ups and screenings
Endometriosis may increase risk of lump formation in the breasts, so regular mammograms, tests, blood profiling, and more is integral for timely management of health crises. It is also crucial to keep a tab on hormonal levels. 
Encourage early diagnosis
A practice I follow is to create awareness and encourage my peer group to not let any major symptoms or changes in their body go unaddressed.
Establishing a dialogue with different communities on the need to rest, share one's feelings, set realistic expectations in life, and be unashamed of any medical condition gives me a sense of satisfaction that I am ensuring my mistakes can become a lesson for others to lead a better life.
Written by Deepali Raina; Edited by Divya Sethu
We bring stories straight from the heart of India, to inspire millions and create a wave of impact. Our positive movement is growing bigger everyday, and we would love for you to join it.
Please contribute whatever you can, every little penny helps our team in bringing you more stories that support dreams and spread hope.