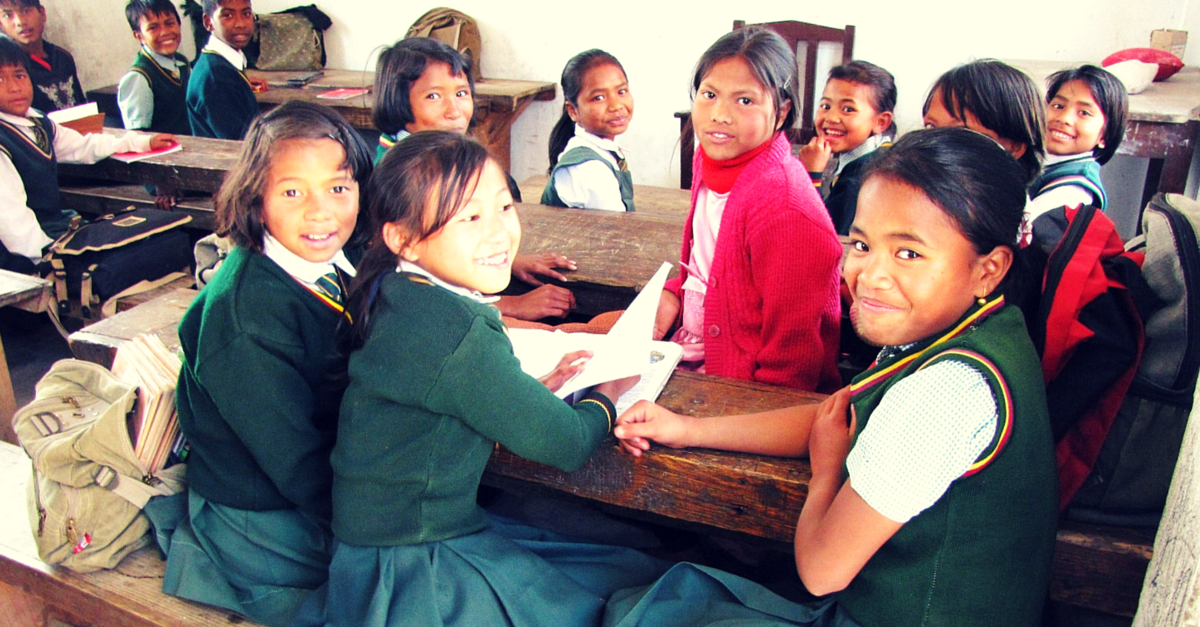 From fighting for their basic rights to getting their own state, here is how a once fading tribe survived. The Khasi-Jaintia-Garo have not only secured land rights but are also covered in the Sixth Schedule of the Constitution.
From fighting for their basic rights to getting their own state, here is how a matrilineal tribe survived. The Khasi-Jaintia-Garo have not only secured land rights but are now also covered in the Sixth Schedule of the Constitution.
'How are the Khasi-Jaintia-Garo (KJG) tribes resisting patriarchy? What is their secret of survival?' These two questions were on the minds of Padma Mon and Padamvathi Ashok, researchers and activists from the Koraga tribe, one of the fast-fading matrilineal tribes of southern India, when they travelled from Karnataka all the way to the small northeastern state of Meghalaya, the "global capital of matrilineal people", with the poignant mission to create a unique platform for the survival of threatened cultures and people.
While Padma works for the Koraga Abivriddi Sanghagala Okkoota, a federation of Koraga organisations based in Udupi district of Karnataka, Ashok is associated with the Samagra Gramina Ashram (SGA), which is spearheading a land rights movement for the Koraga in the state.
"My tribe is on the verge of extinction. The women are increasingly leaning towards patriarchal traditions. For instance, women are leaving their home to live with their husband. I guess following what the larger majority does seems more convenient. We need to find ways to strengthen our own traditions and can learn a lot from the KJG people, who have preserved their way of life," she observed.
Indeed, the historical experiences and situations of the Koraga and the KJG people are worlds apart.
The KJG, Mongolian by race, together numbering about 22 lakhs (Census 2011), not only have their very own state, Meghalaya, but also have the added protection of being covered by the Sixth Schedule of the Constitution.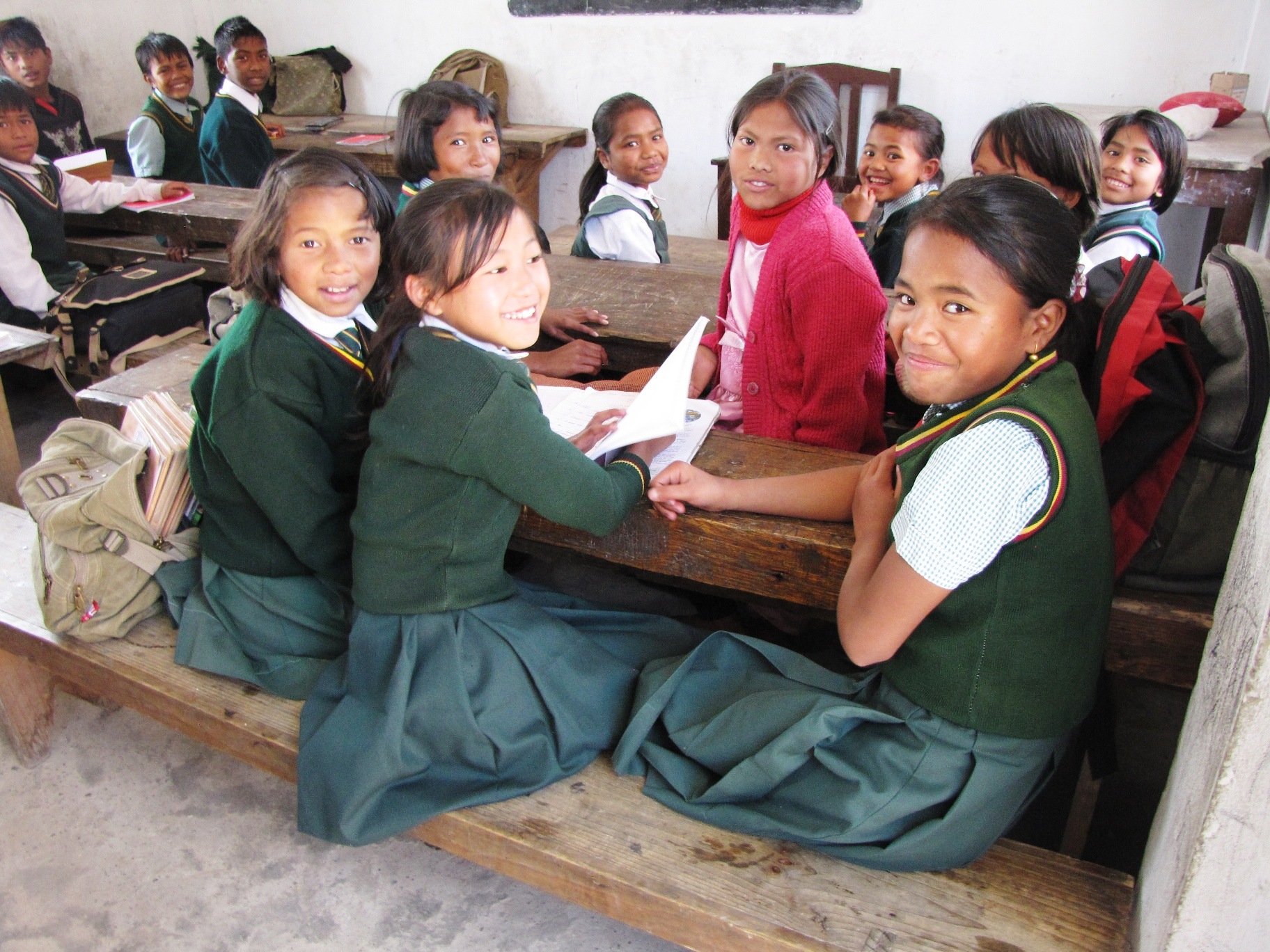 They have complete rights of ownership over the land and its resources and at 75.5 per cent, the state literacy rate is higher than the national average. In contrast, the Koragas, who are of Dravidian origin, have lived under centuries of colonial oppression and marginalisation.
Unfortunately, they are also staring at extinction of their matrilineal way of life as well as their population. Now a minor tribe, its people are scattered across the southern states of Karnataka, Kerala and Tamil Nadu. In Karnataka, they live in the coastal district of Dakshina Kannada and their population is just 16,071, as per the 2011 Census.
Truly, theirs is a chronicle of wretchedness. According to one historical account, the Koragas were once powerful rulers in the south. Today, they are largely regarded as a sub-human race and are enslaved within the Hindu caste system. Till as recently as year 2000, they were being called upon to perform certain derogatory traditional duties, known as Ajalus, for the upper castes.
For instance, they were forced to beat ritual drums at select temples, run before buffaloes during a local festival, and accept leftover food and second-hand clothes. Only the enactment of the Karnataka Koragas (Prohibition of Ajalu Practice) Act officially put an end to the exploitation even though it will take time for the situation on the ground to improve. In fact, in 2012, the Federation of Koraga Development Associations was still demanding an end to Ajalu practices.
Despite being a recognised, notified tribe what has completely relegated them to the sidelines is the fact that their numbers are dwindling and they have no territorial presence.
Scattered as they are among the majority communities, their particular issues lack representation in the panchayat system, too. Ashok shared, "The declining Koraga population is definitely proving to be a problem. Probably, a major cause for this is the miniscule population from within which the different clans inter-marry."
This again is unlike the practice followed by the KJG people. The Khasi-Jaintia clan's base is expanding as the offspring of a non-Khasi woman and Khasi man is accepted as a legitimate heir. Besides, there are no restrictions on the women, who can marry outside of the community.
The Khasi Custom of Lineage Act, 1997, defines a Khasi as one who takes the clan name of his/her mother thereby ensuring that those inclined towards patriarchy are dissuaded from changing their ways.
Change has been slow in coming to the Koragas but things may become better in the future. One reason for this is greater access to formal education, which is beginning to give the few educated among them the confidence to struggle for their collective rights.
Ashok revealed that their generation is the first to benefit from institutional learning. So far they have produced two engineers, a lawyer, an associate professor and about 20 persons with a Master of Social work (MSW) degree, including Padma.
Apart from this, what has given their efforts a much-needed boost is an ActionAid supported campaign for land rights that has enabled them to secure land documents issued to some members of the tribe.
It was to take this process of empowerment a step further that Padma and Ashok met up with Prof. A.K. Nongkynrih of the Sociology Department and Associate Prof. Valentina Pakyntien of Department of Anthropology of North Eastern Hill University (NEHU), along with K.C. Momin, an elder from the Garo tribe.
The NEHU has been dedicated to the academic and intellectual upliftment of the tribes of the region and focuses on helping them to preserve and, at the same time, modernise the tribal heritage.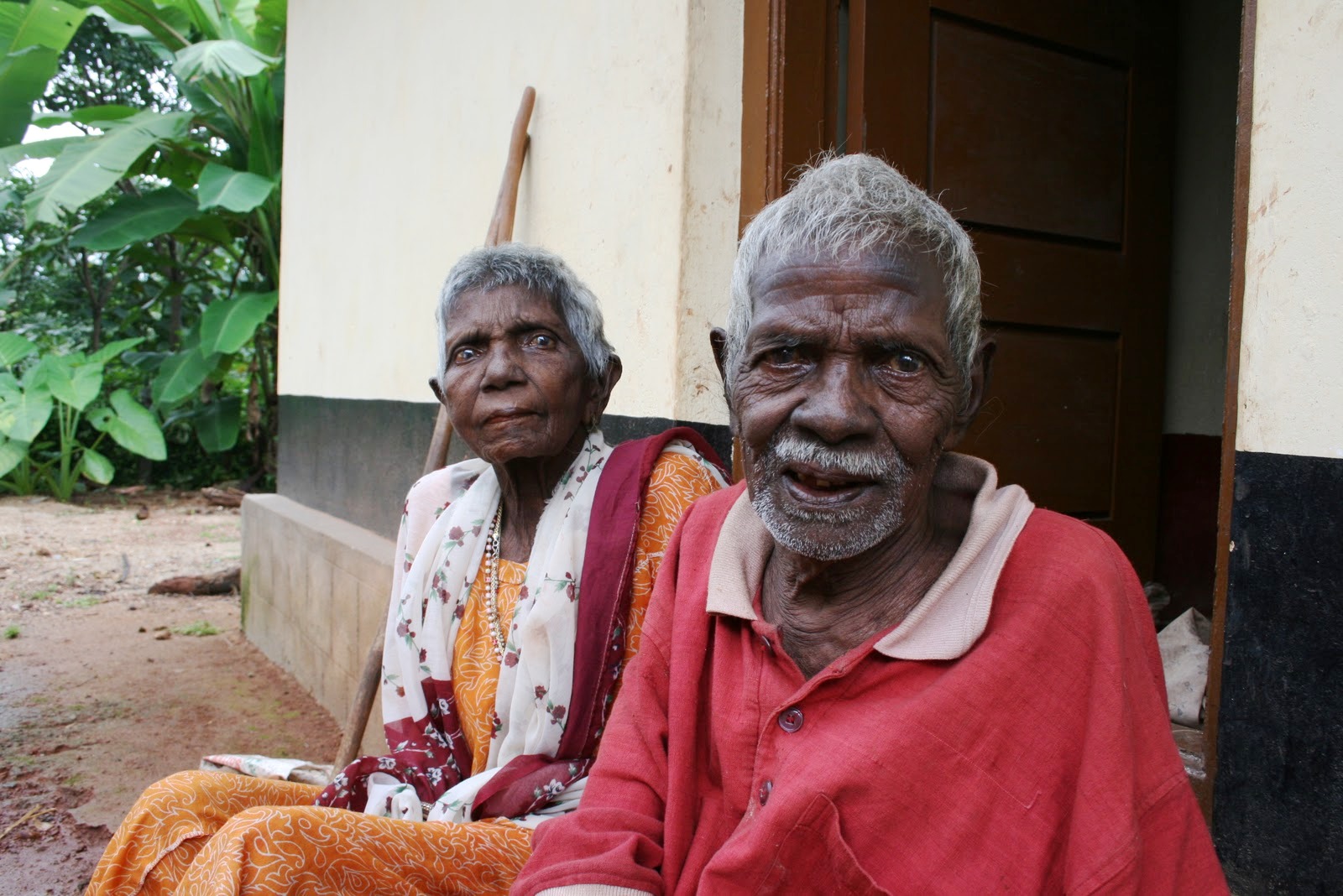 Therefore, the informed input and observations of the distinguished academics was extremely valuable for the visiting duo.
"The Koragas have no institutional protection. They are very vulnerable and are at risk of disappearing from the face of the earth," remarked Prof Nongkynrih, adding, "What they need is constitutional safeguards and the intervention of the National Commission for Scheduled Tribes (NCST). We can help them lobby for this."
For Associate Prof. Pakyntien, who had thought that "matriliny was dead in South India", it was a revelation to "find out first hand that it is very much in practice". "After interacting with Padma and Ashok I have realised that there are so many similarities between our practices and this is really a thrilling discovery," she said.
Enthused to work together on the mission to save the Koraga culture, both scholars were keen to see first-hand the tribe in its natural setting as "there will be lessons in it for all".
If this happens, it would indeed be a historic partnership of ancient matrilineal tribes joining hands to face the challenges of the 21st century.
Like this story? Or have something to share? Write to us: contact@thebetterindia.com, or connect with us on Facebook and Twitter (@thebetterindia).
Tell Us More
We bring stories straight from the heart of India, to inspire millions and create a wave of impact. Our positive movement is growing bigger everyday, and we would love for you to join it.
Please contribute whatever you can, every little penny helps our team in bringing you more stories that support dreams and spread hope.