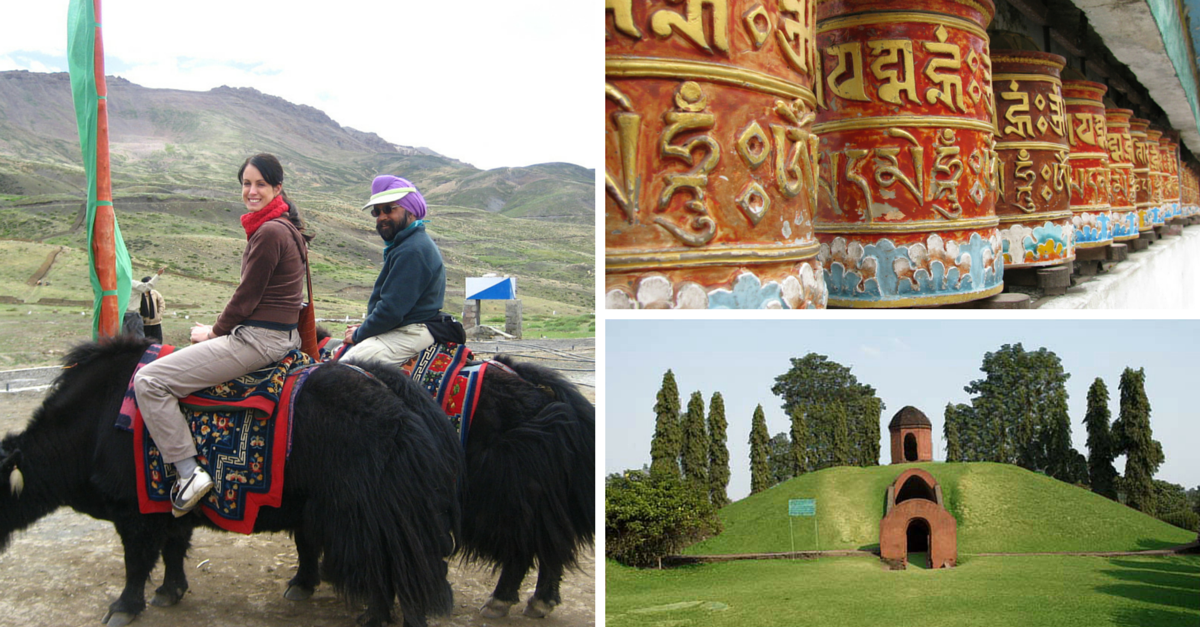 India's North-East is a beautiful land, with unique people and customs, and some of the most beautiful locations in the country. Here are six places you absolutely must visit the next time you are in North-East India.
India's North-East is a beautiful land, with unique people and customs, and some of the most beautiful locations in the country. Here are six places you absolutely must visit the next time you are in North-East India.
If you have been to North-East India, you might be aware of the feeling described in Leonardo da Vinci's famous quote, "For once you have tasted flight you will walk the earth with your eyes turned skywards, for there you have been and there you will long to return." The North-East has fixated many-a-traveller with its beauty and serenity, its adventure and mystery, and its romance and freshness. Here are six places that perfectly encapsulate these qualities, and which you cannot miss the next time you are in one of the most beautiful parts of the country. For those of you who have never visited, let these places call out to you whenever you plan your next trip/holiday.
Gorichen Peak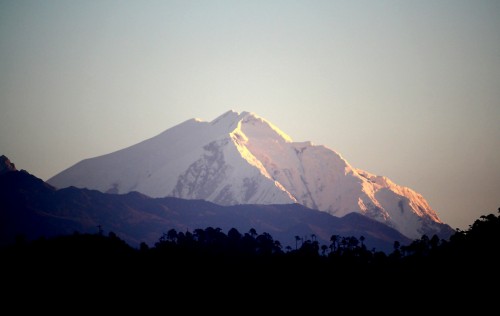 This stunning mountain peak is the third-highest in North-East India, at a staggering 6,488 m. tall. Located in the Tawang District of Arunachal Pradesh, it is also called 'Sa Nga Phu', which translates to 'Kingdom of Deity'.
Rumtek Monastery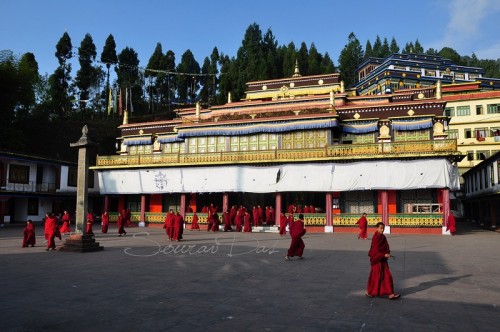 This monastery was originally constructed in the 18th century, but lay in ruins for many many years. Built by the 12th Karmapa Lama, it was reconstructed after 1959, and took four years to complete. It is also currently the largest monastery in Sikkim.
Shungaster Lake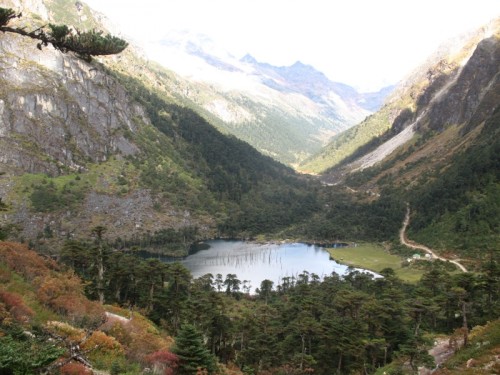 Shungaster is a beautiful lake about an hour away from the city of Tawang. It gets its name from a village that existed nearby but was destroyed in an earthquake years ago. The lake was a location for a few scenes in the movie Koyla, starring Madhuri Dixit. Since then, locals fondly refer to it as 'Madhuri Lake'. It is surrounded by mountains on three sides.
Charaideo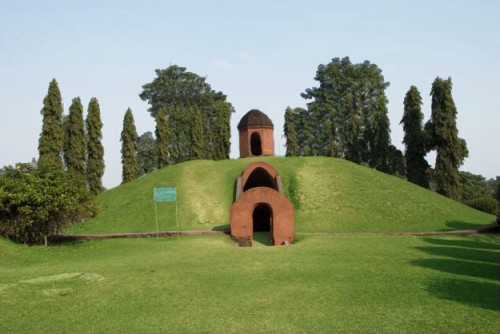 Located in Assam, this town was the first capital of the Ahom kingdom and was established in 1228. The capital kept changing later, but Charaideo remained a symbolic centre. Today, the abandoned place has many relics, including tombs of some Ahom kings and queens. These tombs are called Maidams, and there are about 150 of them, 30 of which are protected by the Archaeological Survey of India. People have appealed to have the site declared a UNESCO World Heritage Site, since the current unprotected status leaves it vulnerable to plundering.
Loktak Lake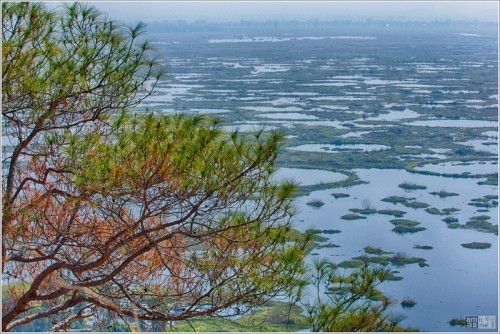 The word Loktak means "end of a stream". But that is not all. Loktak lake is the largest freshwater lake in North-East India, and is famous for floating masses of phumdi (masses of vegetation, soil, and organic matter at various stages of decomposition).
Tuophema Village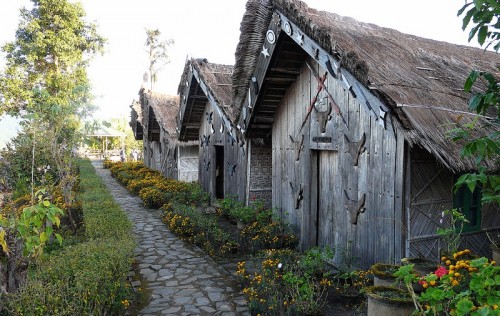 Tuophema Village is 41 kms. away from Nagaland's capital Kohima. The local government has set it up to protect, preserve, and present the Naga way of life, and recognized it as a tourist place. The village has several huts, and each hut has its own unique style. There is also a museum with an extensive ethnographic collection, including wood carvings, musical instruments, textiles, handicrafts, traditional artifacts, jewellery, and archaeological finds.
All of these places are only small glimpses of the vast and beautiful North-East. Unfortunately, the push for rapid urbanisation and mainstream inclusion is eroding many of the indigenous customs and landmarks of these places. As a result, several organisations have come up in the region, that promote conservation and preservation of the region's unique ecosystems and environments. Through activities like ecotourism, volunteering, and voluntourism, organisations like Sikkim Himalayan Homestay (in Sikkim), Mother's Hope (in Nagaland), and Aaranyak and Fertile Ground (in Assam) work towards improving livelihoods of local populations while preserving the region's pristine beauty for generations to come.
You can help organisations like Mother's Hope, Fertile Ground, and Aaranyak preserve and develop the North-East through donations and/or volunteering.
Like this story? Or have something to share? Write to us: contact@thebetterindia.com, or connect with us on Facebook and Twitter.
NEW: Click here to get positive news on WhatsApp!