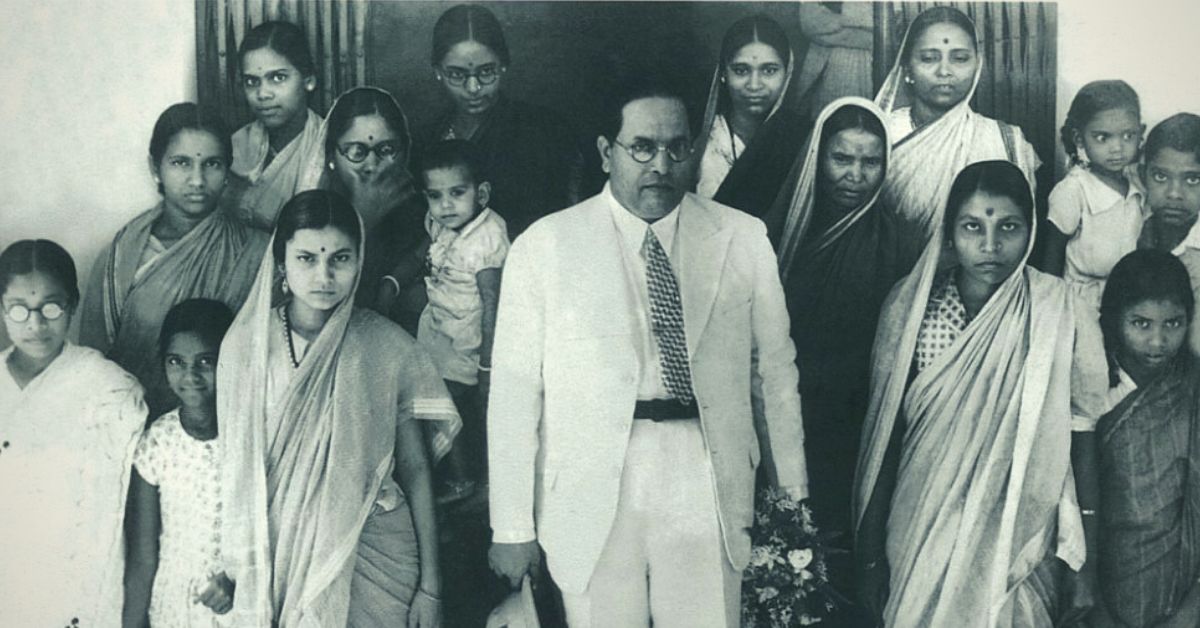 "They do not have control over their own bodies, earnings, and lives. Instead, somebody else controls them...Dalit women are bearing the burden of double-day caste and the division of labor based on sex." #IndianWomenInHistory
"It is no use multiplying sickly, ill-fed and illiterate children at the cost of mother's health. To stop this evil, every woman should consider this question (of birth control) seriously and should act soon. To solve this problem, female education on an extensive scale is essential."
Many of us may have read the above lines and nodded in agreement. In the second-most populous country with 1.3 billion people, this statement is relevant, important and most essentially, bold.
But, what if I told you that these line were uttered not in the recent past but 77 years ago by a Dalit woman — Sulochanabai Dongre — during the historic All India Depressed Classes Women's Conference (AIDCW) on 20 July 1942.
---
Get set going for festive planning. Click here to buy gifts and make yourself the season's best Santa EVER
---
One of the first Indians to start a nationwide discourse on advocating birth control, Dongre's contributions might have been lost in the pages of time yet, her beliefs continue to resonate across the world—especially in the debates on a woman's right to her body.
The AIDCW ushered in a new wave of Dalit Feminism, women emancipation and shed light on the social hierarchy that positions a Dalit woman as the lowest of all.
And at its helm was the conference President, Sulochanabai Dongre.
Dr Jayshree Singh and Gargi Vashistha, in their research paper, A Critical Insight On Status Of Dalit Women In India (2018), write, "Dalit women in India have been living in silence through the centuries . . . They do not have control over their own bodies, earnings, and lives. Instead, somebody else controls them . . . Dalit women are bearing the burden of double-day caste and the division of labour based on sex . . . They are poor, illiterate, sexually harassed, face caste violence and exploited."
Like Sulochanabai, Social activist Periyar EV Ramasamy was one of the first few to talk about women's right to their bodies. In 1932, Ramasamy spoke along similar lines in his article on birth control in Kudi Arasu, a magazine that focused on Dalit rights and female emancipation.
The enigma that was Sulochanabai Dongre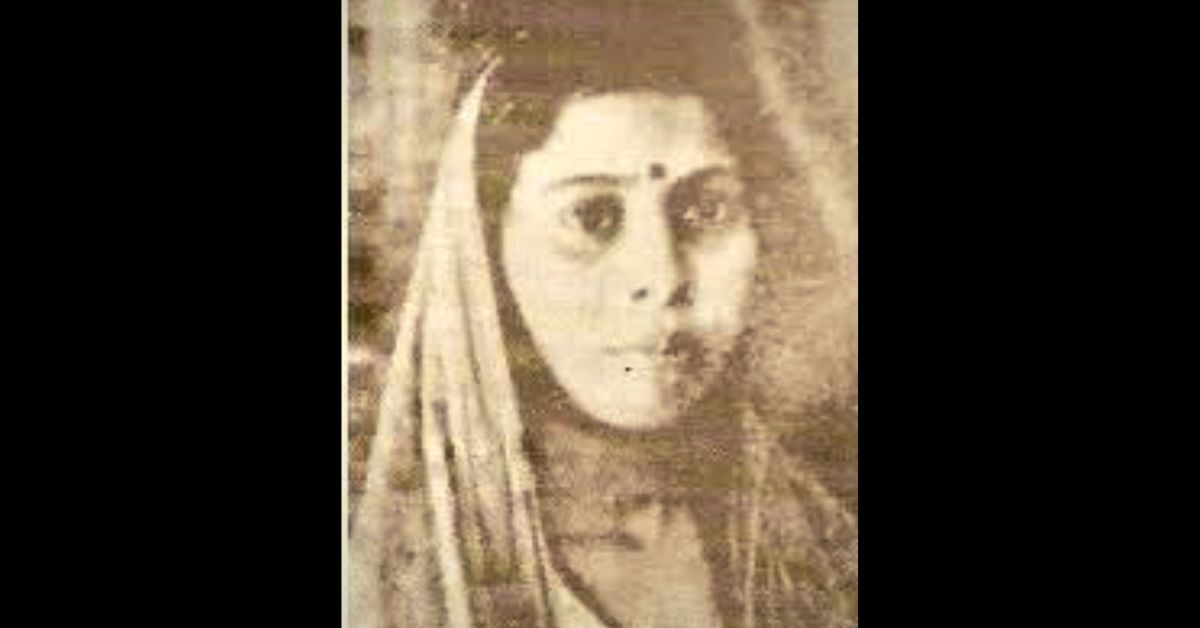 Sulochanabai was a member of the All India Women's Congress, just like other dalit women leaders such as Ramabai Ambedkar. Soon, she along with Ramabai and other Dalit feminists, chose to leave the conference. This mass disassociation of Dalit feminists from nationalist women's movement was an outcome of internal caste-based discrimination.
For instance, at AIWC conference which was held in 1937, educationist Jaibai Choudhuri had set up separate seats for the Dalit women during meals.
Ideologically too, there was a stark difference between the Dalit Feminist nationalist movement and the upper-caste women's cultural nationalism. The latter drew inferences from Hindu traditions that glorified Sati and Savitri and supported caste hierarchy. While, the Dalit women led by Sulochanabai, were fighting a larger cause — whereby sexual and social abuse of women was fueled not just by patriarchy but also casteism.
Hence, unlike their counterparts, they did not associate their struggle with aspects of chastity and purity but chose to drive the battle with focus on education and sexual and economic independence.
Dalit Mahila Federation
The mass exodus of Dalit women from AIWC eventually paved the way for the founding of the Dalit Mahila Federation. It was a part of the All India Scheduled Castes Federation in 1942, which was chaired by Sulochanabai.
She then led the All India Depressed Classes Women Congress and presided over the July 1942 conference in Nagpur, that reached out to over 25,000 women with a new narrative for the Dalit struggle.
The prominent presence of these women in fighting for sexual and reproductive rights of their fellow sisters played a significant part in the larger Dalit movement driven by Dr B R Ambedkar. Hence, this conference also positioned Dr Ambedkar as the leader for the voices of the Dalit community, especially those who could not align themselves with Gandhi.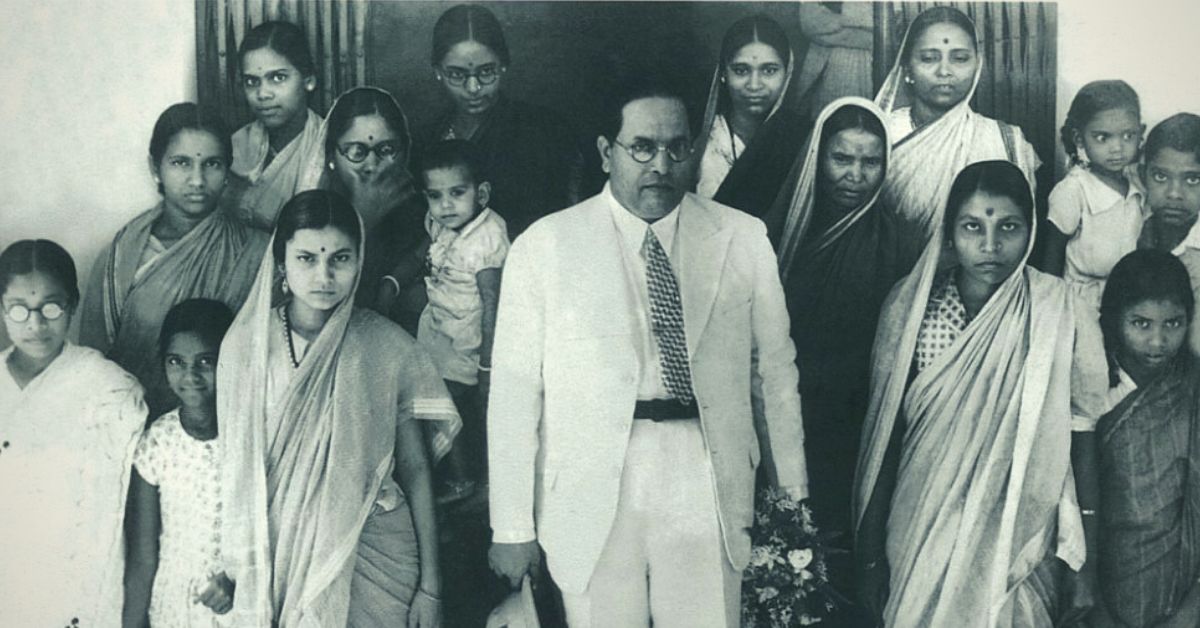 But one of Sulochanabai's most revolutionary contributions to women's history includes her discourse on birth control. Her multi-pronged address not only shed light on birth control but various other important women's issues like education, freedom, choice.
Touting education as a driving force, Sulochanabai spoke about the need for Dalit women to rise above the shackles of religion or tradition.
"In the matter of education, we are still very backward. The girl of today is the mother of tomorrow. She who rocks the cradle liberates the world. So it is important to educate the girls. The girl must know how to bring up children. If there is no education, one's virtues and talents cannot be developed. Our women must be represented in every district and tehsil local board. Among the 20 legislative many have been uneducated men. If some of these seats had been given to our educated women, our situation could have been improved," she said.
Thanks to her speeches, these issues found prominence in the mainstream freedom fighting women's organisation.
The Historic Conference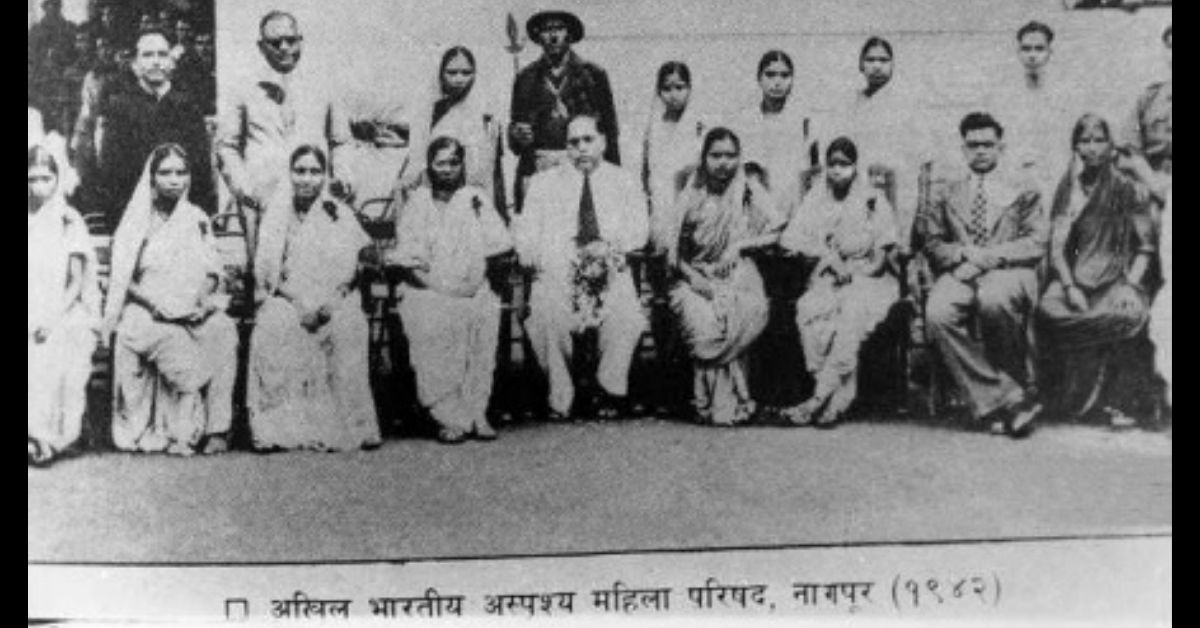 The AIDCW conference headed by Sulochanabai made history with several revolutionary resolutions on women's rights, some of which continue to echo in the contemporary world too. These were:
Call for better working conditions for women labouring in mills, bidi industries, municipalities and railways. Focus on their right to a casual leave, sufficient compensation for accidents and other benefits.
Appoint female supervisors for female workers in the mills to ensure a better working environment.
A step against polygamy by uplifting a woman's right to divorce her husband. A resolution to acknowledge this by a statute was important to monitor such an occurrence, and abolish unfair treatment of women.
Establishment of the All India Scheduled Caste Women's Federation.
Call for reserved seats for women from depressed classes, in all legislative and other representative bodies.
Emphasis on improving the education of women from depressed classes by urging the government to enact laws that enforce mandatory primary education, along with the provision of scholarships for secondary and higher education.
These resolutions of the Dalit feminist movement were rooted in the Ambedkarite ideologies of self-assertion. It also underlined how one's right to body transcends any identity markers of caste.
Leader of a powerful women's movement, Sulochanabai, in every sense of the phrase, was indeed, ahead of her time. She is one of the few unsung sheroes of the freedom struggle.
---
Also Read: 40 Years Ago, This 'Striker in Sari' Smashed Stereotypes of Submissive Indian Women
---
(Edited by Saiqua Sultan)
We bring stories straight from the heart of India, to inspire millions and create a wave of impact. Our positive movement is growing bigger everyday, and we would love for you to join it.
Please contribute whatever you can, every little penny helps our team in bringing you more stories that support dreams and spread hope.
Tell Us More