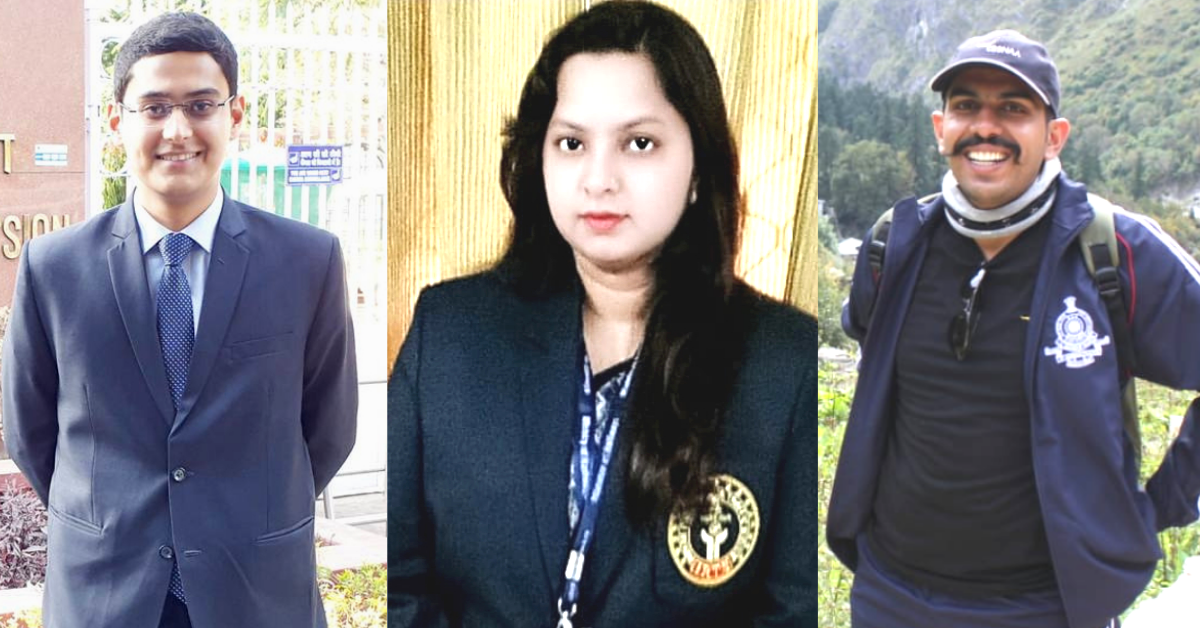 "I followed a very simple rule – study with the intention of clearing the examination."
One of the most asked questions by UPSC Civil Services Examination (CSE) aspirants is: Is attending coaching classes a must? The honest answer to this question perhaps lies in the level of dedication and sincerity of the aspirant toward their preparation.
In this article, three Civil Servants share with us their self-study schedules and tips on how to maintain the discipline that the CSE examinations demand, especially if you are preparing at home.
---
Looking for a notebook to make notes? Check out a wide range here.
---
1. Deshal Dan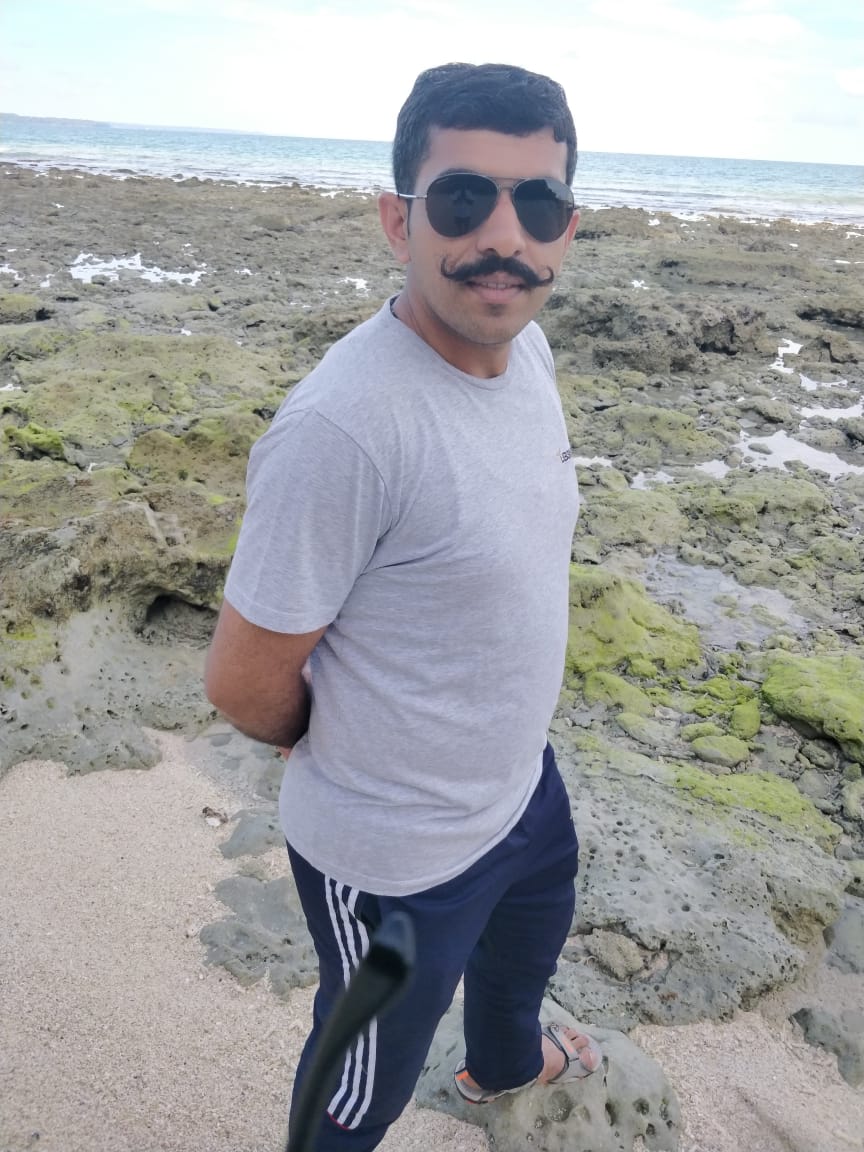 24-year-old Deshal Dan cracked the CSE examination in 2017 securing an All India Rank (AIR) of 82 in his first attempt. He attempted the CSE after completing his BTech from the Indian Institute of Information Technology, Design, and Manufacturing, Jabalpur.
He managed to clear the CSE without attending any coaching classes. For Deshal, the need to become an IAS officer stemmed from a personal loss. He told The Better India about losing his older brother in an accident that occurred on-board a submarine.
Remembering his brother's words, he said, "He spoke so highly of being in service and would often tell me to follow suit; either join the armed forces or the administrative service."
"I followed a very simple rule – study with the intention of clearing the examination." For Deshal, a resident of Sumaliyai village of Jaisalmer, attending a coaching class was out of the question given the lack of accessibility. Being the son of a tea-stall owner, his family's financial condition also did not allow him to enrol in a coaching center.
Since coaching classes and first-hand books are expensive, he suggests aspirants buy second-hand books and turn to the internet to find resource materials. He used the internet extensively to scour for notes and books. Speaking about the books he used, he shares, "Online portals are a popular option, but the cost [of books] can be quite high."
There was a time when access to material was only available to those in big cities, however with the advent of the internet all that has changed. Deshal suggests investing in second-hand books, which are more reasonable. The Jawahar Book Depot near JNU in Delhi, according to him, is useful as it stocks second-hand books.
To read more about his struggles and achievements, click here.
2. Priyank Kishore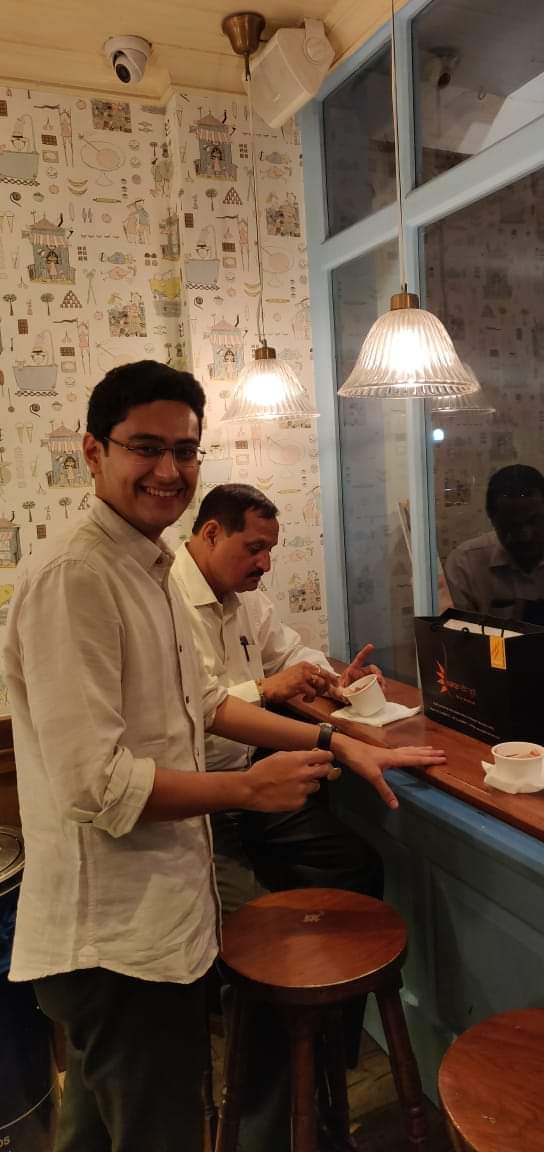 Priyank Kishore, AIR 274, is another aspirant who cleared the CSE in his first attempt without coaching! Priyank, who holds a B.Com honors from Ramjas College, pursued a Master's degree from Delhi School of Economics (DSE) where the library helped him immensely during his CSE preparation.
When asked about the preparatory stage, Priyank said, "One of the mistakes I made was in essay preparation. While I did attempt essays before the examination, I did not join any test series for it specifically."
Priyank turned to friends and peers to evaluate and give feedback on his essays. He feels that getting professional advice on his essays would have helped fine-tune his work. While Priyank did not join any coaching center, he says that if an aspirant feels it would add value to their preparation they should consider it. "If General Studies is holding you back, seek professional guidance. You may also need to update your notes," says the 22-year-old.
If you wish to read and know more about Priyank's journey, click here.
3. Sheerat Fatima
26-year-old Sheerat Fatima juggled a full time teaching job while preparing for the CSE in 2017. And she managed to clear the exams with a rank of 810 without attending any coaching classes.
Sheerat speaks about how she would be a teacher by day and a student by night. While she did not taste success in her first attempt, it was a great learning experience for her.
Speaking about her study schedule in an interview with TBI, she said, "My mother always sent food up to my room, I would finish that and just go to sleep. After two hours of sleep, I would wake up feeling energised and ready to study. I would then stay up until 1 AM each morning, studying and completing the syllabus I had set out for the day."
In 2017, the year she cleared the CSE, she utilised the summer break to prepare for the exams. Her supportive family and in-laws made the journey less stressful for Sheerat.
To read her story you can click here.
While there are aspirants who believe that attending coaching classes is the only way to crack the CSE, there are many who have proved it otherwise.
---
Also Read: IAS Officer Shares 10 Things You Should Know Before Attempting UPSC Exam
---
(Edited by Saiqua Sultan)
Like this story? Or have something to share?
Write to us: contact@thebetterindia.com
Connect with us on Facebook and Twitter.