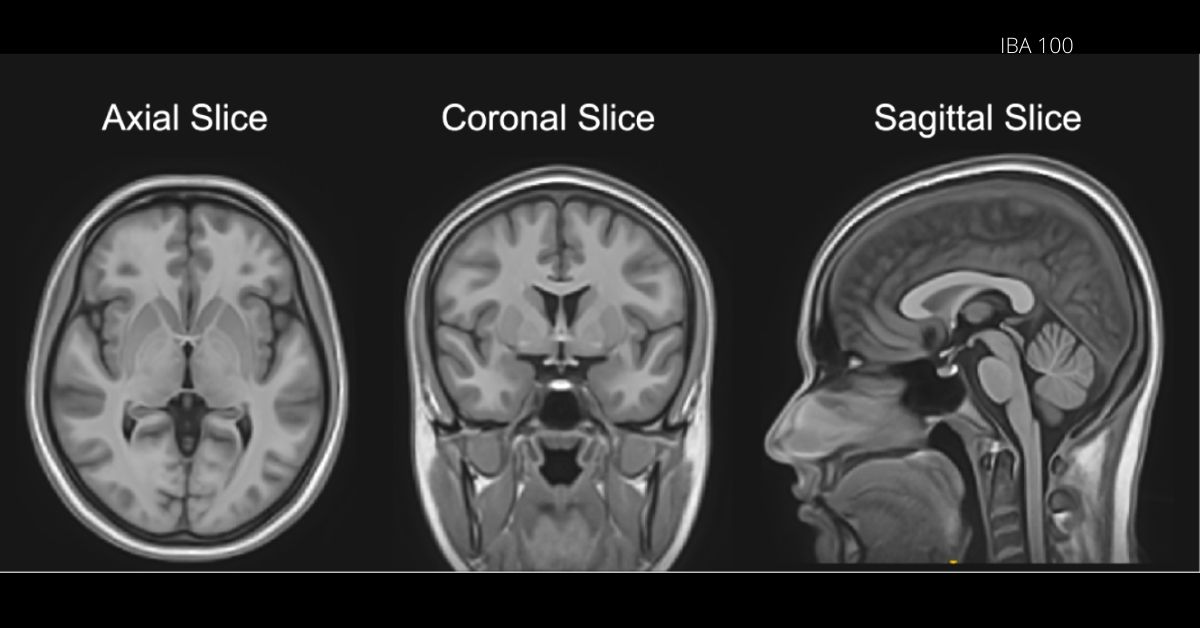 Did you know that the average brain of an Indian was smaller in height, width and volume than our Caucasian and East Asian counterparts? Does having a smaller brain means you are less intelligent?
The brain of an Indian, on an average, is smaller in height, width and volume than our Caucasian and East Asian counterparts, say the researchers at the Indian Institute of Information Technology (IIIT) Hyderabad.
The study, led by Professor Jayanthi Sivaswamy, constructed the first ever Indian Brain Atlas in collaboration with Sree Chitra Tirunal Institute for Medical Sciences and Technology. With the Indian Brain Atlas, doctors in India will likely have more success in treating brain related conditions.
---
Using the contact-free sensor that's placed under your mattress, Dozee tracks and analyzes your heart health, respiration, sleep quality, stress levels and more. Click here to find out more.
---
Brain Atlases – What are they?
Before proceeding any further, it's important to establish some context about brain atlases.
"The Montreal Neurological Institute (MNI) and the International Consortium for Brain Mapping (ICBM) created the first digital human brain atlas using the brain MRI volume of 305 young Caucasian subjects in the year 1993 . . .However, these brain atlases do not account for differences across phenotypic groups (e.g., age, gender, race, or disease conditions) as they are created using brain MRI of mostly Caucasian population. Of late, many studies have shown that there is a morphological difference across phenotypes. Specifically, this difference relative to the Caucasians has been reported for the East Asian populations as well as for the African‑American ones," says the published study titled 'Construction of Indian human brain atlas' in the journal Neurology India.
Why does this matter?
"With the revelations on the Indian brains, the differences in the MRI scans that can emerge by the comparisons (since Indian brains are smaller than Caucasian) can look alarming and lead to misdiagnosis," said Professor Jayanthi Sivaswamy, speaking to The Hindu Business Line.
"MRI images taken are compared with the pre-loaded MNI template to arrive at a diagnosis, and are likely to lead to a misdiagnosis. In practise, many doctors may use their experience to take a judgement call. The atlas will provide a more quantitative way and remove this dependency on experience," says Professor Sivaswamy, speaking to The Better India (TBI).
"Normative information is required for any diagnosis. In lab tests, one sees this in the form of normal range of values for each test result. Similarly, we need one for the brain structures which can be seen in an MRI scan. Evidence shows that atrophy or shrinkage is a cause for cognitive decline which can range from mild to Alzheimer's. Having normative information will help diagnose the decline more accurately and perhaps even at an early stage facilitating interventions," adds Professor Sivaswamy.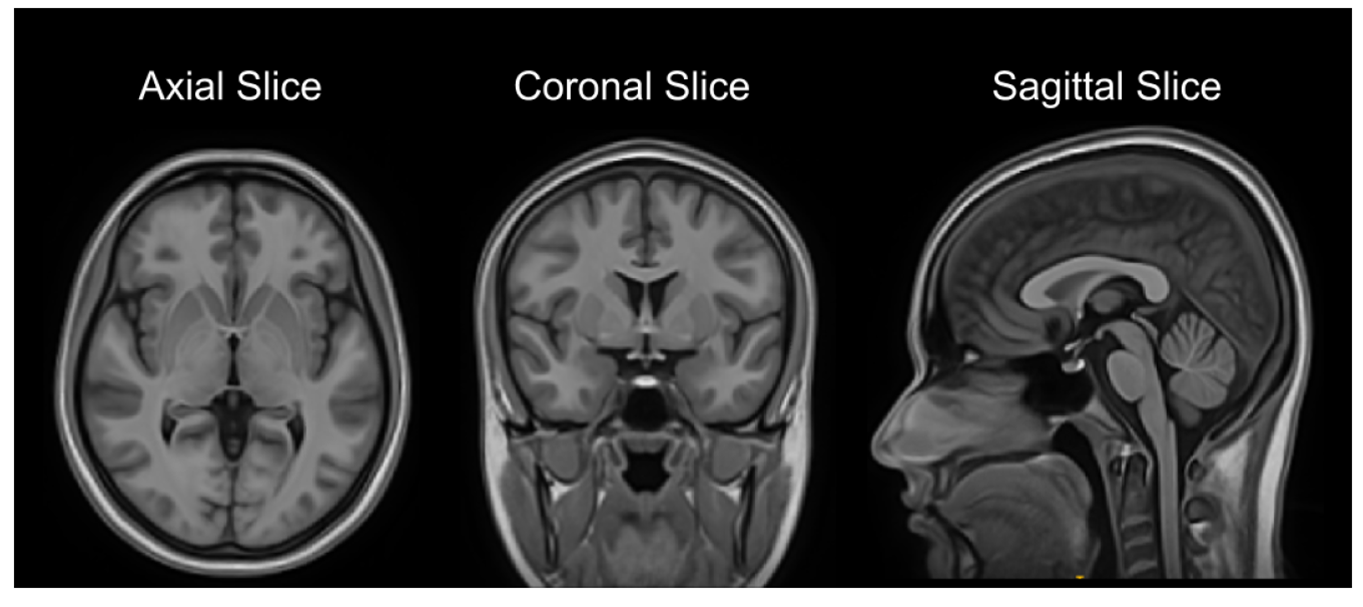 The Study
For the study, 100 young and healthy adults aged 21-30 were recruited since the brain gets fully developed around the age 20-30.
"Each subject underwent a medical examination to rule out any psychological or neurological disorders. All images were examined by an experienced neuroradiologist to ascertain that no structural abnormalities were present," says the study.
The MRI scans were taken from three different hospitals and multiple scanners to ensure results couldn't be attributed to variations in scanning machines. With 100 subjects part of the study, researchers decided to name their brain atlas IBA (Indian Brain Atlas) 100.
Besides the initial finding about Indians having smaller brains, researchers also found that "on average, the male brain is larger than the female brain in all the three dimensions, namely, length, width, and height".
Did researchers account for racial or ethnic differences among Indians while determining the IBA 100?
"The study excluded subjects from the Northeast and far north (Jammu & Kashmir). Since the study was done with student volunteers from our Institute we had about 20 states represented in the 100-strong cohort, although about 40 per cent came from Telugu speaking states, Gujarat and West Bengal. This was not by design! We strongly believe to have a truly representative atlas (for 1.2 billion people) we need a much larger study and careful sampling. We also need separate atlases for different age groups (ongoing study) and racial/ethnic groups," Professor Sivaswamy tells TBI.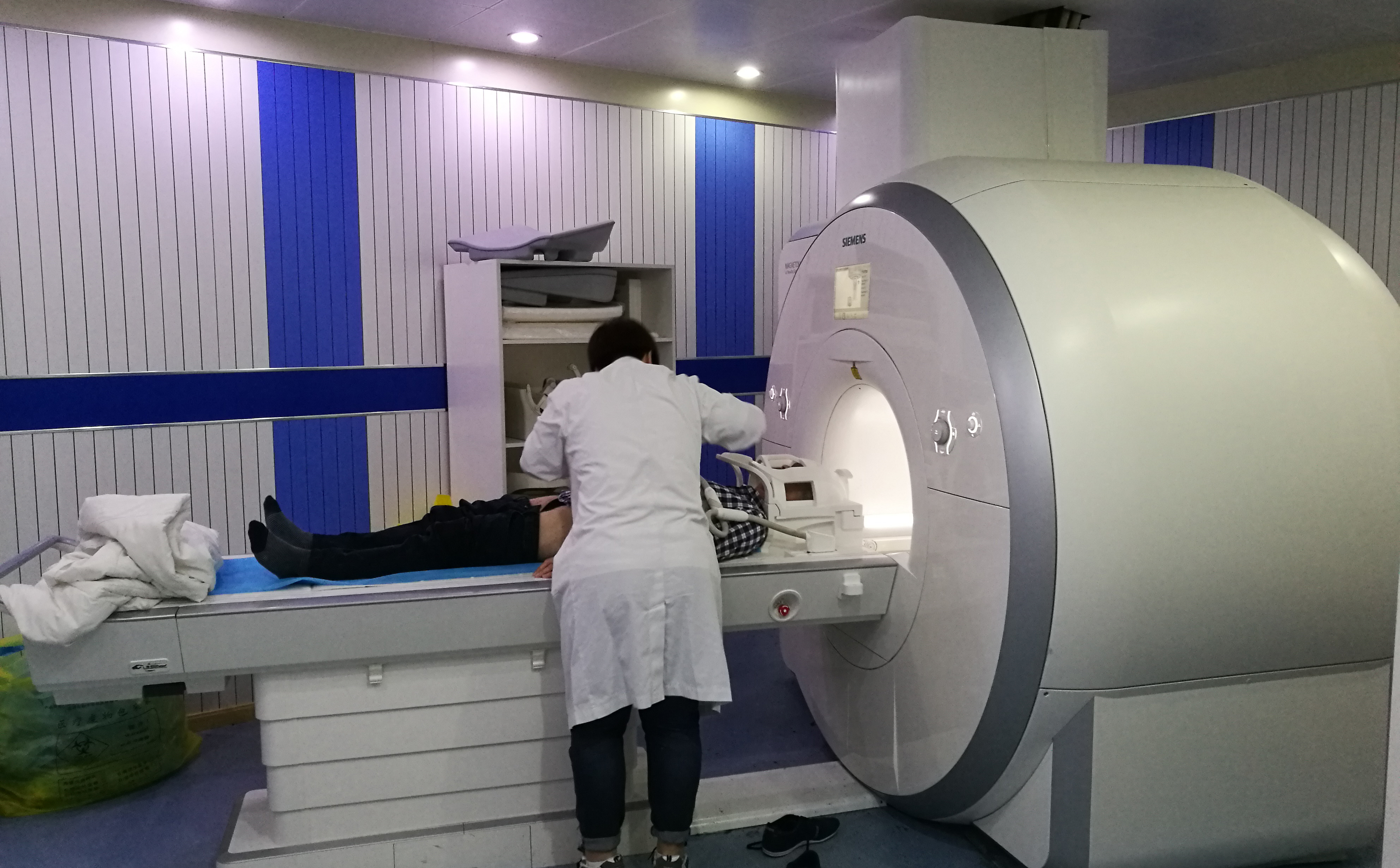 Does having a smaller brain means you are less intelligent?
The jury is still out. According to this Stanford University-linked blog, "So, although having a big brain is somewhat predictive of having big smarts, intelligence probably depends much more on how efficiently different parts of your brain communicate with each other."
Albert Einstein, for example, had an "averaged-size brain".
---
Also Read: Mumbai Startup's 2-Minute AI Tech Is Revolutionising How India Tackles TB!
---
What next?
Professor Sivaswamy says that the next stage is to build a larger atlas with a more heterogeneous mix of subjects to account for greater diversity within the Indian population. For the time being, the team is focussing on aging and how it structurally affects the brain.
"There are many changes that take place in a brain due to advancing age, with the most typical one being atrophy or shrinking of structures. In the case of dementia or Alzheimer's, they are associated with atrophy of the hippocampus," she tells The Hindu Business Line.
(Edited by Saiqua Sultan)
Like this story? Or have something to share? Write to us: contact@thebetterindia.com, or connect with us on Facebook and Twitter.
We bring stories straight from the heart of India, to inspire millions and create a wave of impact. Our positive movement is growing bigger everyday, and we would love for you to join it.
Please contribute whatever you can, every little penny helps our team in bringing you more stories that support dreams and spread hope.