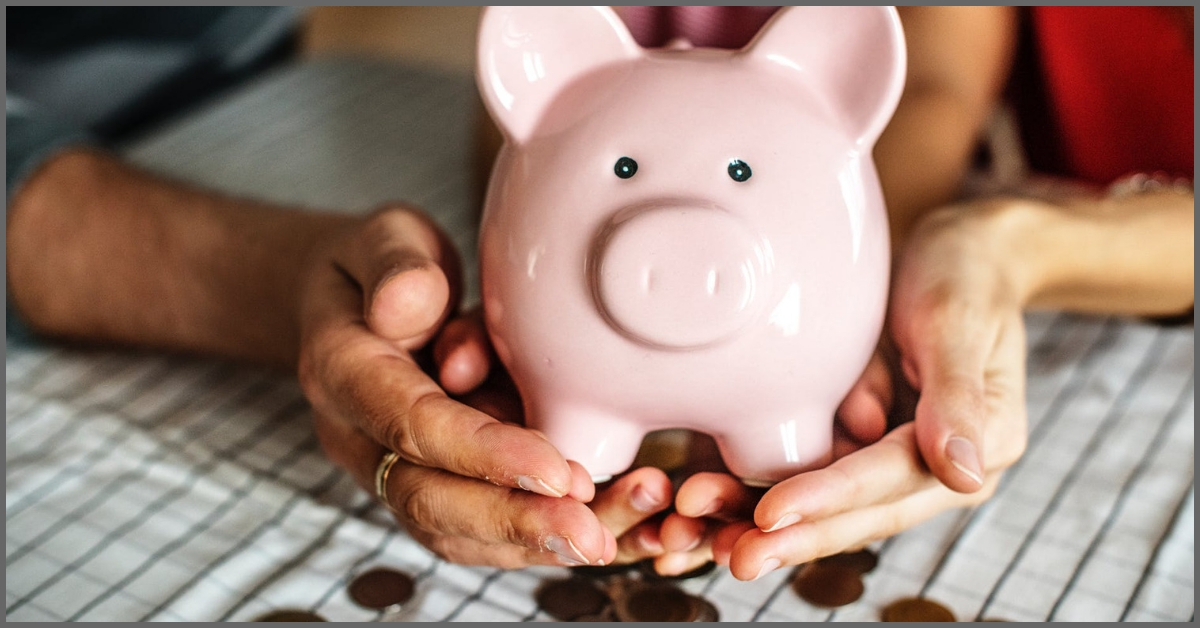 Did you know that you can write a valid and legal simple Will if you are above 21?
The thought of writing a Will and discussing it openly is very uncomfortable because it involves thinking about your death and/or the death of a loved one. There is a high possibility that the Will you write will be challenged in a Court of law by your near and dear ones (after your death), however, that does not mean that you shouldn't write one at all.
It is imperative for every individual to write a Will (in the most unclouded manner possible), especially if you have multiple assets, multiple family members and definitely if you're nearing or above the age of 50.
What is a Will?

A Will is a written document or testament by which a person (the testator) describes how their assets and wealth are to be distributed among their descendants.
Making a Will allows you to name an executor (who shall carry out all the proceedings of the Will) and a legal guardian for your children, especially if they are minors. Provisions governing it and its execution are mentioned in the Indian Succession Act of 1925, which applies to every religion except Islam.
Making a Will ensures that your property is dissolved in the way you intend it to and that your legal heirs receive their fair share.
Why should you make a Will?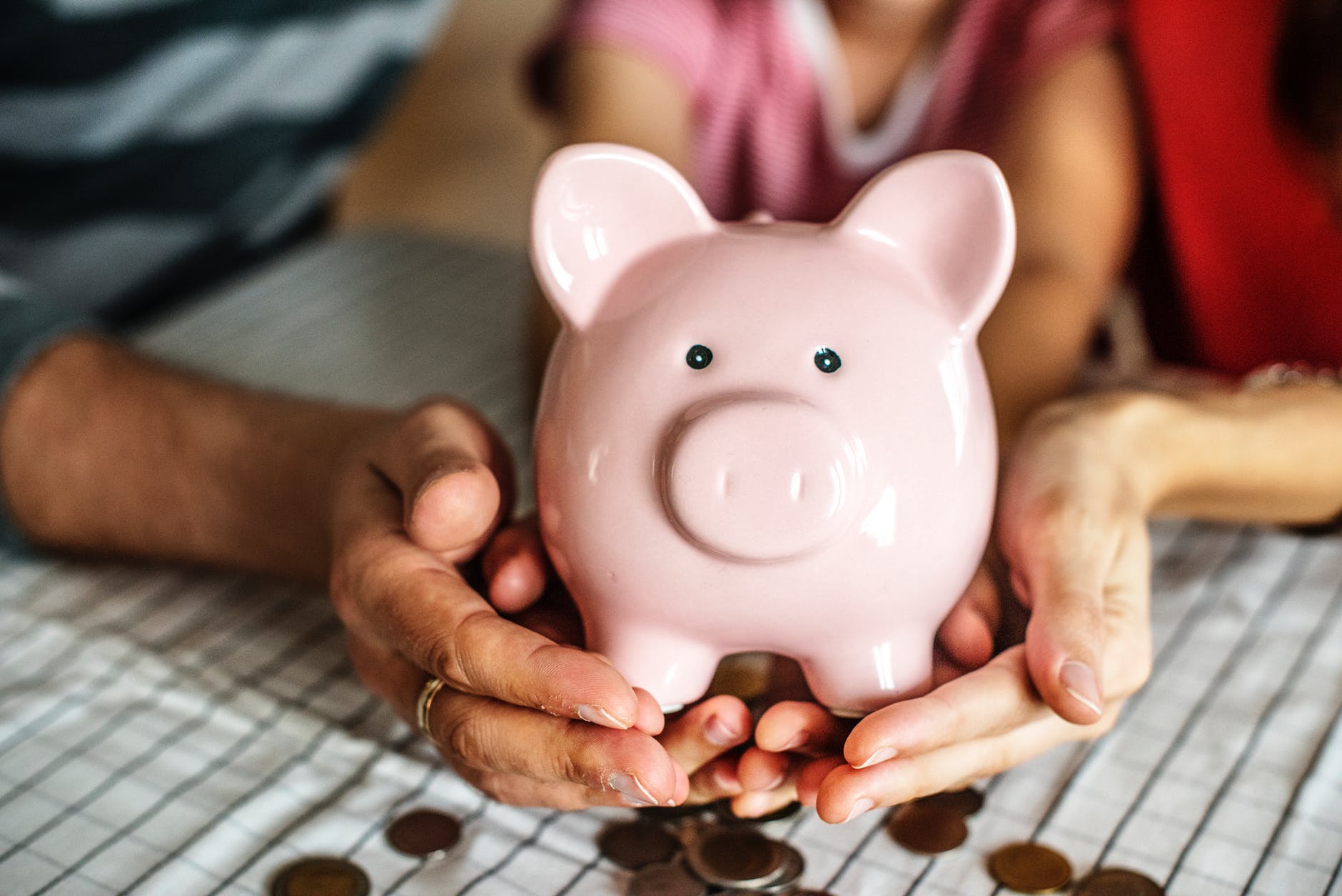 A simple Will can be made by anyone above the age of 21. It can be beneficial for the following reasons:
Deciding who receives your properties:

You can decide who gets your property and belongings after your death. Set rules or the court's decision may not meet your wishes and cause confusion among your surviving family members. By way of a Will, you can ensure that your loved ones receive your assets.

Management of Property:

You can decide on how you want your property to be managed after your death. The executor shall be responsible for carrying your affairs on the property according to your Will.

Appointing a guardian for your children:

In case you have children who are minors, you can appoint a guardian for their care. And even if they are not, you would want to make sure that they are always protected and cared for. You can do this by appointing a guardian in your Will.

Faster and cheaper:

It is faster and cheaper to settle and dispose of the property with a valid Will. Reducing legal fee protects the value of your property and savings to be passed to your beneficiaries.

Makes bereavement less difficult and reduces legal complications:

Losing a loved one is extremely hard, and no one would want to spend this difficult time with lawyers. A Will thus helps in ensuring that your loved ones don't have to deal with chaos related to your assets in the time of such sadness.

Security:

It is also the best way to ensure safety and financial security for them. If you don't have a Will when you die, your assets will be distributed according to the law, and that could result in long disputes between your family members.

Protecting your Business:

Through a Will, you can also make sure that your company/ business, if any, gets passed on to your heirs or co-owners, i.e. the people who can actually manage it and take it to better heights.
Steps involved in writing a Will in India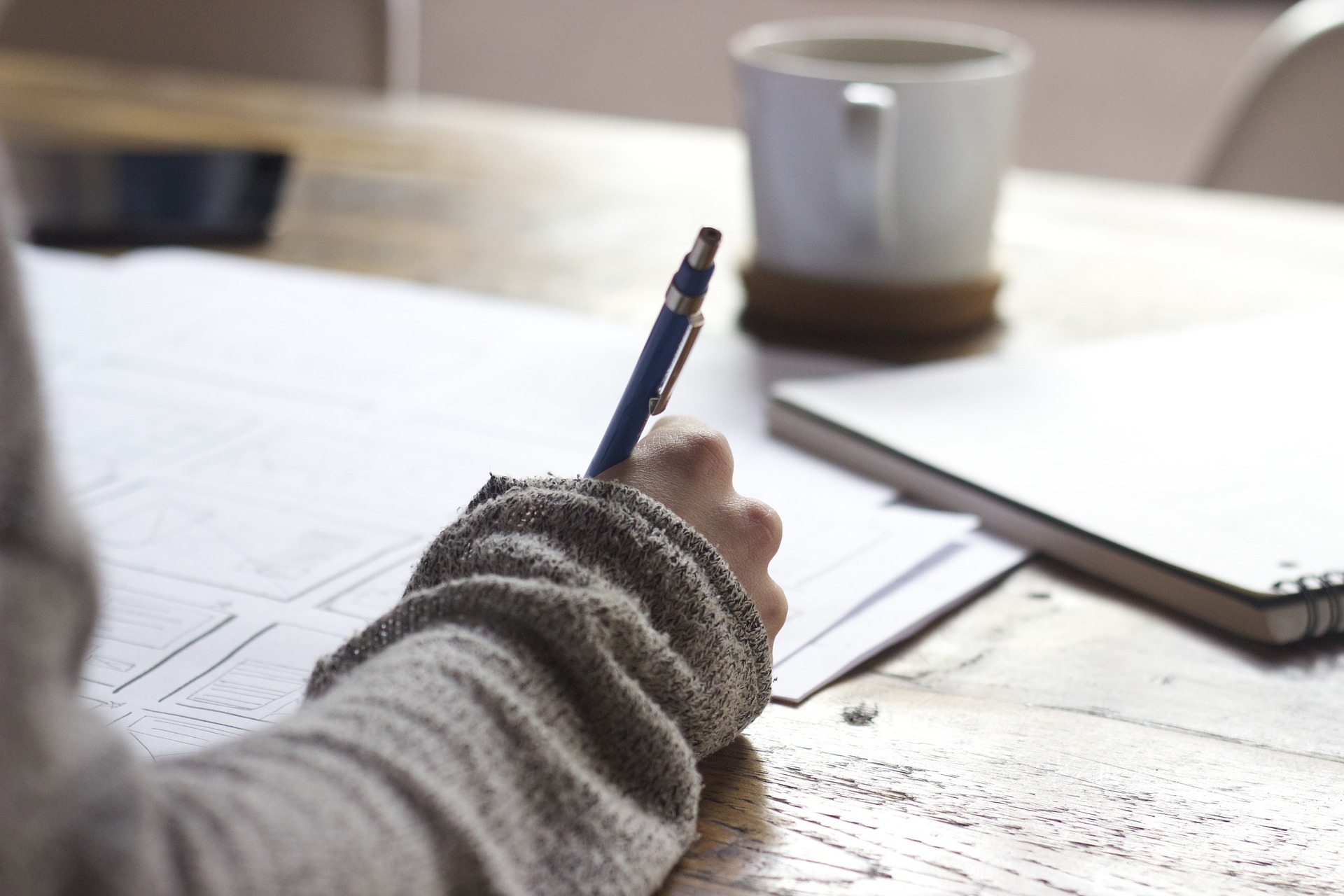 Declaration at the beginning of the Will:

You can start with the label—'Last Will or Testament'. You must also remember to declare that you are making it in your senses and free from any pressure. You are also required to mention your name, address and age at the beginning.

Decision and details related to Property and Documents:

You need to provide a list of items and their current value—land, house, bank deposits, share certificates, investments, mutual funds, among others. You should also indicate where you have stored all the necessary documents.

Enlist beneficiaries:

Next, you must state who will be the beneficiary to inherit your assets and wealth. Often, people nominate their spouse and children as their primary beneficiaries. However, you may want to make provisions for other individuals. Be sure to identify them clearly so that there is no ambiguity.

Legal Guardian for children:

If your children are younger than 18, where they still require guardianship and have no other natural parent to take care of them, choose a person (a legal guardian) who will care for them until they turn 18.

Choosing and naming an Executor:

An executor is a person who will execute and carry out the wishes stated in your Will. It means that they will be responsible for dividing your wealth among your beneficiaries and carrying everything out smoothly.

Mentioning any other wishes:

You can also mention other wishes or particulars regarding the funeral in the Will. In case you have any pets, you can state who will take care of them for you. The executor will see that such wishes are fulfilled.

Signing the Will:

If you have created this document through an online programme, have it sent to you before signing it. Find two witnesses (people who aren't listed in your Will), and ask them to sign, too.

Registration of the Will:

You can get your Will notarized. It is not mandatory for it to be registered under the law in India, but it can be registered with a sub-registrar. For this, the testator, along with the two witnesses, must visit the Sub-Registrar's office and pay the government fee. The registration process is then completed within a week.Even though registration is not compulsory, it has several advantages. A registered Will cannot be tampered with easily, or lost or stolen, since it is kept in safe custody by the Registrar. Moreover, no individual can access the Will without the express permission (in writing) of the testator until his/her death. Thus, a registered Will is more genuine and has higher value.
Features of Will or Testament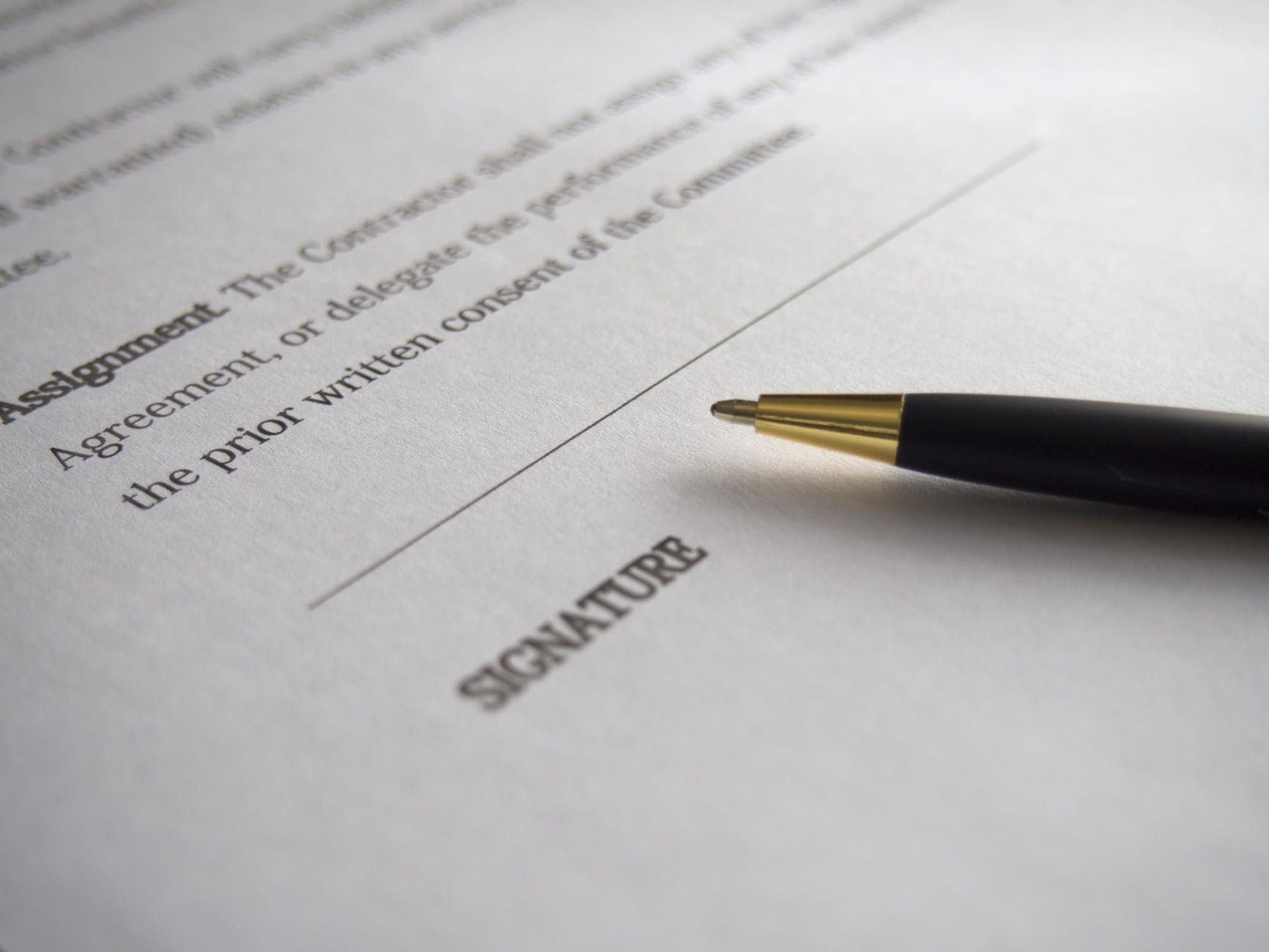 Drafting a Will is a complex legal process. Here are a few pointers to be kept in mind while drafting it.
Legal Declaration:

A Will is a legal declaration. Following the formalities mentioned above will result in a valid Will.

Disposing of Property:

A Will is intended to dispose of the property. There must be some property to give to others after the death of the testator.

Enforceable after death:

A Will is only enforceable after the death of the testator. Your beneficiaries cannot claim any rights over your property during your lifetime.

A Will can be changed/altered:

A testator can change his Will at any point during their lifetime, in any way they deem fit through a 'Codicil'. A codicil is a document signed by the testator in the presence of witnesses to make changes to an existing Will. It is considered as a part of the Will.

A Will made under any influence is invalid:

If a testator has made a Will under undue influence, coercion, or intoxication, it is not valid.

A Will can be withdrawn:

A Will can be sealed and kept in safe custody or be withdrawn anytime, as per the wishes of the testator.

Only the Last Will is valid:

A Will can be made at any time in the life of a person, and there is no restriction on how many times a testator can make it. However, only the last Will made before their death is enforceable.

Will through legal guardian:

A person of unsound mind cannot make a Will on their own. However, it can be made by them through their legal guardian.

Probate:

A probate is a copy of a Will, certified by the Court, and is conclusive evidence that the Will is genuine. On the death of the testator, an executor of the Will can apply for probate. The Court will ask the other heirs of the deceased if they have any objections. If there are none, the Court will grant probate. Neither executor or legatee (beneficiary or inheritor) can grant the probate of a Will.
Can you make your Will on your own?
Although you can write your Will on a piece of paper, see that all the details are in place and that you do not miss out important clauses and information to avoid any dispute. Drafting a Will with the help of Will-making kits can help in this regard.
However, if you have several assets that require clarity and assistance, the best practice is to hire a Will lawyer. They will be able to draft your Will clearly, avoiding ambiguities that can result in legal battles. This is especially important if your last wishes are complex or if your estate is worth a lot of money.
---
Also Read: Want to Protect Your Invention? Here's All You Need to Know About Getting a Patent in India
---
Another option is to make your Will and get it vetted/checked by a lawyer to confirm that it avoids legal and financial complexities, rather than inviting legal troubles to your family after your death.
Since life is uncertain and death is the only certainty, one must make a Will well in time. Will wisely and timely!
(Edited by Shruti Singhal)
Like this story? Or have something to share?
Write to us: contact@thebetterindia.com
Connect with us on Facebook and Twitter.
We bring stories straight from the heart of India, to inspire millions and create a wave of impact. Our positive movement is growing bigger everyday, and we would love for you to join it.
Please contribute whatever you can, every little penny helps our team in bringing you more stories that support dreams and spread hope.