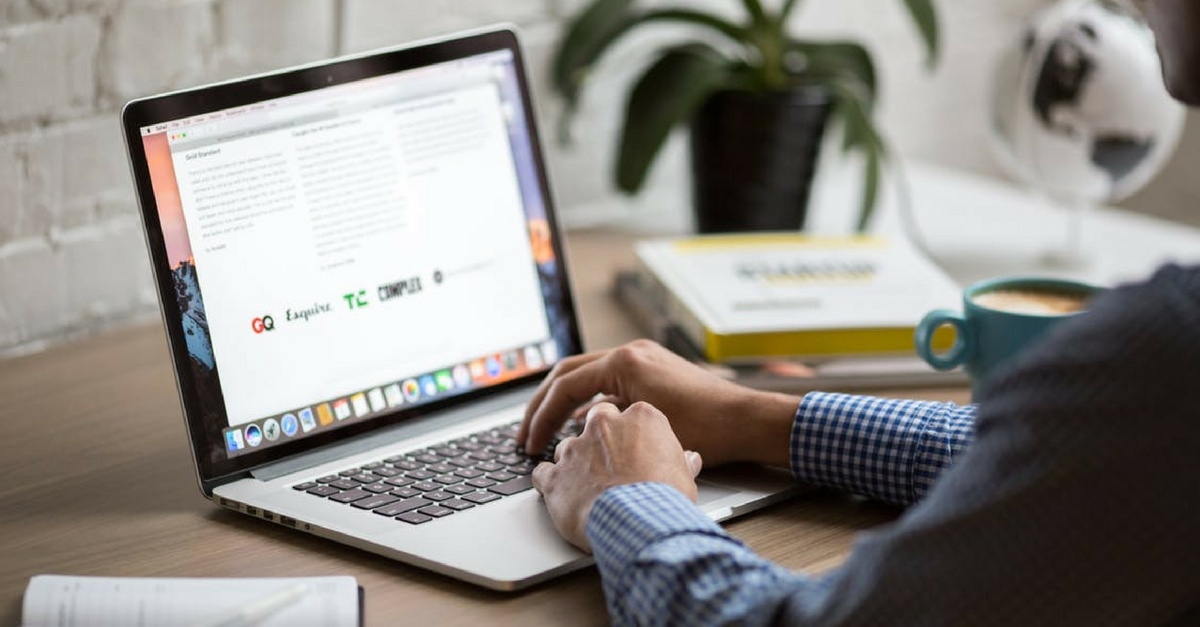 A patent is a legal protection given to a person so that the invention can be made available to the public.
So you've recently invented a great product, and are thinking of protecting this brilliant idea before someone else steals it. Then all you need to do is to file a patent application.
Most of us must have heard the word 'patent' in our day-to-day life, but what is a patent? And why is a patent given? What are the Indian laws governing the grant of a patent?
If you have any such doubts, then this article will provide a full understanding of the Indian Patent System.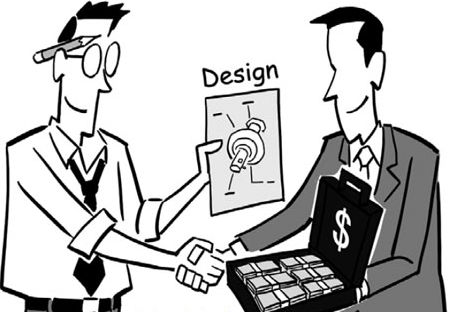 A patent is a legal protection given to a person so that the invention can be made available to the public. A person to whom a patent is granted can prevent others from using, selling or reproducing their invention. However, if the inventor does not apply for the grant of a patent, they cannot claim such privileges and will not be competent to file a legal complaint when someone profits their invention.
The grant of a patent serves a dual purpose. Firstly, giving recognition and monetary incentives to the inventor will encourage others to invent too, thus leading to the technological and scientific development of the nation.
Secondly, making the invention available to the public will allow everyone enjoy its benefits.
In India, patents are governed by The Indian Patent Act, 1940.
How to Get a Patent for Your Inventions?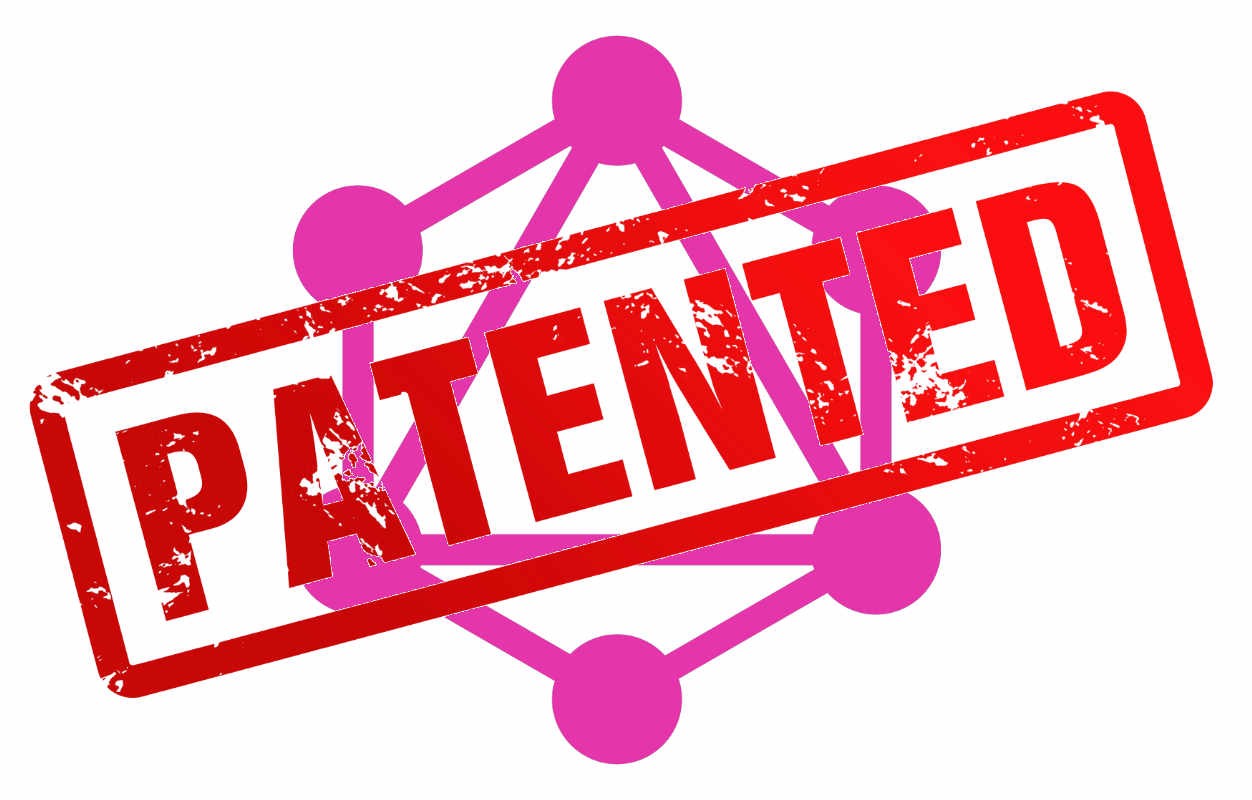 Any person looking to get a patent will have to apply for it. However, before making an application, the inventor must ensure the patent is for something new. No patent will be granted for an invention that has already been disclosed to the public in any form.
For example, when the US granted a patent for "turmeric" to the Mississippi Medical Centre in 1995, India challenged the grant on the grounds that turmeric was used in India for centuries as a spice and wound healer.
---
Also read: 6 Landmark Judgements That Defined India in 2017
---
It is not just important that the invention is new, it has to be useful as well. This means that the invention must be capable of being made or used in some industry.
Lastly, an invention by any person in any field of art should be of such a nature, that a person who is skilled in the art to which this invention relates cannot easily replicate it with no special effort. Basically, it has to be 'non-obvious' in nature.
What is the Procedure for Filing a Patent Application?
The following steps will guide you on the procedure for filing the patent application.
Who can file a patent application?
The inventor
Or an assignee to whom the inventor has assigned the rights to file the patent application under a legal contract
Or a legal representative of a deceased person who immediately before his death was an inventor
Where to apply for a patent application?
If you fall into any of the categories mentioned above, then you can apply for the grant of a patent at the Indian Patent office or its branches, in whose jurisdiction either you reside or carry out your principal business.
Documents that are required to be filed along with the application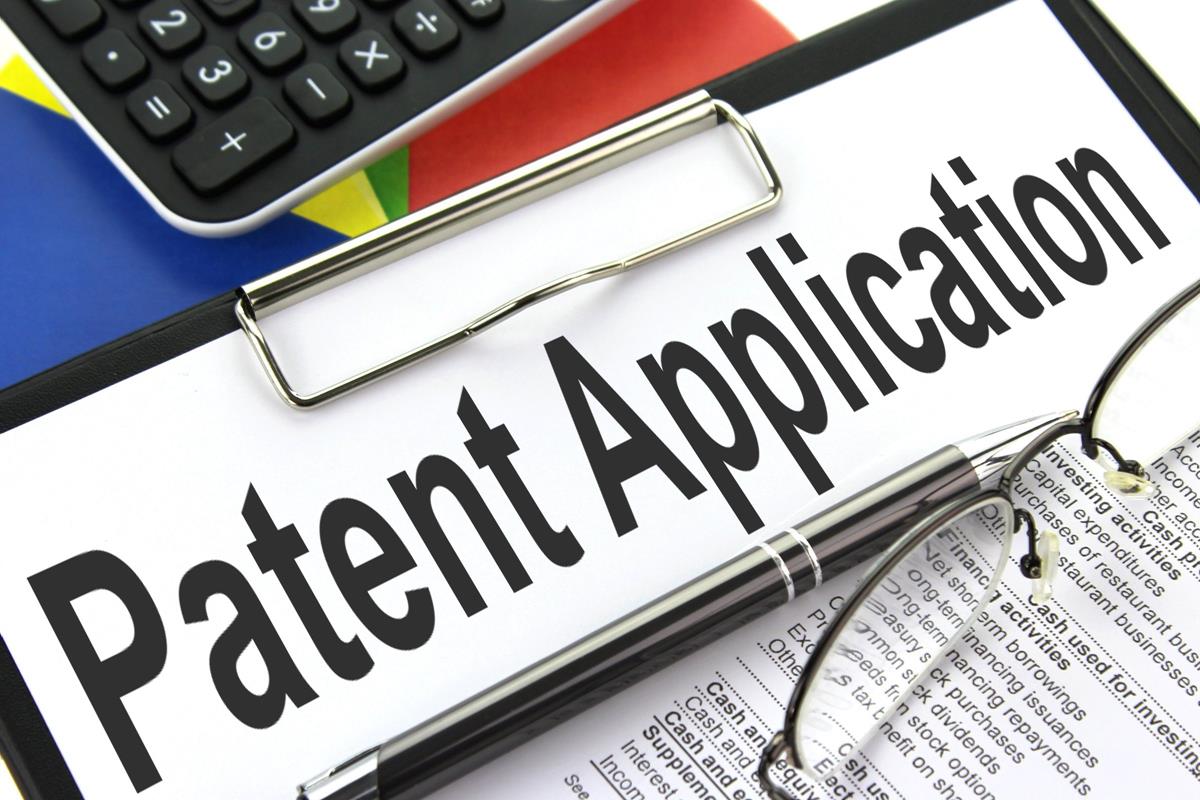 Source: Nick Youngson CC BY-SA 3.0 Alpha Stock Images
There are two types of patent documents – provisional or complete specification.
In case you are at a very early stage of research or development, then you can go for provisional specification. The biggest advantage of filing a provisional specification is that it gives you 12 months to submit your final documents. It will also help secure a filing date. This means that after you have submitted your provisional specification, if anyone files a patent application for an invention similar to yours, then you will get priority as you filed first.
You will have to file a complete specification within 12 months from the date of the filing of a provisional specification. Submission of the complete specification is necessary to obtain a patent.
The contents of a complete specification would include the following-
Title of the invention.
Category to which your invention belongs.
You can also file drawings, other art, graphs etc. to support your invention.
A complete description of the invention along with experimental results.
Claims, which are statements, on which legal proprietorship related to your invention is claimed. Therefore the claims have to be drafted very carefully.
You can also refer to a lawyer specialised in Intellectual property Law to draft your claim.
Cost for filing of the patent application
The cost for filing of a patent application is Rs. 750 for an individual and Rs. Rs.3000 for legal entities
It is suggested that you get the registration of patents done through a lawyer.
Publication of Your Application: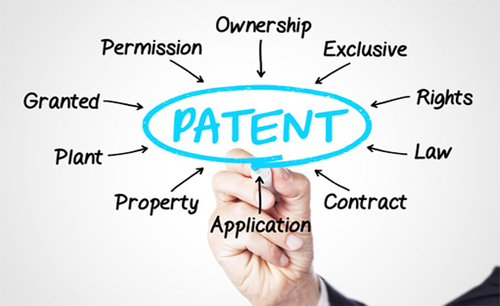 Every patent application has to published 18 months after the date of filing of the application. You can get your application published in the Official Patent Office Journal. Within one month of making the publication, the Controller will refer your application to the examiner. And within one month of receiving the report from the examiner, if the Controller is satisfied, then a patent will be granted.
Once a patent is granted only the owner of that invention will have the right to claim privileges from the invention for 20 years from the date on which the patent is granted.
Right of a Non-Inventor of the Patented Product: 
If you are not the inventor of a patent product, you can still make an application to the Controller for the grant of a compulsory licence, for making the invention available to the public.
The compulsory licence can be granted any time after the expiry of three years from the date of the grant of the patent. However compulsory licence will only be granted if either the reasonable requirement of the public has not been satisfied or the patented invention is not available at an affordable price to the public.
The government of India can also grant a compulsory license in the public interest. This is mostly applicable in the case of pharmaceuticals drugs, foods and chemicals to make it available to those in need.
India's first compulsory license was granted to Natco for Bayer's cancer drug Nexavar. Natco was granted the permission to make a genetically similar version of Nexavar for domestic purposes.
Things that are Exclusively Provided Under the Indian Patent Law: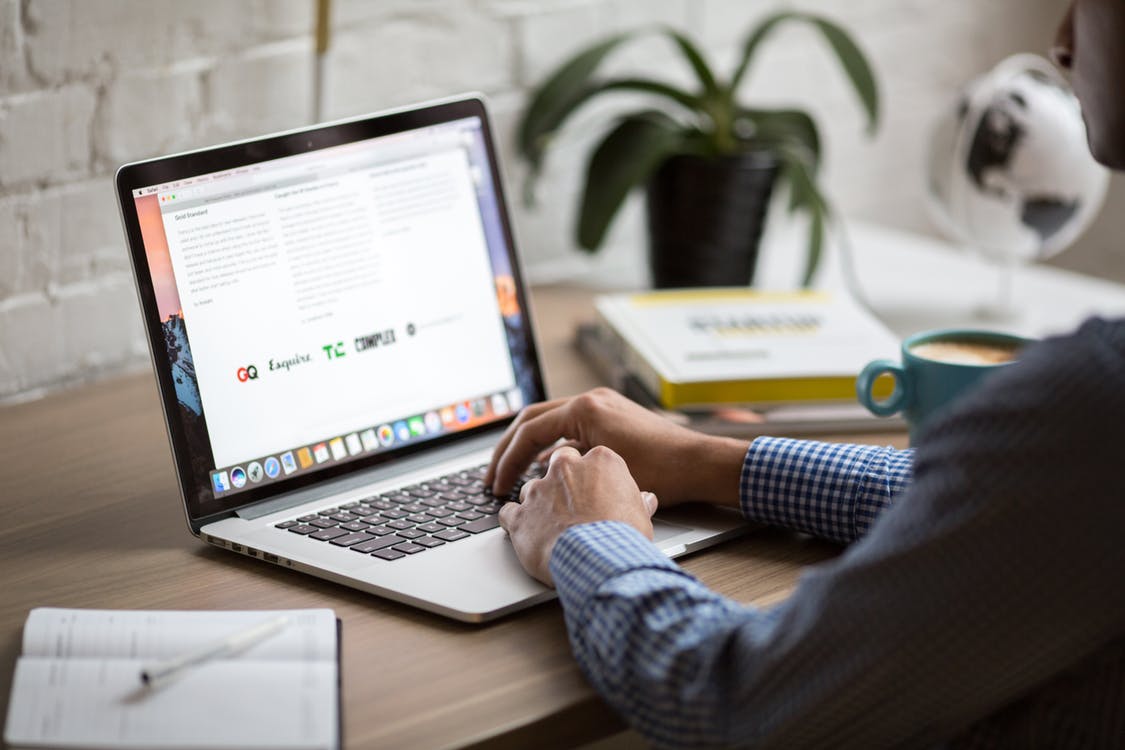 Picture for representation only. Source: Pexels
The patent granted is only territorial, and no patent protection will be granted to your invention outside India. Hence, if any Indian resident is thinking of expanding their business globally and wishes to apply for protection of the patent outside India, they will have to request the same to the Indian Patent Office.
You will get a reply from the IPO within 21 days from making the application. After receiving a response from the IPO, you can apply for the grant of a patent in that other country.
Patent laws of other countries are comparatively lenient when compared to Indian Patent Law. However, Indian Patent Law is in conformity with the TRIPS (Agreement on Intellectual Property) of the World Trade Organisation. Following are some distinct features provided exclusively under the Indian Patent (Amendment) Act, 2005.
1. Restriction under Section 3(d), which states that no patent will be granted to a new form of a known substance if the new type does not enhance the efficacy of the old substance.
For example – the medicine 'Aspirin' was granted a patent for reducing headaches and other ailments. However, when later it was 'discovered' that Aspirin can also be used as a blood-thinner in the cardiovascular diseases, no new patent was granted for this discovery of the already existing substance.
---
Also read: Beware! Here's What May Happen to Your Money if Your Bank Goes Bankrupt
---
Patent laws of the US, China or Europe do not provide any such specific restriction.
2. Indian Patent Law also provides for a pre-grant opposition, which allows a third party to challenge the validity of a patent application before it is granted. Such a procedure is not recognised by the Patent Law of most countries. They merely provide for examination by third parties.
Like this story? Or have something to share? Write to us: contact@thebetterindia.com, or connect with us on Facebook and Twitter.
NEW: Click here to get positive news on WhatsApp!
We bring stories straight from the heart of India, to inspire millions and create a wave of impact. Our positive movement is growing bigger everyday, and we would love for you to join it.
Please contribute whatever you can, every little penny helps our team in bringing you more stories that support dreams and spread hope.