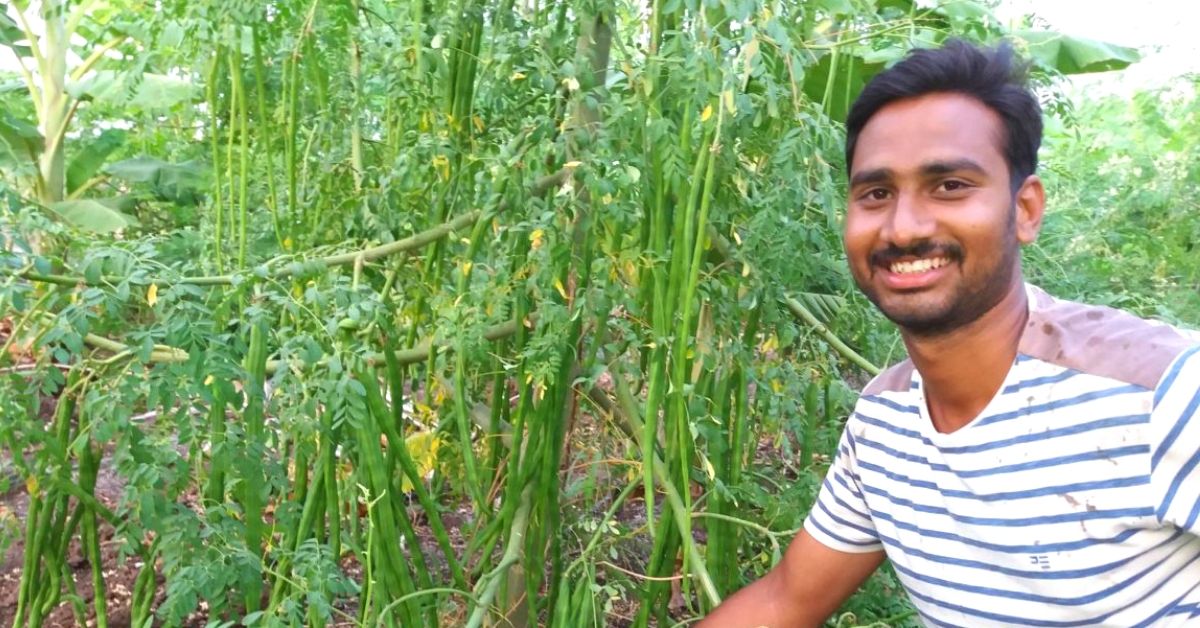 It takes a great deal of courage to forsake one's four-years worth of degree (sometimes even more) and well-paying jobs to pursue something as basic as farming.
Engineering was once, and perhaps still is, the most sought after career lines in India, but you'll all agree that in recent times, more and more people are bidding goodbye to their respectable jobs and hefty pay packages to pursue something in which they really believed.
I personally know friends and acquaintances who took up engineering under parental pressure. Though some chose to make the switch early, others didn't have the luxury and it would take them years to finally break free.
There are engineers who became filmmakers, kick-started their own startups or pursued their love for cooking. But it takes a great deal of courage to forsake one's four-years worth of degree (sometimes even more) and well-paying jobs to pursue something as basic as farming.
Why I would say so? Because if tomorrow I tell my parents that I'm done being a journalist and want to pursue farming, they would do their best to convince me otherwise. And I wouldn't blame them entirely, as we know how unpredictable and risky farming can be given the sad state affairs in the agriculture sector.
Today, we bring you five stories of such remarkable engineers who quit their job to pursue organic farming and are doing exceptionally well too. Check them out!
1. Harish Dhandev, Jaisalmer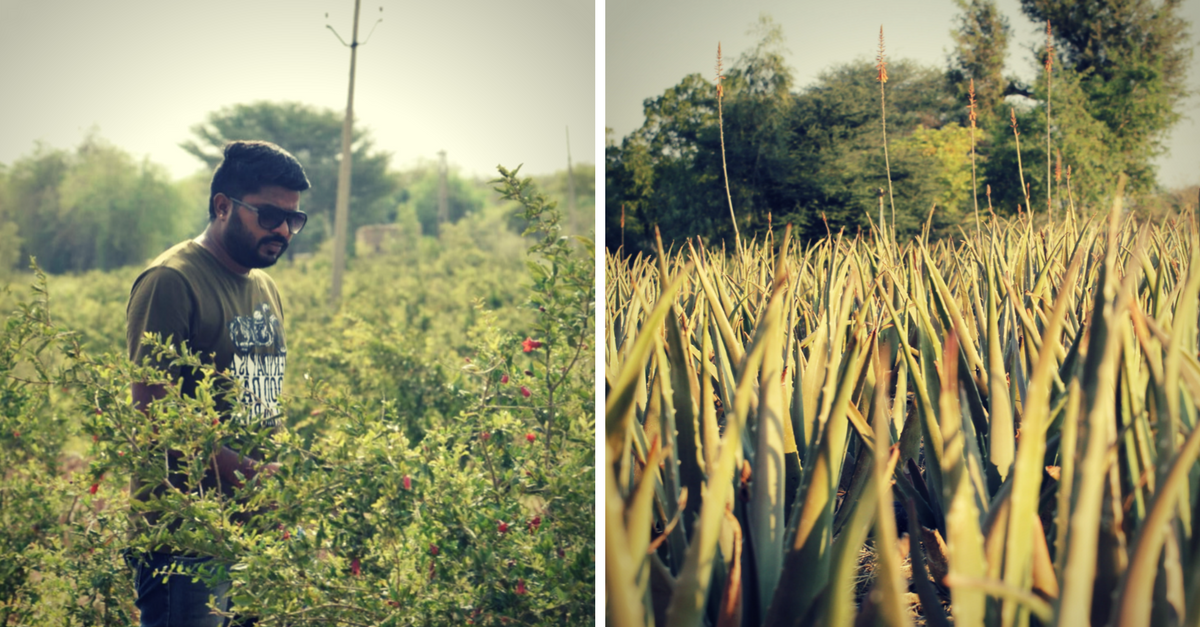 A civil engineering graduate from Arya College of Jaisalmer, Harish started working as a junior engineer in the municipal corporation in 2013. His interest in the agrarian sector began when his father decided to pursue farming on their 80-acre ancestral land after retirement and Harish would lend a hand every now and then.
During these sporadic breaks, he observed that many farmers worked hard but not smart, hence failing to achieve their best. Slowly, as time passed, Harish began feeling drawn to the idea of applying the planning and executing skills that he had learnt as an engineer, to farming. But he feared leaving his well-paying, stable government job and taking a leap into the unknown.
A few months and a life-changing incident later, Harish finally acquired the courage to quit his job and take up farming as a full-time career. He chose to grow aloe vera organically and six years later, the annual turnover of his farm ranges from Rs 1.5 crores to Rs 2 crores.
You can read his complete story here.
2. Sachin Kale, Medhpar (Chattisgarh)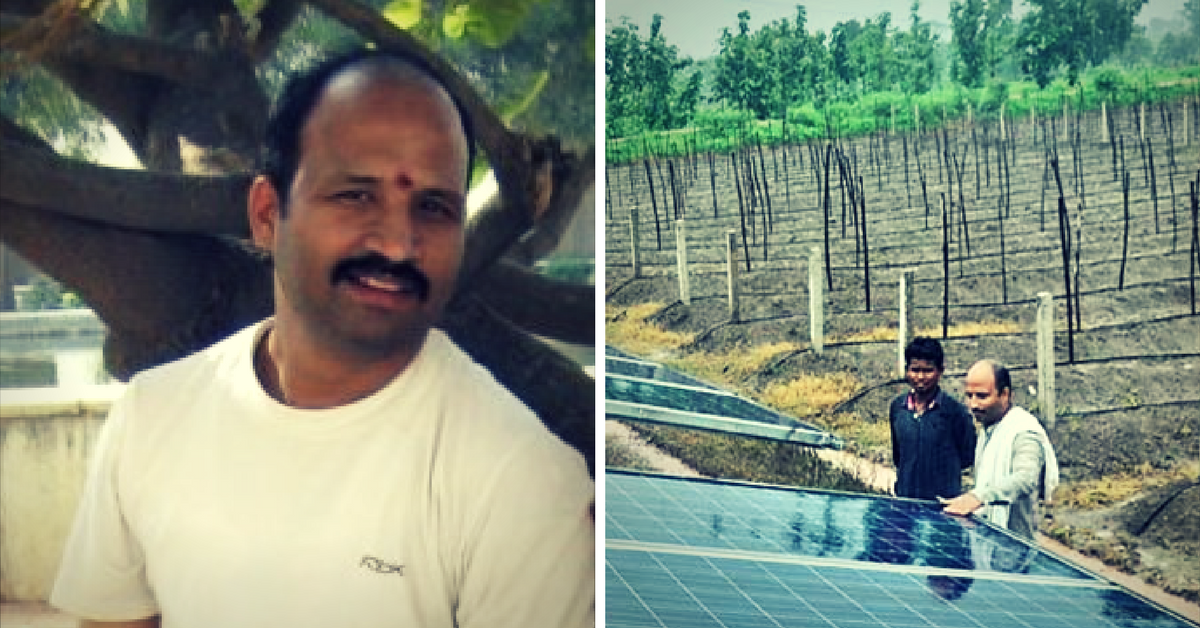 It was his grandfather's unfulfilled desire for farming that led Sachin Kale to take up farming. In 2013, he shifted to his hometown, Medhpar to become a farmer after leaving his luxurious life in Gurgaon, where he was working as a manager for Punj Lloyd and getting a hefty salary of Rs 24 lakh per annum.
He started with paddy and seasonal vegetables
"Everything was a challenge, as I had absolutely no clue about farming. I had to learn everything from tilling the land to sowing the seeds," he said in an earlier interview.
But his hard work, determination and skills paid off — he set up a model where his farm was useful all year round and gave maximum profit. A year later, Sachin launched his own company, Innovative Agrilife Solutions Pvt. Ltd., which helped farmers with contract farming.
Today, Sachin's company is helping 137 happy farmers working on 200 acres of land, while drawing a turnover of approximately Rs 2 crore.
You can read his entire story here.
3. CV Srinidhi, Chamrajnagar (Karnataka)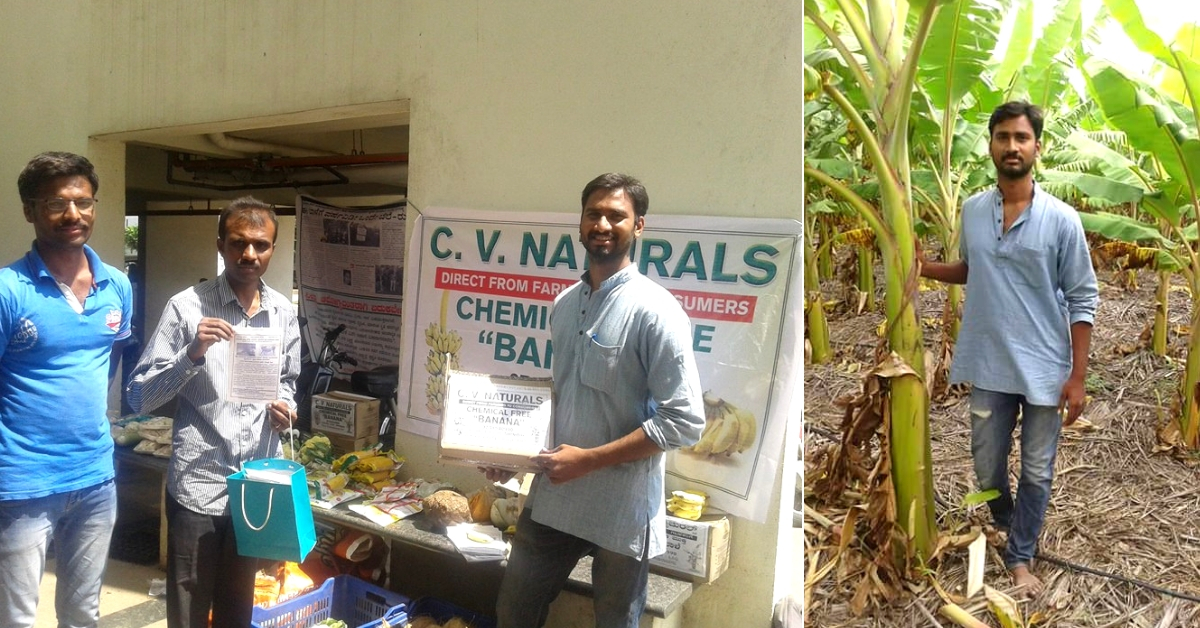 Like every other engineering graduate, Chamrajnagar native C V Srinidhi nursed the dream of clinching a job in the IT sector. But people around him advised him otherwise, given the pressure and competitiveness of the industry.
Because of this, he began contemplating a change in his vocation. Despite knowing nothing about it, farming called him.
About an acre of family property lay unused and he wondered, why not! But his family was vehemently opposed to the idea and wanted him to first make a career in his chosen field before considering farming.
But Srinidhi decided to take the plunge. Through innovative marketing strategies, he managed to overcome initial failures and emerged triumphant with his organic sugarcane and banana. His persistence paid off as he now earns in lakhs.
Read his entire journey here.
4. Rakesh Sihag, Baijalpur village (Haryana)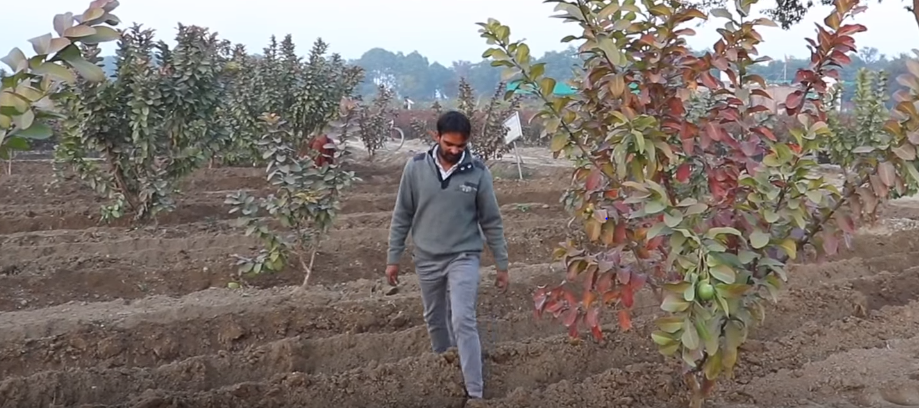 Growing up, Rakesh Sihag was never keen on following his father's footsteps. He preferred securing a stable job over working in a farm, so, after passing out of high school, he moved to Ambala to pursue a diploma in Civil Engineering.
Things changed in 2016, when his family was going through financial troubles and Rakesh decided to quit his job.
To help resolve this crisis, he started a nursery with his uncle and brothers and planted close to 70,000 saplings. But, instead of opting for conventional methods of farming, he opted for Zero Budget Natural Farming (ZBNF) and multilayer farming.
Through a year of hard work and dedication, Rakesh had finally managed to earn an annual profit of Rs 40 lakh. And things are only getting better for him.
You can read his story here.
5. Bhavya Deepesh, Bengaluru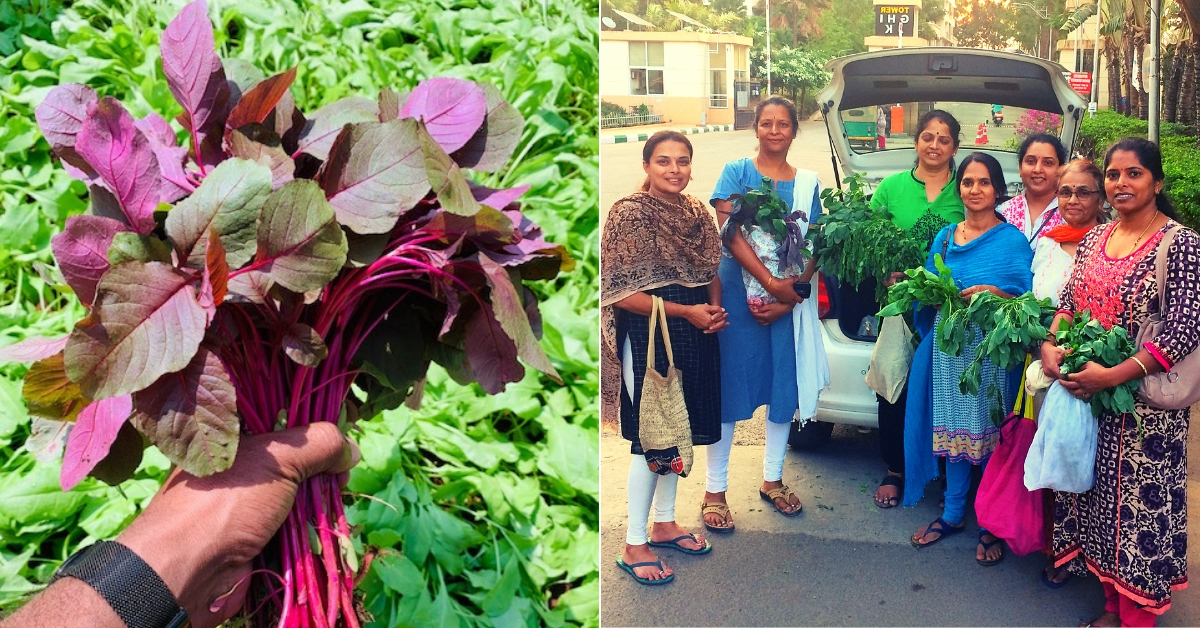 A civil engineer by profession, Bhavya often dreamt of owning a small piece of land where she and her husband could set up a farmhouse, inspired by her parents. This interest led her to make several trips to nurseries and farms with her agriculturist friends, where she found how, in many parts of Bengaluru, greens were grown using water containing toxic industrial and domestic waste.
This led her to course through an unexplored path. With ample support from her husband, she began growing organic greens in a plot she had taken on lease after many struggles.
Today, people seek Bhavya to purchase fresh and organic green leafy vegetables that she harvests an hour before delivery. Word-of-mouth worked in her favour, as she sells these greens twice a week in a residential complex and once a week in another, with her customers coordinating with her via a WhatsApp group.
You can read her entire story here.
(Edited by Saiqua Sultan)
We bring stories straight from the heart of India, to inspire millions and create a wave of impact. Our positive movement is growing bigger everyday, and we would love for you to join it.
Please contribute whatever you can, every little penny helps our team in bringing you more stories that support dreams and spread hope.