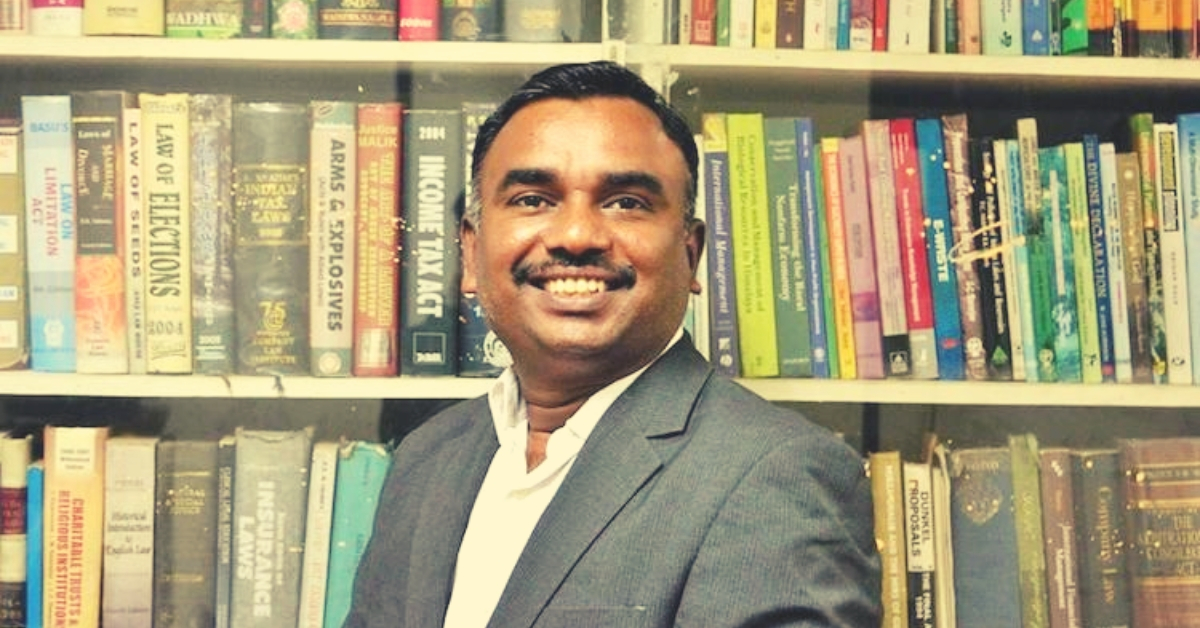 "We must absolutely protect what is ours. In a country blessed with such unique products, we must ensure that certain qualities and characteristics unique to a place must not be forgotten or usurped by outside vested interest."
Last month, P Sanjai Gandhi's five-year-long effort finally came to fruition when the Thirubuvanam sari, produced by the registered weavers of the Thirubuvanam Silk Handloom Weavers Co-operative (Thico) Production and Sales Society Ltd, acquired the Geographical Indication (GI) tag.
Woven by weavers in a small town of the same name near Kumbakonam in Thanjavur district, the Thirubuvanam silk is known for its rich quality with fine counts of filature silk.
"The filature silk for both warp and weft results in superior quality fabric…The pallu is continuously woven on the loom and runs on from the body of the saree, unlike other sarees where the body and pallu are woven separately. The body and border are also woven in the same single warp. With the use of pure zari, these drapes are styled with various motifs that include manga malai, rudraksham, kodi visiri and neli," says this description.
Gandhi, who was helped in this effort by the Textile Ministry, is the president of the Intellectual Property Attorney Association and an Advocate in the Madras High Court.
Thanks to his efforts, weaver societies, including Thico, with more than 2000 weavers registered can use the Thirubuvanam brand name to sell their product.
A GI tag is a sign that is used to link a particular item with its geographical place of origin and is mainly used as a certification for its quality. GI Laws protect an item from being duplicated in any way elsewhere.
"Any registered association, society, government body can apply for the GI tag. However, it is conferred on certain goods like agricultural, natural, handicrafts, which demonstrate a certain uniqueness, quality, reputation, special characteristics and proof of historical origins from the land where they emerged. For example, the Kancheepuram Silk saree weave goes back 400 years from the town of the same name. Thus far, approximately 345 products in India have GI tags on them," says Gandhi, in a conversation with The Better India.
As a member of the World Trade Organization (WTO), India enacted the Geographical Indications of Goods (Registration and Protection) Act, 1999, which came into force in 2002.
In the following year, Darjeeling Tea became the first item to receive the GI tag. Thus, in the jurisdictions in which the Darjeeling geographical indication is protected, producers of Darjeeling tea can exclude the use of the term "Darjeeling Tea" for tea not grown in their tea gardens or not produced according to the standards set out in the code of practice for the geographical indication.
"The GI tag protects the name, improves the local market, protects production quality and eventually increases sales. Duplicates of the said product are avoided since unauthorised production is not allowed, and thus, the local economy is protected," says Gandhi.
Gandhi is a native of Thanjavur and a law graduate from the Madras Government College. During his storied career, he has also set up the Sulakshana Panneer Selvam Intellectual Property Rights for Agriculture & Rural Development Centre in 2015, and authored a book titled 'Arts and Crafts of India: Registered GI Products' to help researchers from abroad ascertain the intricacies of GI registered art and craft items in the country. Today, he works with a team of five junior lawyers working on IP-related issues in Chennai.
It was the conferment of GI tag for Darjeeling Tea which inspired him to apply for GI tag for various products from his home state.
He began with the famous Kancheepuram Silk and in 2010, 21 cooperative societies and 10 individuals received the GI tag.
As per the GI act, only these authorised makers can claim their product to be Kancheepuram Silk. Others can also register themselves as makers, but they must stick with certain basic characteristics (weave), production process and territorial rights. It also protects the item (Kancheepuram Silk) in foreign countries under the WTO's Trade-Related Aspects of Intellectual Property Rights (TRIPS) agreement, of which India is a signatory.
Following this success, he was among the two IP attorneys from India selected by the Japan Patent Office for their 70-day training programme in Tokyo in 2007. This was a turning point in his life and furthered his journey in this practice.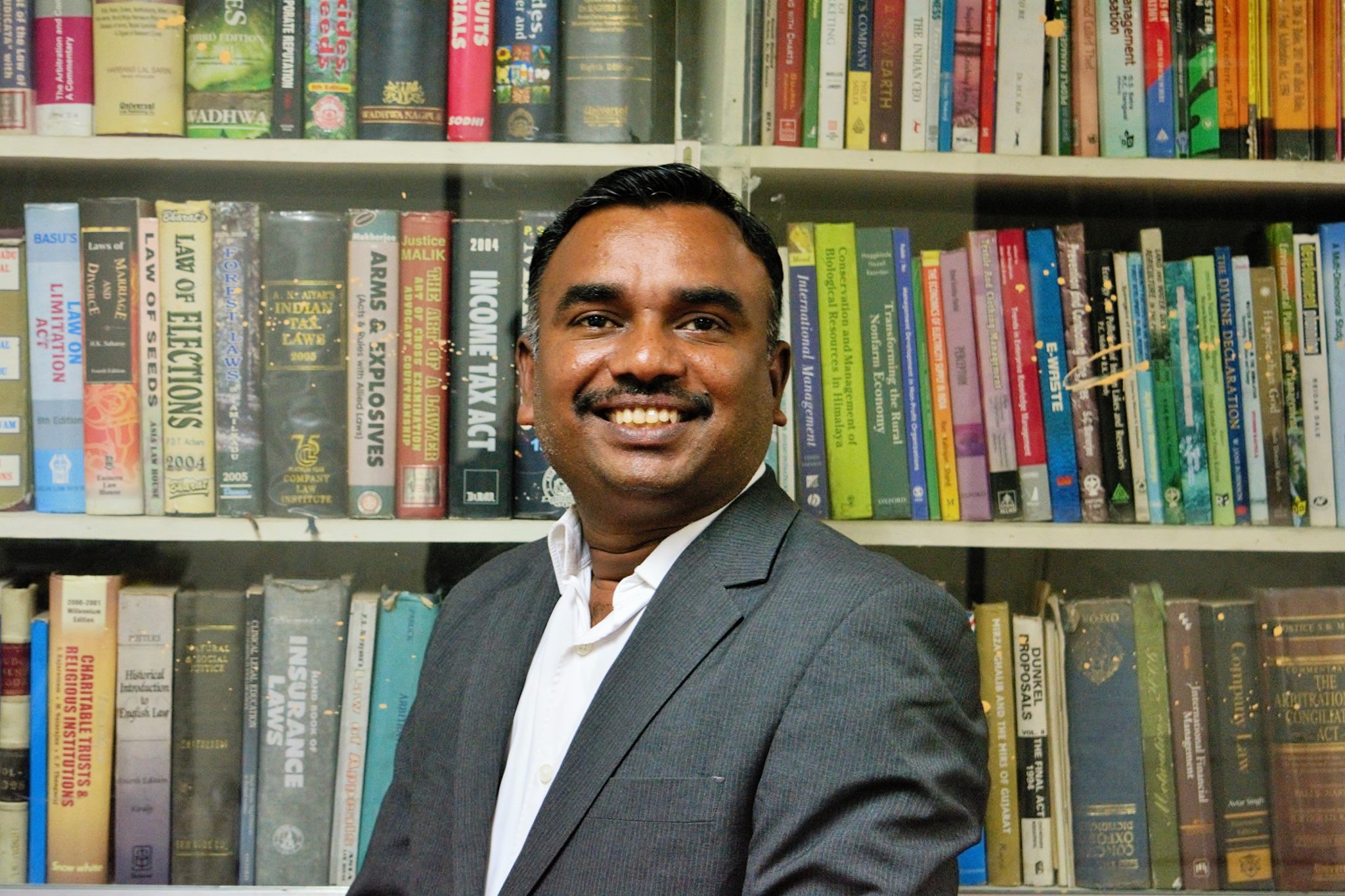 Of the 30 items conferred with the GI tag in Tamil Nadu, Gandhi has led efforts for 18 including Eathomozhy Tall Coconut, Thanjavur Doll, Bhavani Jamakkalam, Madurai Sungudi, Thanjavur Paintings, Salem Venpattu, Kovai Kora Cotton Sarees and Mahabalipuram Stone Sculpture, among others such items.
For his efforts, he was conferred with the National IP Award by the Government of India last year under the 'Top Individual for Best facilitation of Registration of GI and Promotion of registered GI in India' category.
He dedicates his award to the training programme he underwent in Japan, which further accentuated his interest in the field.
Having said, the process of applying for a GI tag is a touch cumbersome.
"It takes a minimum of one year to grant an application. The GI Registry issues a formality check report within the appropriate time from the date of application, and once applicants receive the report, they must reply within two months. After their response, the GI Registry constitutes a Consultative Group of seven persons who are experts. The applicants have to give a presentation about the concerned goods seeking GI tag before this group, and during this presentation, they are asked about the product's uniqueness, special characteristics and historical origins," informs Gandhi.
After this meeting, their application is rejected, accepted, or an examination report is issued. If the application is approved, will be published in public journal. Once published, the GI Registry waits for four months to offer any objections. If no objection is forthcoming, the application is granted," he adds.
The entire process naturally requires a lot of research on the part of lawyers. Take the example of Ponni rice, which a Malaysian company tried to patent.
---
Also: Meet Nani Palkhivala, The Legendary Lawyer Who Saved Our Democracy
---
This claim was contested in a Kuala Lumpur court with the Indian applicants claiming that this variety of rice was named after—and in tribute to—the Kaveri Delta region in India. Locally, the Kaveri river is also known locally as ponni.
"The judge ruled that ponni is descriptive of a variety of rice originating from Tamil Nadu in India and recognisable to consumers as such," says this report in The Star, a Malaysian news publication. The patent application was thankfully rejected.
When asked what motivates him to work on these applications and that too without profit, Sanjai insists that as a Gandhian, one of his key objectives is rural development. Additionally, GI tags help maintain high quality standards and protect local cultures and economies.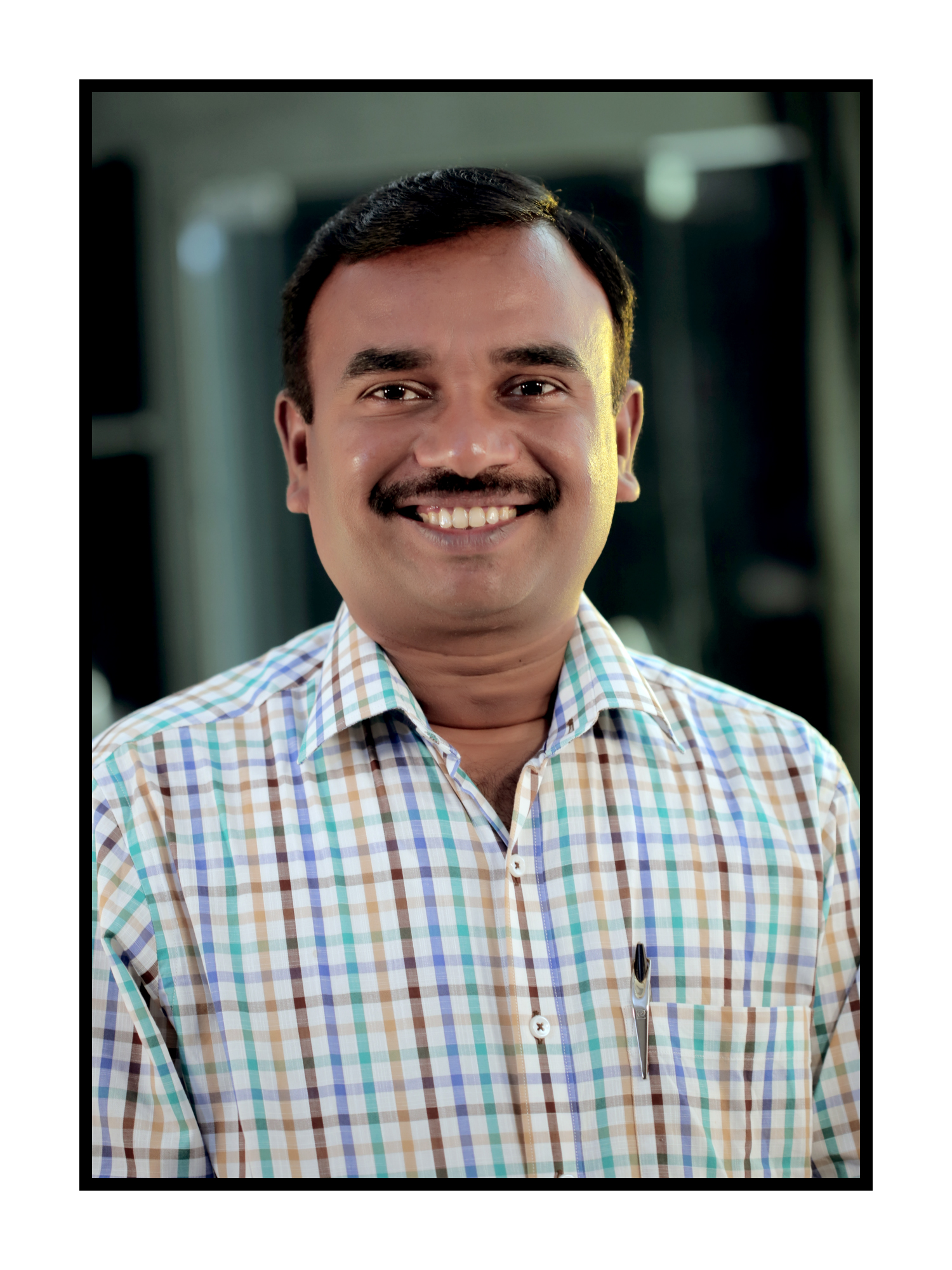 "I am currently working on applications for 30 unique items in the state.This is a country blessed with unique products, and we must absolutely protect what is ours, and ensure that certain qualities and characteristics unique to a place must not be forgotten or usurped by outside vested interests," he adds.
Unlike our fickle politicians, it's dedicated people like Sanjai Gandhi, who are among the true protectors of local heritage and culture.
(Edited by Gayatri Mishra)
Like this story? Or have something to share? Write to us: contact@thebetterindia.com, or connect with us on Facebook and Twitter.