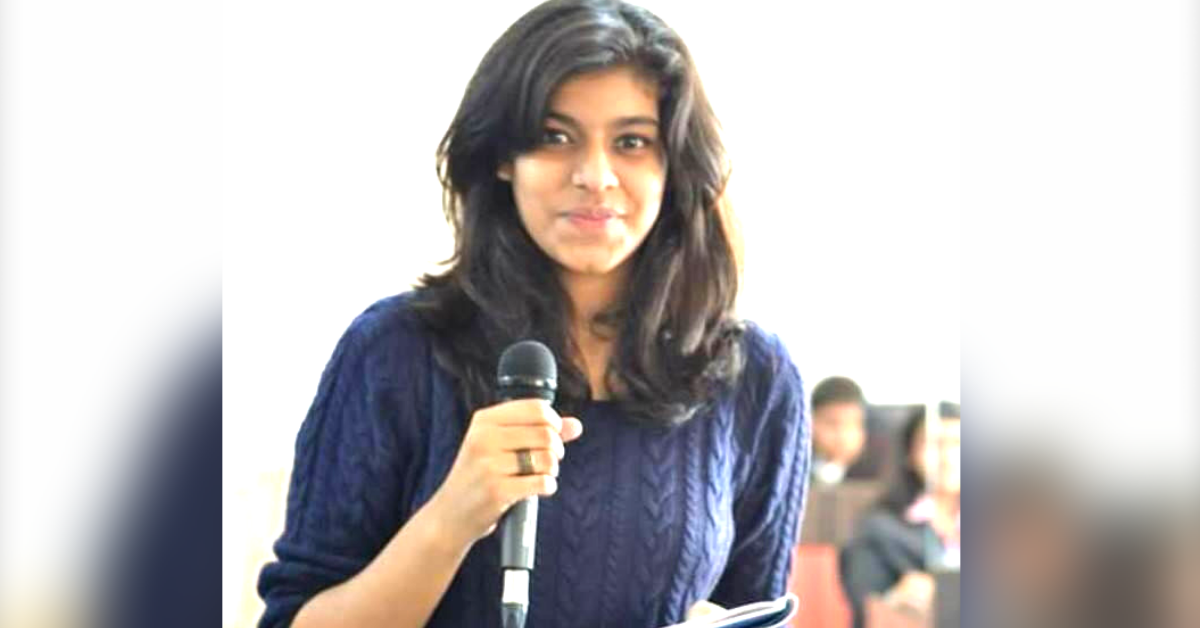 "We try and initiate a dialogue about sexual health; the need for it, what we must cover in that conversation etc. We do this via a wide range of events and activities."
When was the first time you read or discussed sex? The first time I found proper information about sex in one place was almost 25 years ago in an India Today summer edition that discussed sexual health. Until then my knowledge about sex was slightly skewed. No matter how progressive we become, we continue to consider discussing about sexual health and sex as taboo subjects.
18-year-old Niyati Sharma, a Delhi resident is attempting to break several myths that surround sex, especially amongst the youth. She founded an organisation called Pratisandhi which is a Sanskrit word that has two meanings – a period of transition between two ages and also resistance.
Niyati and her team felt that the word Pratisandhi perfectly encapsulated the work they do and hence the name. The organisation is only a year old, but it has impacted more than 1000 students so far.
In an exclusive interview with The Better India (TBI), Niyati shares her experiences of setting up the organisation, meeting young people from various walks of life, and the impact that the organisation has been creating.
Early years
Having just completed her class 12, Niyati is now looking to study psychology. As her mother was a gynaecologist, Niyati's friends often came to her for queries related to sexual health and well-being.
"I was often the point person for several questions that my classmates and friends had about growing up and puberty. It was also a time when we were noticing changes in our body but did not necessarily know why they were so. Because my mother is a gynaecologist, my friends thought it was most appropriate to ask me."
What Niyati noticed through all this was the confusion that was prevalent in everyone's mind.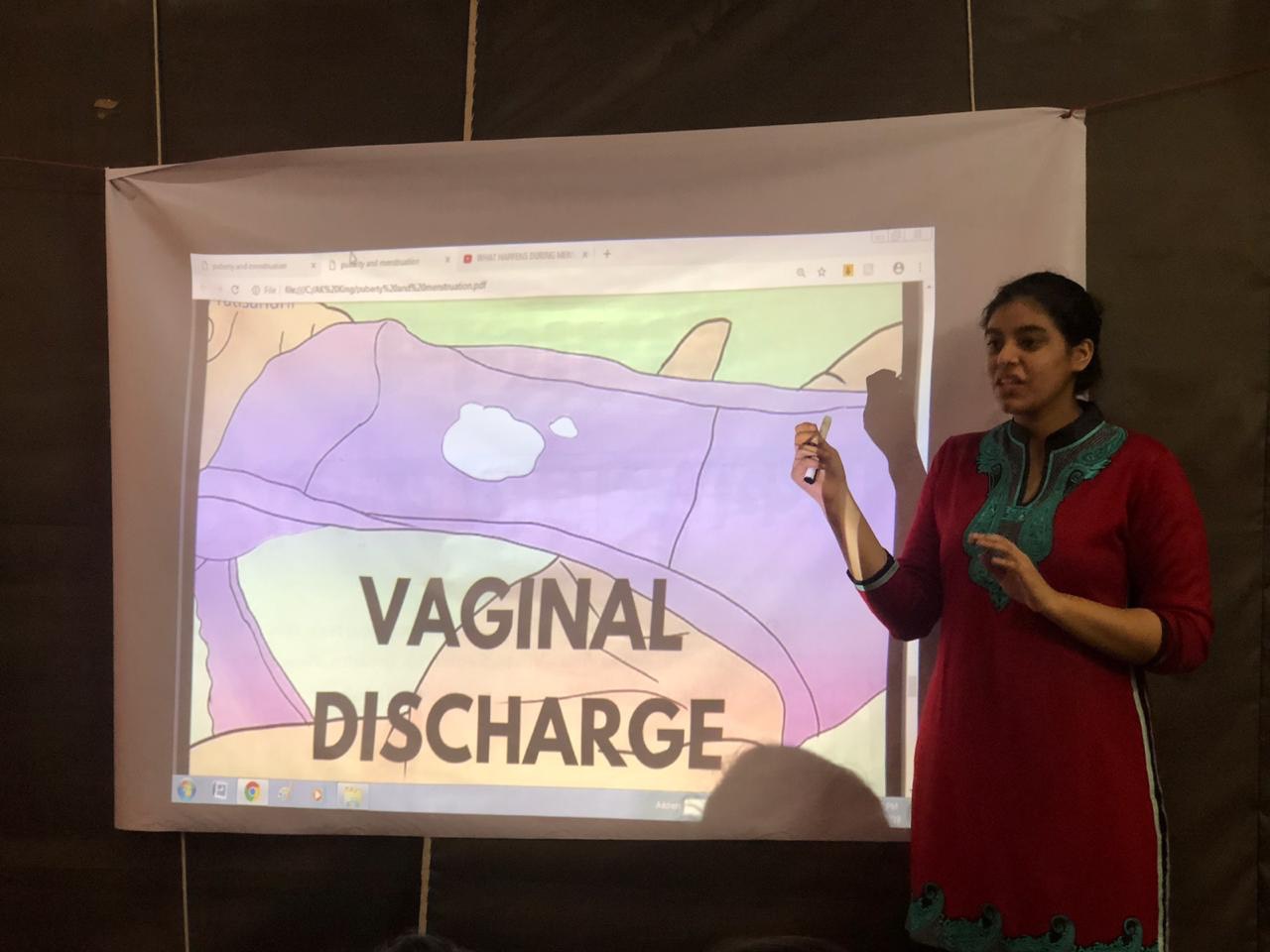 "We did not have any particular class or session either with our teachers at school or an informal talk with our parents and that perhaps led to many unanswered questions," she adds.
It was this that led Niyati to start Pratisandhi. Initially, Niyati says, the idea was to start an online portal where questions could be answered. "It expanded and with many more people joining the team we realised that online was only limited to a small audience and since we wanted to work with the economically poorer sections as well, we realised that it was important to have an offline presence."
What does the organisation do?
With four core members and over 30 volunteers, Pratisandhi follows the guidelines of the United Nations when it comes to teaching children and adolescents about sexual health.
"We try and initiate a dialogue about sexual health; the need for it, what we must cover in that conversation etc."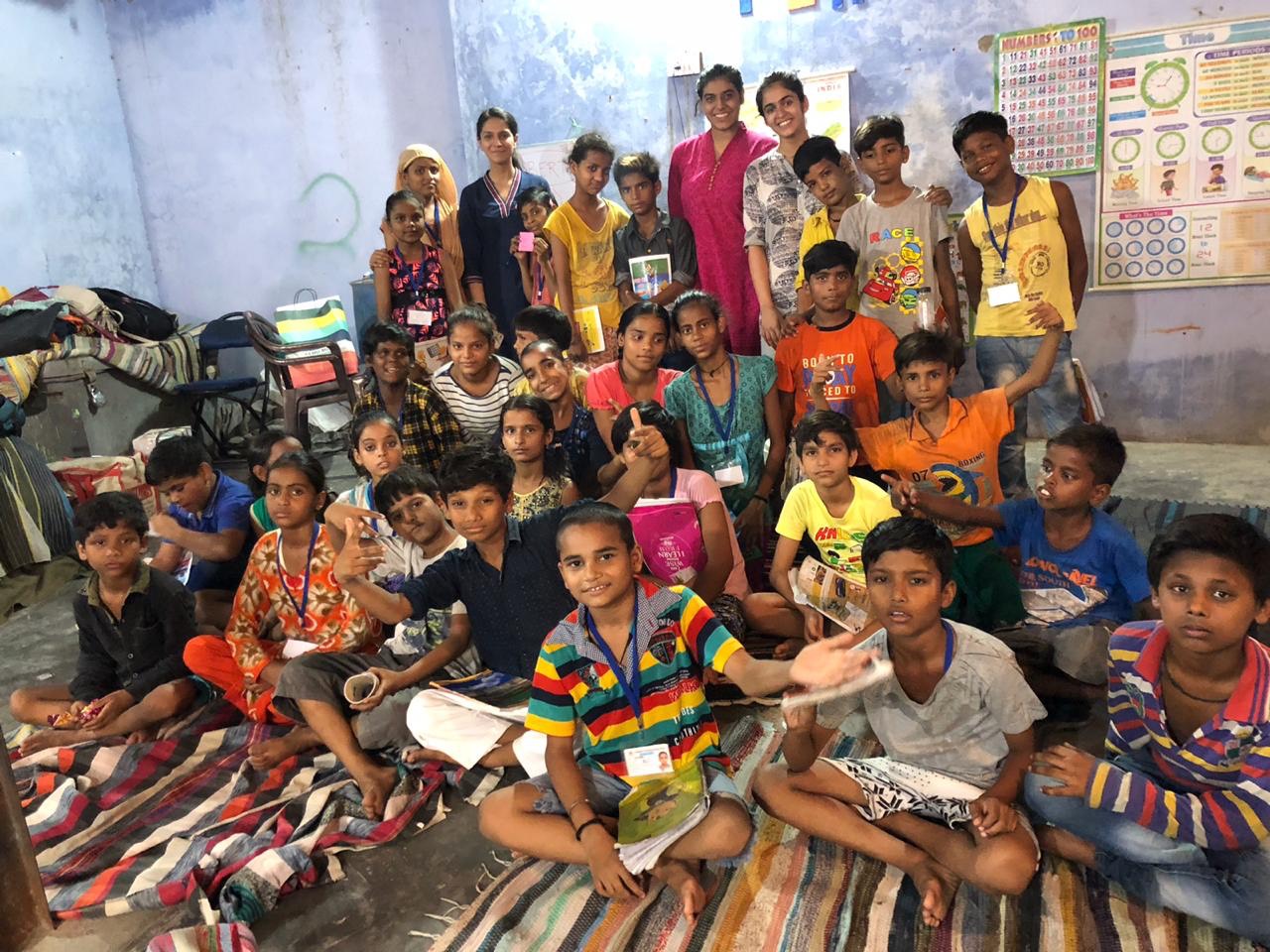 We do this via a wide range of events and activities. We are in the midst of organising an open mic event for the urban audience where people can come sing, perform, read their poetry – all revolving around the theme of sexual health. The idea is to be open and talk about taboo subjects," says Niyati.
The organisation, as of now, conducts four different workshops; safe and unsafe touch for really young students, two workshops on puberty designed for both girls and boys, and one in-depth curriculum on sexual health and sexuality spanning over four sessions.
So far Pratisandhi has been a self-funded organisation, and Niyati says that they are getting the organisation registered as an NGO soon.
What do they cover under the sexual health session?
Body image issues
Self-respect
Peer pressure
Consent
Contraception
Sexual health and well-being
STD's
What kinds of questions are asked?
Niyati says that in one of the workshops that they had conducted, a student of a private school in Delhi asked them whether it was fine to say no to having sex.
"This was rather disturbing for us because it wasn't the kind of question we expected from a school of that kind. The girls were in grade 10 and 12 and what was surprising was that they had no idea about consent."
She goes on to say, "We also get a lot of questions about the taboos that surround menstruation and sexual health. Girls often ask us if it is okay to wash their hair when they are on their period. Whether they could touch pickle if they were on their period etc."
Another eye-opener for Niyati and her team was meeting a group of boys in a workshop who did not know the difference between ejaculation and period.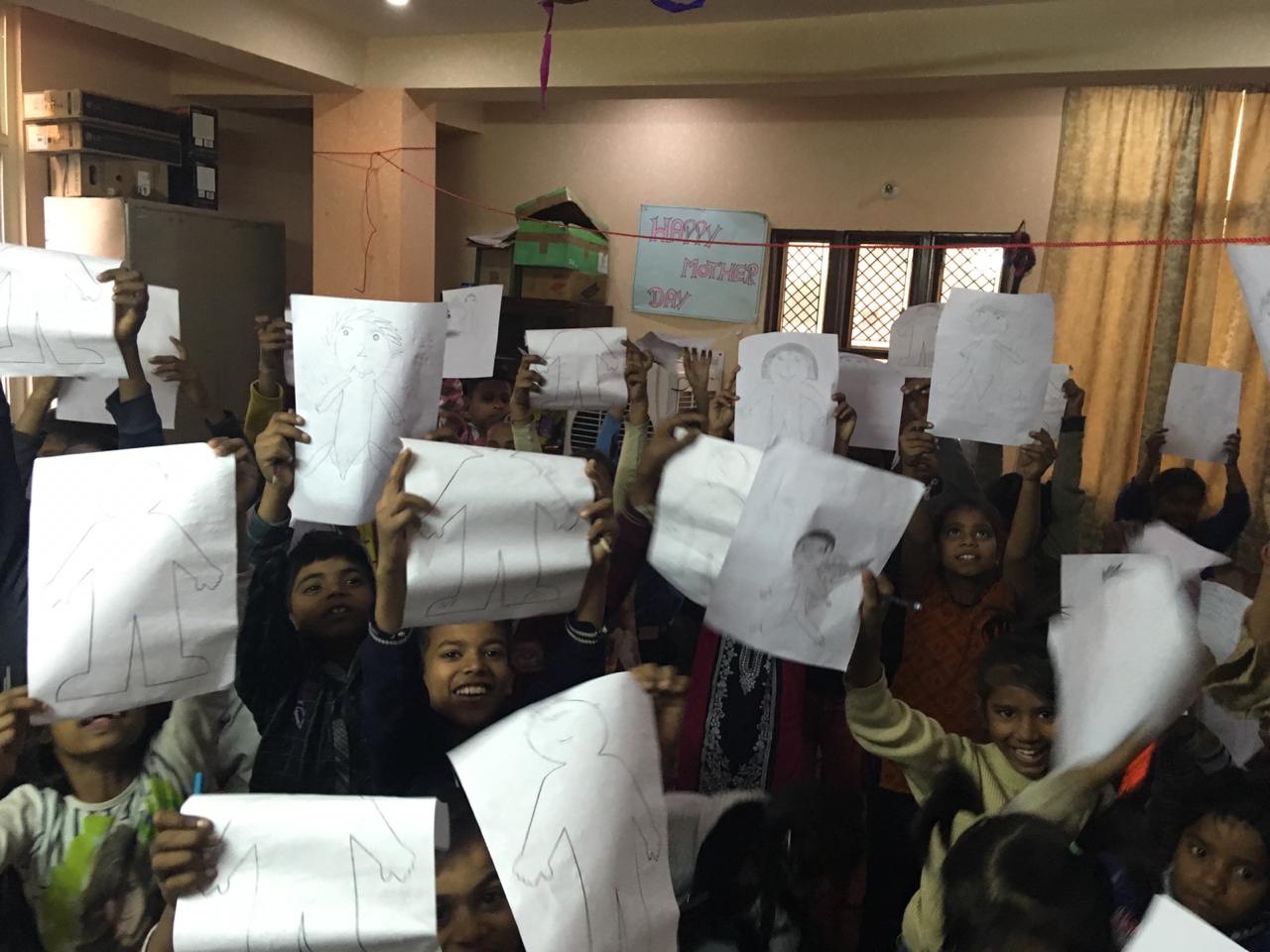 "The boys believed that they had some form of a period, which was white. They were asking us why boys get period, and it took us a while to even understand what they meant with that question. So we realise with each workshop that there is a severe lag in what people know about sexual health and sex."
Does the 18-year-old feel awkward answering these questions?
"I wouldn't say awkward, but there are times when I may not be the right person to answer the questions. I feel that some questions warrant a doctor's intervention and at the organisation, we do have tie-ups with doctors who answer the queries."
The age-group that Niyati and her team work with are all 18 and below so Niyati feels that it is easier to talk to them. "If I were addressing or working with those older to me I would feel a sense of awkwardness or even unpreparedness," she says.
What difficult questions do they field?
"Questions about sexuality and gender identity are the ones that have been difficult for us to tackle. The LGBTQIA+ spectrum is one that is still evolving, so concepts like gender fluidity are difficult to explain to people," informs Niyati.
In private schools, she feels, the students have exposure to media and the Internet which makes it easier to speak to them on such concepts.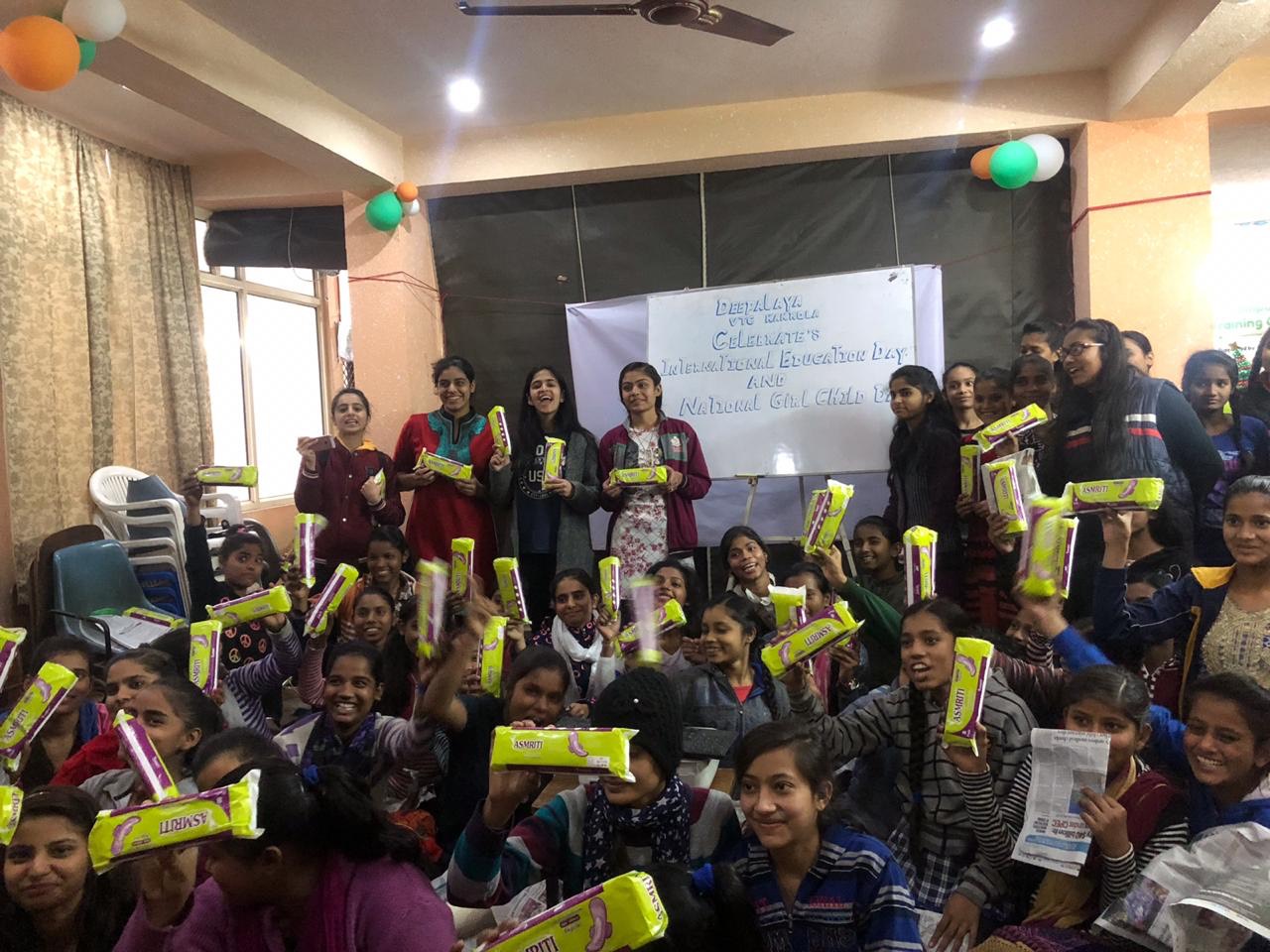 "But for those who are unexposed to it all, it's an uphill task to answer questions," says Niyati.
What the organisation does in such situations is to give the students the exposure and age-appropriate knowledge about such concepts.
A bizarre encounter
While most schools are receptive to having Niyati and her team over for workshops and talks, others are not. Recollecting one bizarre experience, Niyati says, "The Principal of a private English medium school sat me down and explained that these workshops must be held for women after they are married and had kids and not for school and college students."
"We tried explaining what we do via the workshops, but she was rather hesitant," says Niyati.
This episode is symptomatic of the mental blocks and attitudes that come in the way of a teenager's access to vital knowledge about their sexual health.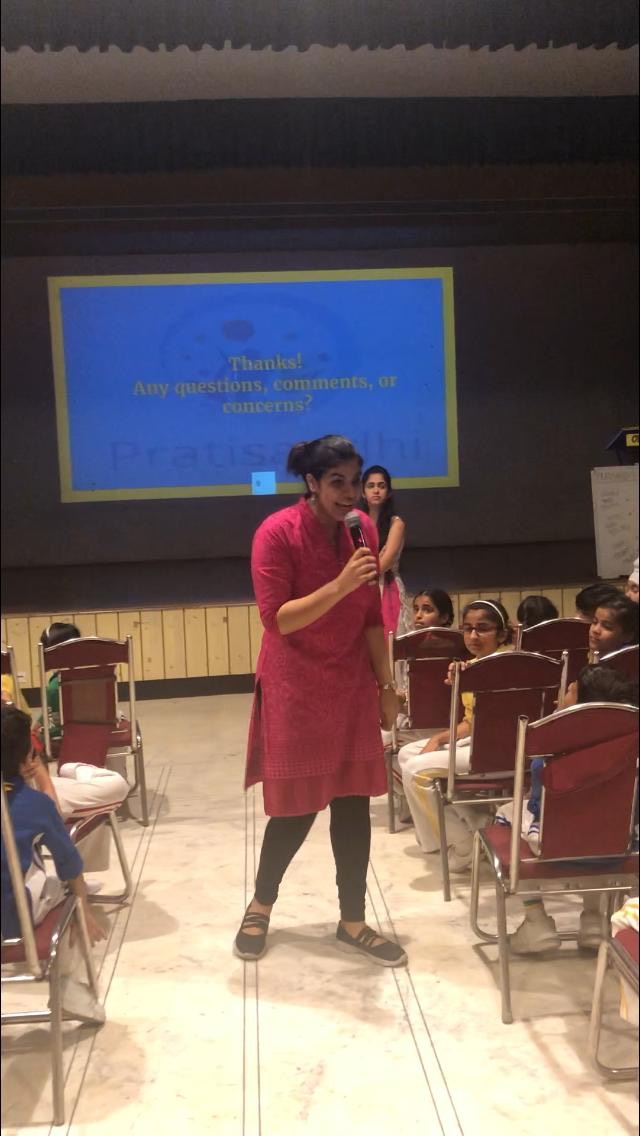 In conclusion, Niyati says, "Being able to reach so many students is something that truly motivates me, and the hope is to be able to reach many more."
To know more about the work this organisation does, do click on their website here.
(Edited by Saiqua Sultan)
---
You May Also Like: It's Not Just 'Bad Touch': Here Are 6 Cautions You Must Teach Your Children
---
Like this story? Or have something to share?
Write to us: contact@thebetterindia.com
Connect with us on Facebook and Twitter.
We bring stories straight from the heart of India, to inspire millions and create a wave of impact. Our positive movement is growing bigger everyday, and we would love for you to join it.
Please contribute whatever you can, every little penny helps our team in bringing you more stories that support dreams and spread hope.