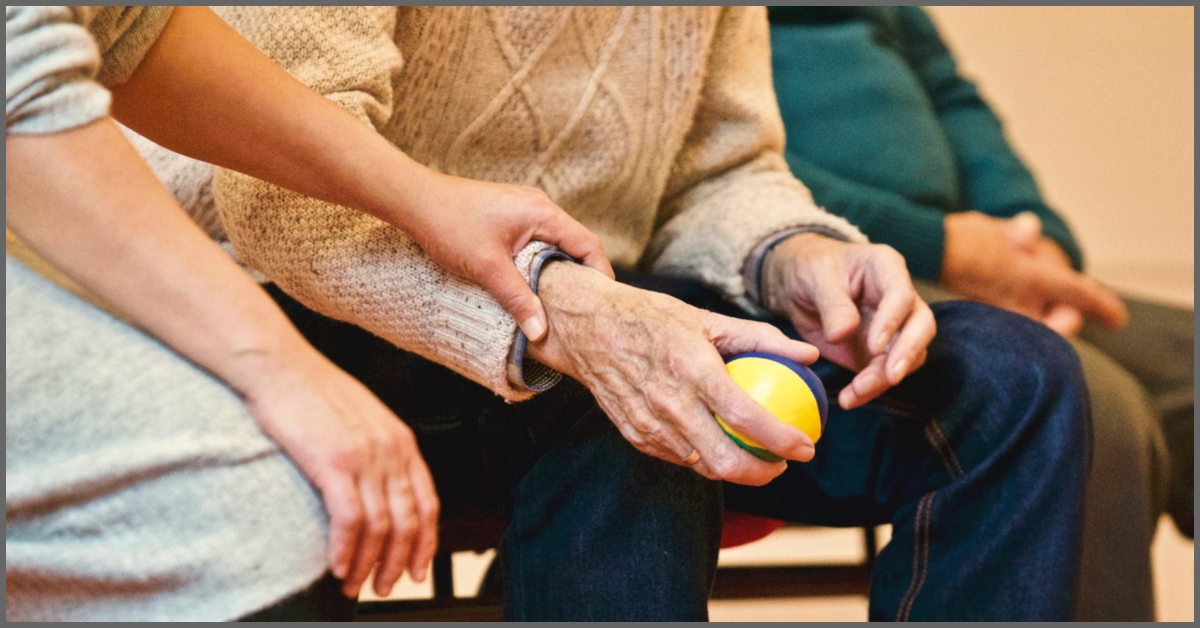 Psychotic symptoms are upsetting, confusing, and scary, and caregivers have to watch this person suffer through these symptoms and feelings.
A national mental health survey conducted in 2015 shows that one in every six Indians needs help for their mental health. Specifically, psychotic disorders make up 1.9 per cent of the population, according to the study conducted by the National Institute of Mental Health and Neurosciences. This accounts for almost 20 million people in India.
Many mental health disorders can come with psychotic symptoms. Family members and other loved ones of those suffering may act as caregivers, helping manage their loved one's symptoms.
These caregivers must deal with the work of understanding and supporting this loved one, dealing with the emotional stress and stigma around mental illness, helping them get the best care, and also remembering to take care of themselves.
Psychotic disorders include schizophrenia, schizo-affective disorders, and psychotic symptoms, which can be present with bipolar disorder, and depression.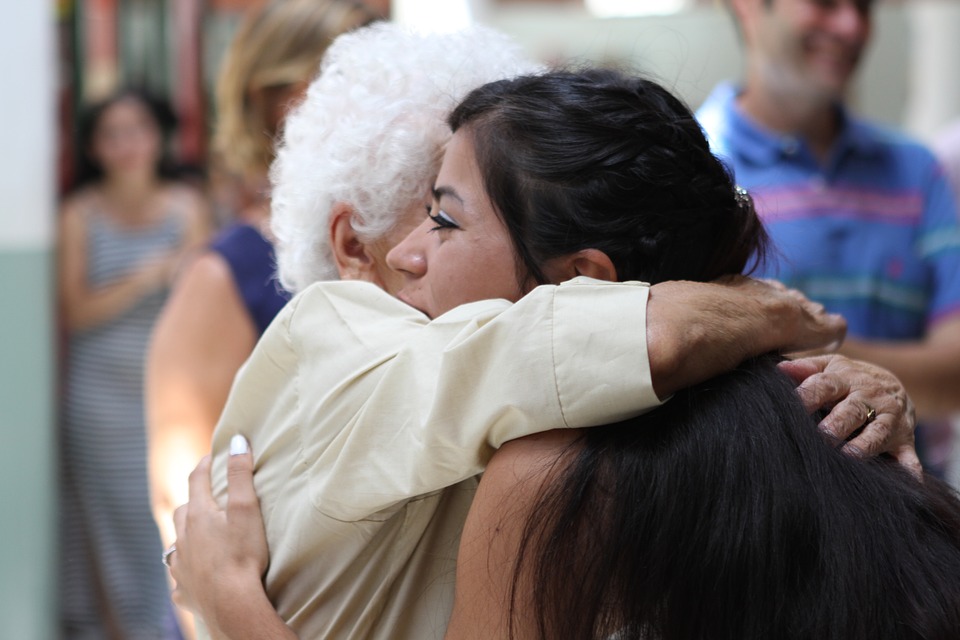 Patients with psychosis have disrupted thoughts and perceptions of the world; their symptoms can sometimes make it hard to distinguish what is real and what isn't. Symptoms can include hallucinations; varying degrees of illogical, delusional thinking; and an inability to think and express themselves clearly.
Often, symptoms of depression are the most dominant. These can be stressful because they make people angry, confused, and difficult to understand, lacking in social awareness or skills, and can disrupt their ability to work or school regularly.
Most of all, psychotic symptoms are upsetting, confusing, and scary, and caregivers have to watch this person suffer through these symptoms and feelings.
Burden on caregivers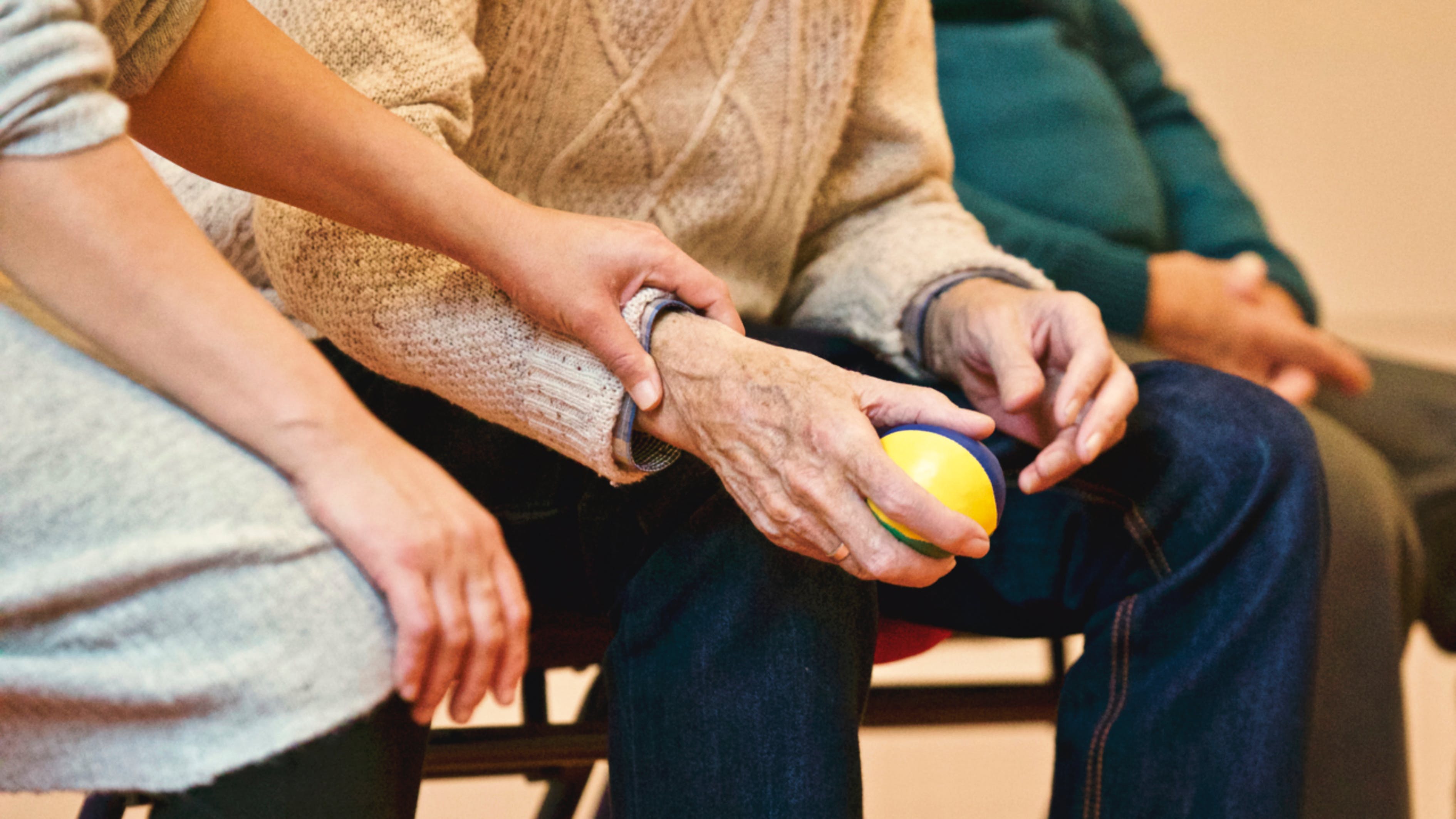 Caregivers naturally want to help their loved one manage their psychotic symptoms but may not know how. Psychotic symptoms can be very challenging to be around, especially when caregivers don't have the coping skills or knowledge to understand them.
In trying to be empathetic, caring, and managing multiple responsibilities, caregivers might ignore their own health and needs.
Not to forget that they must deal with the stigma against mental illness. Unfair judgments and a lack of knowledge create an environment of stigma for the patient and their caregivers.
All of these feelings of stress, confusion, love, shame, and stigma are common, and the way through the challenges of being a caregiver is to acknowledge these feelings. A caregiver does not have to be perfect, or endlessly compassionate and selfless. They deserve and need self-care and compassion as well. Self-care is the best way to be available for others.
Burnout in caregivers can happen when they are overworked and stressed. When a caregiver does not care for themselves enough, they become helpless, hopeless and irritable. Their physical and mental health can suffer, as well as their relationships. They can go from selfless devotion to disorientation, exhaustion, and depression after periods of chronic stress.
It can be prevented by taking care of oneself and seeking help when needed. A caregiver can seek out day programmes or services for their loved one with psychosis. They must eat well, exercise and sleep enough; setting limits with their loved one and prioritise their own health.
If they find their mood is consistently low, they no longer enjoy the activities they used to, their professional and social lives are affected, or if they have suicidal thoughts, they must not shy from seeking treatment for themselves.
Being more knowledgeable and open is the way to accept their loved one's situation and be able to understand and cope with their psychotic symptoms more effectively.  
How to be a good caregiver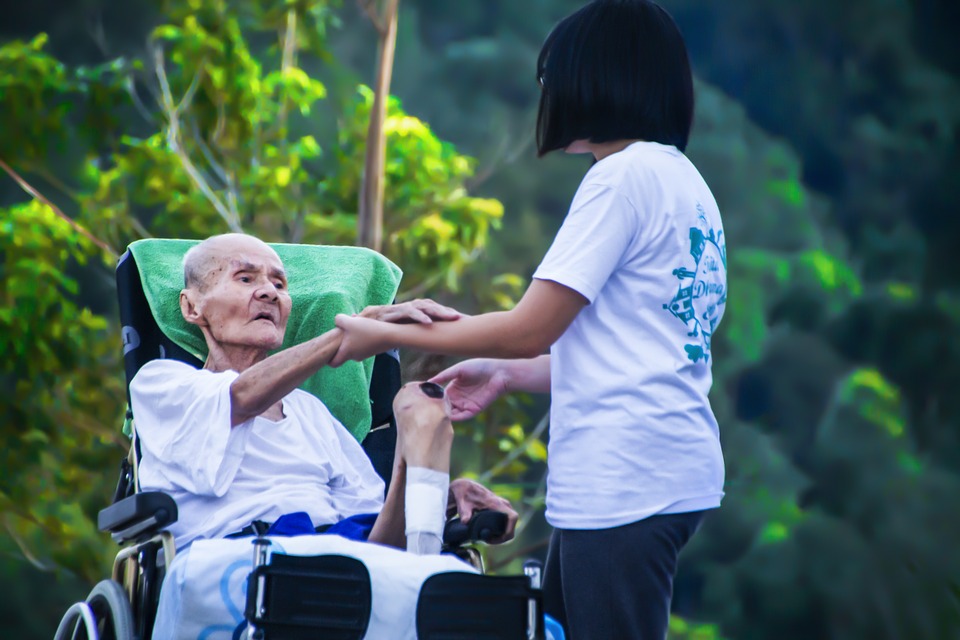 Being kind, empathetic, and patient with your loved one is crucial for being an effective caregiver. Their symptoms are not their fault and not yours either. They are not lazy, or "under the weather" and they don't "just need to get over it". Neither are they helpless.
You can be kind and try to understand where their emotions and behaviours are coming from, treat them with respect and dignity, expect enough but not too much, and still set limits that you both can try to abide by.
Both the caregiver and person with psychosis should try, to the best of their abilities, to love and respect each other, and behave appropriately with one another. If this is not possible in moments of intense emotion, taking a step back and using coping skills is called for.  
Along these lines, caregivers should not treat someone with psychotic symptoms like they are incapable of doing anything for themselves. Psychotic symptoms do not affect everyone equally. Many people retain great skills and intelligence. They deserve your care and also to be given independence when safe and appropriate. Even if this person has limited capacities, caregivers can probably let them do more.
Caregivers should encourage treatment, by understanding the treatment options and encouraging their loved one to seek treatment, by therapy, and medications, if necessary. Treatment does help those with psychosis, and good providers will do what is safest and most helpful with their patients.
Often, caregivers in India hold traditional and religious beliefs around healers and non-western treatments. These treatments may or may not be sought out by caregivers, but it is also very important to also seek medical treatment, to understand and treat those with psychosis in the most advanced and validated ways we as doctors have available.
---
Also Read: This 95-YO Padma-Awardee Psychiatrist Changed The Way We View Mental Health
---
However, caregivers also have to navigate a complicated mental health system! Working with doctors can be disorienting and confusing. Doctors range in their level of empathy and engagement. And even when psychiatrists are committed, there are not enough to providers for the vast populations in need, and those available are often busy with thousands of patients.
(Written by Dr. Zebib Abraham and edited by Shruti Singhal)
About the author: Dr. Zebib Abraham is from Mount Sinai Medical College and a Research Intern at The MINDS Foundation
Like this story? Or have something to share?
Write to us: contact@thebetterindia.com
Connect with us on Facebook and Twitter.
We bring stories straight from the heart of India, to inspire millions and create a wave of impact. Our positive movement is growing bigger everyday, and we would love for you to join it.
Please contribute whatever you can, every little penny helps our team in bringing you more stories that support dreams and spread hope.