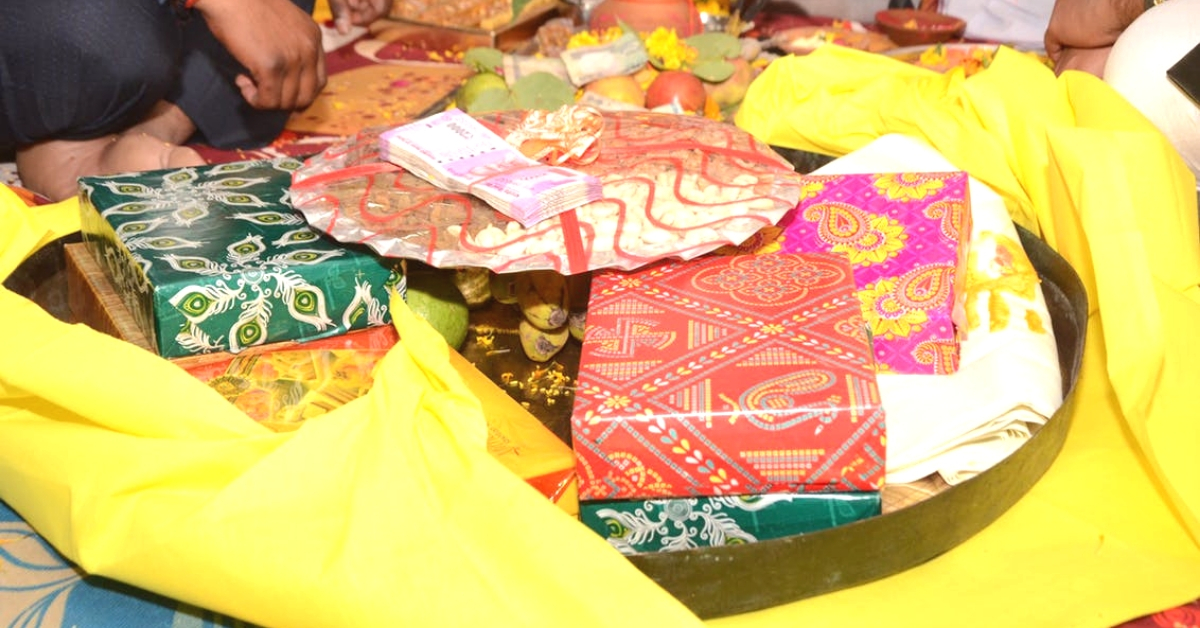 Did you know there is punishment for those giving, taking, demanding and even abetting dowry?
Dowry is a taboo now. Everybody is modern. People make travel plans, shop in well-built modern malls, wear the latest fashion couture. Most girls today are educated till graduation. And dowry is illegal as per the Dowry Prohibition Act 1961. So, nobody encourages dowry.
But what is the insight of Indian society?
Ria, 24, from a well-reputed family, living in a metro city, agreed for an arranged marriage. Her family was happy.
The boy's family, also of good repute, lived in another metro city. But she was an independent girl with self-respect. While meeting with the boy, she explained her ambitions, her thoughts on women's rights and brought up the fact that she didn't know how to cook.
She informed to him this because it is considered unusual in Indian society for a girl not to know how to cook. The boy seemed to be understanding and modern. He repeatedly claimed to be well educated, especially since he came from a "modern" family that did not believe or follow "old and baseless traditions".
Both seemed to have understood each other well. And then, the engagement ceremony took place.
Soon, the boy's family was not happy with the gifts received during the ceremony. The demand for more silver coins came across the girl's family. The list of gifts to be given to baraatis (guests) during the wedding was prepared.
The gifts, their quality and brand were also clearly mentioned to the girl's parents.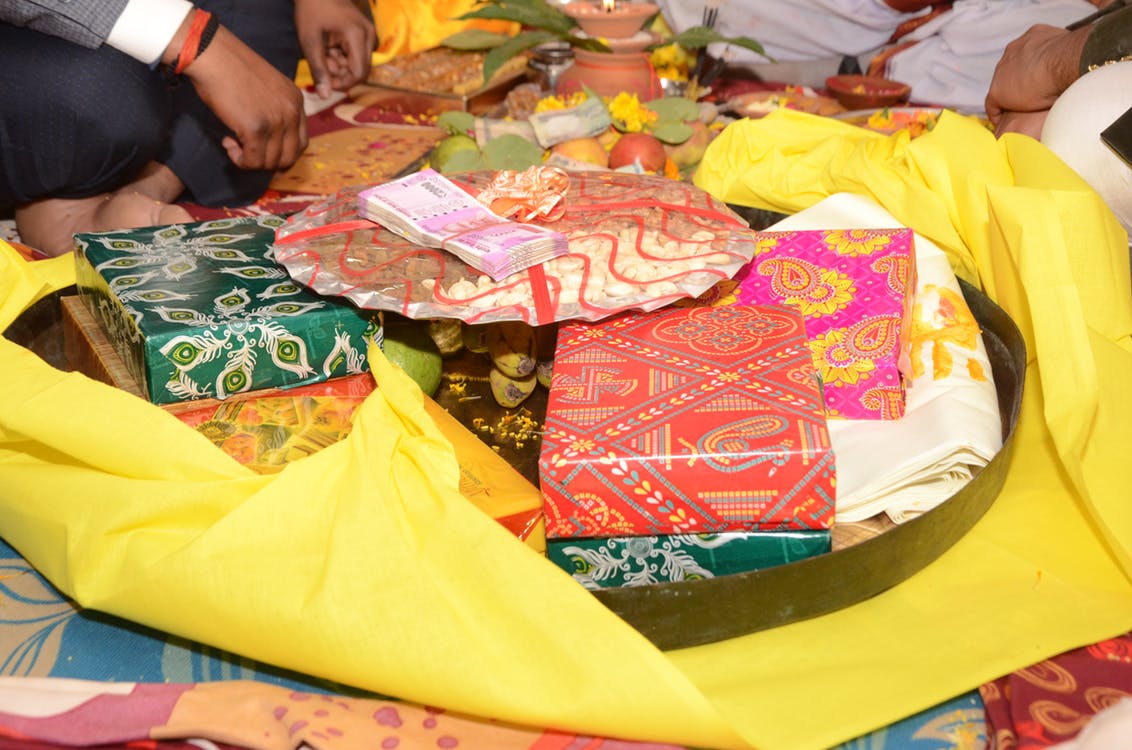 Picture for representation only. Source: Pexels
Some of the justifications put forth by the girl's family were as follows:
"Dowry is legally and morally wrong, but this is part of a tradition and social custom. This is just to ensure happiness for all. They are not asking for dowry. They are gifts for the relatives of the boy's family. They must have a certain value or be of a certain mark. This is not at all dowry. This is just to ensure that the girl's family has a good name in the boy's family. This is to ensure that the girl is treated well in the boy's family. This is not 'dowry' as it is claimed to be."
Ria explained to the boy that this was, in fact, dowry, because a gift is given "voluntarily", is of the giver's "choice", and "with emotions".
The undue pressures of demand and interference in the situation eliminated any emotions or semblance of choice. The boy's family got aggressive and asked that the "children" not be involved in this ceremonial and customary exchange of gifts.
Ria could not easily change or fight this social obligation. But she knew that it did not suit her beliefs. She decided to call off the wedding after giving the boy and his family time to think about this 'modern form of dowry'.
There are many such Rias in our society, many of whom succumb to the pressure.
---
Also Read: Olympian Wrestler Sets the Gold Standard by Refusing to Accept Dowry & Gifts for His Wedding
---
According to the latest figures issued by the National Crime Records Bureau (NCRB), dowry-related crimes have been on the rise over the past years.
In 2015 alone, 7,634 women were killed over dowry, or an average of 22 died each day in dowry-related cases. 2016 witnessed 1,10,378 cases of crimes against women due to cruelty by husband and relatives, with dowry being one of the major reasons. 1.8 per cent of these deaths took place because of dowry issues.
It is evident that this social evil plagues our society. While Ria took a stand and set a precedent for others, not many can follow suit, as the stigma of a broken marriage or even engagement weighs heavily on the girl and her family.
However, Ria could not prove that what happened to her was a demand for dowry. Here's a look at the legal provision in her support.
Dowry Prohibition Act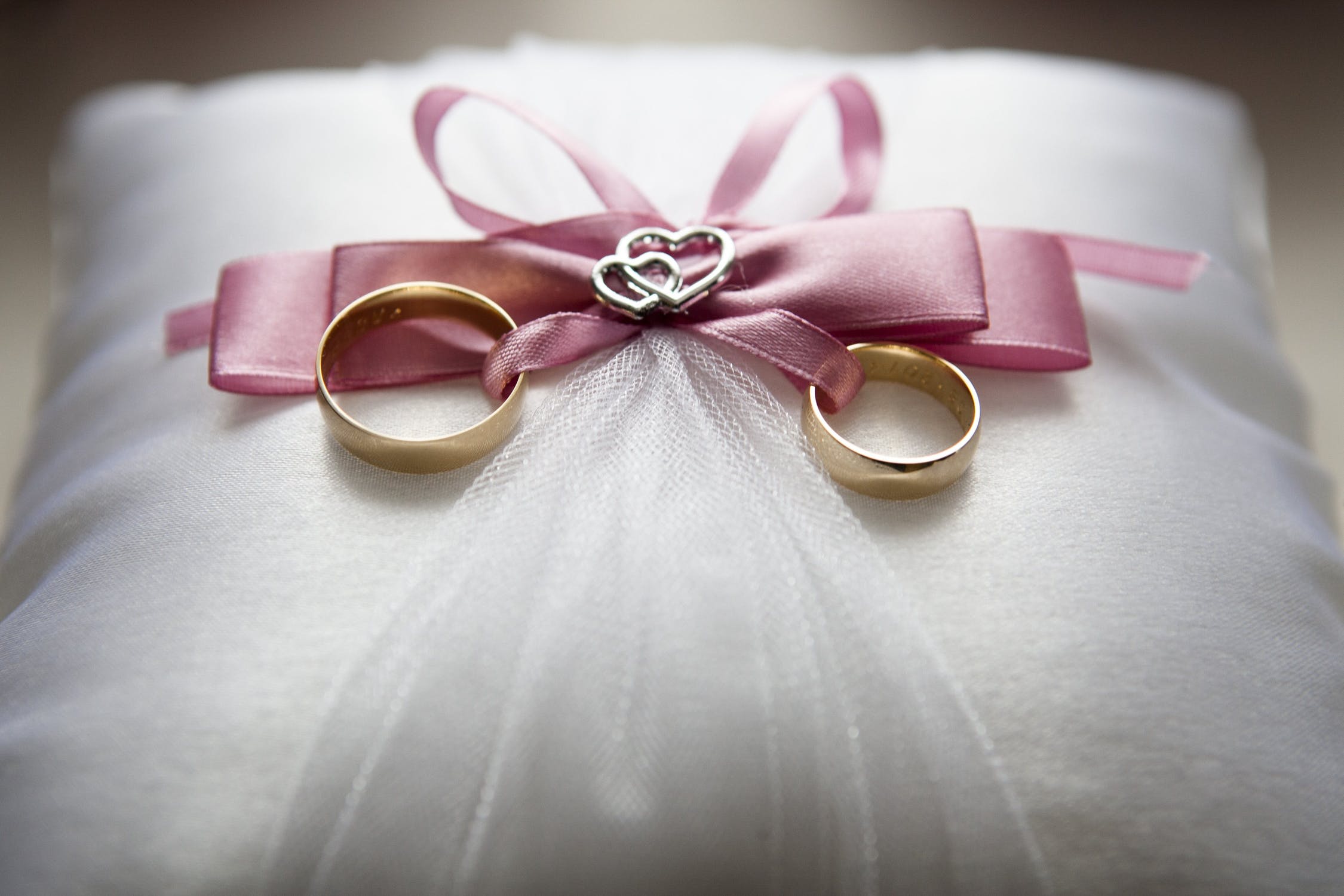 Source: Pexels
Section 2 of this Act defines as any property or valuable security given or agreed to be given either directly or indirectly—
(a) by one party to a marriage to the other party to the marriage;
or (b) by the parents of either party to a marriage or by any other person, to either party to the marriage or to any other person;
Further sections of this Act clarify that Dowry is to be for the benefit of the wife or heirs.
Reading the sections and interpreting them leaves us with a wide definition. Anything given or taken by any party involving valuable security or any property moveable or immoveable, is dowry when it is without free will and consent. Also, in case anything is given or taken during the wedding, it should all be for the woman. Every other gift must also be given to the woman.
The penalty under this Act is as follows: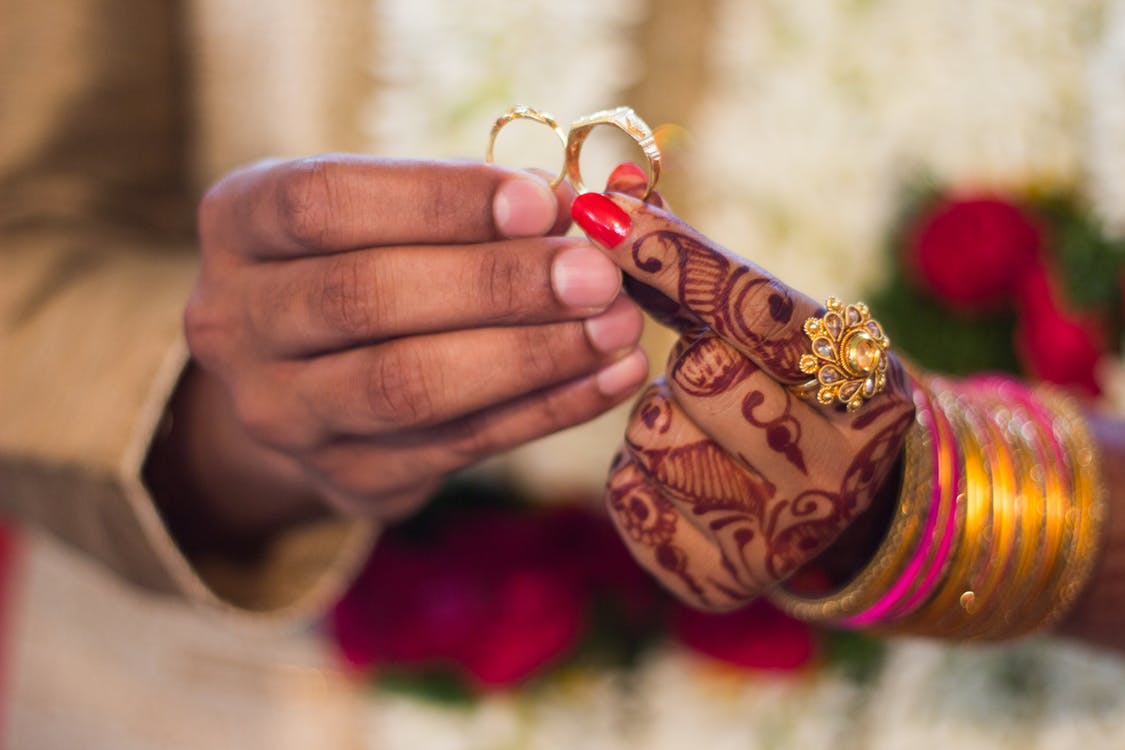 Picture for representation only. Source: Pexels
a) For giving, taking or abetting dowry, the punishment involves imprisonment not less than five years, and a fine not less than Rs 15,000, or the amount of value of the dowry, whichever is greater.
b) Those demanding dowry may be imprisoned for a period between six months to two years, along with a fine which may extend to Rs 10,000.
Thus, any woman or her family not willing to take or give gifts masquerading as dowry can oppose it knowing that there is a strong legal backup.
Although the law has given wide connotations to the meaning of Dowry, it recognises that gifts asked/demanded/forced can fall under this category. Girls like Ria and their families can go to the police and file complaints. Refusing to comply and standing up against this taboo by calling off the marriage, like Ria did, is in itself a big step. 
(Edited by Shruti Singhal)
About the author: Nainshree Goyal is a practicing Lawyer, LLM from National University of Singapore and an active lawyer working for rights women and people from underpriviledged backgrounds. She specializes in business- commercial laws and practices in Delhi- NCR. Her passion to work towards the betterment of society makes her a researcher and a writer.
We bring stories straight from the heart of India, to inspire millions and create a wave of impact. Our positive movement is growing bigger everyday, and we would love for you to join it.
Please contribute whatever you can, every little penny helps our team in bringing you more stories that support dreams and spread hope.