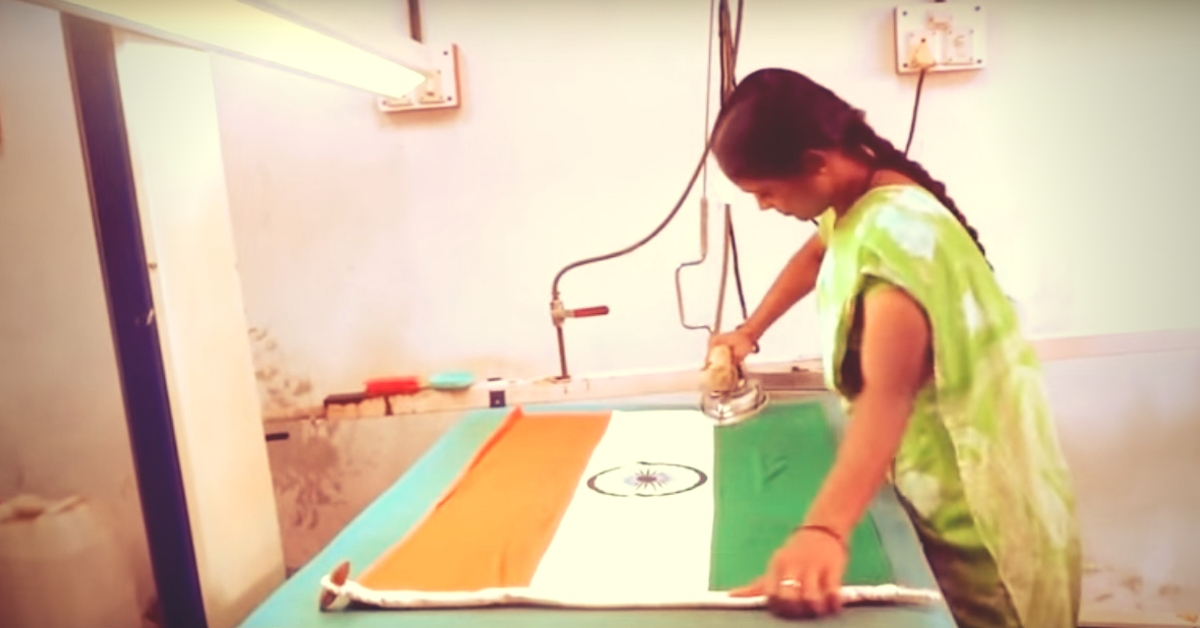 What was life like for an ordinary citizen before the Constitution? You may be quite surprised by the answer!
What was life like for an ordinary citizen of India before the Constitution came into force on January 26, 1950? How does it affect the everyday lives of citizens today?
As Republic Day approaches, it's hard not to think about these questions.
So, here are five aspects of the Constitution that play an integral role in your life (and you may have not even realised it).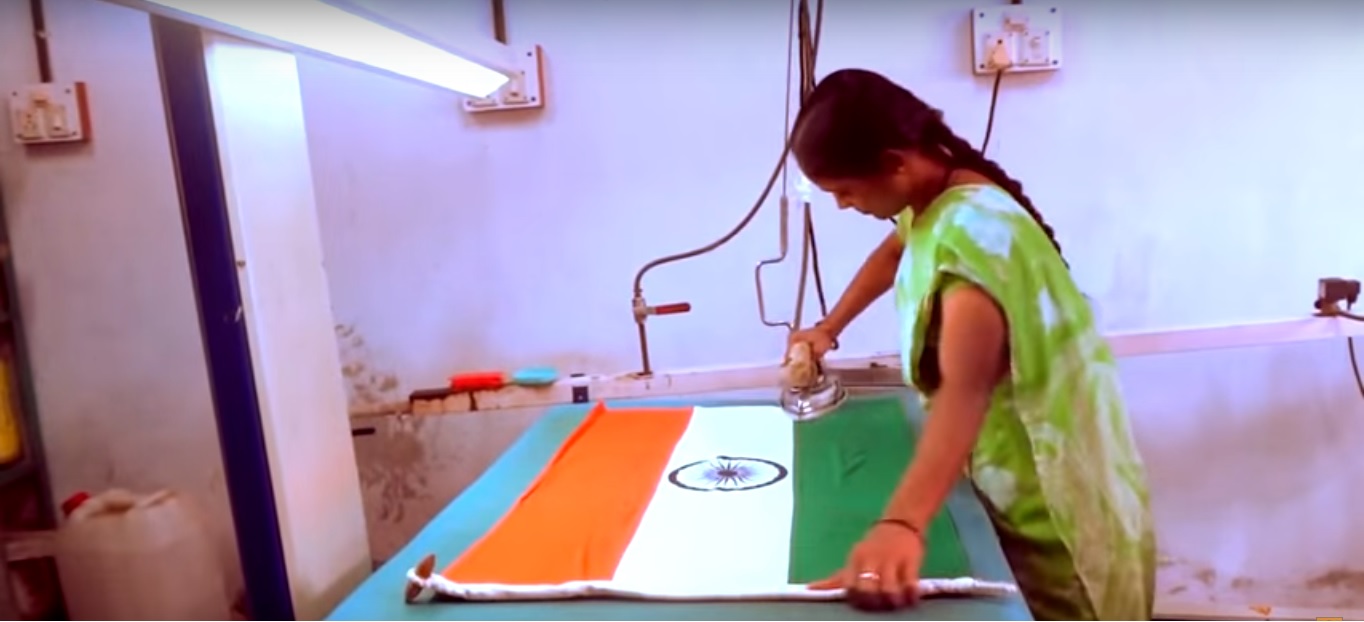 1) Fundamental Rights
These provisions in the Constitution (Article 12-35) enable Indian citizens to live a life of dignity and develop their personality to the fullest extent.
At no time in our history were these rights guaranteed to us under the law. Take the example of the right to life and personal liberty.
As per Article 21, no person shall be deprived of the same except according to procedure established by law. Our Founding Fathers/Mothers had crafted these laws to protect the individual against an overbearing State.
Thanks to this law, for example, municipal authorities cannot willy-nilly demolish your house for whatever reason unless you've built it illegally. It is a gross infringement on your right to life and personal liberty.
Here is a judgement from the Andhra Pradesh High Court that can attest to this fact.
Without this right, you have no right to clean environment, right against sexual harassment at the workplace, right against illegal detention by the police, right to privacy, right to legal representation, right to choose who you want to marry and more recently the right to die with dignity.
It wouldn't be very far off the mark to say that a life without Fundamental Rights, would not be worth living.
2) 'One person, one vote'
While it's not as if people didn't vote earlier, but the spirit of 'one person, one vote' (Universal Adult Franchise) is certainly something that came after the advent of the Constitution.
In other words, there is no difference in value between the vote cast by a poor farmer in a remote district of India and the PM. They all count for the same.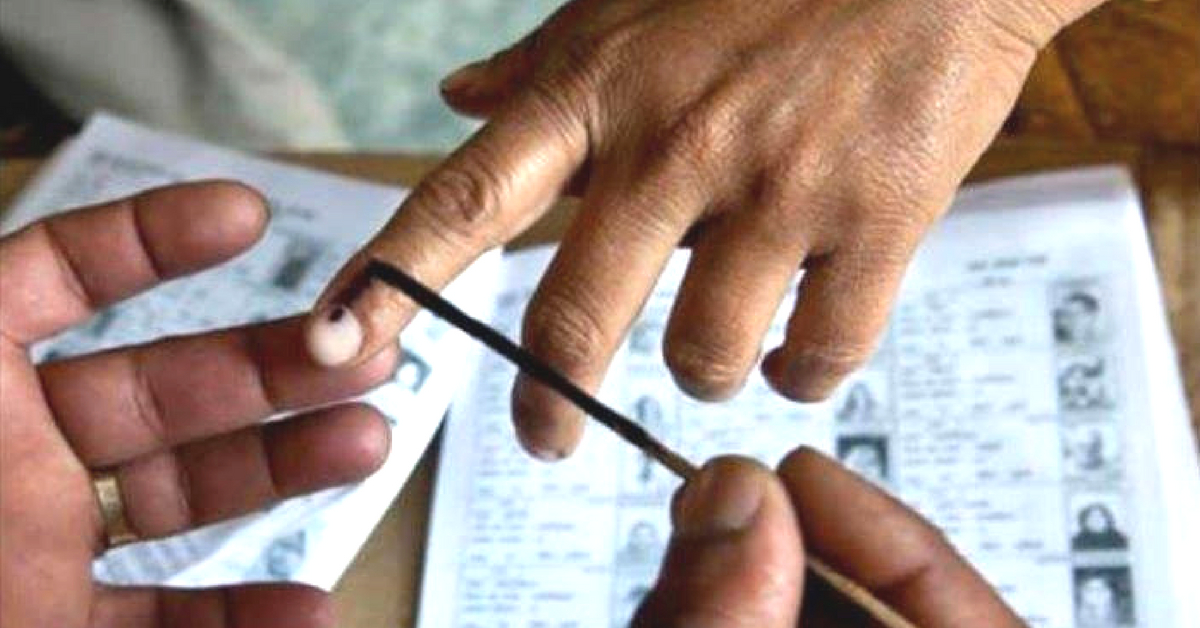 "While the details of India's Constitution were formulated by the Constituent Assembly, democracy was made on the ground, not from a formal abstract consultation, but from wrestling with practical problems of implementing the registration of all adults would be citizens as voters," writes scholar Ornit Shani in her book 'How India Became Democratic.'
It's the principle of Universal Adult Franchise which laid the groundwork for the right to representation. Thanks to it, the ordinary Indian bought into the idea of democracy, following nearly 200 years of colonial rule.
We should never take this for granted.
3) Access to Justice
Once again, it's not as if people didn't have access to justice in the past. However, what the Constitution did was formalise a system of legal representation which offers every citizen the right to address disputes, crimes against them by the state or other private citizens, or any other such concern in a court of law.
Earlier, this access wasn't guaranteed for every individual. Yes, there are infinite problems with the judicial system, but in principle and sometimes in practice, this right to trial and legal representation is guaranteed under the Constitution.
4) The Indian Dream
This is a country which houses millions of aspirations. For the largely young demographic, the belief that it's possible to work your way up and succeed is something that doesn't quite exist without the provisions laid down by the Constitution which prohibits discrimination based on race, caste, religion or gender.
We, at The Better India, for example, have told so many stories of people coming from incredibly hard circumstances to achieve phenomenal success in life.
Yes, this spirit of aspiration saw a real push after the advent of the economic liberalisation in the early 1990s, but it's the principles enshrined in the Constitution which opened up these possibilities. No longer does a person's life have to be governed by the circumstances of their birth.
5) The formalisation of linguistic identity
Ever wondered why you refer to your colleagues at work as a 'Tamilian,' 'Malayali,' 'Punjabi,' or 'Odia'?
Yes, language identities played a role long before the advent of the Constitution. However, it's the framing by the Constituent Assembly and the subsequent contestations surrounding what our national language should be or whether we should have one which formalised language identities in modern India.
States were organised around linguistic lines, which brought language to the forefront of our own personal identities.
How do you identify yourself today, and the language you speak definitely comes up high on the list. Even the medium of instruction in government schools is determined by the formalisation of such linguistic markers.
At present, there are 22 languages listed as official languages of the Republic of India in the Eighth Schedule of the Constitution. The high status accorded to these many languages is a consequence of the Constitutions and the democratic contestations that emerged from it.
Also Read: Meet Nani Palkhivala, The Legendary Lawyer Who Saved Our Democracy
To conclude, it would be a good idea for you to think about these things and wonder what your life would be without the Constitution. These are only five facets.
Delve deeper, and I'm sure you'll find more.
(Edited by Gayatri Mishra)
Like this story? Or have something to share? Write to us: contact@thebetterindia.com, or connect with us on Facebook and Twitter.
We bring stories straight from the heart of India, to inspire millions and create a wave of impact. Our positive movement is growing bigger everyday, and we would love for you to join it.
Please contribute whatever you can, every little penny helps our team in bringing you more stories that support dreams and spread hope.