For some, stray dogs are a nuisance—they bark at odd hours, chase people around and may even carry diseases.
However, for the residents of the Agathiyar Nagar in Villivakkam, Chennai, stray dogs are their friends who protect the locality from the dangers of burglars and hooligans.
This symbiotic relationship started about three years ago when a dog wandered into the locality. Instead of driving the dog away or simply letting it be, Meena Vasudevan a resident of the locality started feeding it.
Speaking to the Times of India she says, "There were no dogs here three years back. But one or two came in 2015, and I started feeding them.
We realised that when the dogs were there, thefts in the area reduced. So we called up the Society for Prevention of Cruelty to Animals (SPCA) to get the dogs vaccinated and sterilised.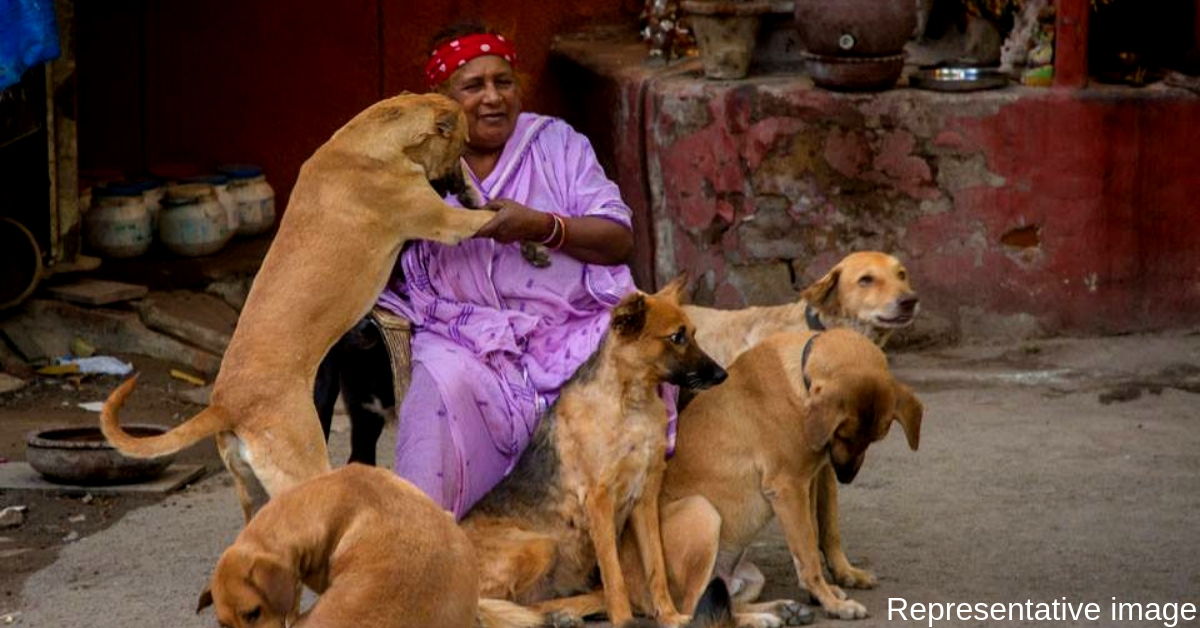 Slowly, the pack grew, and now we have around five to six stray dogs. We feed them regularly and train them."
Dogs are inherently loyal to the people they associate with. When Vasudevan and other residents started taking care of them, it is likely that the dogs developed a bond and a sense of belonging with these humans and are now protective of them.
B Vasudevan, another Chennai resident tells the publication, "Many bike parts were stolen in the dead of night. Some men would also consume alcohol in front of our homes, and it was a nuisance. All these issues have stopped since we adopted the strays. We feel a lot safer. And the dogs are extremely friendly, they haven't harmed anyone."
Adding to that, G Vasudevan said, "They don't chase everyone passing by. They only chase those who drive rashly."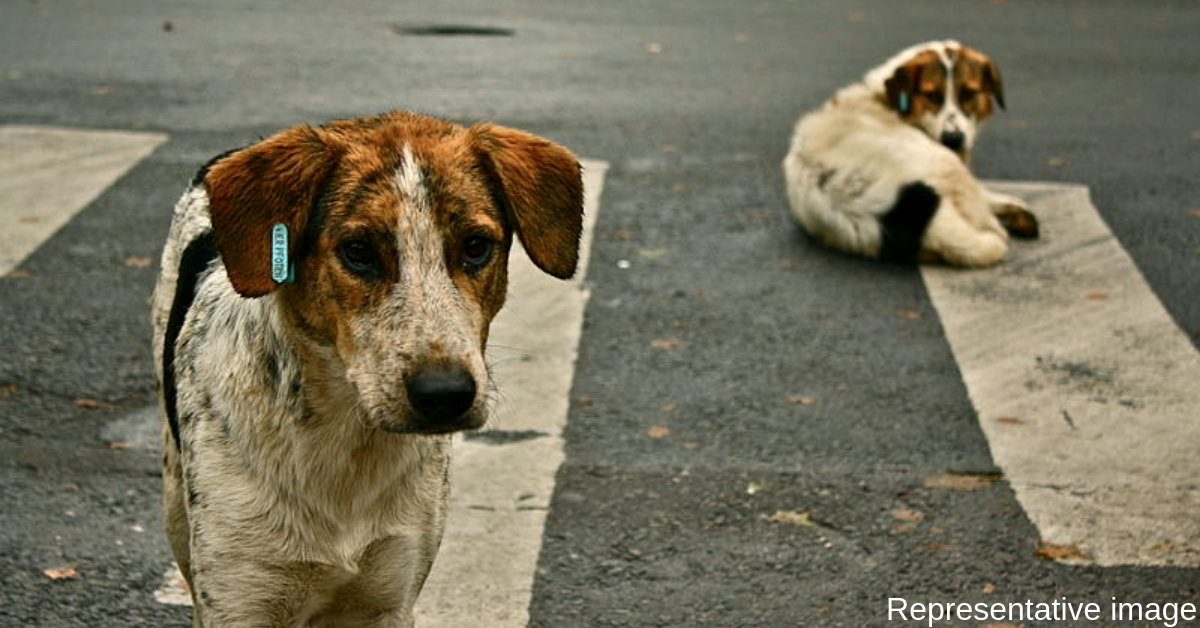 News about people befriending stray dogs always makes my day. It is important to know that once vaccinated and sterilised, stray dogs no longer pose a danger. The assurance of food also reduces their fight for territory and survival.
Just last month, as New Delhi grappled with the biting cold, some good samaritans in Delhi gave sweaters to the strays, ensuring that they stayed warm and comfortable.
---
You may also like: Chennai's Beloved 'Rs 5 Doctor' Passes Away: Why He Was a Messiah to The Poor
---
A few Mumbaikars celebrated Friendship Day in 2017 by tying 'friendship bands' (light-reflecting radium bands) around the necks of strays to protect them from road accidents.
Many such initiatives on individual and organisational levels are making the lives of stray animals easier. You can read about them here.
(Edited by Gayatri Mishra)
Like this story? Or have something to share? Write to us: contact@thebetterindia.com, or connect with us on Facebook and Twitter.