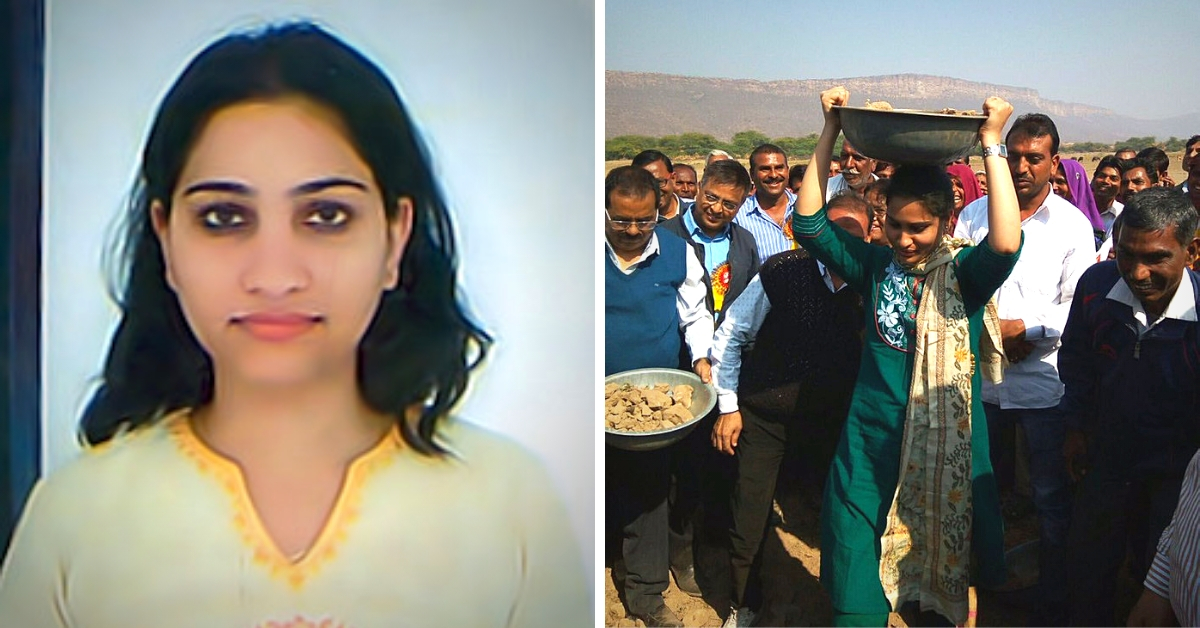 Collector Neha Giri was outraged to see that nobody would drink water offered by a young Valmiki woman. What she did sent out a strong message against caste discrimination!
If you think that a six-decade ban on untouchability under the Untouchability (Offences) Act, 1955, was enough to curtail it, then you are wrong!
Unfortunately, it is still not reduced to a chapter of dark history in school books, but a living reality in the interior parts of modern India.
And IAS Neha Giri was shocked to have found it prevalent in her jurisdiction.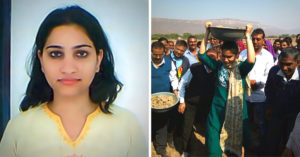 As the district collector of Dholpur, in Rajasthan, Neha was out on an inspection of an MGNREGA site in the Basedi Panchayat on January 4, when she was taken aback to see the grave injustice against a young mother.
At the site, she saw a woman with a young child working hard as a labourer, in contrast to a well-built man who was given the job of doing a less strenuous job–serving water to the people.
Irked by the situation, when she asked the reason behind the same, she was appalled.
The villagers informed her that the woman was made to do that work as she belonged from the Valmiki community, who were considered untouchables there, and that no one would drink water offered by her.
Deeply offended by the response, she took a step forward to break the chain of untouchability–by drinking water offered by the Dalit woman.
After having strongly spoken against the evil practice, she asked her to serve water and urged all the labourers to drink it, thus setting a precedent for the entire country.
In the caste hierarchy in the region, the Valmiki community is considered to be at the bottom, even among the Dalits, and so are subjected to unjust discrimination.
---
You May Also Like: 40K Kids, 7K Women, 10 Schools: IAS Officer's Idea Helps Kerala District Get Back On Its Feet
---
Speaking about the current situation, Dalit activist Bhanwar Megwanshi told The New Indian Express, "Be it mid-day meals, distributing water or jobs under MGNREGA or Anganwadi programmes, the upper caste people are employed. We have always insisted that the government should involve Dalits in their schemes. Only then will this practice end."
She pointed out that despite the existence of the rule, the lack of a robust procedure to abolish it has rendered the law ineffective.
Although a simple move of drinking water, IAS Neha not only revealed the ugly face of a few social practices in India, she also took a strong stand to stop it and has been working towards eliminating it.
(Edited by Shruti Singhal)